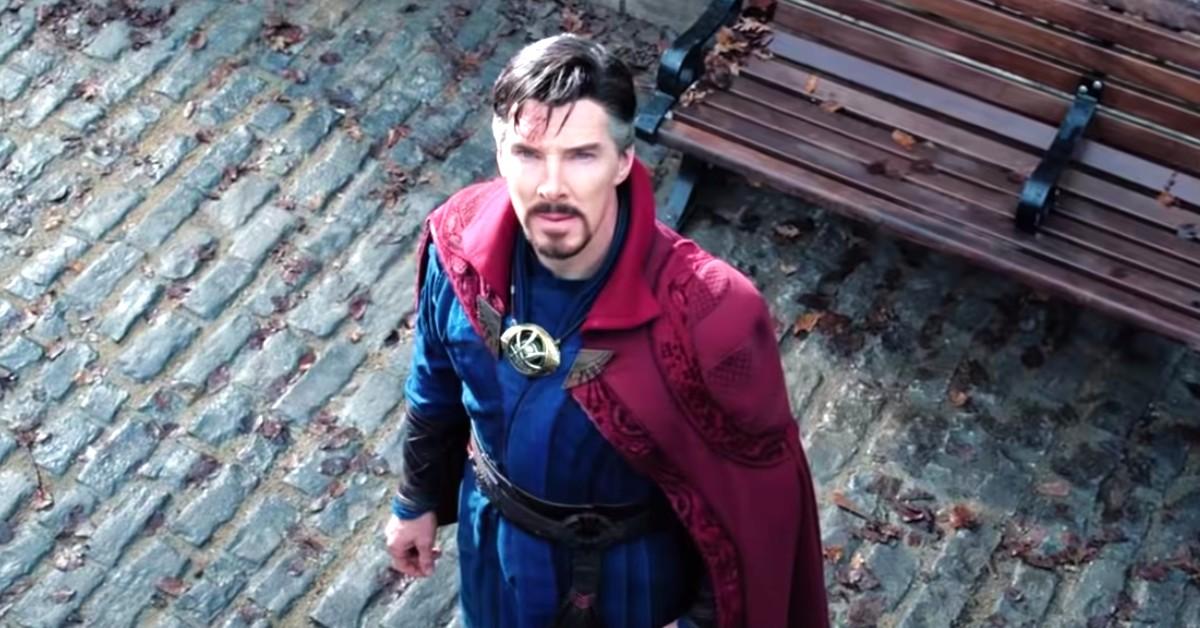 Here's What You Need to Watch Before 'Doctor Strange in the Multiverse of Madness'
Article continues below advertisement
There are certainly enough questions for the Doctor Strange sequel to fill the multiverse, so we need to focus on what we do know. There are several recent Marvel properties that are mandatory to watch in order to fully grasp Doctor Strange in the Multiverse of Madness.
So here's your Marvel homework before Doctor Strange 2 premieres on May 6, 2022!
What happens to Wanda in Westview during 'WandaVision'?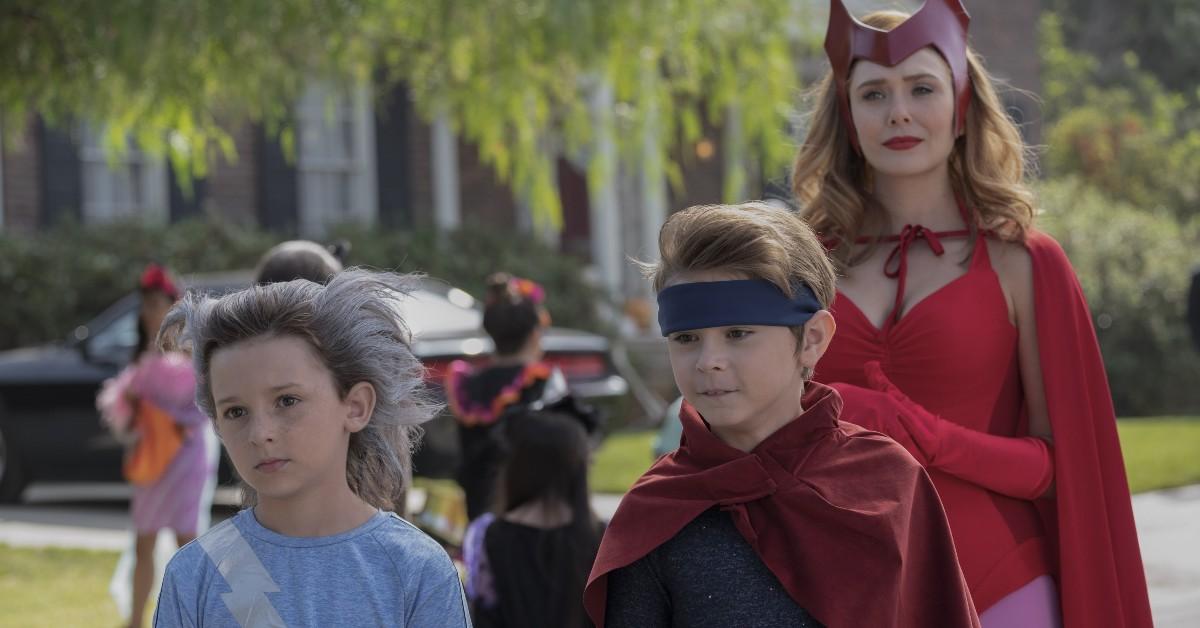 One notable part of the first Doctor Strange 2 trailer was Stephen's meeting with Wanda. She assumes he's come to punish her for what went down in Westview. If you haven't seen an episode of WandaVision, it's obvious from that interaction alone that it's wholly necessary to watch in order to understand where Wanda is physically and mentally in Doctor Strange 2.
Article continues below advertisement
How did Wanda cope with losing Vision (Paul Bettany) in Avengers: Infinity War? That's the huge question WandaVision explores. It's a pivotal tale in Wanda's character arc, and how she accepts her new role as the Scarlet Witch.
Doctor Strange 2 viewers who haven't seen WandaVision will likely wonder why Wanda keeps dreaming of a normal life with two children. WandaVision explains why the two children in question haunt Wanda's dreams.
Not only did WandaVision somewhat serve as Wanda's Scarlet Witch origin story, but the show also introduced other new compelling characters as well. We'd seriously give anything for a brief Agatha Harkness (Kathryn Hahn) or Monica Rambeau (Teyonah Parris) cameo!
Article continues below advertisement
'What If...?' introduces the concept of an evil Dr. Strange.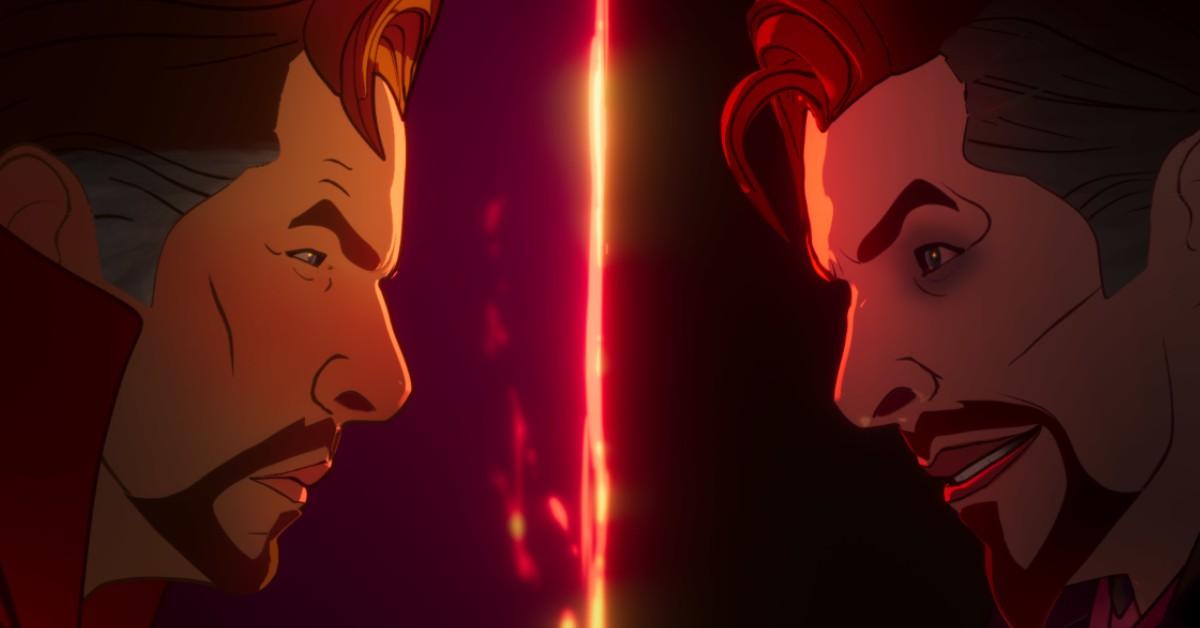 Marvel's What If...? is exactly what it sounds like. What if T'Challa (Chadwick Boseman) had become Star-Lord? What if Peggy Carter (Haley Atwell) took up Captain America's shield instead of Steve Rogers?
One particularly notable What If...? episode features the ramifications of what occurs when grief is allowed to go unchecked. Dr. Strange is distraught after Christine Palmer (Rachel McAdams) dies in a car accident while he was at the wheel.
Dr. Strange becomes obsessed with rewriting time so he can save Christine. As a result, his soul becomes corrupted and the universe begins to unravel. Ironically, Christine is revived, only to look up at the new Evil Dr. Strange in complete horror. An evil Dr. Strange variant was in one of the Doctor Strange 2 trailers as well, gleefully saying, "Things just got out of hand."
We'd recommend the entire first season of What If...? but if you must only watch one episode, make it Episode 4.
Article continues below advertisement
Dr. Strange messes with time in 'Spider-Man: No Way Home.'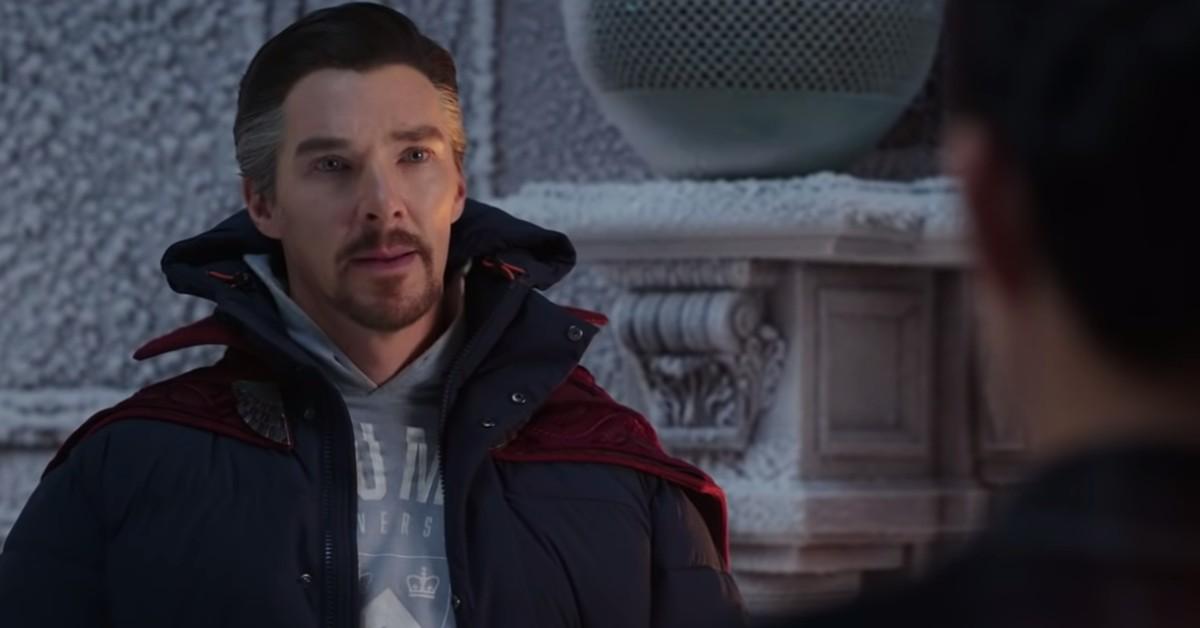 Iron Man (Robert Downey Jr.) summed up the dangers of time travel succinctly in Avengers: Endgame when he said, "When you mess with time it tends to mess back." Dr. Strange and Peter Parker (Tom Holland) learn this again the hard way in Spider-Man: No Way Home.
After Peter was essentially doxxed by Mysterio (Jake Gyllenhaal), he was wracked with guilt with the way the news was impacting his loved ones. He asks Dr. Strange for a small, time-altering favor.
Dr. Strange's spell in Spider-Man: No Way Home could possibly be one of the causes of the multiverse unraveling in Doctor Strange 2. It's definitely worth a watch as well to know what Dr. Strange has been up to since Avengers: Endgame.
Article continues below advertisement
'Avengers: Infinity War' and 'Avengers: Endgame' are essential rewatches.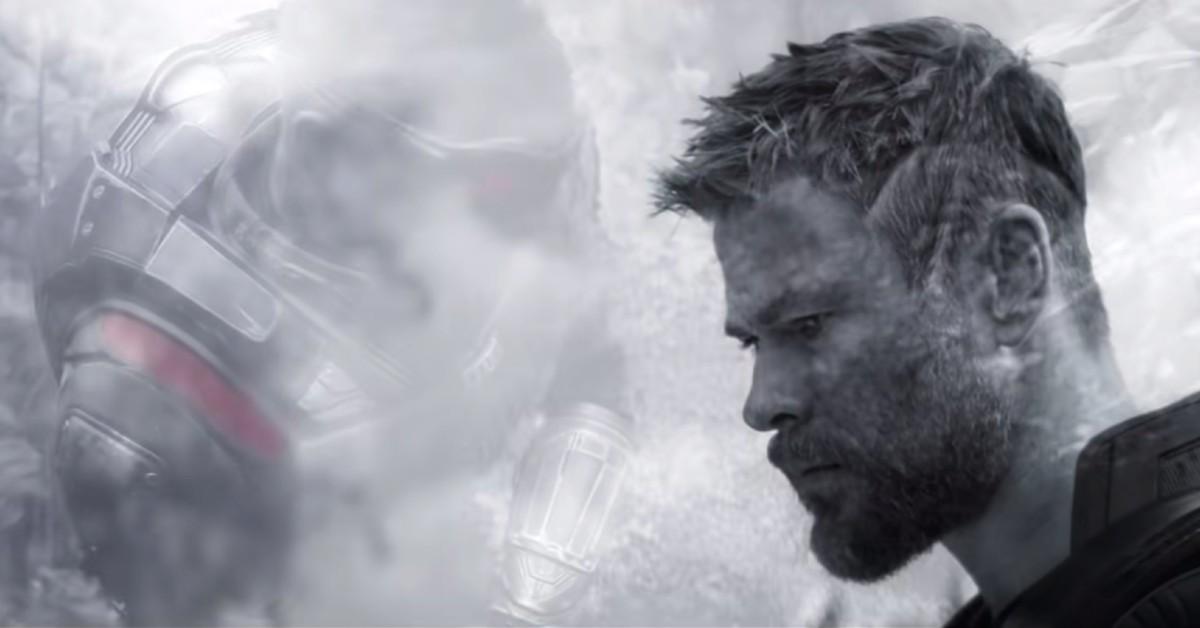 Even if you've seen both films a million times, watch the previously mentioned properties first, and then rewatch Avengers: Infinity War and Avengers: Endgame. Certain moments hit a lot differently with the benefit of hindsight.
And here's one bonus film because it's been years since it hit theaters: The first Doctor Strange movie.
Make sure to get your streaming session in before Doctor Strange in the Multiverse of Madness hits theaters on May 6, 2022.