Never Fear Marvel Fans, There's Plenty of MCU Content Coming up After 'What If...?'
What's next for Marvel fans now that Season 1 of 'What If...?' has ended? Never fear. There's multiple MCU Disney Plus shows and films in the works.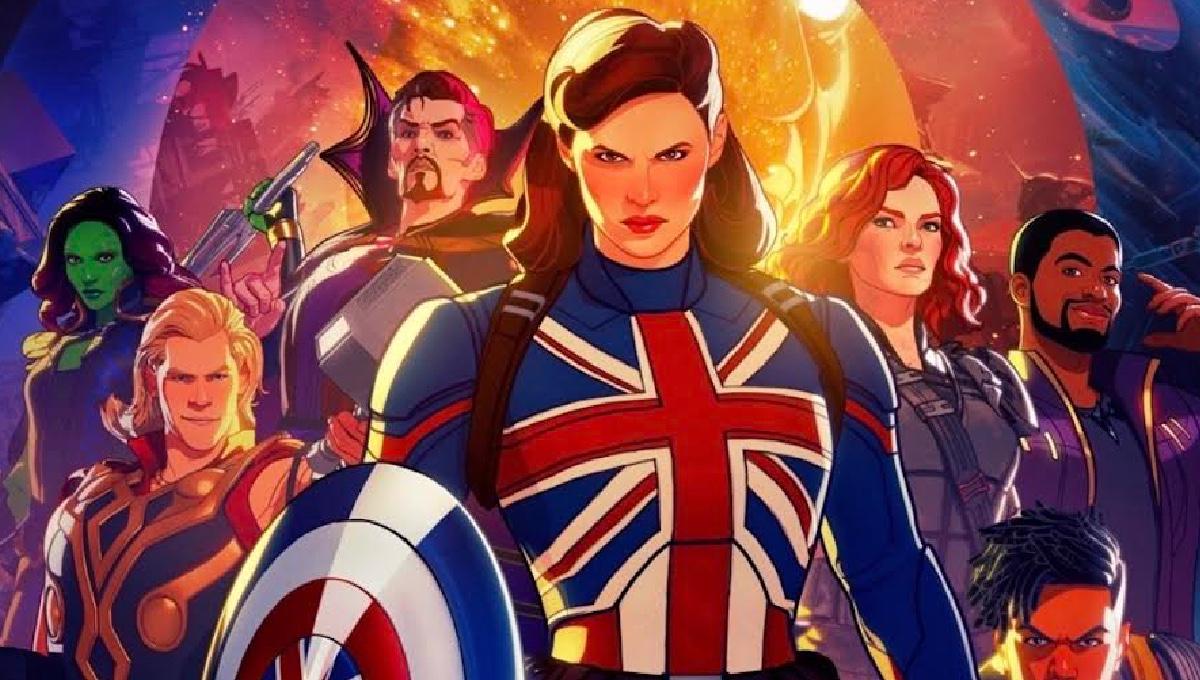 Now that Season 1 of Marvel's What If...? has ended, what's next for MCU fans to enjoy? Marvel Studios has a full slate of upcoming films and Disney Plus shows in the works and ready to go. Not only that, but What If...? has already been confirmed for a second season. So what's coming up right after What If...? for the remainder of 2021? What's premiering next year? Let's examine the MCU release timeline.
Article continues below advertisement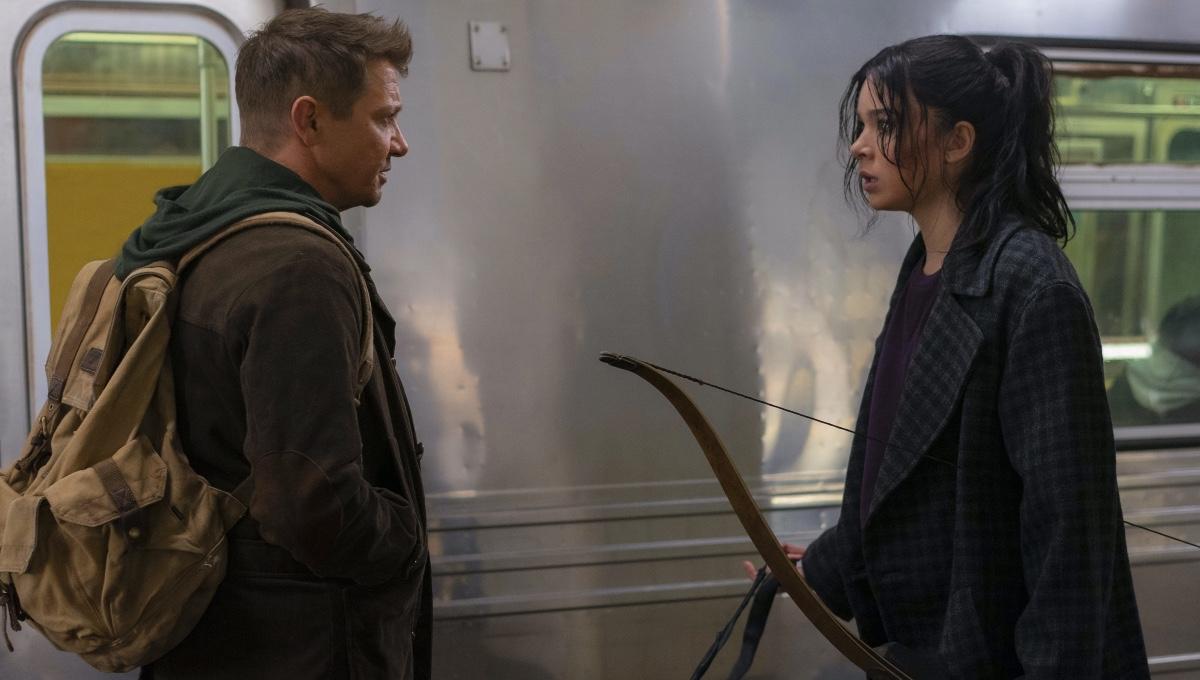 What's next after 'What If...?'
The first MCU property for Marvel fans to enjoy right after 'What If...?' is the film Eternals, which premieres only in theaters on November 5, 2021. The film will feature the debut of the titular Eternals, a group of powerful beings who were sent to Earth 7,000 years ago and instructed to protect the planet against Deviants. The Eternals couldn't interfere when Thanos snapped away half of the universe, but a new threat forces the ultra-powered beings to reunite together in order to save the world.
Article continues below advertisement
The Disney Plus Marvel series Hawkeye will follow, premiering on the streaming platform on November 24, 2021. Although it hasn't been officially confirmed yet, Hawkeye will likely follow the episode release series of previous Marvel Disney+ series, with one episode being released every week. The six-episode series will follow Jeremy Renner's Hawkeye, as he teams up with fellow archer Kate Bishop in order to face new threats.
Article continues below advertisement
Another exciting Marvel original series coming to Disney Plus is Ms. Marvel. The series will follow Iman Vallani as Kamala Khan (fun fact: Kamala Khan is Marvel's first-ever Muslim character to have her own solo comic book series) and her adventures evolving from a teenager idolizing Carol Danvers and the Avengers to becoming a super-powered being herself. Check out a sizzle reel for Ms. Marvel below:
Article continues below advertisement
Although Ms. Marvel was initially slated to debut sometime in 2021, Variety has reported that the series was pushed back to sometime in 2022, although an exact release date has yet to be confirmed. Rounding out the 2021 Marvel releases is Spider Man: No Way Home, which premieres in theaters on Dec. 17, 2021.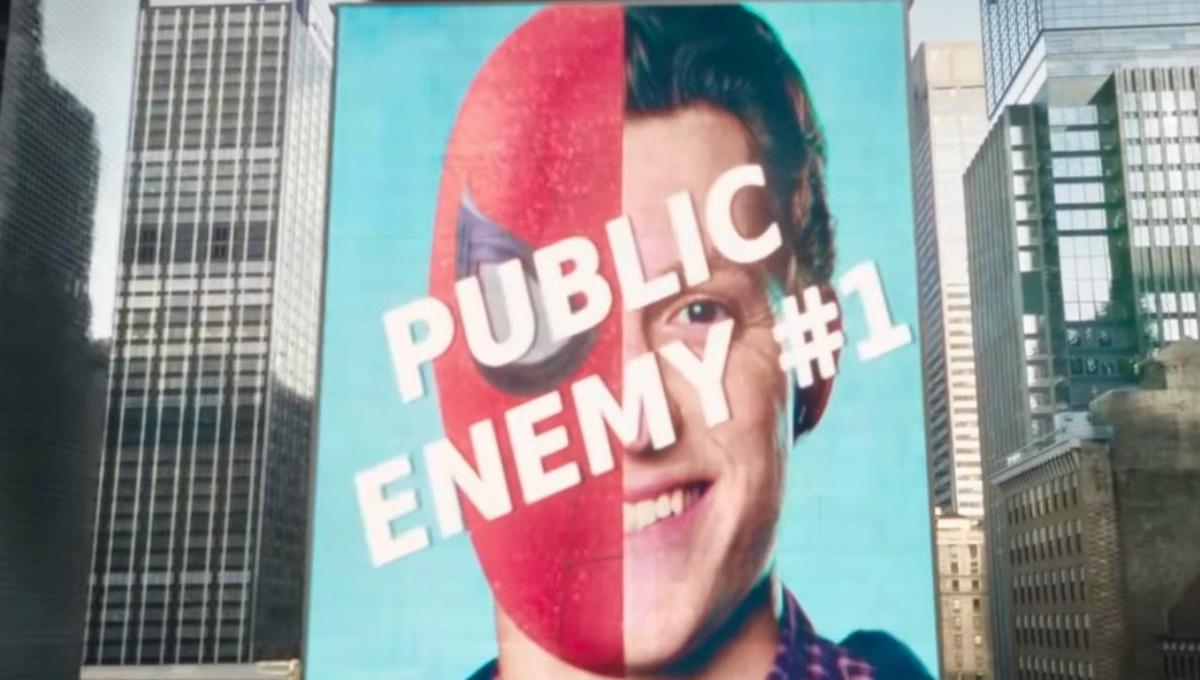 Article continues below advertisement
OK, so what does Marvel have planned for 2022 for Disney Plus and theaters?
2022 is shaping up to be jam-packed full of Marvel content. The first Marvel film to hit theaters in 2022 is Doctor Strange in the Multiverse of Madness on March 25, 2022. Plot details about the Doctor Strange sequel are still scarce at this point, but what we do know is that Elizabeth Olsen will feature into the story, reprising her MCU role as Wanda Maximoff/The Scarlet Witch.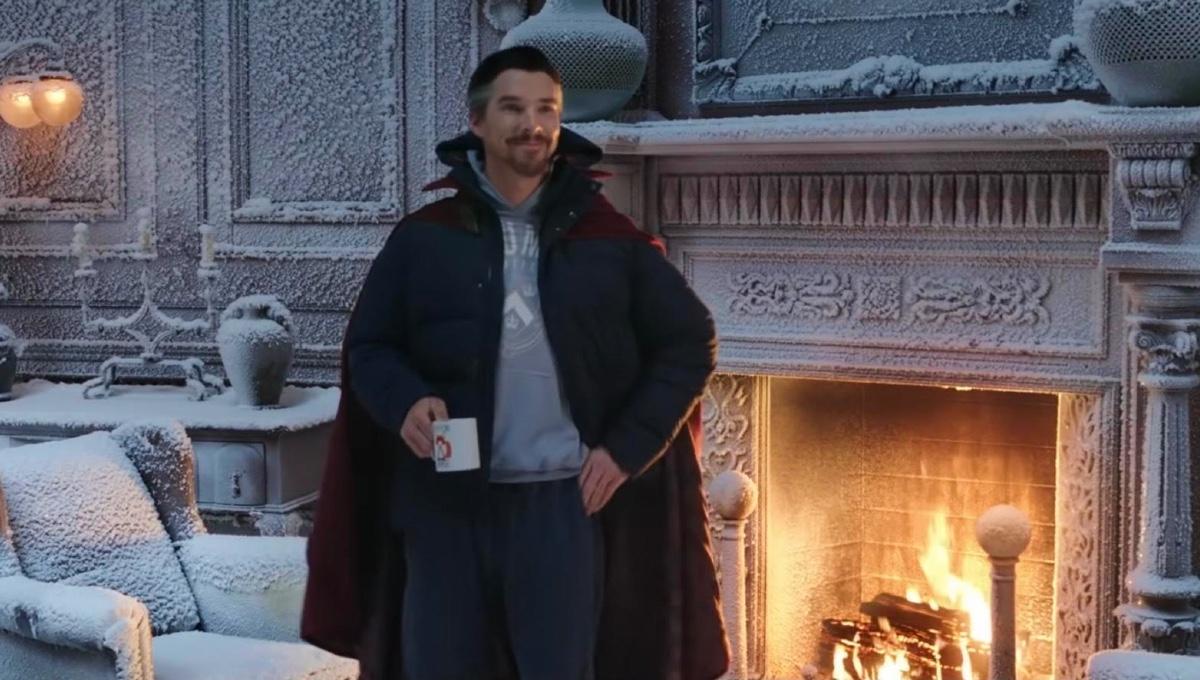 Article continues below advertisement
The 2022 Marvel Disney Plus series are a bit more iffy release-date wise. We do know that the shows scheduled to premiere sometime in 2022 are Ms. Marvel, Moon Knight, She-Hulk, The Guardians of the Galaxy Holiday Special and Secret Invasion. However, there are no confirmed release dates as of yet for the aforementioned Disney Plus Marvel series. Presumably, Ms. Marvel will premiere before the Captain Marvel sequel, The Marvels, debuts in theaters on November 11, 2022.
Film-wise, Marvel movies in 2022 after Doctor Strange 2 and before the Captain Marvel sequel include Thor: Love and Thunder on May 6, 2022, and the Black Panther sequel Wakanda Forever on July 8, 2022.
With all of these Phase 4 Marvel properties coming up, the big question is: Who will the new team of Avengers consist of? And when will their first team-up movie premiere? Typically, the Avengers team-up films have served as the transition movie to the next phase of the MCU. It's interesting that Marvel hasn't announced how that's going to happen moving forward, but stay tuned here for updates!