When Does America Ferrera Make Her Exit From 'Superstore'?
When does Amy leave from the long-running comedy series 'Superstore'? Her exit is spelling the end of the show after six seasons.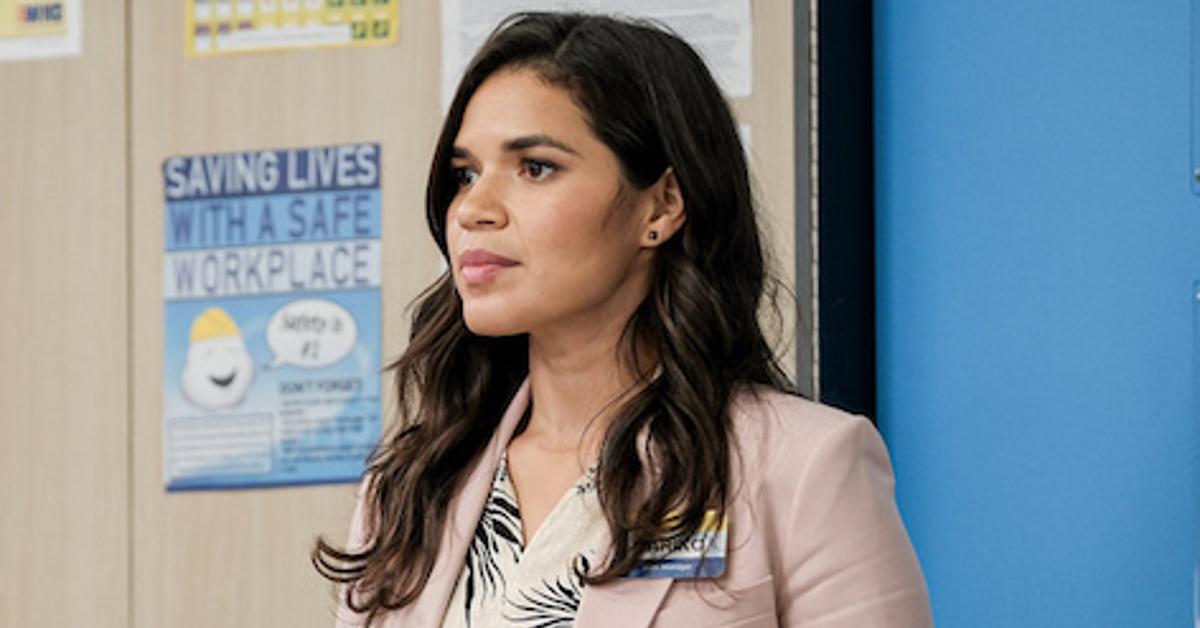 It's always heartbreaking for fans whenever a longtime favorite character of a beloved series, especially a heartwarming comedic one (The Office, cough cough), ends up making their departure — it's usually a death knell. So it's understandable why Superstore fans are afraid of the following question: When does Amy leave?
Article continues below advertisement
When does Amy leave 'Superstore'?
The retail-themed comedy with an ensemble cast of beloved actors has been a huge hit for NBC. The show's going into its 6th season on Oct. 29, but leading up to its next crop of episodes, fans were hit with a bombshell: America Ferrera, who plays Amy, would not be returning.
Her other co-stars were saddened by the news, specifically Ben Feldman, who plays Jonah in the popular series.
The two play on-screen sweethearts in the program, so there's been a lot of talk as to how showrunners will handle them not being in the series together any longer. Contrary to rumors on the internet, Ben Feldman will stick with Superstore.
He spoke about America's exit in a very heartfelt way.
Article continues below advertisement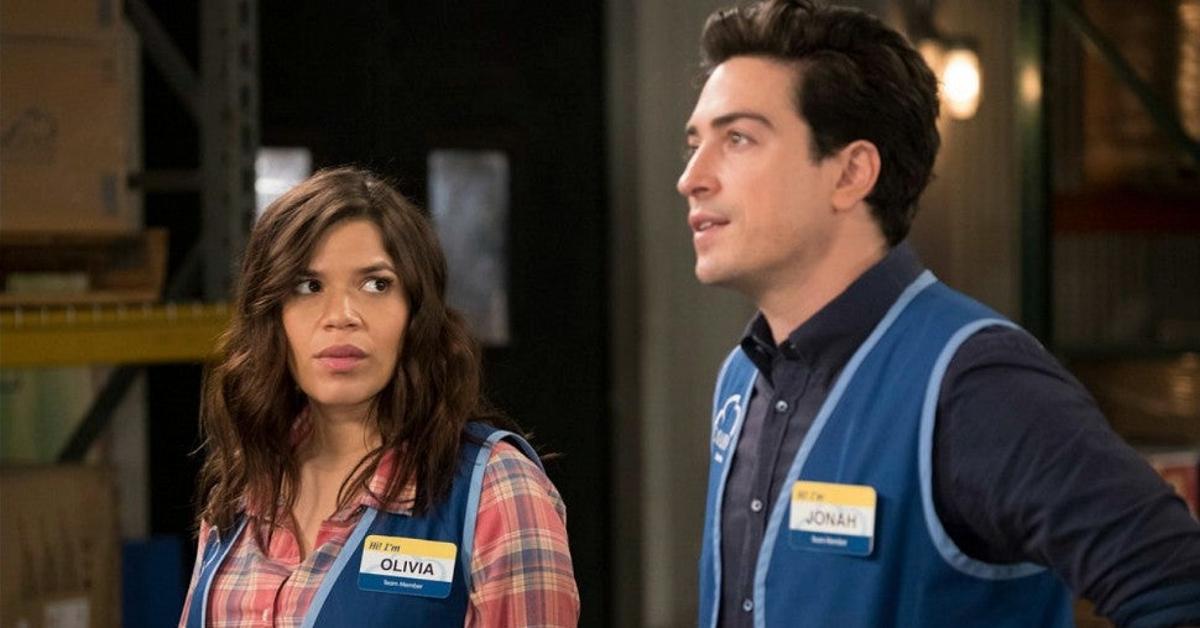 "... when I think about the two characters … it's a little melancholy and kind of sad [because it's the] end to that romance — or, potentially, just a new version of that romance. It's an end to watching them together, which is a sad thing," Ben said, per TV Line.
Ben continued talking about the interactions that occurred between him and America's character prior to the Season 5 finale.
Article continues below advertisement
"There are two Amy / Jonah scenes that we shot towards the end of the [final week in production]. Once we shot [them], everybody breathed a sigh of relief and was like, 'There's something here. We've got something here.' I feel like people will be surprised by how much they get from Amy and Jonah considering that this isn't the [actual] finale."
Article continues below advertisement
So, when is America Ferrera out of 'Superstore' for good?
While it was said she'd be out of the show for good by the end of Season 5, she's actually going to appear in not just one but two episodes of Season 6. America Ferrera's final episode will be in the sixth season's second episode, as per showrunners Jonathan Green and Gabe Miller in an email correspondence with Entertainment Weekly.
"We realized we wanted to see how our characters dealt with the early days of the pandemic: the uncertainty and changing information, the panicking hoarders, being called 'essential workers' but not really being treated as essential. Superstore has always been a show that tries to reflect what real people are dealing with in the real world, and COVID has obviously had a huge impact on the daily lives and work of store employees."
Article continues below advertisement
They continued, "So we knew early on that COVID would be an important part of the season, in big ways and small. Like real stores, everything will look and function a little differently. It's an opportunity to put a spotlight on a group of people on the frontlines who often go underappreciated."
Article continues below advertisement
So while many fans will be sad to see Amy go from the show for good, it'll be interesting to see how the rest of the characters, Jonah most of all, react to her departure from the store.
The sixth season of Superstore will premiere on NBC on Oct. 29 at 8 p.m. ET.