When Does Elizabeth Corrigan Go Home on 'The Bachelor'?
When Does Elizabeth Corrigan go home on 'The Bachelor'? The Season 26 star has had a bit of drama with her co-star, Shanae Ankney.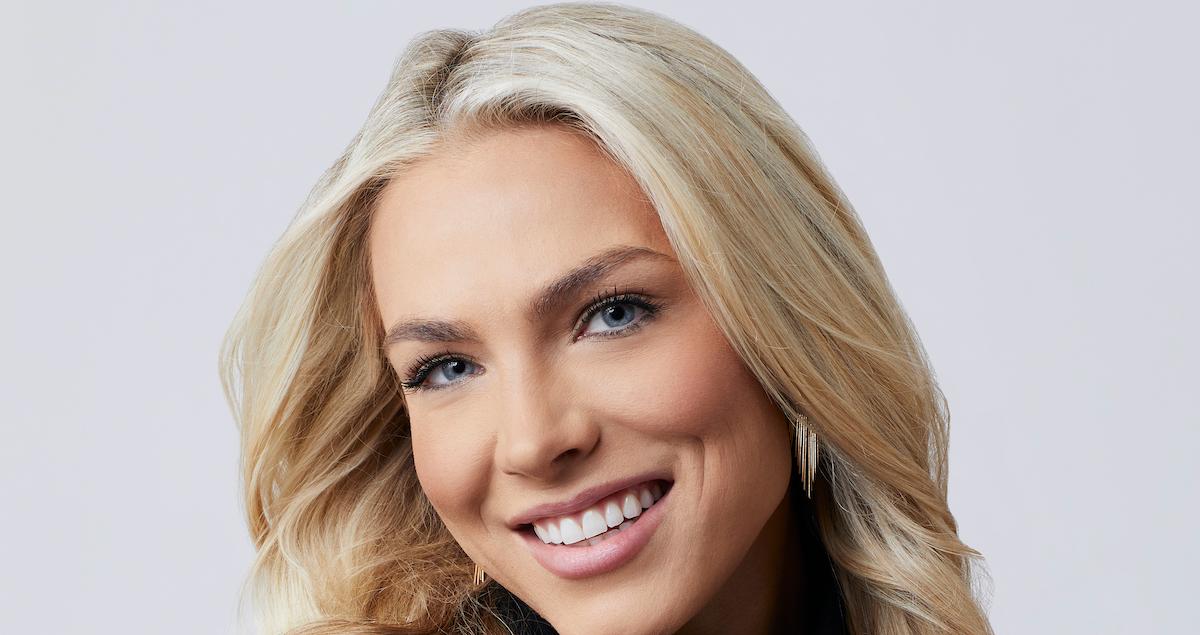 Spoiler Alert: This article contains potential spoilers for Season 26 of The Bachelor.
On any given season of The Bachelor or The Bachelorette, there's one major feud that fuels most of the drama and that polarizes viewers.
During Clayton Echard's time as the lead on Season 26, contestants Shanae Ankney and Elizabeth Corrigan have been disagreeing about everything from shrimp portions to toxic energy.
Article continues below advertisement
Many fans are taking the side of the latter Season 26 star, but Shanae has managed to convince Clayton that the real estate advisor is bullying her.
Their drama is only continuing to escalate on the show, leading some to wonder when exactly Elizabeth and Shanae will go home.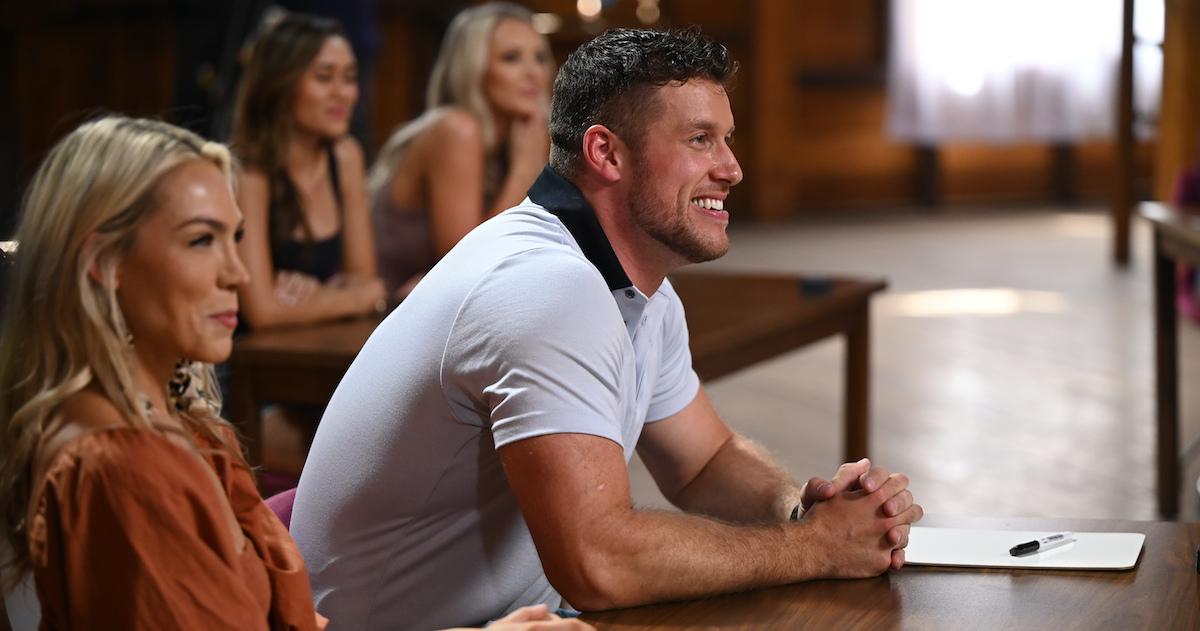 Article continues below advertisement
When does Elizabeth Corrigan go home on 'The Bachelor'?
Though Elizabeth and Shanae have not gotten along with one another for most of the season, their issues with one another came to a head in the third week of the show.
During an after party for the Baywatch-themed group date (which came shortly after Shrimp Gate), Shanae told Clayton that she felt like she was being "bullied" by Elizabeth in the house.
"To be honest with you, it's just hard because — especially today seeing the connection — I don't want someone to be a liar and a bully and toxic to ruin my chances with what we have. I want to be open and honest," Shanae told the lead.
Following their discussion, Shanae gloated about what she said about Elizabeth.
Article continues below advertisement
"Oh my God, he believed me. I have him, trust me, I know I have him," Shanae said during a confessional after their chat. "I was good. I was good. Holy s--t, I was good. I didn't mean to cry, but I cried."
Clayton later pulled Elizabeth for a talk and, afterwards, he didn't know who to believe. The episode concluded with Clayton giving Gabby Windey the group date rose, so viewers have yet to find out who will make it through the next elimination ceremony.
Article continues below advertisement
According to Reality Steve, however, Elizabeth's time on the show will soon be coming to an end. The spoiler site claimed that Elizabeth goes home after the third rose ceremony, which will likely play out during the Jan. 31 episode of the ABC series.
It is important to note that these spoilers cannot be confirmed until Elizabeth's exit plays out on The Bachelor.
When does Shanae Ankney get eliminated on 'The Bachelor'?
If the spoilers surrounding Elizabeth's exit are accurate, then Shanae will be sticking around — but that doesn't mean she is going to be getting along with the rest of the cast.
Per Reality Steve, Shanae will continue to have issues with some of the other ladies, and she will be one of the women asked on the two-on-one date with Genevieve Parisi. As longtime fans will know, the people asked on the two-on-one dates often do not get along with one another, which leads to optimal drama.
Article continues below advertisement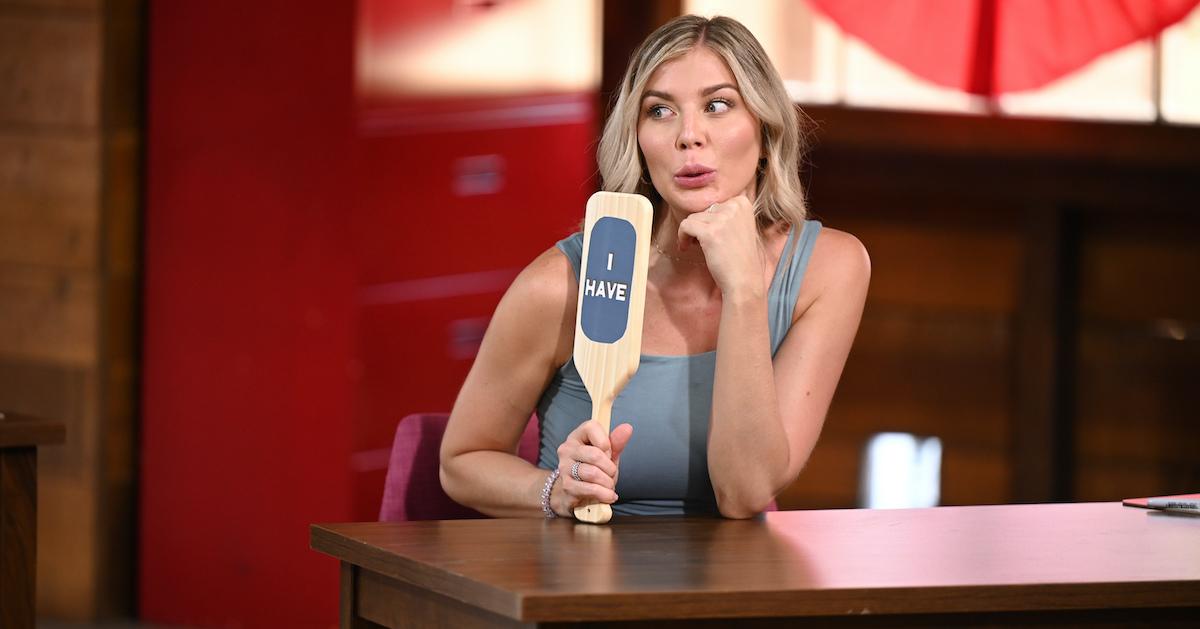 While Shanae does make it further than Elizabeth on Season 26, it does appear — per Reality Steve — that she is the one who is sent home on the awkward three person date (which took place before the sixth rose ceremony).
How will Shanae and Elizabeth's eliminations play out? You'll have to tune in to find out.
The Bachelor airs on Mondays at 8 p.m. ET on ABC.