When Does Gabby Windey Go Home on 'The Bachelor' Season 26?
When does Gabby Windey go home on 'The Bachelor' Season 26? The former cheerleader made it to hometowns, but does she secure the final rose?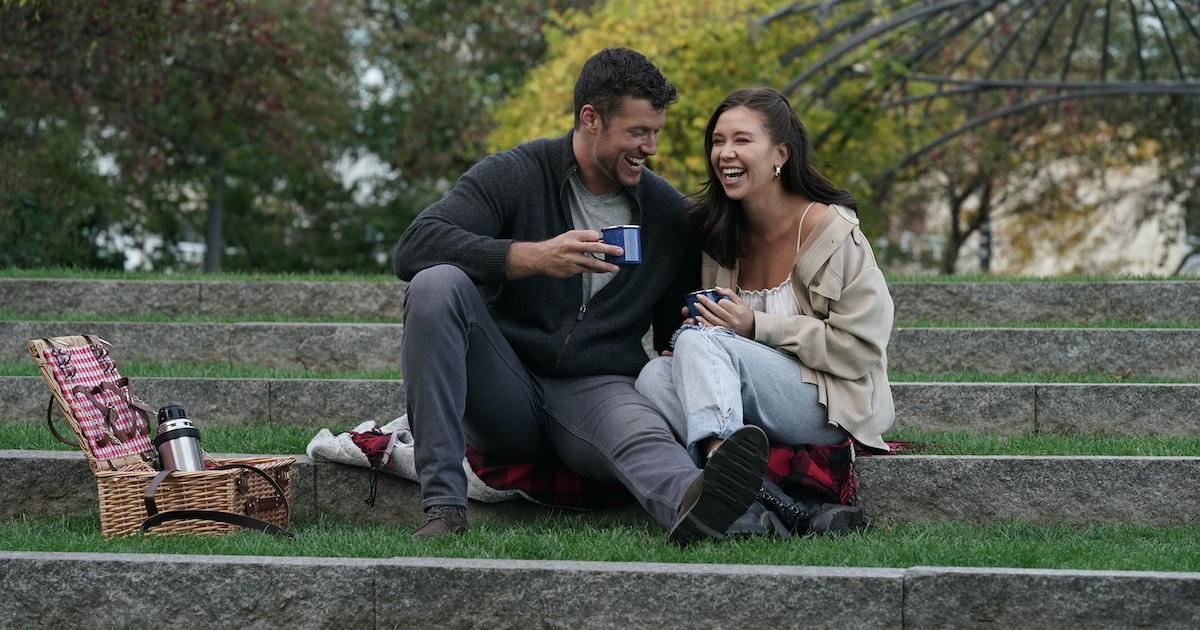 Spoiler Alert: This article contains significant potential spoilers for Season 26 of The Bachelor.
After several emotional splits, a few satisfying break-ups, and plenty of drama along the way, Clayton Echard's time as The Bachelor will soon be coming to an end.
At the end of the Feb. 21 episode of the ABC dating series, Clayton offered four roses to Serene Russell, Susie Evans, Rachel Recchia, and Gabby Windey. The roses symbolized his desire to meet the remaining contestants' families, and to visit their hometowns.
Article continues below advertisement
While Susie and Serene secured crucial one-on-one dates ahead of the hometown visits, and Clayton has told Rachel that he is falling for her, fans may be wondering where exactly that leaves Gabby.
The former Broncos cheerleader was an early favorite and she's a Final 4 contender, but how does she fare at the end of Season 26?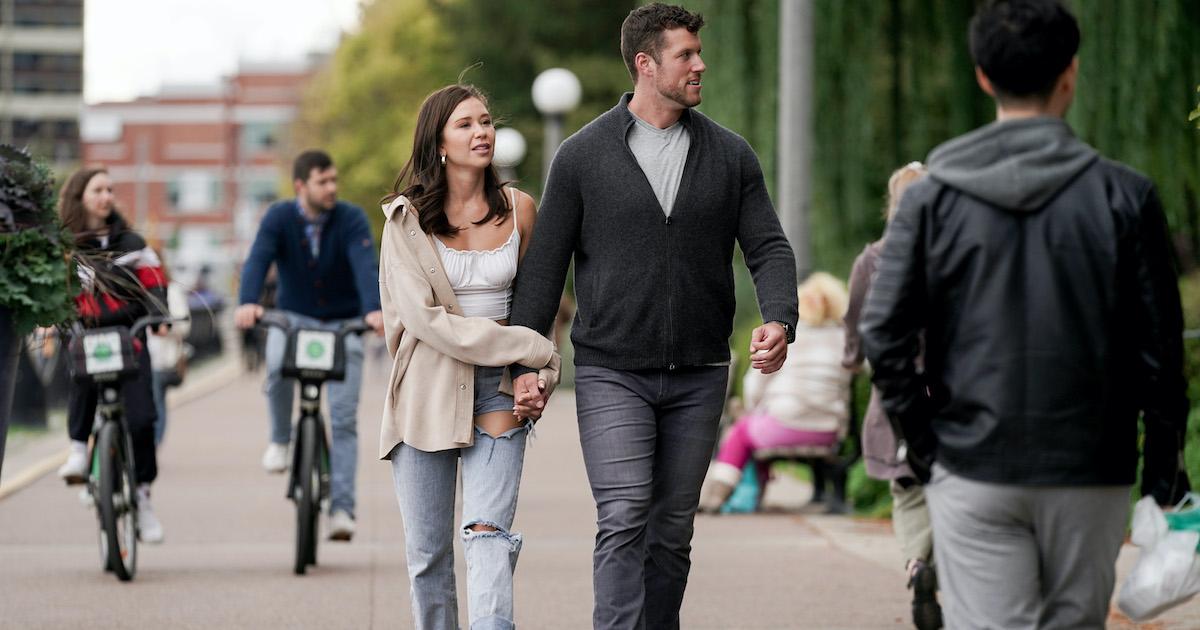 Article continues below advertisement
When does Gabby Windey go home on 'The Bachelor' Season 26? (SPOILERS)
Since Season 26 commenced, Gabby has been a front runner who has stood out on group dates, and who forged a strong connection with Clayton on her one-on-one.
The other women, fans, and the lead himself have gravitated toward Gabby's bubbly personality and her sense of humor during her time on The Bachelor.
At the end of the Feb. 21 episode of the hit ABC reality series, Clayton offered his fourth and final rose of the night to the ICU nurse. While we know that the former football player will be meeting Gabby's family for the hometown portion of the season, some viewers are wondering if and when Gabby will be sent home.
Article continues below advertisement
According to Reality Steve, Gabby is not the woman who is sent home immediately after the hometown dates. The spoiler site reported that Serene Russell is eliminated after Clayton meets her loved ones in Oklahoma City, Okla.
Gabby, therefore, is one of the women in the Final 3, and she does make it to the overnight date part of the show (aka the Fantasy Suites).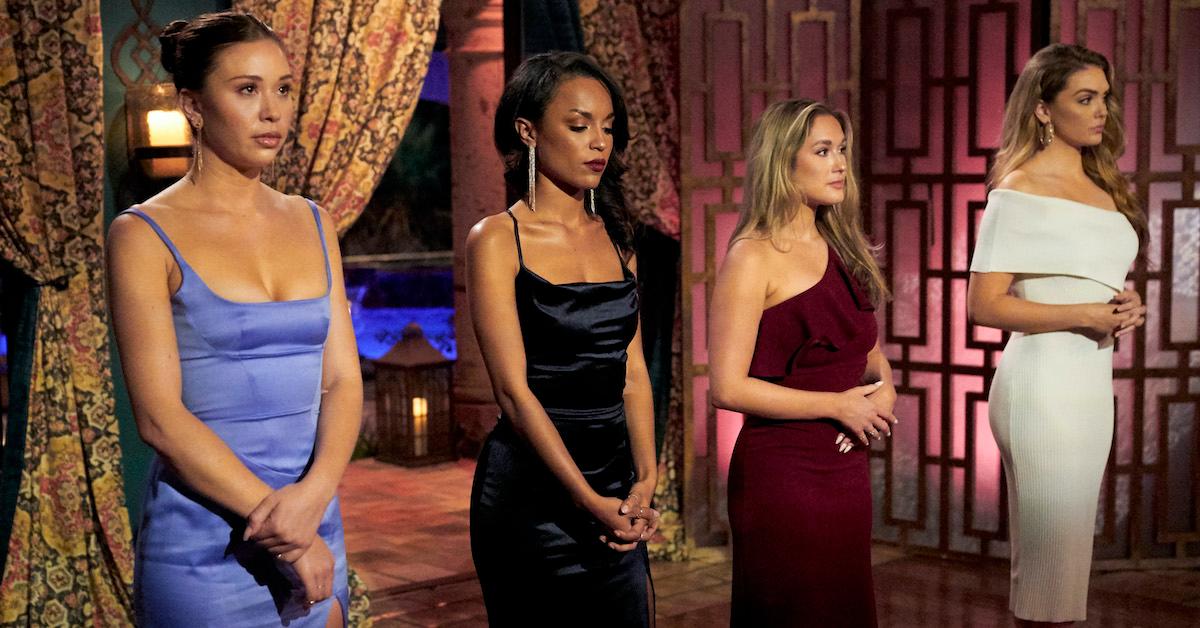 Article continues below advertisement
However, there are no spoilers on Reality Steve for Clayton's season beyond the identities of his Final 3 women. It is, therefore, unclear what the elimination order is for Gabby, Susie Evans, or Rachel Recchia. The name of the woman who secures Clayton's final rose is also unknown at this time.
It is important to note that these spoilers are unconfirmed, and that they cannot be corroborated until the rest of Clayton's season plays out on the air.
'The Bachelor' Season 26 won't have a traditional ending, according to creator Mike Fleiss.
While Reality Steve hasn't revealed the winner of past seasons of the show until the very end before, it appears that there is really a lack of spoilers for Season 26 because Clayton's journey to find love actually "isn't over."
Article continues below advertisement
Mike Fleiss, who created The Bachelor, tweeted that the conclusion of Clayton's season will be unique.
"Major Historic Announcement! This season's finale of #TheBachelorABC is totally spoiler-proof," he wrote on Feb 21. "No one knows how it will end, cuz it ain't over til it's over! And it ain't over..."
While viewers (and Reality Steve) don't yet know what this means, the producer's tweet likely explains why there are no spoilers regarding Clayton's final selection, or even his Final 2.
Article continues below advertisement
If the medical sales rep does have an unconventional conclusion, then his season could end in a variety of different ways. He could propose to one woman and then reconcile with his second-place finisher, like Arie Luyendyk Jr. and Jason Mesnick did before him. He could choose to forego an engagement entirely, like Matt James.
The lack of clarity regarding the ending may remind viewers of what happened at the end of Peter Weber season of The Bachelor. During the pilot's time on the show, he proposed to one woman, got back together with his other finalist, and then essentially was single by the time the After the Final Rose special finished taping.
The chaotic nature of Peter's ending stumped Reality Steve, which could be a sign of how Clayton's journey could play out.
Article continues below advertisement
Because teasers for Season 26 have hinted that Clayton ends up heartbroken after falling in love with three of the women (which tops when Ben Higgins told two women he loved them), his time as the lead could, instead, mirror Colton Underwood's season. The Season 23 star pursued a woman who had already decided to go home, and there was no proposal or final rose ceremony to cap off the season.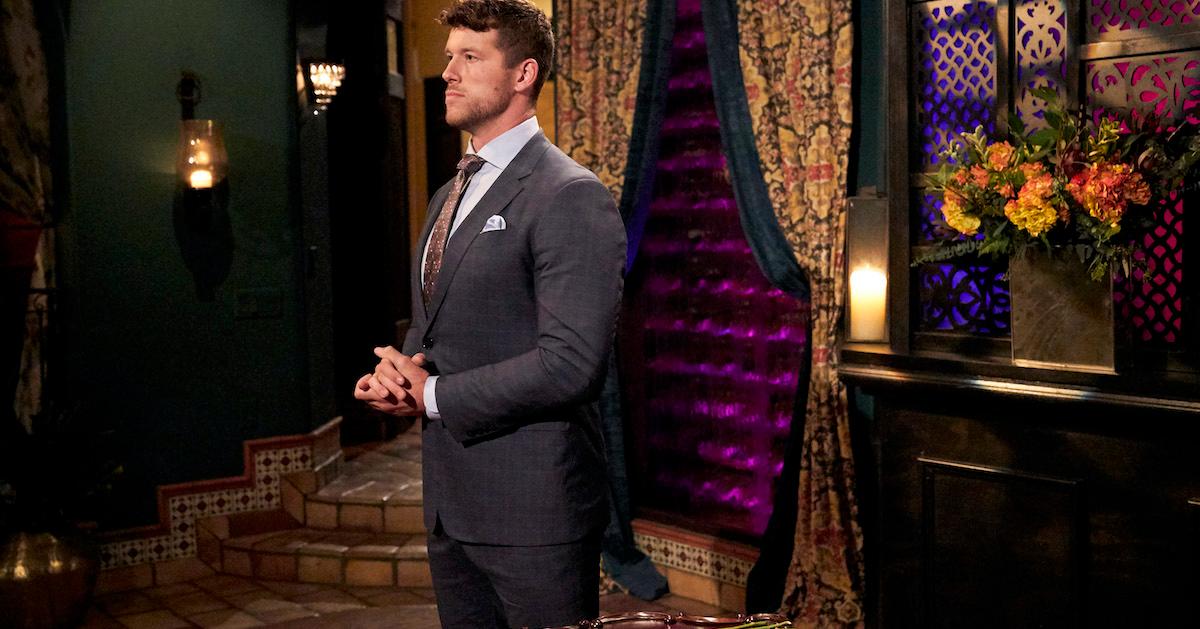 Of course, because this is The Bachelor, Clayton could have the "most dramatic season ever," with a finale that even longtime fans of the franchise can't predict.
How will it all end? You'll have to tune in to find out.
The Bachelor airs on Mondays at 8 p.m. ET on ABC.