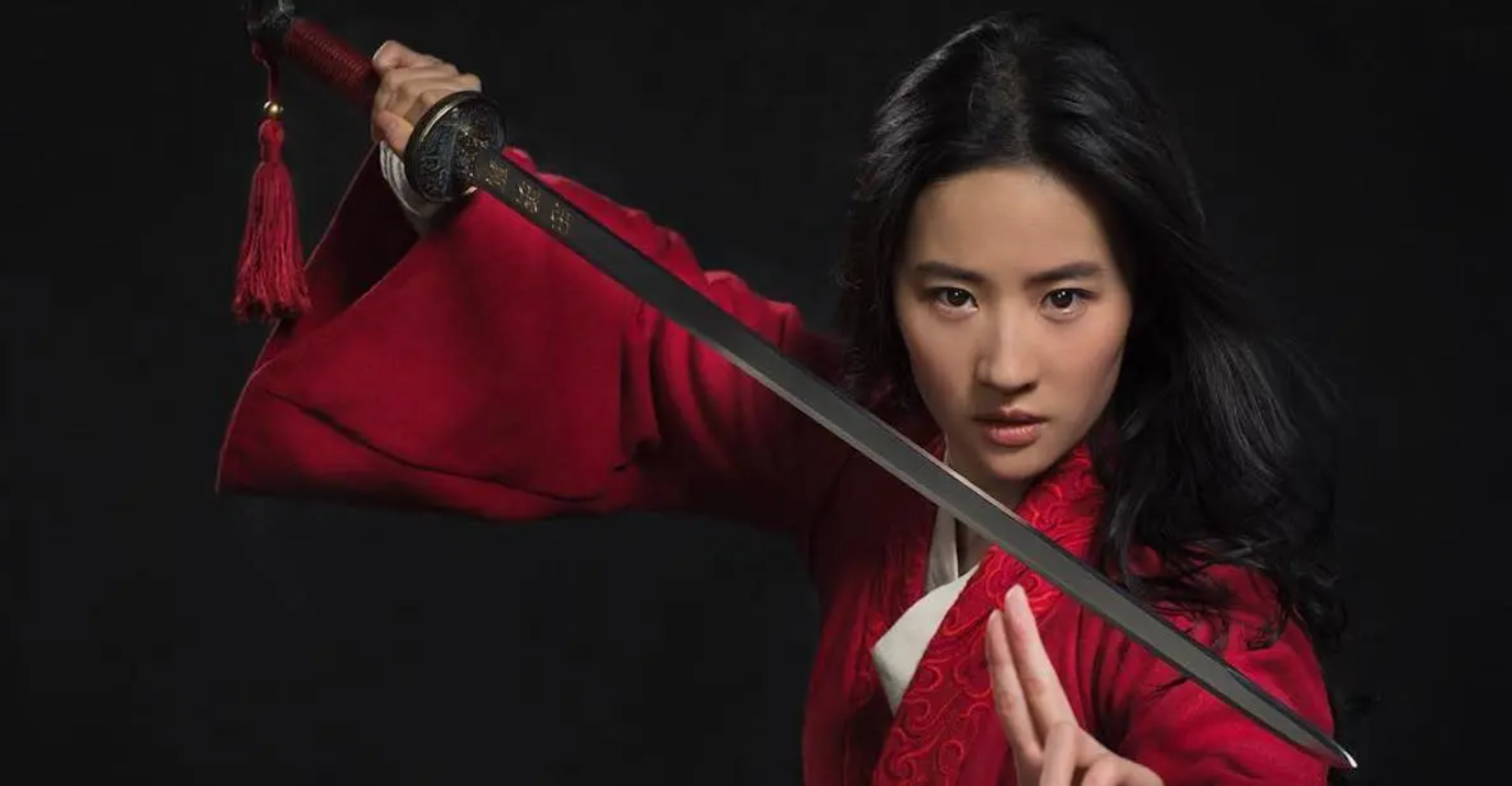 Finally! You Can Now Stream 'Mulan' for Free on Disney Plus
The fate of Disney's remake of the classic Mulan has been up in the air for quite some time now, especially with the COVID-19 pandemic closing down many movie theaters. The studio delayed the big-screen rollout of Mulan three times since it was originally meant to be released in theaters on March 27, 2020.
Article continues below advertisement
After pushing it back continuously, Disney finally decided to release the live-action remake on its very own streaming platform, Disney+, for — an extra $30 fee. So, when can regular Disney+ subscribers see Mulan for no extra cost? It took several months of not-so-patient waiting, but Mulan is now available on Disney+ for free!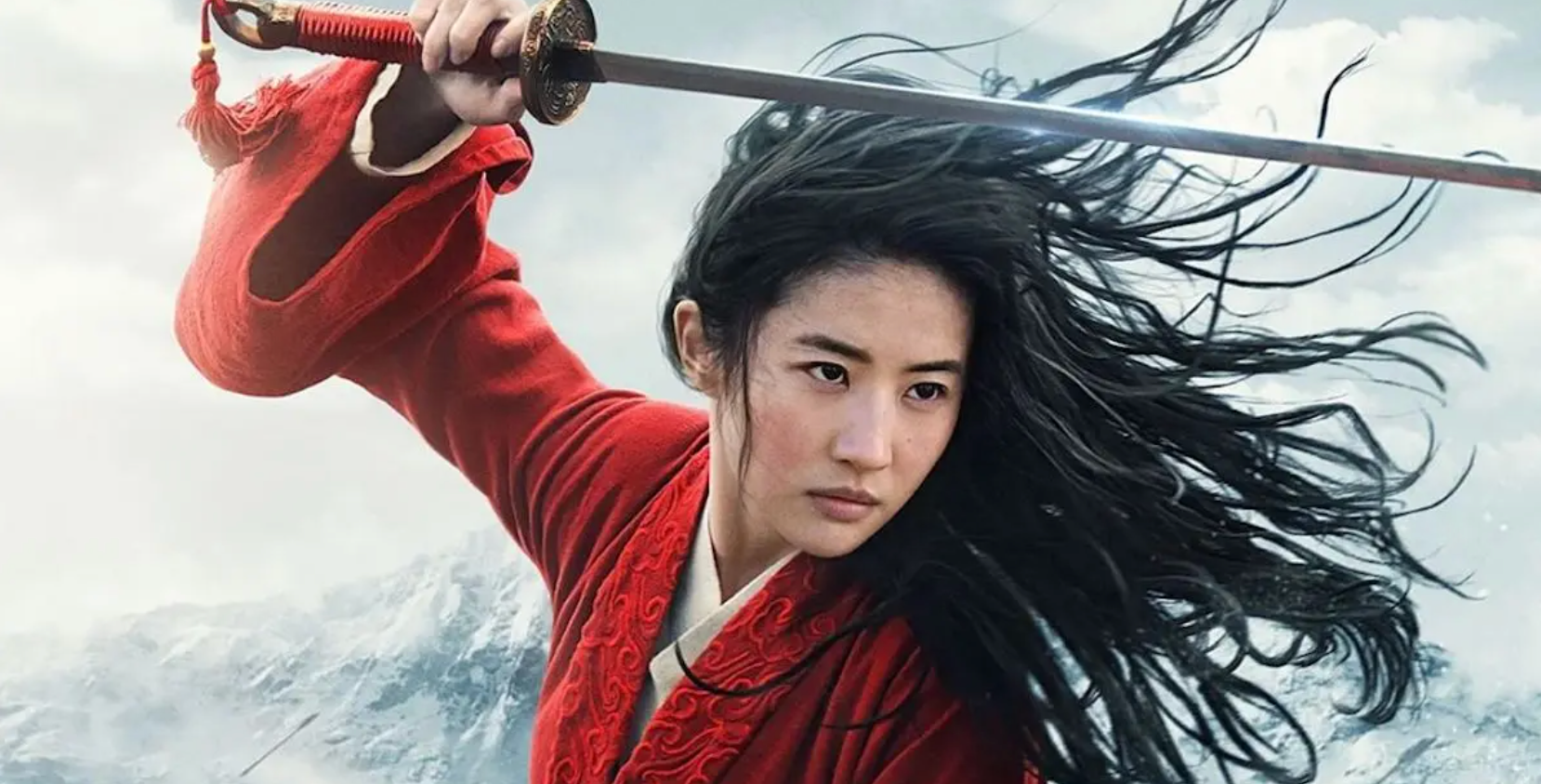 Article continues below advertisement
'Mulan' will be available for regular Disney+ subscribers on Dec. 4, 2020.
According to The Verge, "A new description on Mulan's Disney Plus page notes that it will be available to all subscribers on Dec. 4, 2020. A FAQ page for Mulan on Disney Plus also states that, "Premier Access offer will be available until Nov. 2, 2020, but it's unclear exactly what that means for people who want to purchase Mulan between Nov. 2 and Dec. 4. The Verge has reached out to Disney for more information."
The entire premiere of Mulan is unprecedented in that typically films are required to be in theaters for at least 75 days before being available for at-home viewing. Cnet reported, "Disney had been loyal to those so-called theatrical windows, racking up more of the top box-office blockbusters in the last five years than any other studio."
Article continues below advertisement
The unique debut of 'Mulan' has been an experiment for Disney Studios.
Disney announced that Mulan would become a streaming exclusive for their Disney+ platform during an earnings call. Disney CEO Bob Chapek told those on the call that executives "thought it was important to find alternative ways to bring [Mulan] out in a timely manner."
Article continues below advertisement
Countries where Disney+ is readily available have the opportunity to view Mulan exclusively via the streaming platform. Other countries, including China, where the film was expected to perform best, will have Mulan available as a theatrical release.
"We're very pleased to be able to bring Mulan to our consumer base that has been waiting for it for a long, long time as we've had to, unfortunately, move our theatrical date several times," Bob said on the call.
Article continues below advertisement
The $30 fee to stream 'Mulan' grants you unlimited views of the film.
While Disney+ is charging a $29.99 fee to get your hands on the live-action version of Mulan, there are some pluses to this added cost. First, $30 is a bargain compared to taking a family of four to the movies.
Secondly, the fee allows Disney+ subscribers the ability to download the film, and to watch it anywhere they can log onto their Disney Plus accounts. Purchasing the movie gives subscribers "Premier Access," which allows them to view it months before it is made available for free.