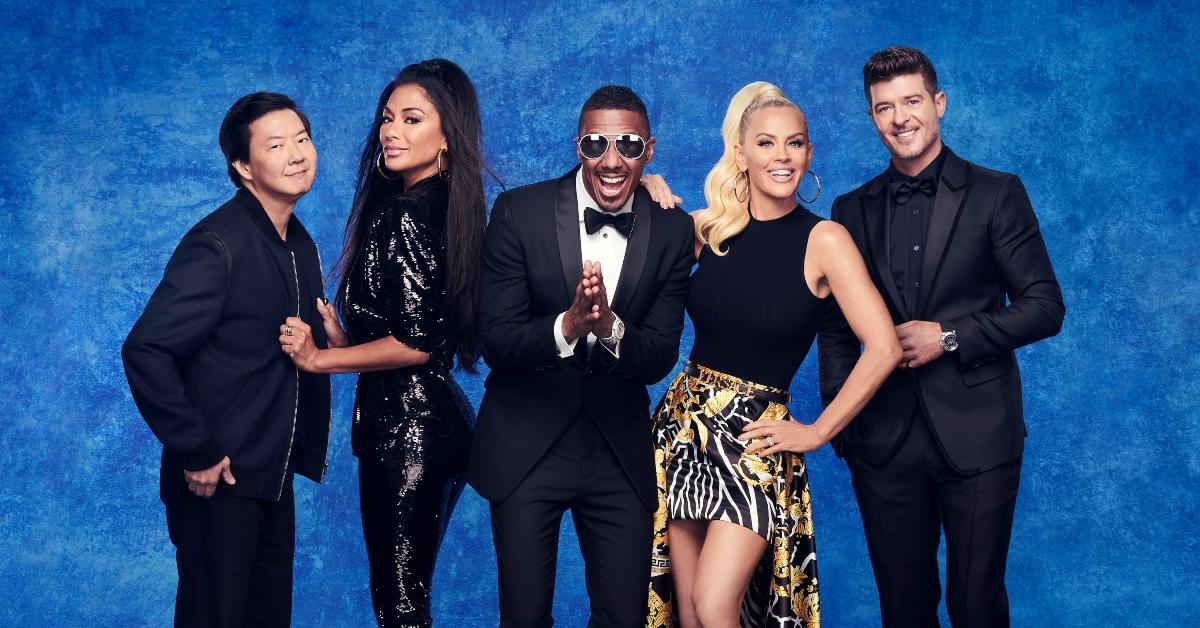 'The Masked Singer' Will Return For Season 7 Before You Know It
Fox has already greenlit 'The Masked Singer' for a Season 7 — but when does the competition show return? Here's what we know about the Season 7 premiere date.
Who would've thought that a singing competition featuring celebrities dressed in ridiculous costumes in order to hide their identities would have been so popular? The Masked Singer has proved that even the quirkiest of ideas can get an audience — and despite premiering its very first season back in January 2019, fans have already blown through six seasons.
Now, we're just patiently waiting for the inevitable Season 7. When does The Masked Singer return? Here's what we know.
Article continues below advertisement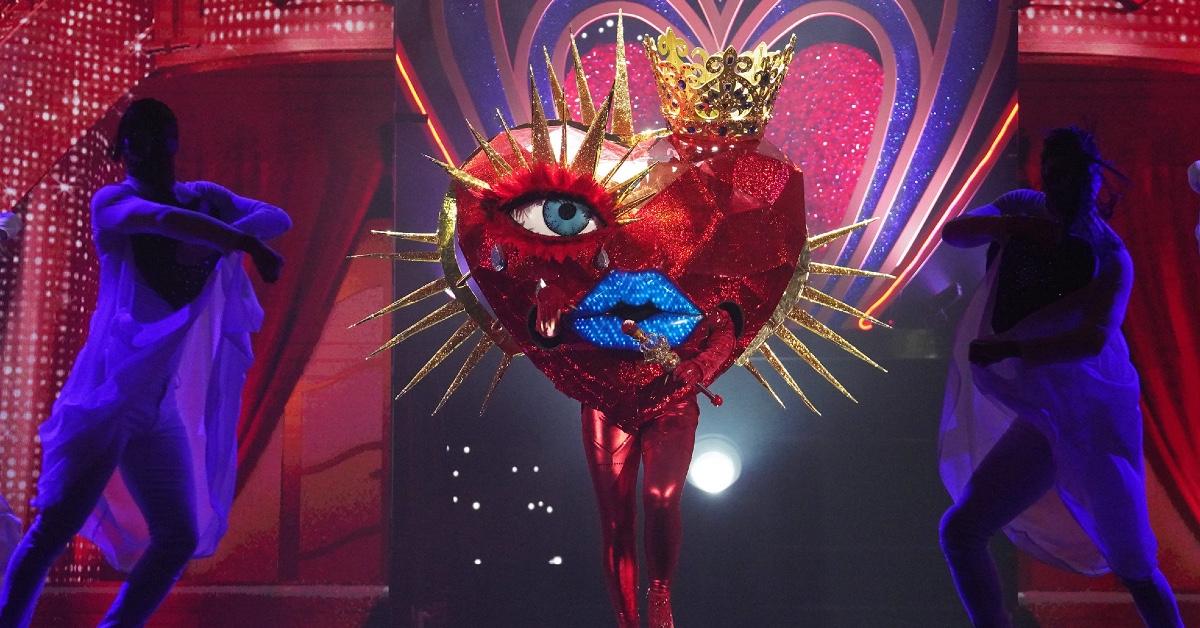 What is 'The Masked Singer' Season 7 premiere date?
Season 6 of The Masked Singer wrapped up in December, leaving fans of the show without more content as they went into the holiday season and new year. Now, it's 2022, and fans are itching to know when we'll be able to take more guesses as to who's inside those wild costumes.
Thankfully, Fox has finally figured out their scheduling for spring — meaning we have a release date for Season 7!
Article continues below advertisement
According to Variety, the popular reality show will premiere its next season on March 9 during its regular Wednesday 8 p.m. EST time slot. Host Nick Cannon is currently slated to return, as are all four judges from the previous season: Jenny McCarthy, Nicole Scherzinger, Ken Jeong, and Robin Thicke.
While Fox has yet to reveal what masked characters will be competing this season, the previous seasons have proven that the possibilities are really endless.
Article continues below advertisement
Who won Season 6 of 'The Masked Singer'?
Other contestants included: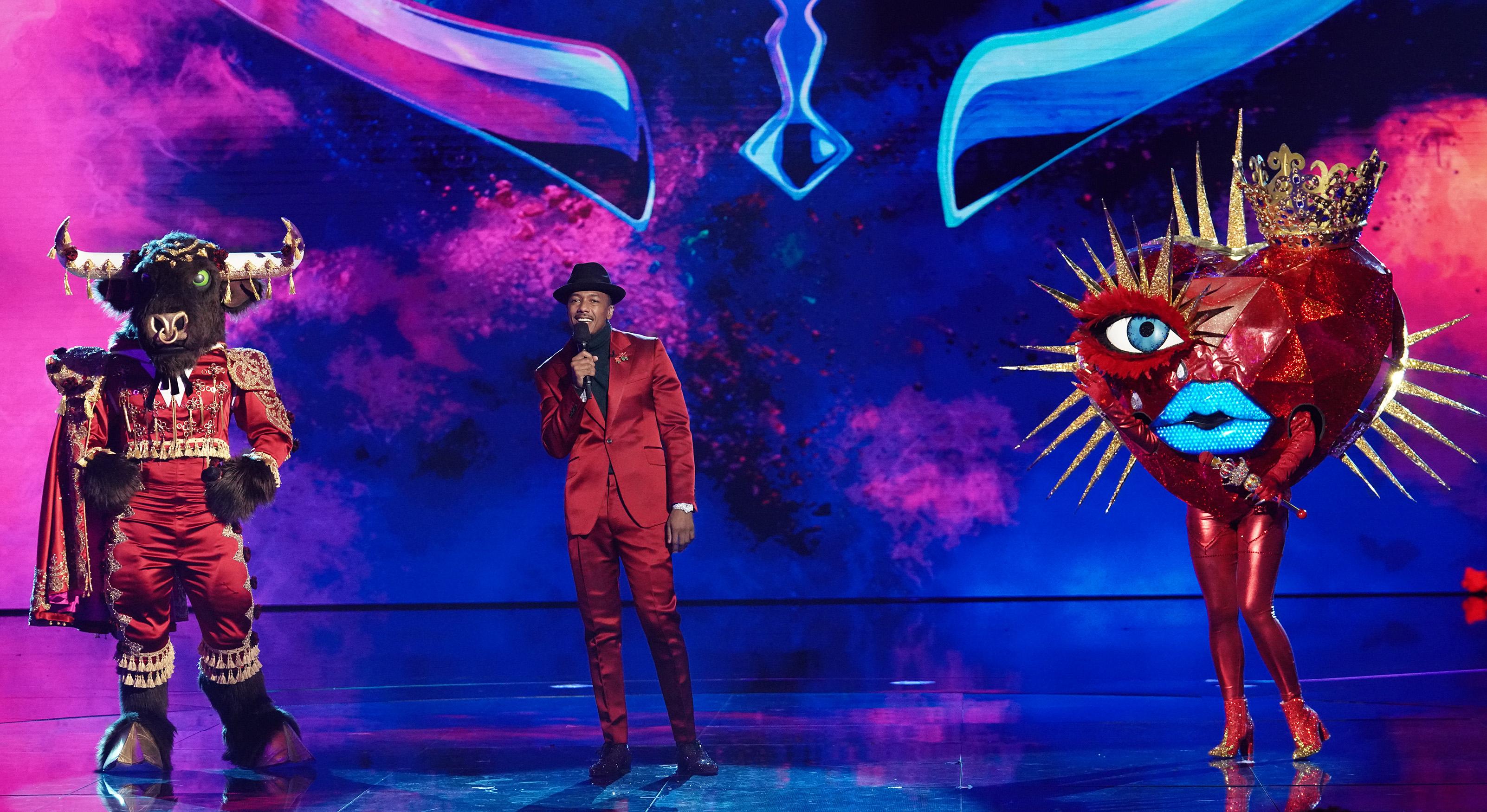 The two Season 6 finalists were Bull and Queen of Hearts, with the latter taking home the win. They were later revealed to be American Idol semi-finalist Todrick Hall and Grammy-nominated singer Jewel, respectively.
Until the show returns in early March, you'll just have to hold yourself over with some of the other reality shows Fox has to offer. (May we suggest The Real Dirty Dancing?)