When Does HBO's 'Westworld' Season 4 Take Place? There's a Time-Jump
Based on Michael Crichton's iconic 1973 sci-fi film of the same name, HBO's 'Westworld' is back for Season 4. When does it take place?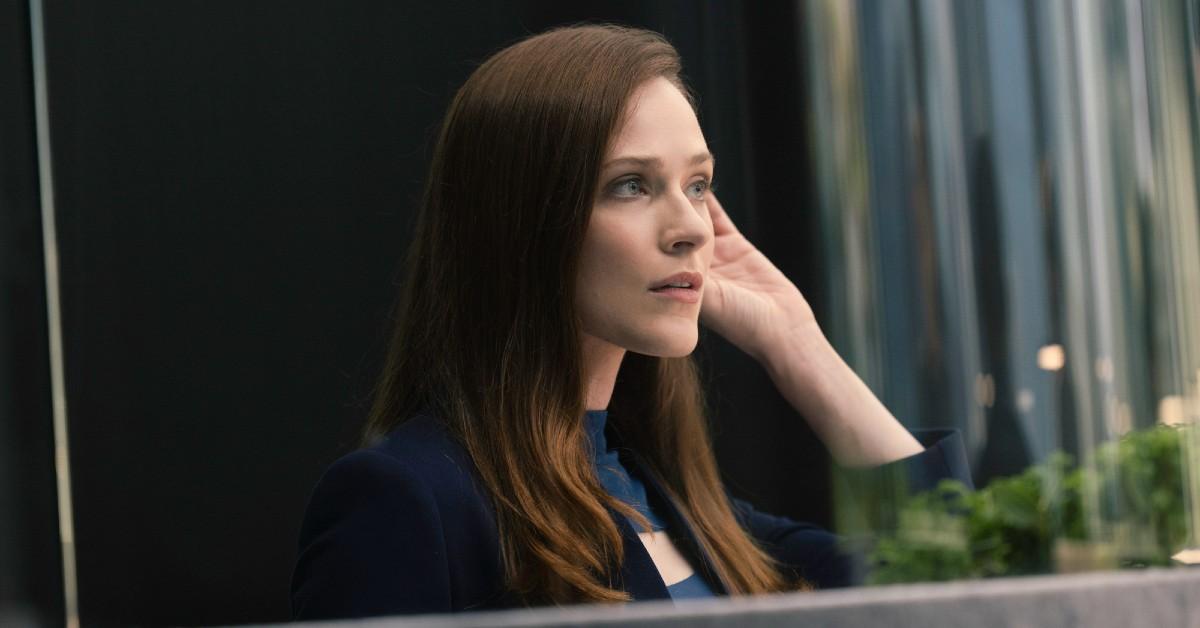 Can you imagine being a vulnerable robot cowboy and not even knowing it? Based on Michael Crichton's cult classic 1973 sci-fi flick of the same name, HBO's Emmy-winning series Westworld took television by storm in 2016. Created by Lisa Joy and Jonathan Nolan, Westworld centers on a futuristic Wild West theme park where rich people pay to live out their craziest fantasies with android "hosts" — aka robots (though the park's designer prefers to call it an artificial "world" as opposed to a theme park).
Article continues below advertisement
However, we all know how AI works in media; it isn't long before some of said hosts rebel against their programmers, expressing themselves in disturbing ways. The star-studded cast includes Oscar winner Anthony Hopkins (The Silence of the Lambs), Oscar nominee Ed Harris (The Truman Show), Emmy nominee Evan Rachel Wood (Phoenix Rising), James Marsden (Enchanted), and Emmy winners Thandiwe Newton (All the Old Knives) and Jeffrey Wright (The Batman).
Season 3 of Westworld concluded in 2020, and after a two-year hiatus, Season 4 — comprised of eight episodes — premiered on June 26, 2022. And not only has time gone by in real-life, time has gone by in the series itself. Let's discuss when Season 4 takes place.
Article continues below advertisement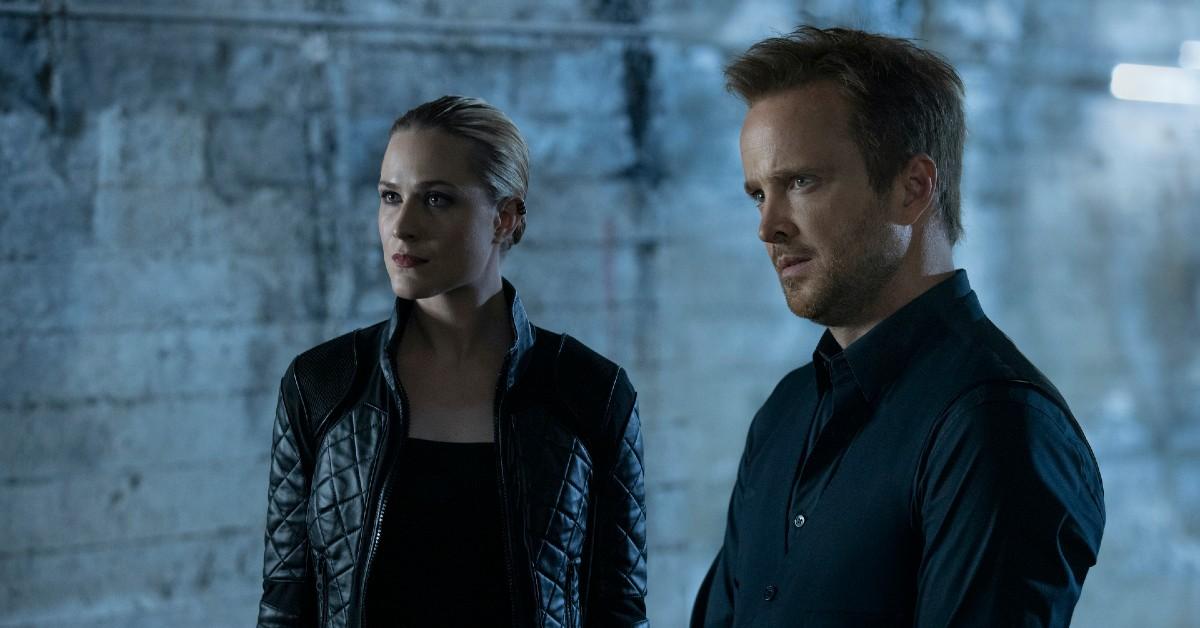 There's a time-jump from Season 3 to Season 4 of 'Westworld'.
Westworld's fourth installment takes place seven years after Season 3 ended. Season 4 has been expressed as a "dark odyssey about the fate of sentient life on Earth." And according to Collider, Season 3 takes place in approximately late 2052. That would mean Season 4 takes place circa 2059 or 2060.
Article continues below advertisement
Co-creator Lisa Joy opened up about the decision to start Season 4 off with a time-jump.
Though many fans expected Season 4 to boast a bleak host revolution storyline, Lisa Joy didn't want to take it there. "Well, you know, for a lot of people, the big war season would be really a big focus for it," Joy told Newsweek when asked about the show's Season 4 timeline.
"But, for me, war is the most basic form of tragedy; there is no sense to it. It's just horrible, do you know what I mean?" True; there's not a ton of room for creative ingenuity.
Article continues below advertisement
"There's nothing, there's not much that you can explore beyond how devastating it is and how sad it is that people get to that point, you know, how tragic it is for all the lives lost. And what concerns me is the legacy of war — what do we learn from it? How do we survive it?" Lisa Joy continued, pondering over what a war-themed season could bring to the table.
"Because, throughout history, these cycles of violence continue, and continue, and continue, you know? That desire to fight that tribalism seems somehow hardcoded into human nature," Lisa stated.
"And I didn't want [Westworld] to be like a sports spectacle, like watching who's gonna kick whose a--, right? I wanted to explore the aftermath and the very real costs and effects of war."
Article continues below advertisement
It seems like Lisa and her hubby, Jonathan Nolan, don't like to do what's expected, and we truly love that.
Get your cowboy hats and bolo ties ready, because Season 4 episodes of Westworld air Sundays at 9 p.m. EST on HBO and HBO Max.