Get Ready, Season 4 of 'Wynonna Earp' Will Be Here Before You Know It
'Wynonna Earp' will soon be returning to Syfy. Here's when the show returns, what Season 4 is about, and what we know about Season 5.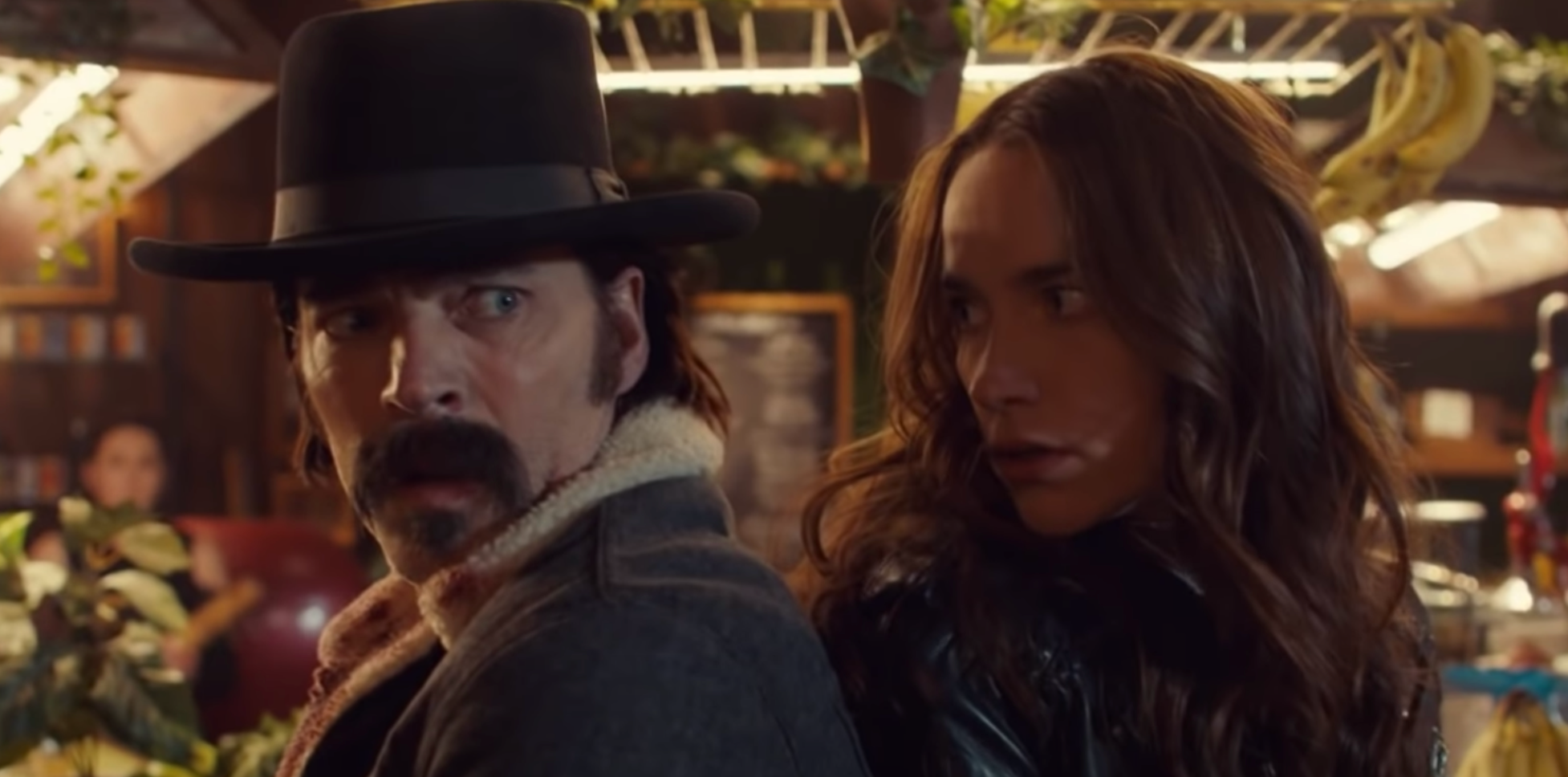 Back in late June, Syfy released the first trailer for Season 4 of Wynonna Earp, and it looks like we're in for an intense new season. Get ready for plenty of demons and demon-hunting. Melanie Scrofano is of course coming back as the show's titular character, a demon-hunter who inherited the job thanks to her great grandpa, Wyatt Earp. Season 4 has Wyonna back in Purgatory, but this time, she doesn't have her gun, Peacemaker.
Article continues below advertisement
When is 'Wynonna Earp' returning?
Wynonna Earp comes back to Syfy on Sunday, July 26, at 10 p.m. (EST.) The bummer news, because of course there is bummer news (this is 2020, after all), is that because of the pandemic, it looks like production was stalled. This means we'll be getting a shorter season of Wynonna Earp with only six episodes.
Article continues below advertisement
According to Collider, we'll be getting a mid-season finale on Sunday, Aug. 30. Hopefully production will start back in at the end of summer in Calgary — but that all depends on safety protocols.
It seems pretty miraculous we're getting a Season 4 at all, considering financial troubles with producers IDW Entertainment. The Hollywood Reporter claims that Syfy "contributed additional funding to help IDW get the beloved series starring Melanie Scrofano back on track."
Article continues below advertisement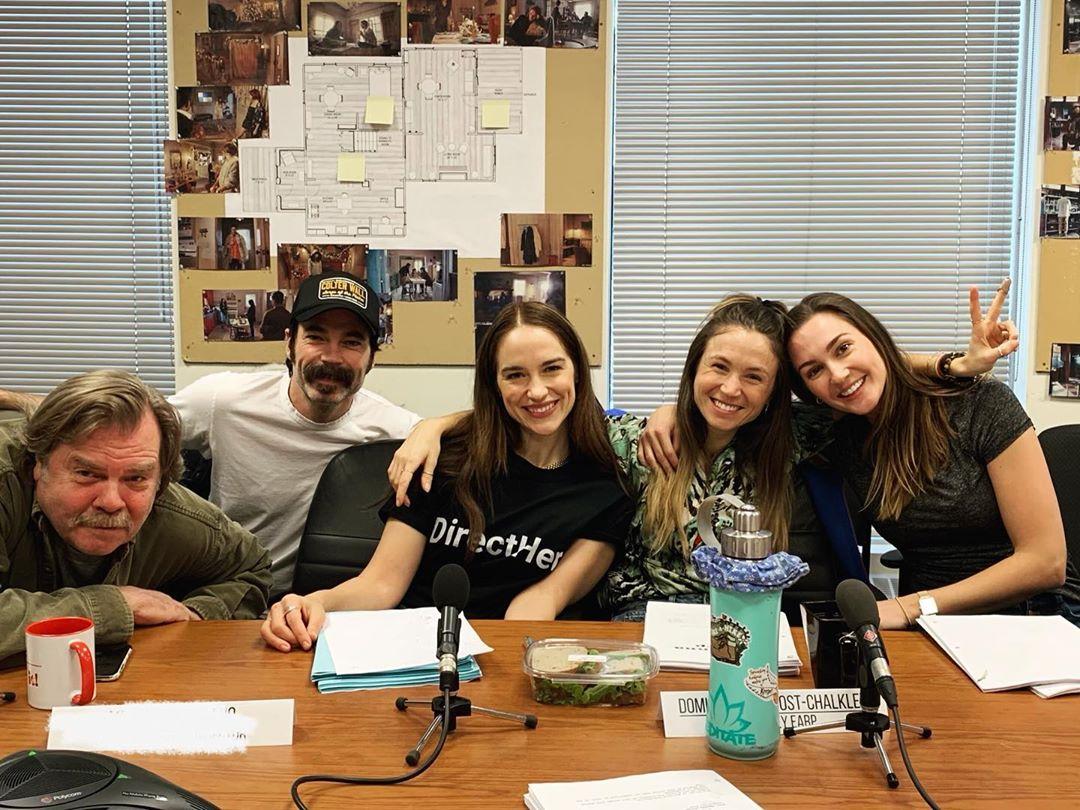 "We are absolutely thrilled that we get to make more Wynonna Earp, and are grateful to our networks and partners for working hard to ensure we can. This is an enormous testament to our passionate and fierce fans, the Earpers, who remind us every day how to fight like hell for the things you love with wit, ferocity and kindness," showrunner Emily Andras said in early July.
Article continues below advertisement
The network also pledged its support, saying, "Syfy has never wavered in its support of Wynonna Earp, a unique and important series with some of the most passionate fans anywhere. To our Earper friends: Thank you for your patience and faith as we worked with our partners to ensure that Wyonna can get back to where it belongs...on Syfy."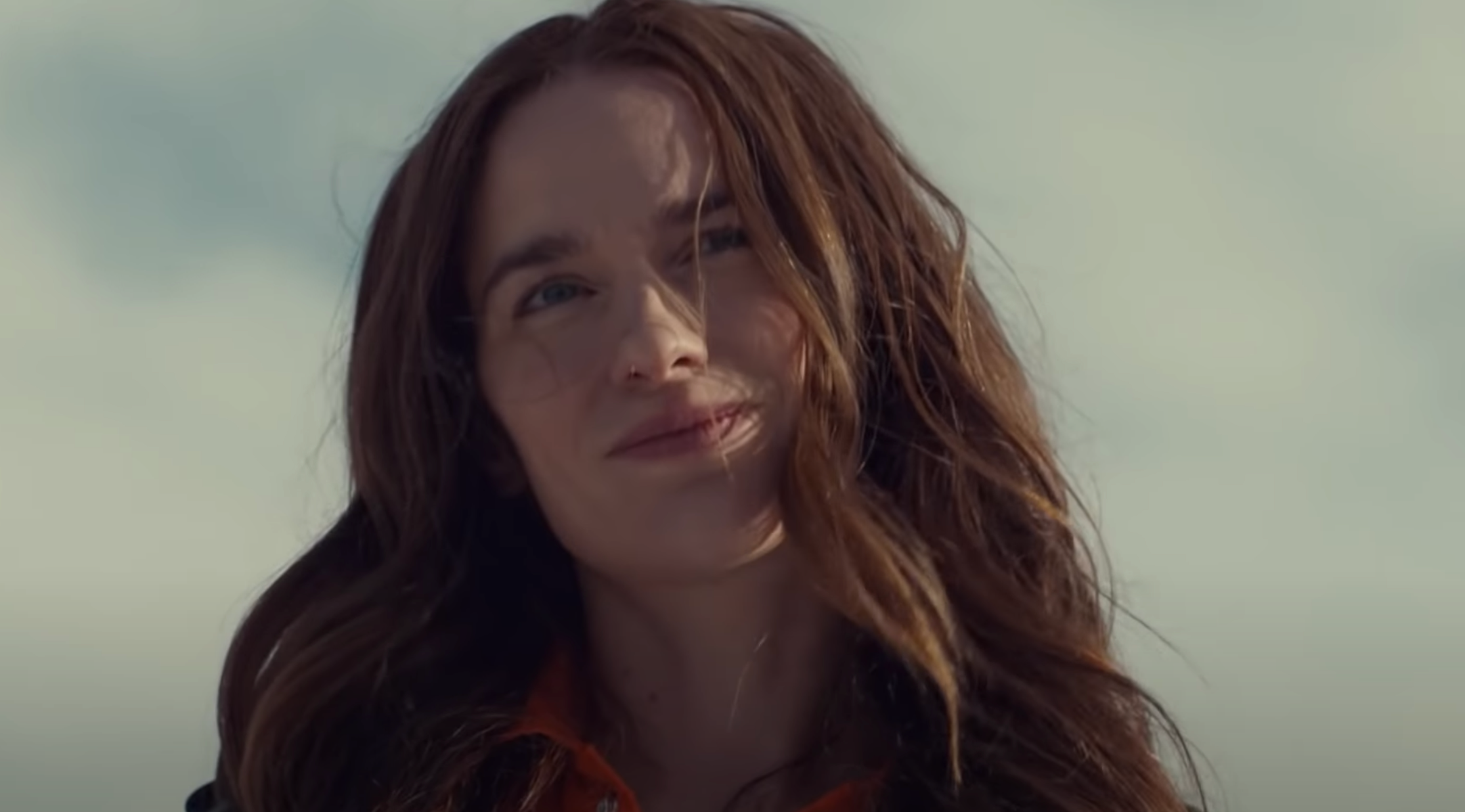 Article continues below advertisement

Back when it was known that IDW Entertainment was struggling, fans started a #FightForWynonna campaign, even going so far as plastering billboards in Times Square in New York City, to make sure the show stayed alive. Just on social media, there are over 21,000 tags for #FightForWynonna, showing just how powerful a fan base can be. It's really thanks to them that the show gets to continue.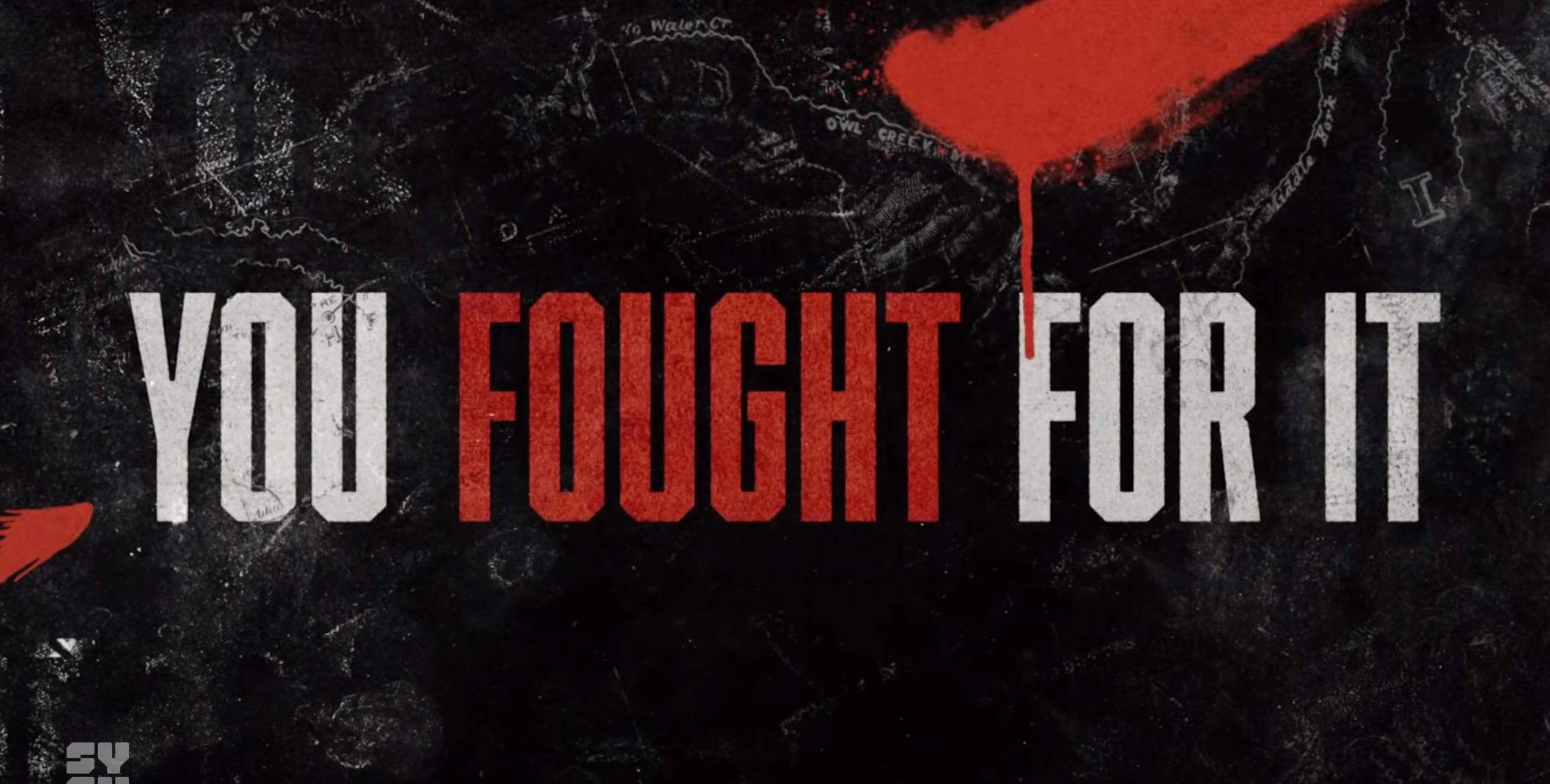 Article continues below advertisement
What's Season 4 of 'Wynonna Earp' all about?
Here's the official synopsis from Syfy: "In Season 4, the infamous Earp Curse is broken, and witty and wild demon hunter Wynonna Earp would love to be celebrating with cold whisky and hot donuts. Too bad she has to rescue everyone she loves, save the town of Purgatory, and take on her most diabolical, Earp-hating enemy yet — all without her trustworthy gun, Peacemaker. And that's just for Monday…"
The fight for Wynonna Earp paid off. Not only are we getting a Season 4, but a Season 5 has already been given the green light, according to The Hollywood Reporter.