Season 1 of 'Bling Empire' Was Filmed Long Before the Coronavirus Pandemic Began
When was 'Bling Empire' filmed? The reality TV show charting the most opulent escapades of Kevin Kreider, Kelly Mi Li, and the like was filmed in 2019.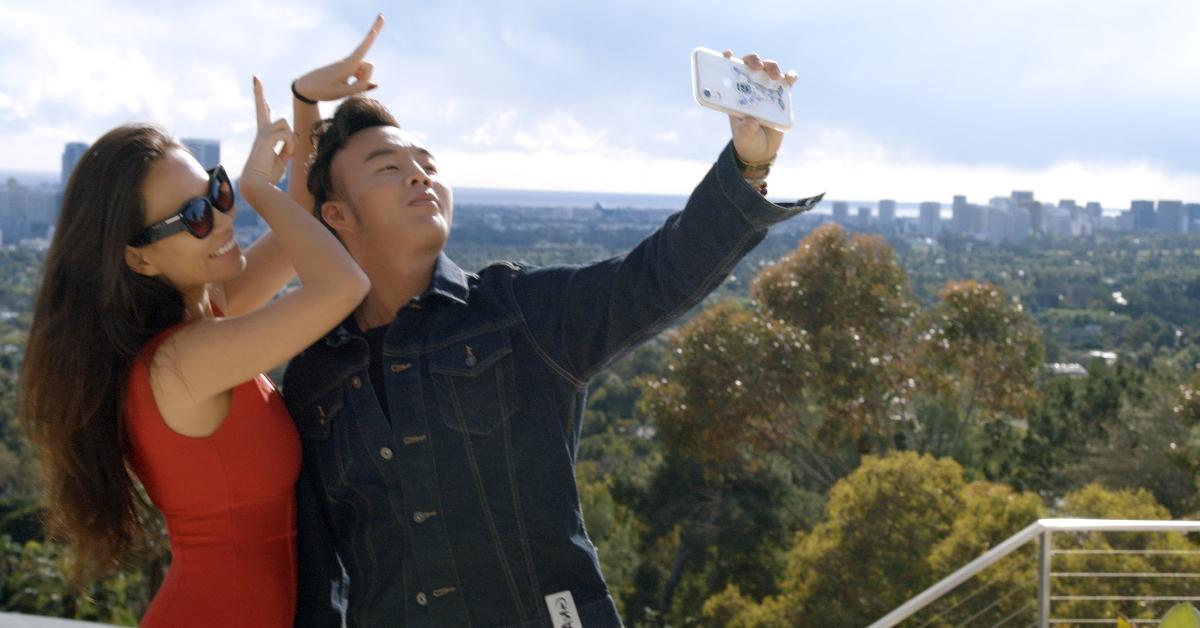 Season 1 of Bling Empire landed on Netflix on Jan. 15, 2021. The eight-episode-long reality TV show promises quality entertainment for fans ready to plunge themselves into an escapist fantasy — and learn more about the everyday life of socialites like Kelly Mi Li and Anna Shay.
Article continues below advertisement
Much like HBO's House of Ho, the show charts the latest adventures of the crème de la crème of narrator Kevin Kreider's social circle. Filmed before the pandemic, it takes us back to a time when life was simpler.
Season 1 of 'Bling Empire' was shot in 2019.
Season 1 of Bling Empire depicts a number of extravagant scenes that would be unfathomable in the middle of the coronavirus (COVID-19) pandemic. From spontaneous shopping trips to Los Angeles's finest boutiques to jam-packed dinner parties, there's no shortage of scenes that remind viewers of the old normal.
Article continues below advertisement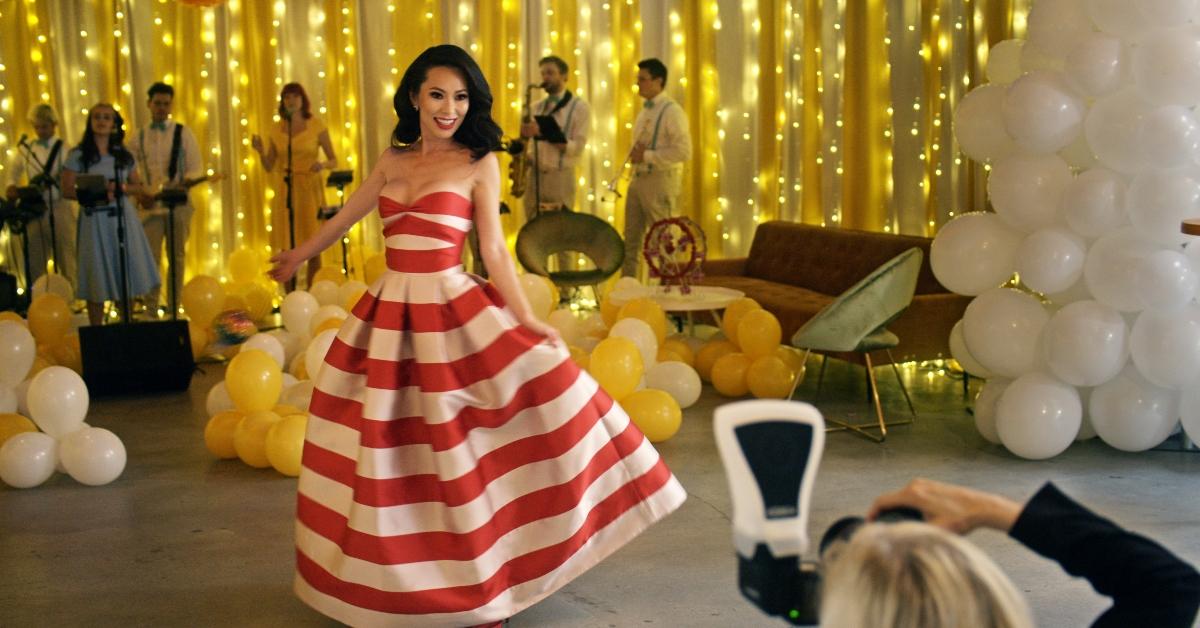 Filmed in 2019, Bling Empire casts light on the shenanigans Kevin and his friends got up to long before the global healthcare crisis began. Take, for instance, the not-so-casual gathering Christine Chiu organized at the Rodeo Drive in Beverly Hills to celebrate the Lunar New Year in February 2019. The party even inspired a Vogue article, published more than a year before the premiere of Bling Empire.
Article continues below advertisement
Another episode captures an impromptu shopping trip to Paris that Japanese-Russian heiress Anna and in-demand movie producer Kelly went on. Their main objective? To immerse themselves in the French fashion industry — and increase their collection of highly-covetable designer goods.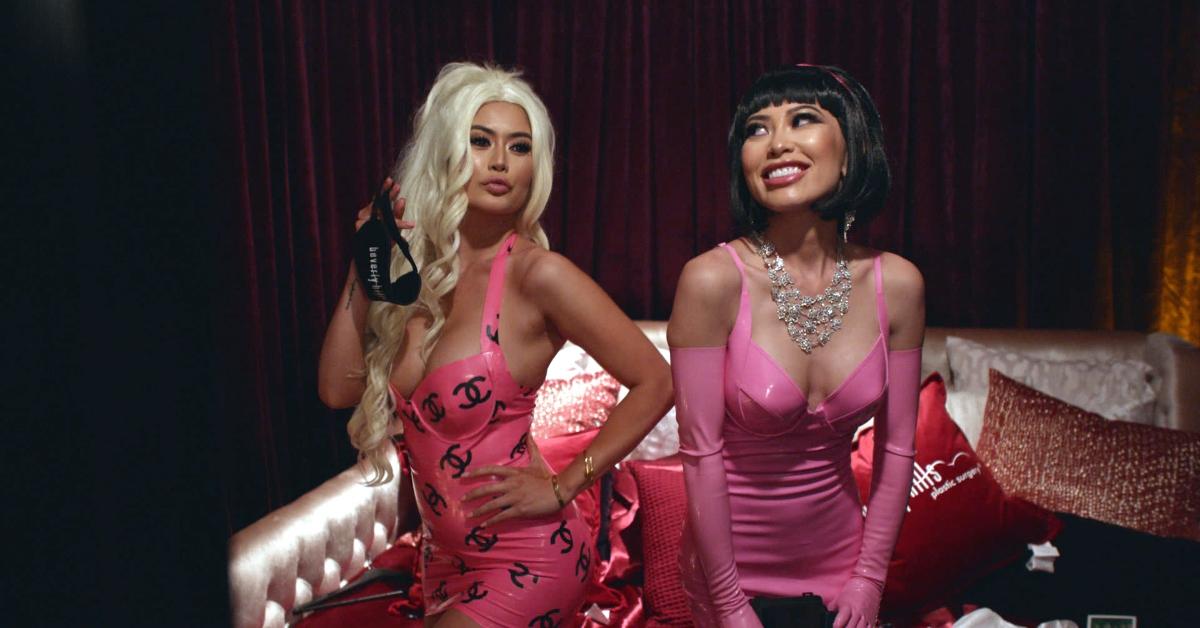 Article continues below advertisement
Although Bling Empire focuses on their most magnificent, thrilling, and opulent escapades, the show also captures a good few heated conflicts. Take a scene in which Christine shows up to a dinner party wearing a Louis Vuitton necklace that the hostess, Anna, also owns. She is promptly reseated at the far end of the table, miles away from the real action.
The filming of 'Bling Empire' likely wrapped around October 2019.
As an article by Refinery29 reveals, most cast members of Bling Empire remained active on Instagram while the shooting was underway. They cross-referenced the posts Jaime Xie, Christine, and others shared back then with the events depicted on the show and found that the shooting likely kicked off sometime around February 2019 and finished in fall of the same year.
Article continues below advertisement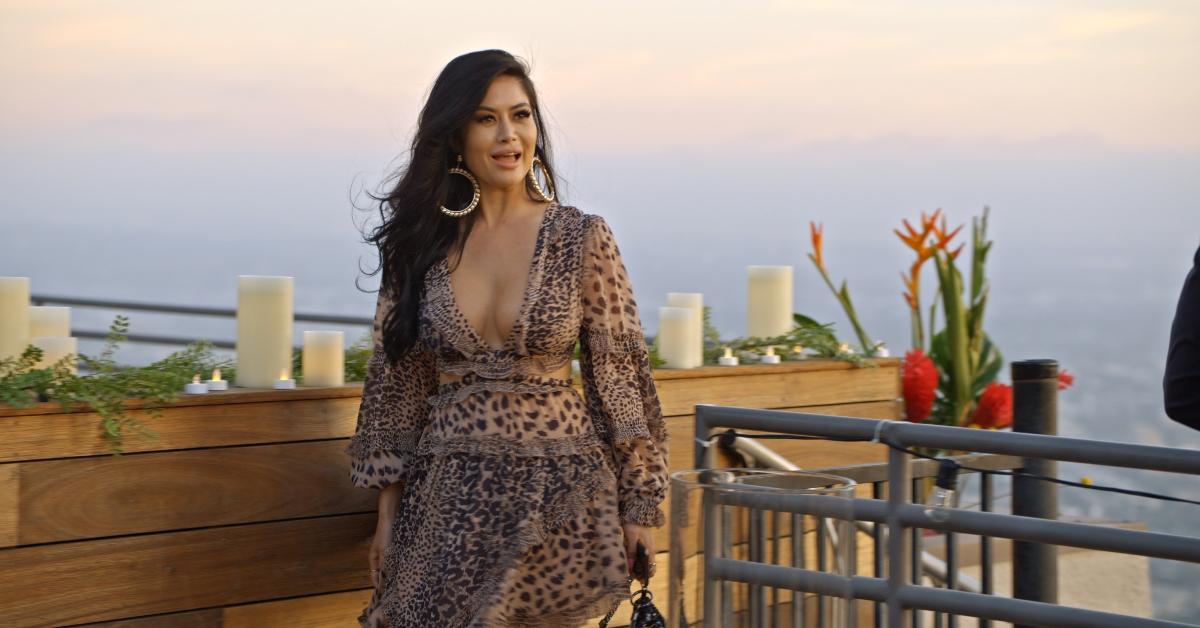 The Season 1 finale, "Will You Marry Me?" depicts the 100-day-celebration Cherie Chan threw for her son, Jevon, on Sept. 25, 2019, and a fun-filled trip to Las Vegas, which Christine, Kevin, and Kane Lim embarked on.
On Oct. 22, 2019, Jaime shared a video of the outfit she wore to Cherie's party on Instagram, Refinery29 reports. Jaime's Instagram post indicates that "Will You Marry Me?" was likely shot in October 2019.
Article continues below advertisement
Christine shared a photograph of herself and Kane in Las Vegas on Oct. 17, 2019, further proving that the last episode of Bling Empire was likely filmed in that month.
Bling Empire is available on Netflix now.