The Cameras Were Rolling for Season 2 of 'RHOSLC' When Jen Shah Was Arrested
When was 'RHOSLC' Season 2 filmed? The Bravo series had a breakout first season in 2020, and the ladies filmed during the pandemic (and Jen Shah's arrest).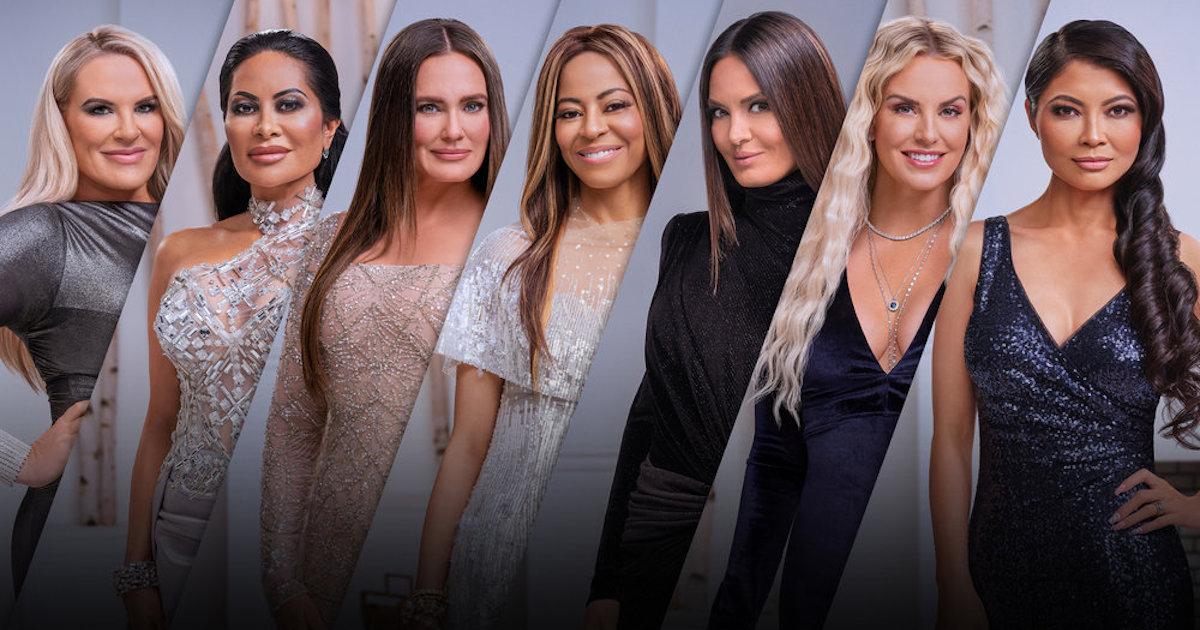 While the ladies on Season 1 of Bravo's The Real Housewives of Salt Lake City fought over hospital smells, Mary Cosby's marriage to her former step-grandfather, and whether or not Lisa Barlow and Meredith Marks were scared of Jen Shah, the drama has intensified significantly on the new season.
Article continues below advertisement
The six original stars are joined by newbie Jennie Nguyen on Season 2, which will feature the accusations that Mary Cosby runs a cult, and the jaw-dropping arrest and legal charges against Jen Shah and her assistant Stuart "Stu Chains" Smith.
Not everything is as it seems in the Utah capital city, but fans are more than excited to see the new season kick off. Keep reading to find out when the reality stars got to work on filming, and to learn what their epic taglines are for Season 2.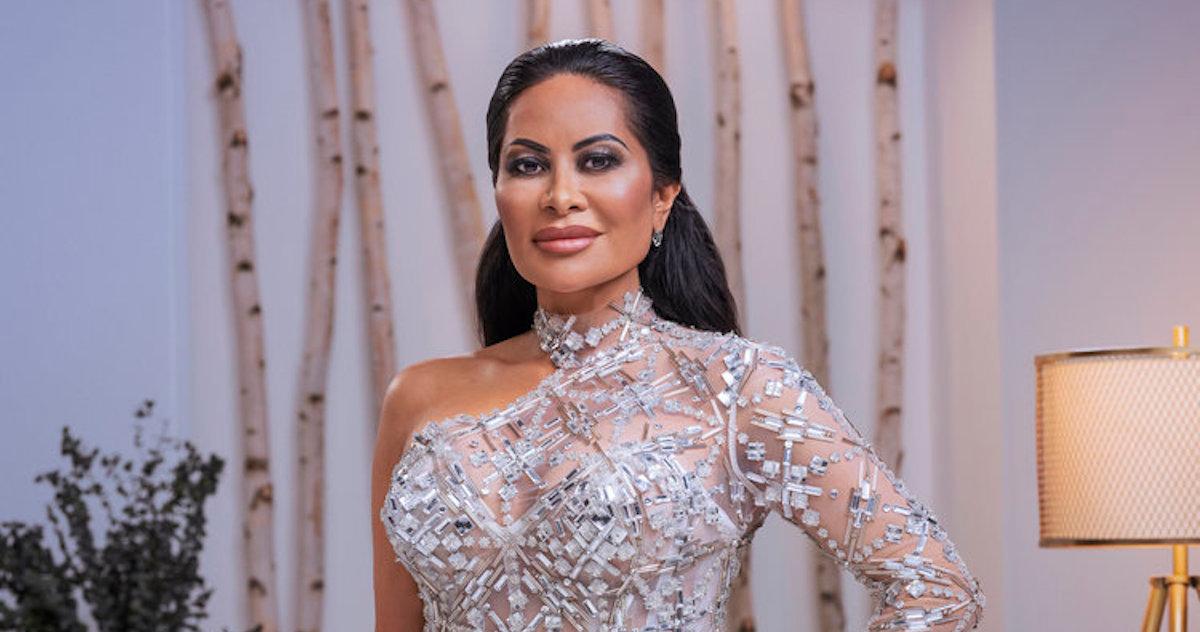 Article continues below advertisement
When was 'RHOSLC' Season 2 filmed?
After the breakout first season officially concluded with a three-part reunion special at the end of February 2021, the RHOSLC ladies soon returned to filming again in the winter of 2021.
While the Instagram fan account, @HousewivesofSLC shared on on Feb. 22 that the women had started filming already, it's unclear when exactly production on Season 2 began.
Based on the trailer, one of the main storylines for Season 2 will be Jen's arrest — but production was already underway when her legal issues began.
The teaser clip showed the reality star exiting a bus that was taking the cast on a trip to Vail, Colo. She claimed that she needed to leave because her husband, Coach Sharrieff Shah, was ill.
The authorities apprehended Jen shortly thereafter, and she was charged with one count of conspiracy to commit wire fraud and one count of conspiracy to commit money laundering.
Article continues below advertisement
Though the arrest will be shown during the Season 2 premiere, it will reportedly be presented as a flash-forward.
Lisa Barlow indicated that the women had been in the throes of filming when Jen's arrest took place in March 2021.
"Before everything happened with Jen, we were already off to a very intense season," she said to The Salt Lake Tribune. "That just was another layer."
Article continues below advertisement
The 'RHOSLC' taglines hint at the drama that will unfold on Season 2.
The ladies' taglines each season are a Real Housewives staple that fans look forward to. The quips play during the introduction of each episode, and they tend to reference a cast member's past iconic moment, or a storyline that will play out on that season.
Jen's, unsurprisingly, mentions her ongoing legal troubles and she continues her reference to call everything "shah-mazing."
"The only thing I'm guilty of is being Shah-mazing," she says in the coveted first spot.
Whitney Rose's tagline is a also pun about her last name.
"In a town of beauties and beasts, there's only one wild rose," she next states.
Lisa's quote pokes fun at her Season 1 storyline of being obsessed with herself.
"You don't have to like me," Lisa says. "I love myself enough for the both of us."
New addition Jennie, who has been a close friend of Lisa's for a decade, has the next spot in the introduction. She hints that she will not be standing down against the other ladies in Season 2.
"I have plenty of everything — including opinions," she shares in her contribution.
Article continues below advertisement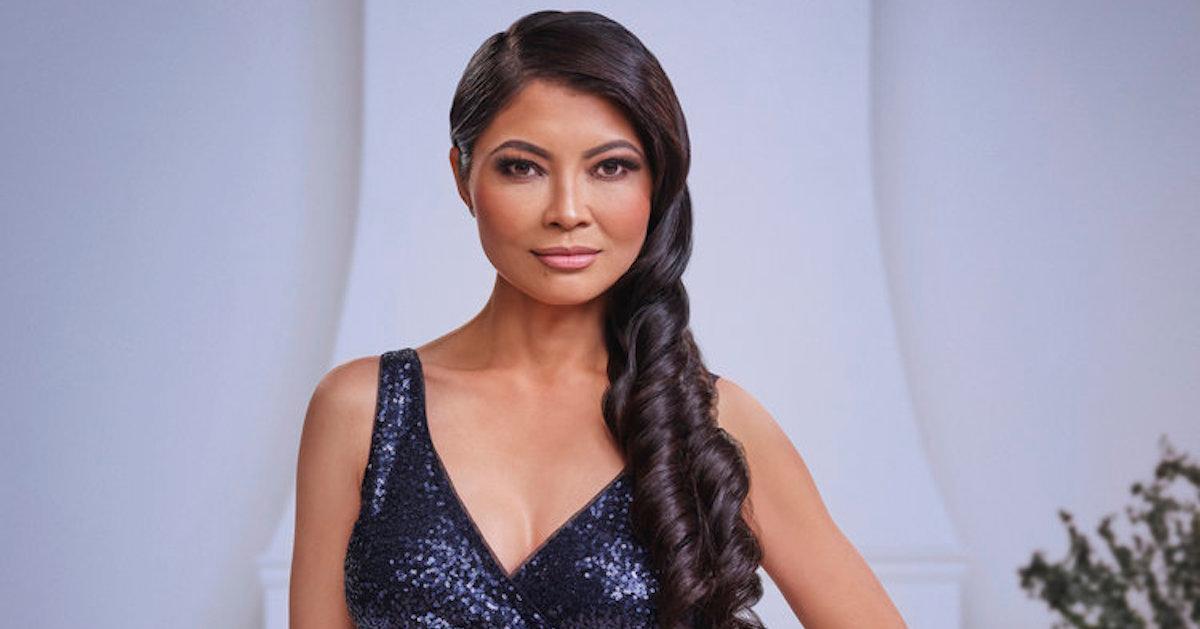 Meredith Marks, is next, and her quote refers to her both jewelry business and her ice queen status.
"I may be known for my ice, but I always bring the heat," she says (which means she may not be "disengaging" as much this season).
Church leader Mary Cosby has an ominous message in her tagline.
"If you come for me, I will send Jesus after you," the mom of one claims.
Finally, Heather Gay mentions her past history with the Mormon Church.
"I was raised a Mormon, but now, I'm raising a glass of champagne."
The Real Housewives of Salt Lake City Season 2 premieres on Sept. 12 at 9 p.m. ET. New episodes air on Sundays at that time on Bravo.