'The Great British Bake Off' Is Back so Let's Firm up Our Soggy Bottoms
Put on an apron, fire up the mixer, hold onto the nearest star baker, and pull out your best showstopper because 'The Great British Bake Off' returns to Netflix!
It has been roughly 1 million years since the last season of The Great British Bake Off, which airs on Netflix in the U.S. as The Great British Baking Show, was available to us. We could never forget the Season 11 winner Peter Sawkins, who was a scant 20 years old at the time. We'll also never forget the fact that Peter was adept at baking gluten-free treats because his brother was gluten-intolerant. He mentioned it often! The new season has returned to Netflix, and we can't wait to dig in.
Article continues below advertisement
Who are this year's bakers on 'The Great British Bake Off'?
Once again, we meet 12 lovely amateur bakers vying for the ultimate prize: a bouquet of flowers and a cake stand. Wait, shouldn't it be a bouquet of flours? That's right, cash and prizes are not awarded in this competition. Instead, the top baker gets to go home, secure in the knowledge that for the next 365 days, they are the best in Britain.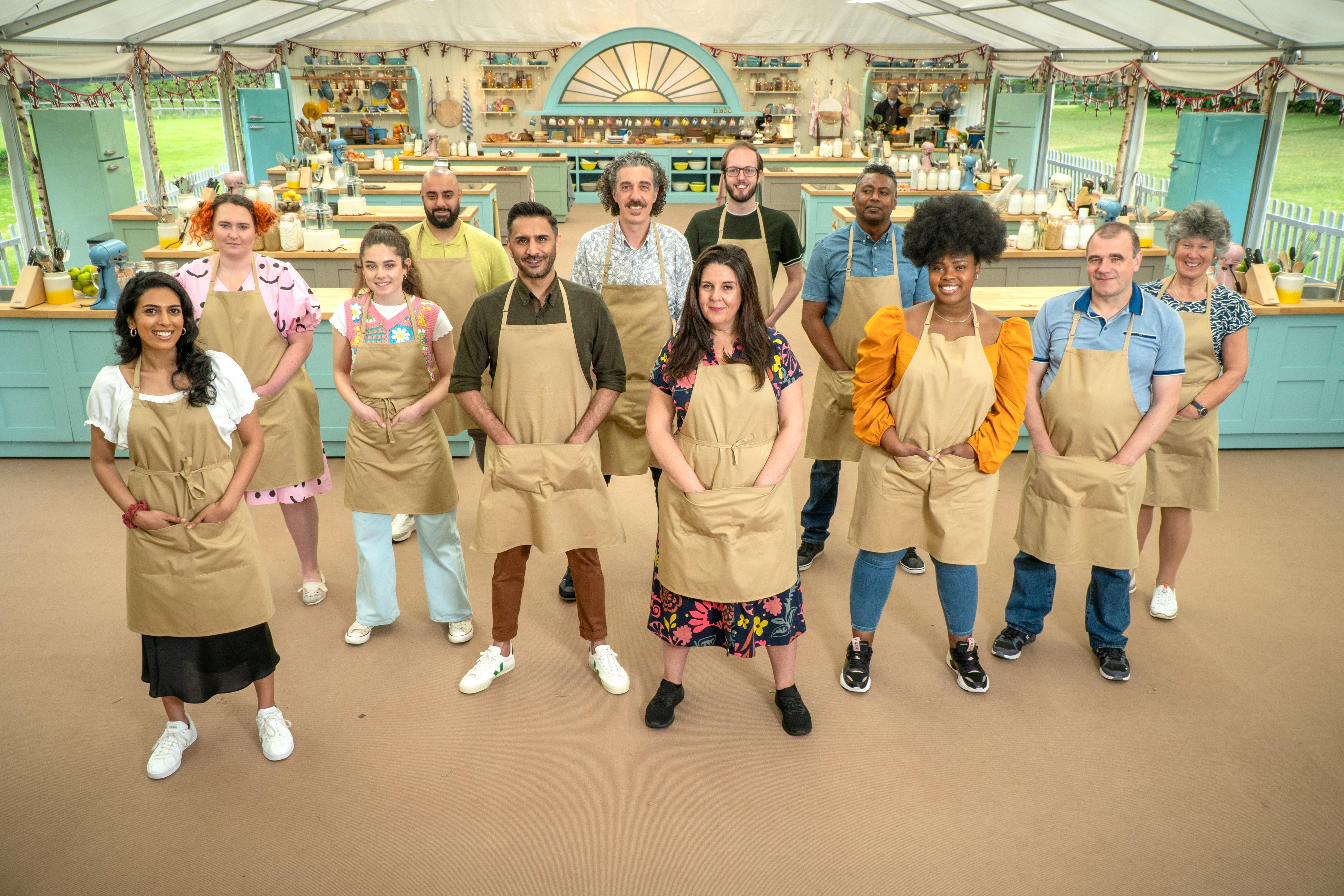 Article continues below advertisement
We are confident that the crop of cooks coming into the tent will be just as delightful as most of the contestants from years past. We still talk about Rahul's hands tensely pressed against his mouth as he waited for Paul Hollywood's verdict. From George, a father of three who owns a dancing dog, to Jürgen, who immigrated to England from the Black Forest in Germany (did he follow a trail of bread crumbs to a gingerbread house?), we are ready to get emotionally invested in people who will abandon us weekly.
How is Matt Lucas handling the show?
Two seasons ago, we had to deal with the painful exit of co-host Sandi Toksvig, who left to pursue other projects. She was replaced by comedian and actor Matt Lucas. Matt was an absolutely delightful addition to the show. Unfortunately, he was quite hard on himself regarding his first season. He had this to say about his performance in an interview with Rob Brydon: "Oh I should have done a gag there, oh why did you do that?"
Article continues below advertisement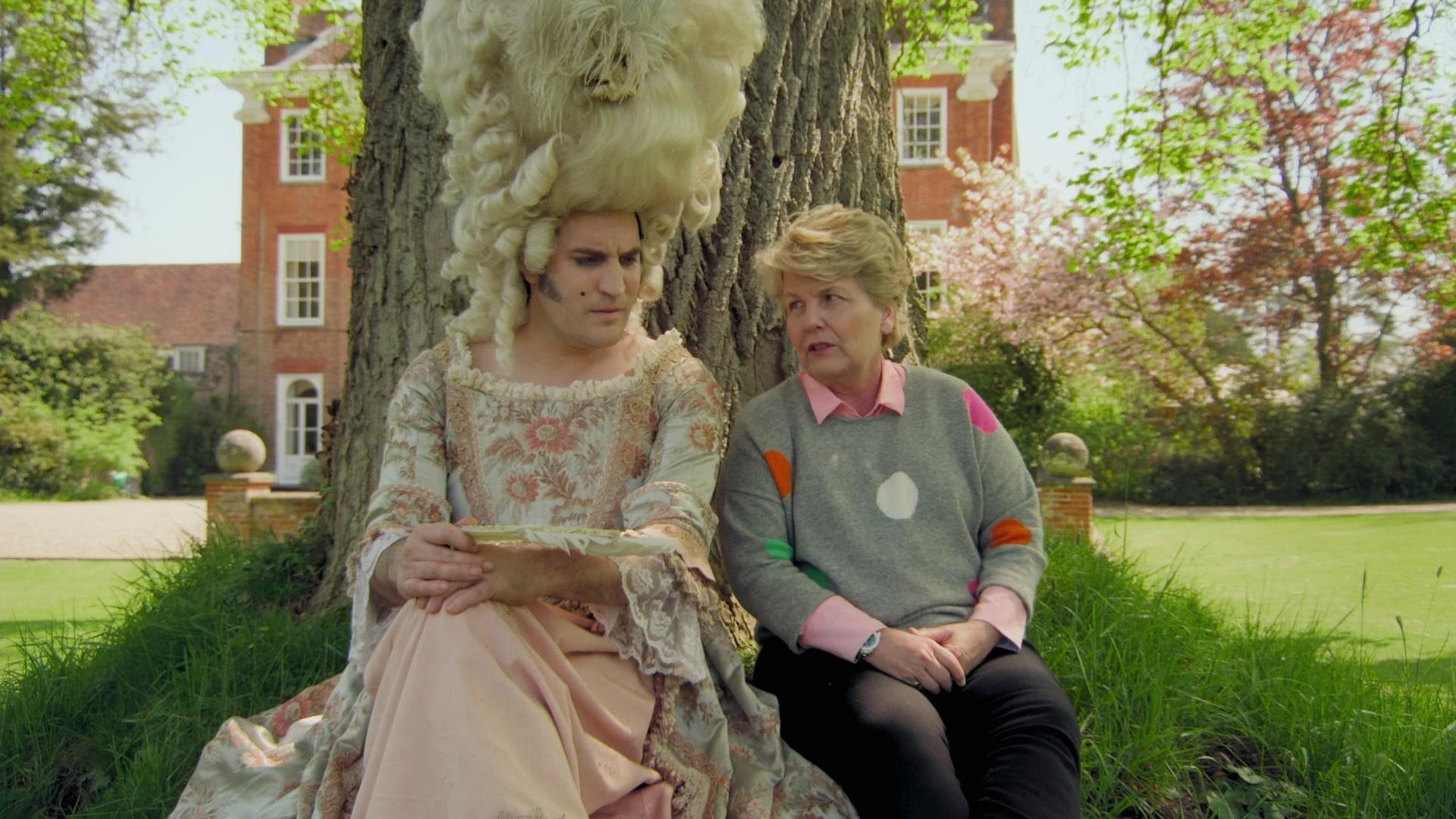 What happens after 'The Great British Bake Off'?
The obvious next step is to write a cookbook and that is precisely what many GBBO contestants have done. Two of the most memorable bakers have written utterly fabulous books. Kim-Joy, the woman who put an edible cat on everything (same), wrote Baking with Kim-Joy, which is filled with every color imaginable. Resident tent goth Helena Garcia penned The Wicked Baker: Cakes and Treats to Die For. It's a perfect Halloween gift for all who celebrate!
Article continues below advertisement
If books aren't your thing, then perhaps you'll be lucky enough to bake a cake for Queen Elizabeth's birthday. Ever heard of her? Nadiya Hussain, who appeared on the show in 2015, was behind the Queen's 90th birthday cake, not literally of course. That would be weird. If you can't make your way to Buckingham Palace, then why not start your own adorable wedding cake company like former contestant Sophie Faldo did? The possibilities are endless.
When does 'The Great British Bake Off' return to Netflix?
Episode 1 of the new season dropped today, Sept. 24, 2021, with episodes being released every Friday until the sweet end. There will be 10 episodes this season. We've already heard rumblings of some devastating drama in the first episode but are confident the contestants handled it with their usual niceness.