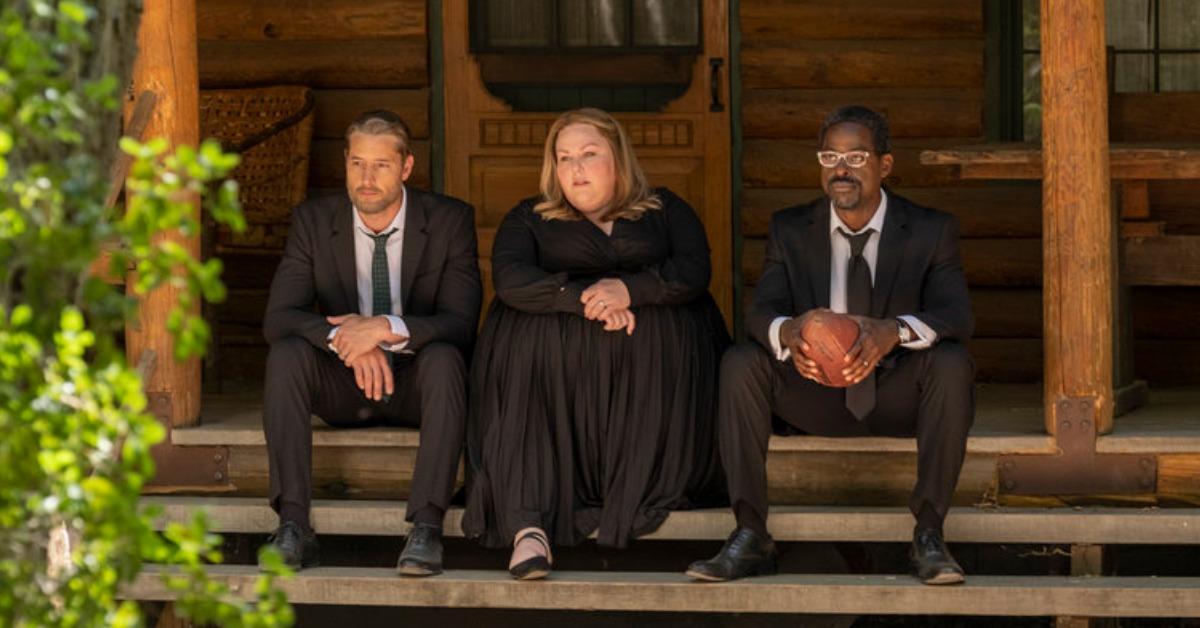 Don't Worry, You Can Already Stream the 'This Is Us' Series Finale
When will the finale of 'This Is Us' be available on Hulu? Here's what we know about the conclusion of one of television's biggest shows.
When it comes to emotionally-gripping television, This Is Us is in a league of its own. The NBC drama chronicles the lives of the "Big Three," Jack and Rebecca Pearson's three kids: Kevin, Kate, and Randall. Over the years, fans have watched as the siblings navigate tough circumstances all while the show jumps between the past, present, and future.
Article continues below advertisement
Finally, after one of its most tear-jerking seasons to date, This Is Us came to an end with the Season 6 finale, which aired on May 24, 2022. For those who didn't catch the crucial last episode when it originally aired, when will the finale be available on Hulu? Let's unpack what we know.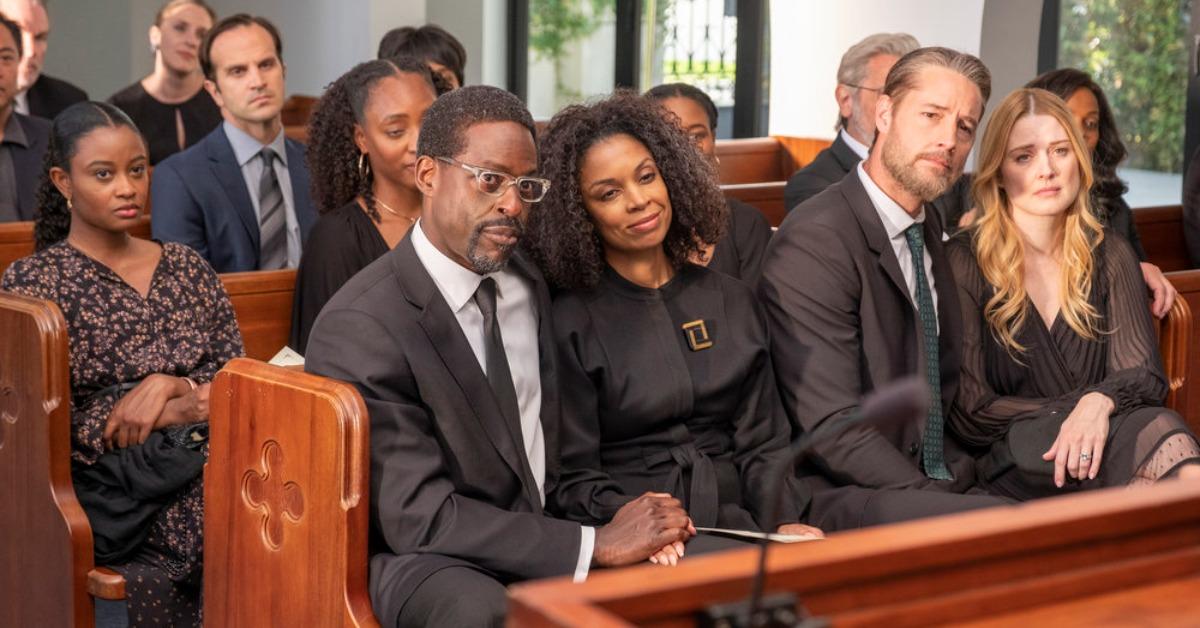 Article continues below advertisement
When will the 'This Is Us' finale be available to stream on Hulu?
If you were busy when the finale of This Is Us aired on NBC on May 24, don't fret! You're already able to stream the important episode! Indeed, the series finale of This Is Us is now available on Hulu thanks to its next-day streaming agreement with the company.
The finale is also now available for curious fans to watch on the network's home website, NBC.com. Like many of its other programs, new episodes tend to be made available on Hulu and NBC.com by 9 a.m. EST the day after they air.
Article continues below advertisement
To access the content on NBC's website, you will need an NBCUniversal profile that has enough site credits to unlock the content. If that isn't up your alley, the episode can also be accessed on NBC's website by inputting your cable television provider login information, if applicable.
Alternately, Peacock, NBC's native streaming service, will also offer the latest This Is Us episode, but it appears as though it won't be available there until June 1, 2022.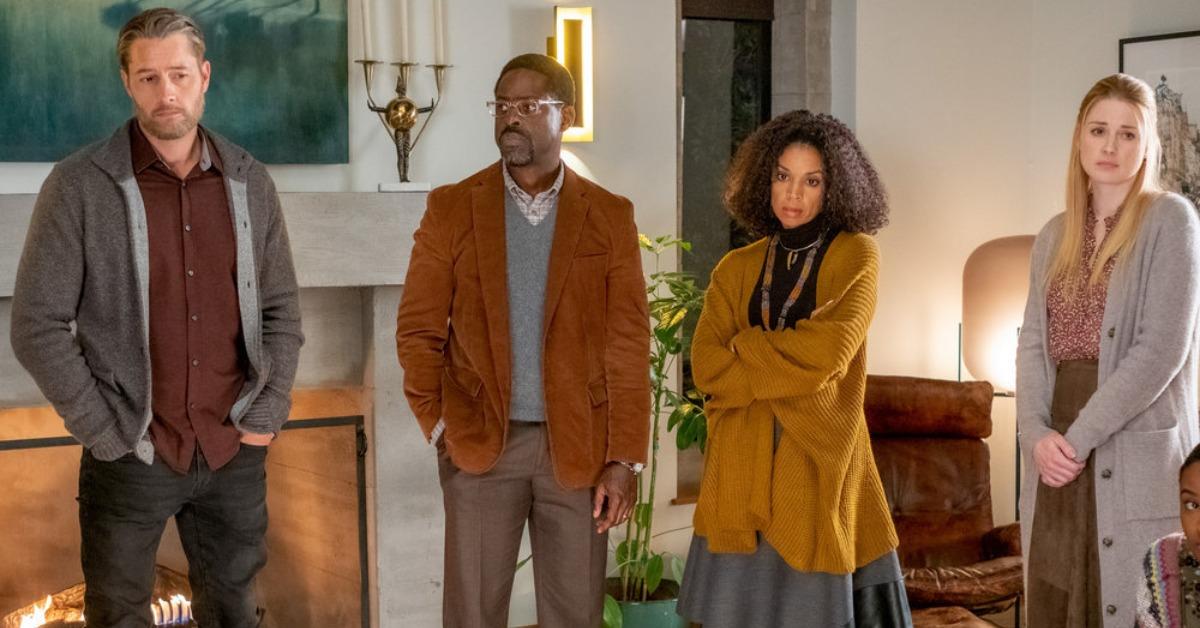 Article continues below advertisement
What do the 'This Is Us' stars think of the series finale?
Right before the finale's release on NBC, the cast sat down with Entertainment Weekly to share some feelings about the final episode and the show ending in general. Chrissy Metz, who plays Kate on the show, said that the finale feels like "there's a bit of closure, but also life keeps going, and that's what she [Rebecca] wanted."
Justin Hartley, who plays Kevin, concurred. He said, "I think people will have if not a tear running down their face, they'll be welled up for sure."
Mandy Moore, who plays Rebecca, gave a fairly concise take on the show's general plot overall, comparing its far-from-perfect ending to the realities of life that many of us face each day.
"I think the simplicity of what's in store for people in parts of this episode is what the whole series is really about," Mandy explained. "People waiting for things to be tied up perfectly in a bow with every single character and every single story need to abandon that idea because that's not the reality of life anyway."
The star concluded, "This story could just go on forever and ever and ever."
Sadly, however, that isn't the case as 'This Is Us' has now officially come to an end.