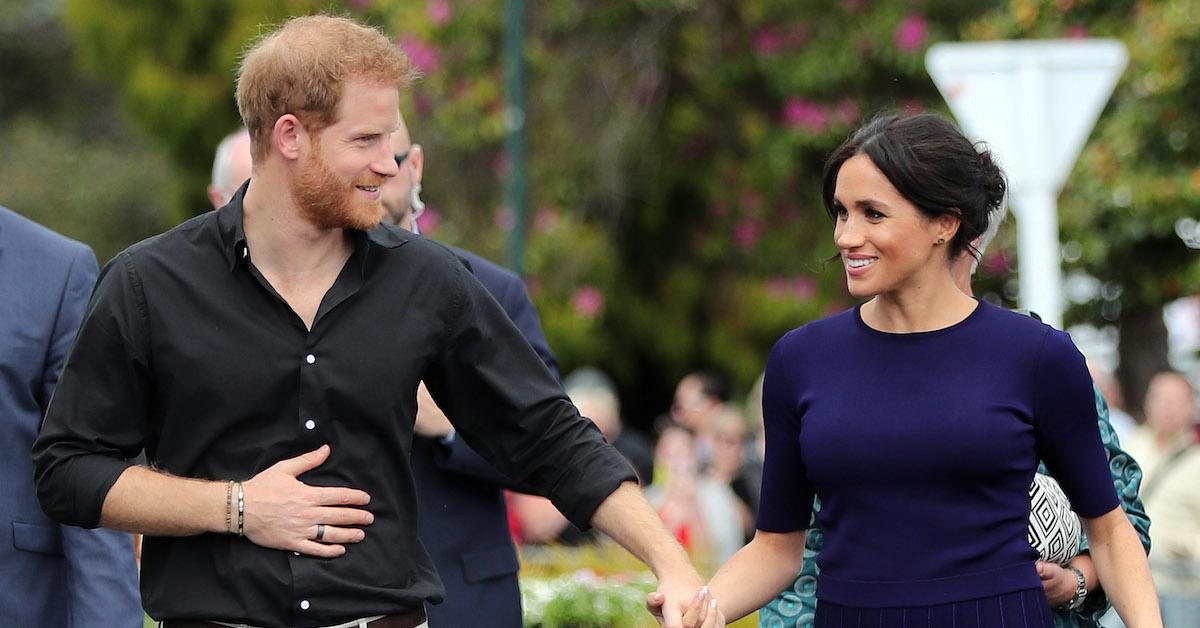 Canada Is Sharing Harry and Meghan With the U.K., but Where Will the Royal Couple Live?
Where in Canada are Harry and Meghan going to live and will they apply for Canadian citizenship? Details about the royal couple's upcoming move.
Nearly a week after Prince Harry and Meghan Markle announced that they would be stepping back as "senior" members of the Royal Family and splitting their time between the U.K. and North America, the Queen confirmed that the couple's second home will be in Canada.
For royal watchers, the news didn't come as much of a surprise given the duo's recent extended holiday in the country and the fact that Queen Elizabeth II is Canada's formal head of state. A move to the U.S. would've been far more controversial.
Below, we answer some of the biggest questions surrounding Harry and Meghan's next chapter.
Article continues below advertisement
Where in Canada are Harry and Meghan going to live?
The Duke and Duchess of Sussex, who welcomed their first child, son Archie, in May 2019, have yet to disclose where they will settle in Canada, though their past visits may offer up some clues.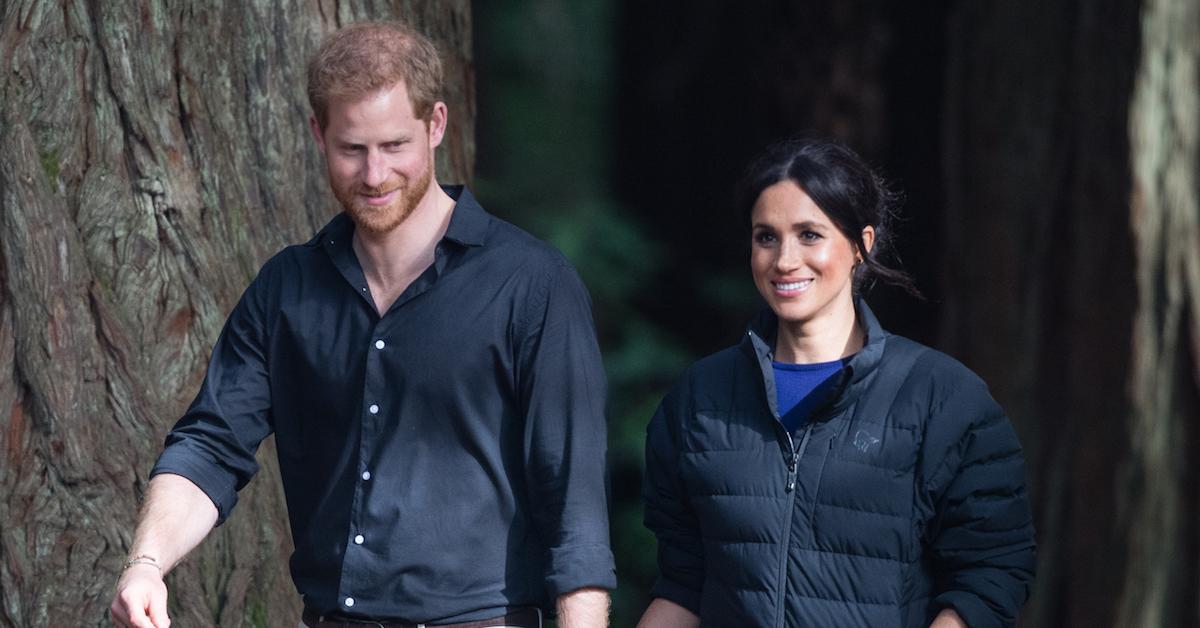 Article continues below advertisement
The pair celebrated Christmas on Vancouver Island, which is located off the Pacific Coast of Canada, instead of with the Queen at Sandringham House, and Meghan spent close to seven years in Toronto filming the USA Network series Suits.
It was in Toronto that she met best friend Jessica Mulroney, who is rumored to have taken care of Archie when both Meghan and Harry were in the U.K. earlier this month. Canadian Prime Minister Justin Trudeau revealed that he has not been involved in any discussions about the move.
"There are still a lot of decisions to be taken by the Royal Family, by the Sussexes themselves as to what level of engagement they choose to have," he shared. "We're not entirely sure what the final decisions will be."
The government official stated that he believes most Canadians "are very supportive" of having Harry and Meghan join their ranks, "but how that looks and what kind of costs are involved, there are still lots of discussions to have," he added.
Article continues below advertisement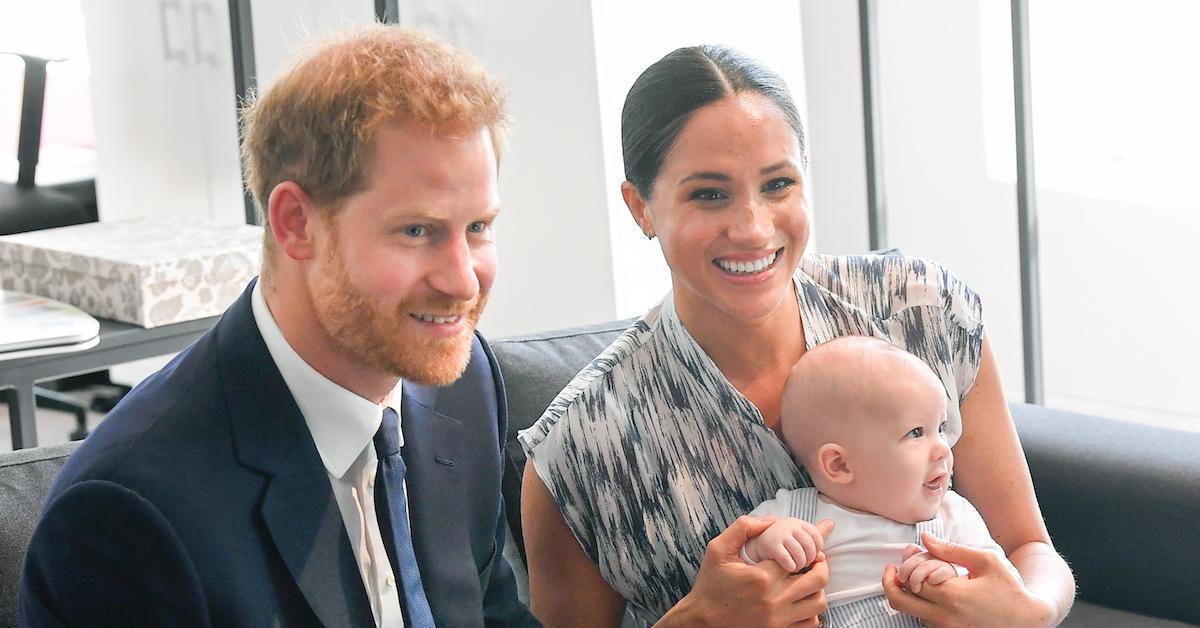 Will Meghan Markle apply for Canadian citizenship?
In a statement to The New York Times, the government department in charge of immigration, refugees, and citizenship explained that if Meghan and Harry wish to become permanent residents of Canada, they will have to go through the normal application process.
Article continues below advertisement
"There are no provisions in the Citizenship Act that confer Canadian citizenship status to members of the Royal Family," the department clarified. However, "members of the Royal Family are not required to seek authorization to come to and stay in Canada as visitors."
For this reason, legal experts don't think Meghan and Harry will pursue Canadian citizenship. "I doubt very much they would apply for permanent residency," Sergio R. Karas, an immigration lawyer in Toronto, told the Times. "That would not be a good option for them."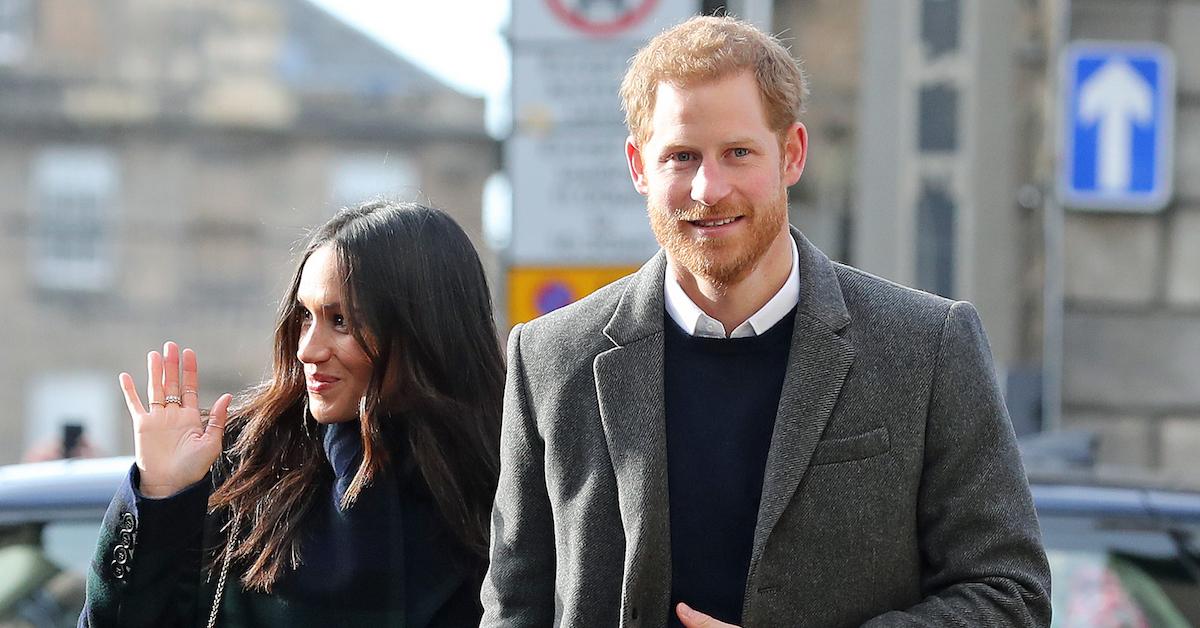 Article continues below advertisement
Where is Meghan Markle from?
The 38-year-old became an A-lister while she was living in Canada, but she's originally from L.A. Meghan later attended college at Northwestern University in Evanston, Ill., which is located just outside of Chicago.
In a 2018 interview with Esquire, the brunette beauty admitted that she's "an adopted Canuck now" after spending so much time up north. "I'm a California girl… so it's quite the departure," she said of Toronto. "But I like it."
The whole world is patiently waiting to see where these two end up.