'Eurovision's U.S. Sister 'American Song Contest' Is Filmed in This Perfect Studio Setting
The 'Eurovision' song contest's spin-off 'American Song Contest' features musicians from 50 states competing, but where is the show filmed? Here's the scoop.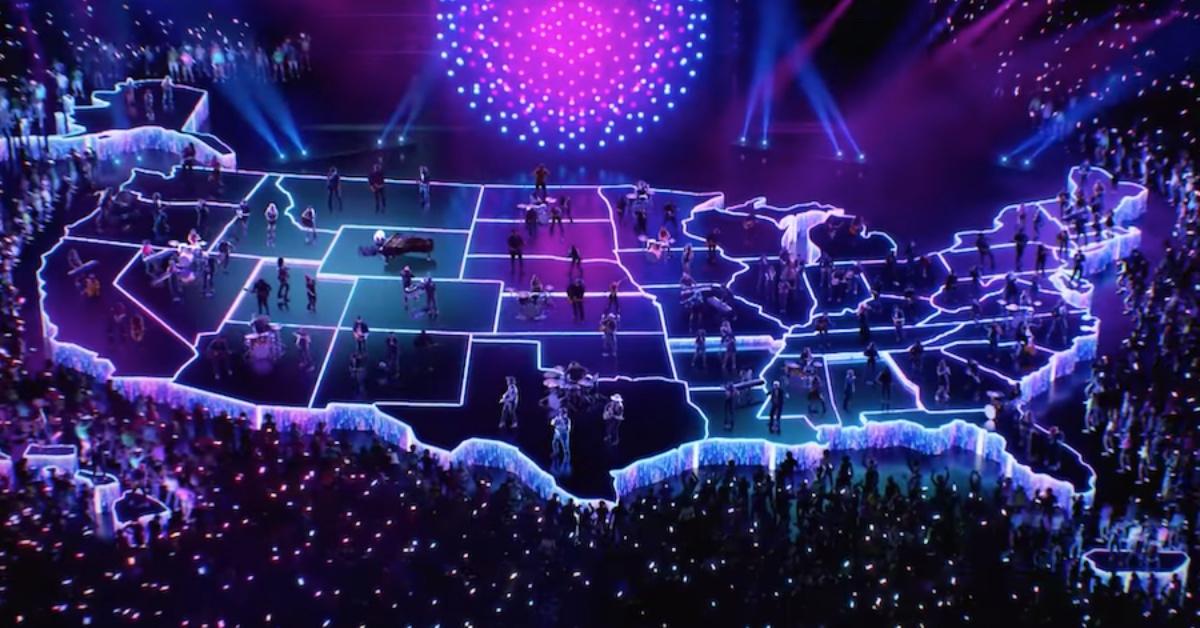 The newest singing reality competition from NBC, American Song Contest, takes inspiration from the Eurovision Song Contest (shortened to Eurovision) that has captured global attention since 1956. The show will be hosted by music legends Snoop Dogg and Kelly Clarkson and features musicians from across 50 U.S. states, Washington D.C., and five U.S. territories to compete for Best Original Song.
Article continues below advertisement
American Song Contest began on March 21, 2022, but where was the show filmed? After all, every good performer needs a grand stage on which to perform. Here's everything we know about the American Song Contest filming location.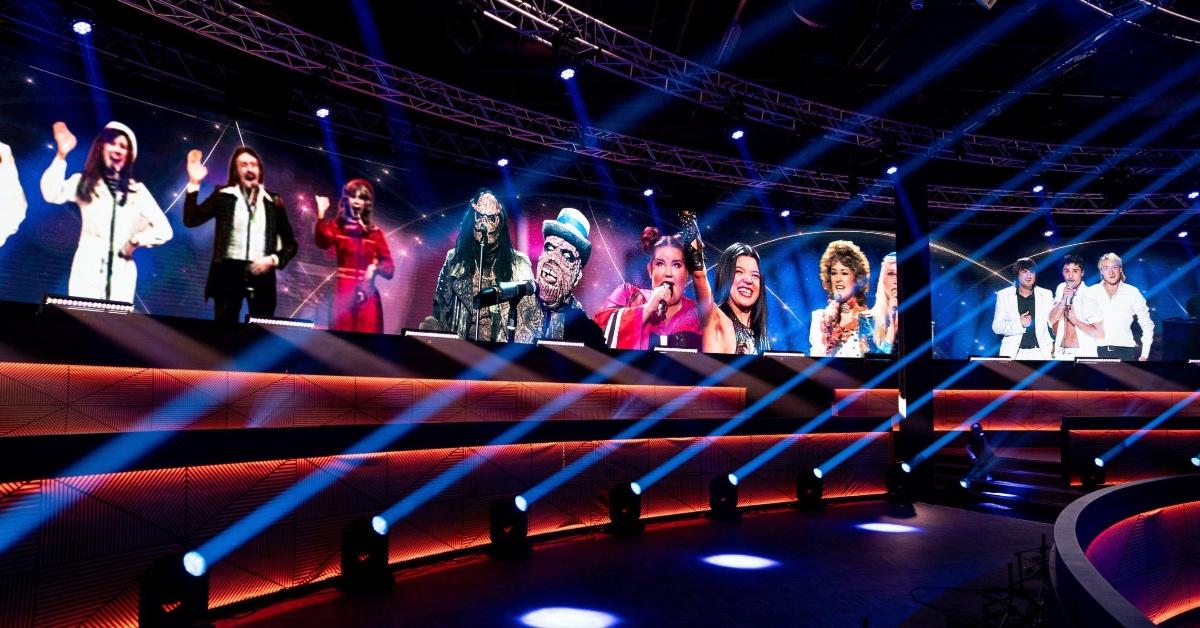 Article continues below advertisement
Where is 'American Song Contest' filmed?
The American Song Contest takes place from March 21 to May 9, 2022. The show includes five episodes of qualifying rounds followed by two episodes of semi-finals and a grand finale. With so many competitors (who could be a duo, a band, solo acts, or even DJs), it's only natural that NBC needed a space to hold all of the competitors comfortably.
Gathering participants from across 50 states, Washington D.C., and five U.S. Territories ( American Samoa, Guam, Northern Mariana Islands, Puerto Rico, and the U.S. Virgin Islands) is no small task. This is exactly why NBC decided the best place to film is in their Universal City studio in Los Angeles, Calif.
Article continues below advertisement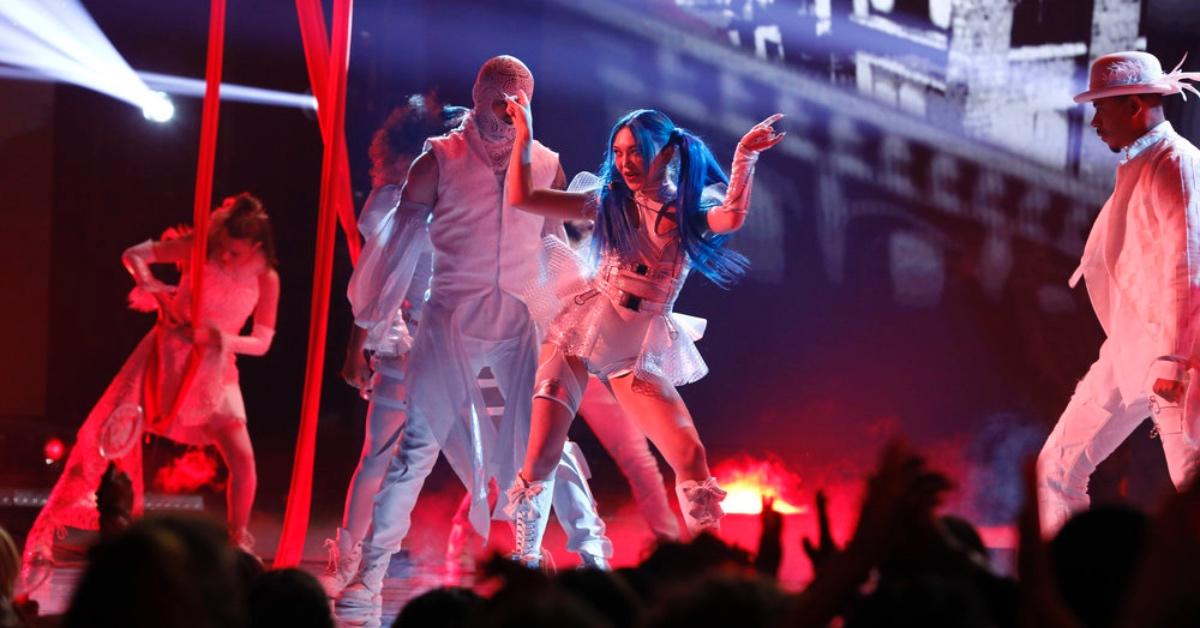 The Universal Studios Lot is adjacent to the Universal Studios Hollywood theme park. The lot has hosted numerous television shows over the years, such as Desperate Housewives and Back to the Future. When Billboard sat down with the American Song Contest executive producers, Christer Björkman and Anders Lenhoff, they expressed excitement at the contest taking place in California.
Article continues below advertisement
Christer said of Los Angeles, "It's a town that grows on you. Really, in the beginning, you don't understand anything. And then little by little, you start distinguishing that area from that area, and then all of a sudden, you have favorite areas. And then it's like, "Oh my god, this is really neat." It grows on you. I wouldn't say it's on the same level as New York, but it's getting there. It's getting there slowly but surely."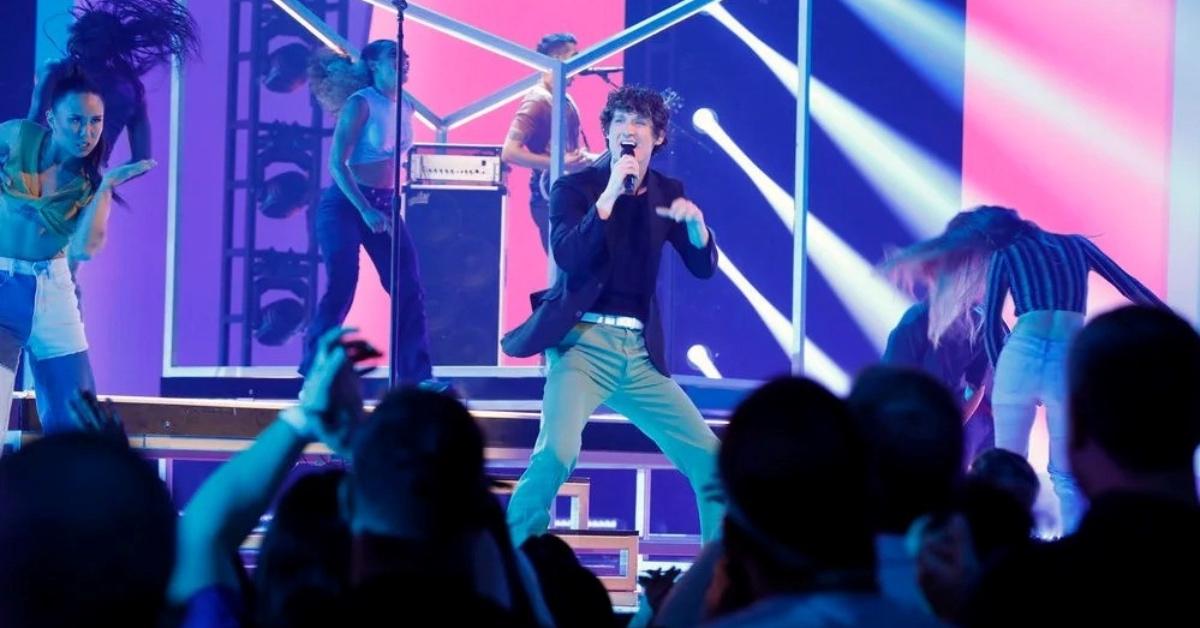 Article continues below advertisement
The pair also described why they were so certain American Song Contest was perfect for a U.S. market. Anders said, "It sounds like a brilliant idea with states competing instead of countries. Americans love music. Americans love competition. Americans love where they come from. They have an awesome amount of pride for their home state, for their hometown."
Similar to the traditional Eurovision jury, the American Song Contest will also have a jury consisting of 56 participants. One person from each state or territory votes, and all the participants are music industry insiders, "from composers to artists to radio programmers to A&R staffers" says Christer.
Fans will have to wait and see which state comes out on top in the American Song Contest, which airs Mondays at 8 p.m. ET on NBC.