Leanne Is Still a Huge Mystery on 'Servant' Season 2
At the end of Season 1 of 'Servant,' Jericho was gone, there appeared to be a cult, and Leanne was missing, so where is she during Season 2?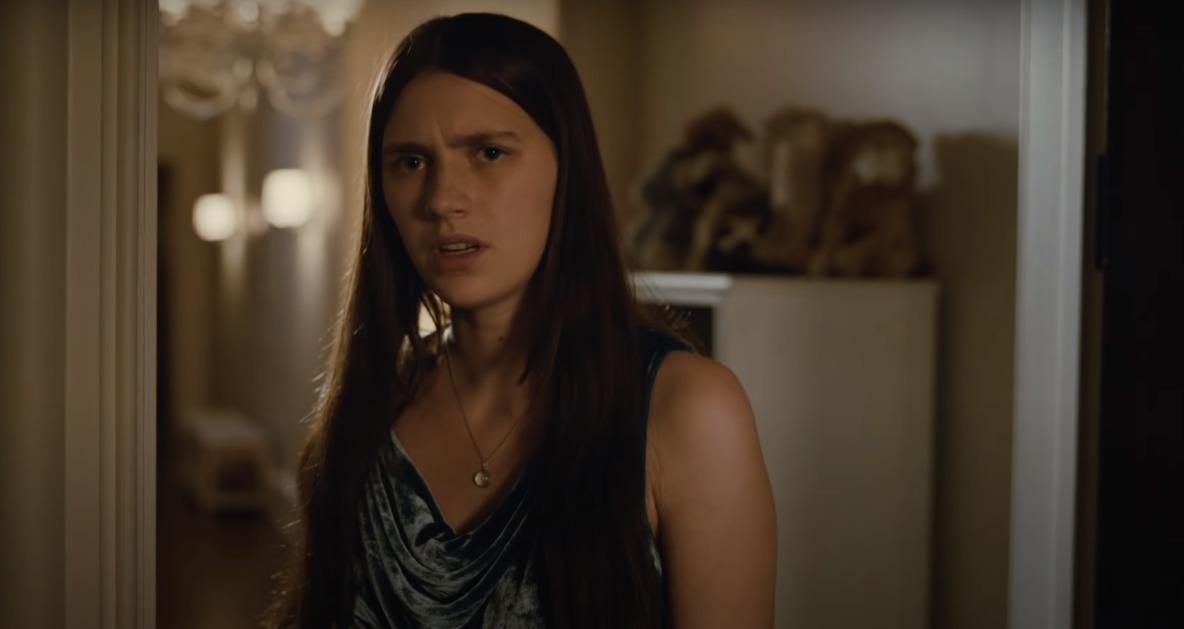 You know how M. Night Shyamalan movies always make you go, "Huh?" at the end of them? Season 1 of his Apple TV+ show Servant was sort of like that, but the end did clear up a few things. Jericho really was dead, and at the accidental hands of Dorothy no less, and Leanne had come to the Turner's home to make Dorothy remember what she did and make her pay for her sins.
Article continues below advertisement
But at the end of the inaugural season of the series, Leanne disappeared, as did Jericho. Or, at least, whatever baby Leanne had managed to bring with her or wish into being when she came into a house where Dorothy had been caring for a doll in place of her dead infant son. Yes, it was a lot, and chances are, Season 2 will be as much of a doozy.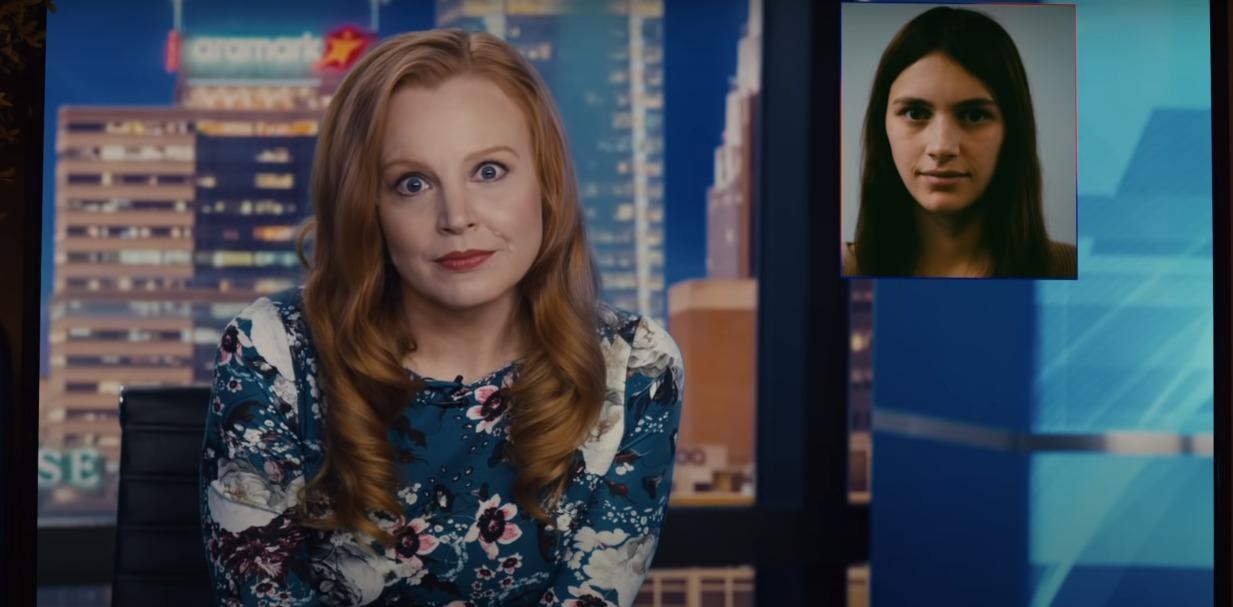 Article continues below advertisement
But where is Leanne in Season 2 of 'Servant'?
In the trailer for Servant Season 2, Leanne appears to be alive, well, and still ingrained in the Turners' lives. She started out in the series as their nanny, even though Dorothy Turner hadn't come to terms with the death of her baby and had instead been living with a doll in its place. Suddenly, however, with Leanne's arrival came the rebirth of Baby Jericho and those around Dorothy who knew of the loss couldn't comprehend what happened.
Leanne may have some kind of powers, and in Season 2 of Servant she still appears to be out to make Dorothy pay for what she did. In the trailer, Leanne is living somewhere else, either wherever she came from or in another home, possibly caring for another baby whose parents need her more than they know. But through phone calls and, possibly, letters to the Turners, Leanne seems obsessed with making Dorothy remember what happened to Jericho.
Article continues below advertisement
The end of 'Servant' Season 1 explains some of the story in Season 2.
At the end of the Season 1 finale, we finally learned that Leanne is part of some kind of religious cult, and one that Dorothy once covered as a news reporter. This ties Leanne to Dorothy in another way besides having been a child beauty pageant participant Dorothy once interviewed, which was explained earlier in the season.
Article continues below advertisement
Leanne left the Turner home, presumably taking whatever power she harnessed to bring Jericho back to life with her. Because when Dorothy checked on Jericho in the last minutes of the season, she felt a brief flashback of the truth of her baby dying and then saw nothing but the original doll version of Jericho back in his crib.
At this point, Dorothy still didn't remember fully that she had accidentally left Jericho in a hot car, causing him to die under her care while her husband was out of town.
Article continues below advertisement
But when Leanne left and Dorothy saw Leanne's Aunt May on old footage of a religious cult standoff that she had covered as a reporter, it sort of clicked for her that Leanne wasn't who she had claimed to be. And, even though Leanne's motives in taking care of Jericho were pure enough and had the baby's best interest at heart, it was clear that Leanne had it out for Dorothy all along.
Will there be a Season 3 of 'Servant'?
Ahead of the January 2021 Season 2 premiere, Apple TV+ renewed Servant for a third season. While Season 2 explores more supernatural themes regarding Leanne and her devotion to the truth with the Turner family, a third season could see her with a new family or still trying to get through to Sean and Dorothy. Whatever the case may be, there's apparently plenty more story to tell.
Watch Servant on Fridays on Apple TV+.