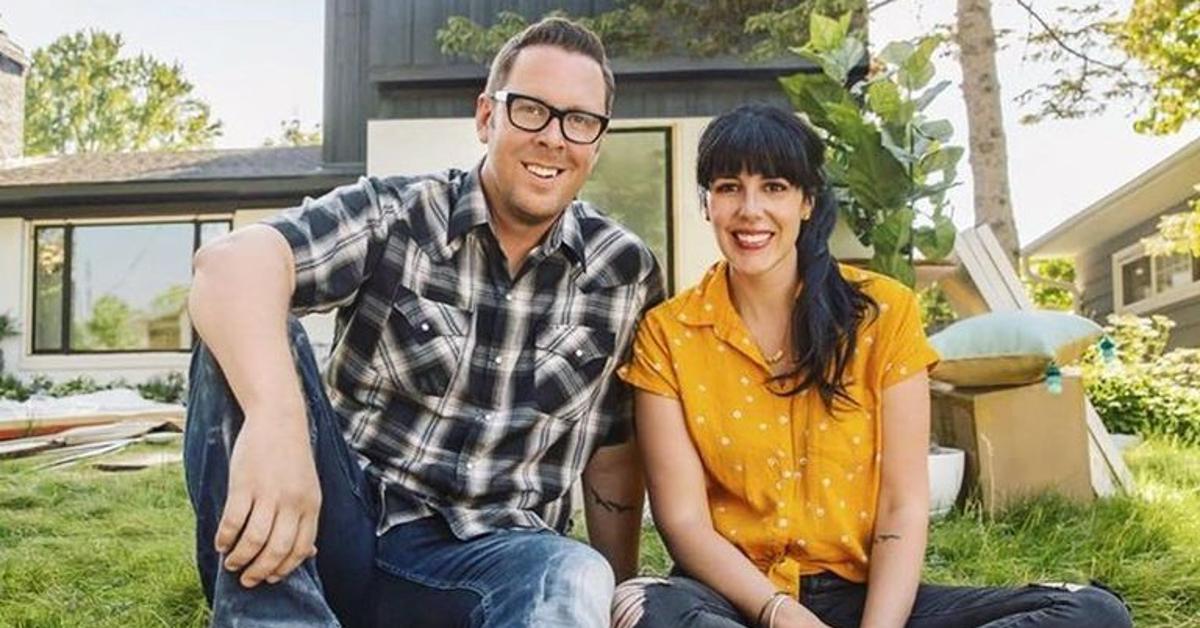 'Should I Stay or Go' Is Couples-Based Home Renovation Show Based in Minneapolis
If you ever watched HGTV's 'Should I Stay or Go' and thought the locations looked familiar, then you've probably been to Minneapolis.
If you've become a fully domesticated animal like me who "oohs" and "ahhs" at the sight of an open-concept kitchen that has an advantageous view of the living room, or wonders aloud while watching HGTV if a metal roof could be good in the climate you'd like to live in, then you're probably equally fascinated with the wide variety of home types that are featured all over the country. Which is why a lot of people are wondering where Should I Stay or Go is filmed.
Article continues below advertisement
So where is HGTV's 'Should I Stay or Go' filmed?
It seems like Home and Garden Television is doing its best to feature a variety of home renovation shows that take place in different parts of the country. Not only does this give each series its own local flair (I mean, how many times can you watch a different married couple tackle home renovation projects? Answer: a lot!), but each area of the United States presents a unique number of challenges that are endemic to their specific areas.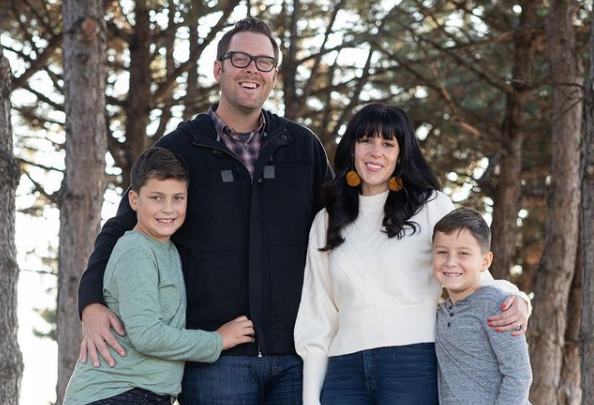 Article continues below advertisement
You've got building restrictions and different codes to follow, not to mention how easy/difficult it is to get the proper permits and licensing to construct in said area, and that's just the bureaucratic stuff.
You also notice, from program to program, that the homestyle trends differ depending on the locale. Certain homeowners in certain areas opt for specific color schemes or design aesthetics. Building materials also depend on the degree of variation in climate throughout the year too: how much precipitation an area usually gets etc.. So to see how all of these come together makes each couples home restoration show unique.
And Should I Stay or Go is no different.
Article continues below advertisement
Also known as Stay or Sell, the series features Heather and Brad Fox who are based out of Minneapolis. Heather is the design maven who conjures up compelling looks for the cozy domiciles while Brad pounds the pavement and looks for prospective homes that their clients may want to move into.
And I say "may" because Should I Stay or Go has a little bit of a twist: It's not just like Love It or List It.
Article continues below advertisement
Homeowners get to decide if they want Brad and Heather to come into their home and fix it up, or if they'll facilitate the sale of their current home and get them a new abode in the surrounding area that they can then remodel to suit their needs. It's a super involved show made more complicated by the fact that the individuals the couple are serving need to stay in the neighborhood their current house is in.
"For all of our clients, the general idea is that they want to either stay in their neighborhood or as close as they possibly can. It's a major priority. That's the turmoil because if certain elements aren't lining up or it's not going to be cost-effective, they look elsewhere," Brad said in an interview with LA Times.
Article continues below advertisement
Heather Fox says the couple drew inspiration from HGTV before ever getting their own program.
The couple has their own design company and realty called Fox Homes, with some 30 different agents and designers who work for them. They became passionate about home renovations and design the day before they were married, and it was far from a dream scenario.
Heather said in an interview with Lake Minnetonka Magazine, "We bought the worst house you can possibly imagine. But it was kind of fun—we'd watch HGTV to get inspired, and that's where the dream started."
Article continues below advertisement
It turns out that Brad and Heather are seemingly passing on the love of home renovation to their two sons, Graham and Wesley, too: "Our 6-year-old loves Fixer Upper. If they get to choose a show, that's his request."
Is 'Should I Stay or Go' going to get a Season 2?
As of now, HGTV hasn't announced if the Minneapolis-based couple will be getting more episodes of their series. You can check out more episodes of the network's website, or stream it on the HGTV app, you'll just need a TV service provider that has the channel as part of its package in order to view it.