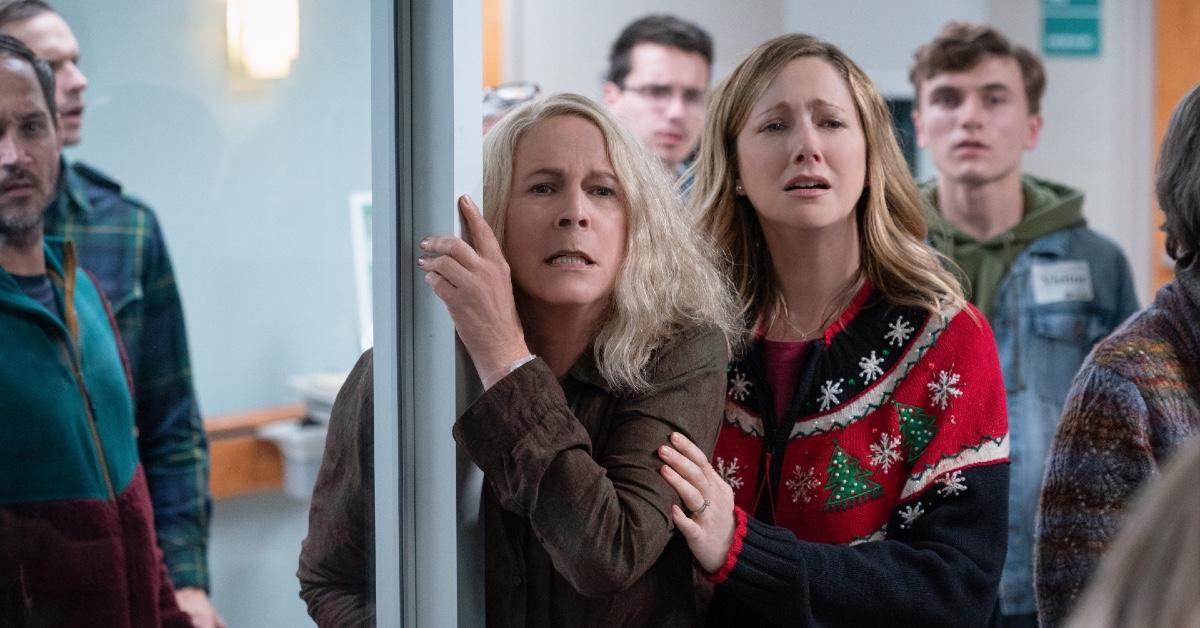 Bring the Horror of the 'Halloween' Franchise to You With 'Halloween Kills' This Fall
By Anna Garrison

Oct. 14 2021, Published 3:55 p.m. ET
As the longest-running theatrical horror franchise, everyone should've expected Michael Myers to return to Haddonfield, Ill. The latest installment in the Halloween franchise, titled Halloween Kills, hits theaters on Oct. 15, 2021.
Article continues below advertisement
However, for people who are wary of movie theaters in the ongoing pandemic and want to enjoy at home, there's one question on their minds: Where can I watch Halloween Kills?
Here's the scoop on where you can enjoy the frights of Halloween Kills at home.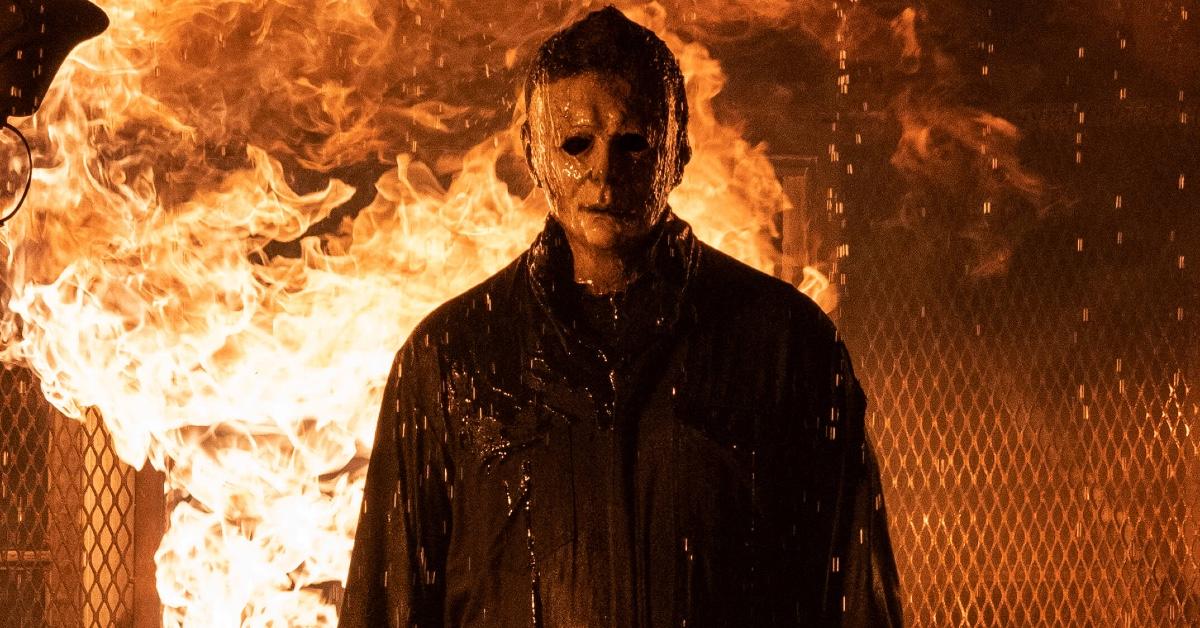 Article continues below advertisement
You can watch 'Halloween Kills' at home via this streaming platform.
Many different streaming platforms have access to different horror franchises, so it is important to know which films are being hosted where. In Sept. 2021, Cinemablend reported that Universal Pictures, Blumhouse, and Miramax announced joint custody of Halloween Kills. As such, the film will not only premiere in theaters on Oct. 15, but it will also be available for streaming on Peacock the same day.
The model of same-day release was arguably coined by HBO Max, who pledged to dual-release their 2021 film slate, which includes Wonder Woman 1984, Space Jam, The Suicide Squad, and Dune.
Article continues below advertisement
The catch is, unlike HBO Max, which provided access to their films free of charge, only those with Peacock Premium or Peacock Premium Plus subscriptions will be able to watch Halloween Kills (following the Disney Plus model of Premier Access for recent releases).
Article continues below advertisement
Although there were rumors that Halloween Kills would be available for streaming on HBO Max, currently the only place that the flick will stream is Peacock. Movie rights frequently change hands between streaming services, so we wouldn't be surprised in the future if Halloween Kills were available on more platforms, but for now, it's limited to in theaters or Peacock.
Here's where to watch the rest of the 'Halloween' franchise.
There have been 11 films in the Halloween franchise. The majority of the franchise has seen Michael Myers as the antagonist, and he's developed into one of the scariest figures in pop culture today.
In 2018, Blumhouse acquired the franchise and planned to expand it with another trio of films. The conclusion to this new trilogy, titled Halloween Ends, will be released in 2022.
Article continues below advertisement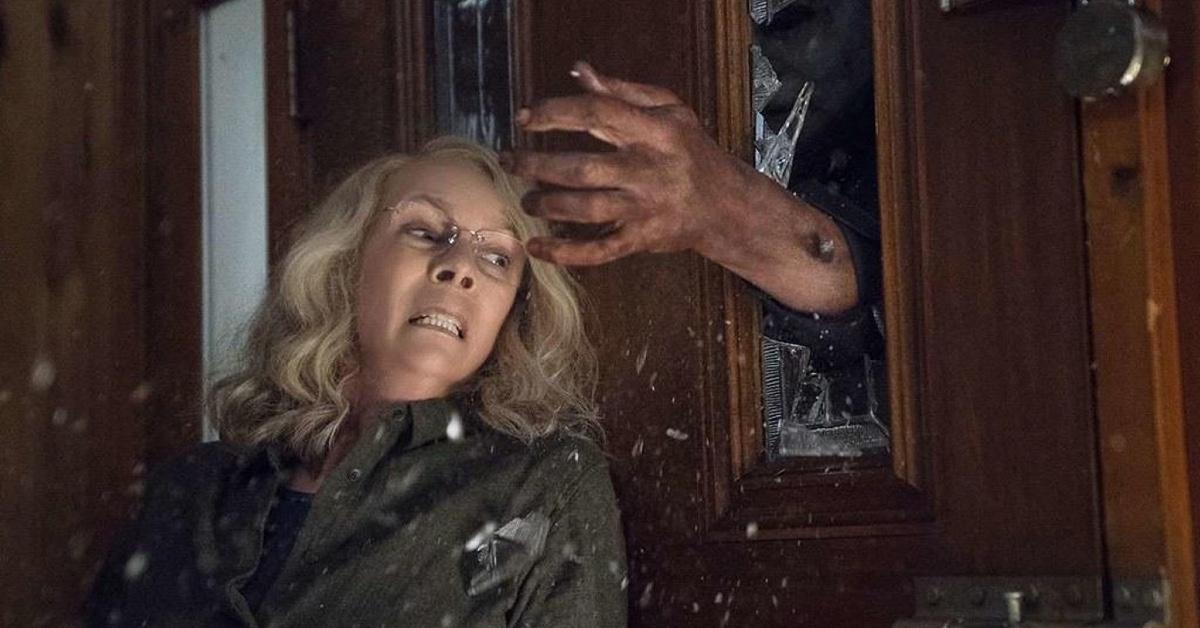 Sadly, most of, if not all, the Halloween films are unavailable for streaming on convenient platforms such as Netflix, Hulu, or HBO Max. Instead, you can stream most of the films in the franchise through AMC Plus with a subscription or on. Amazon for a $3.99 rental fee.
Article continues below advertisement
However, it should be noted if you're marathoning the films in order, Halloween II is not available on any subscription services, and the only subscription service offering Halloween 6 is Paramount Plus.
Hopefully, with the Halloween Kills release date approaching, all of the series will be available for streaming on one singular platform. Until then, it sounds like the best way to watch is to rent.
Halloween Kills releases on Oct. 15, 2021, in theaters and on Peacock.