Here's Where to Stream Jon Stewart's 'Irresistible' at Home
Jon Stewart's new political comedy, 'Irresistible,' is set to be released on June 26, 2020. Where can you watch 'Irresistible' at home?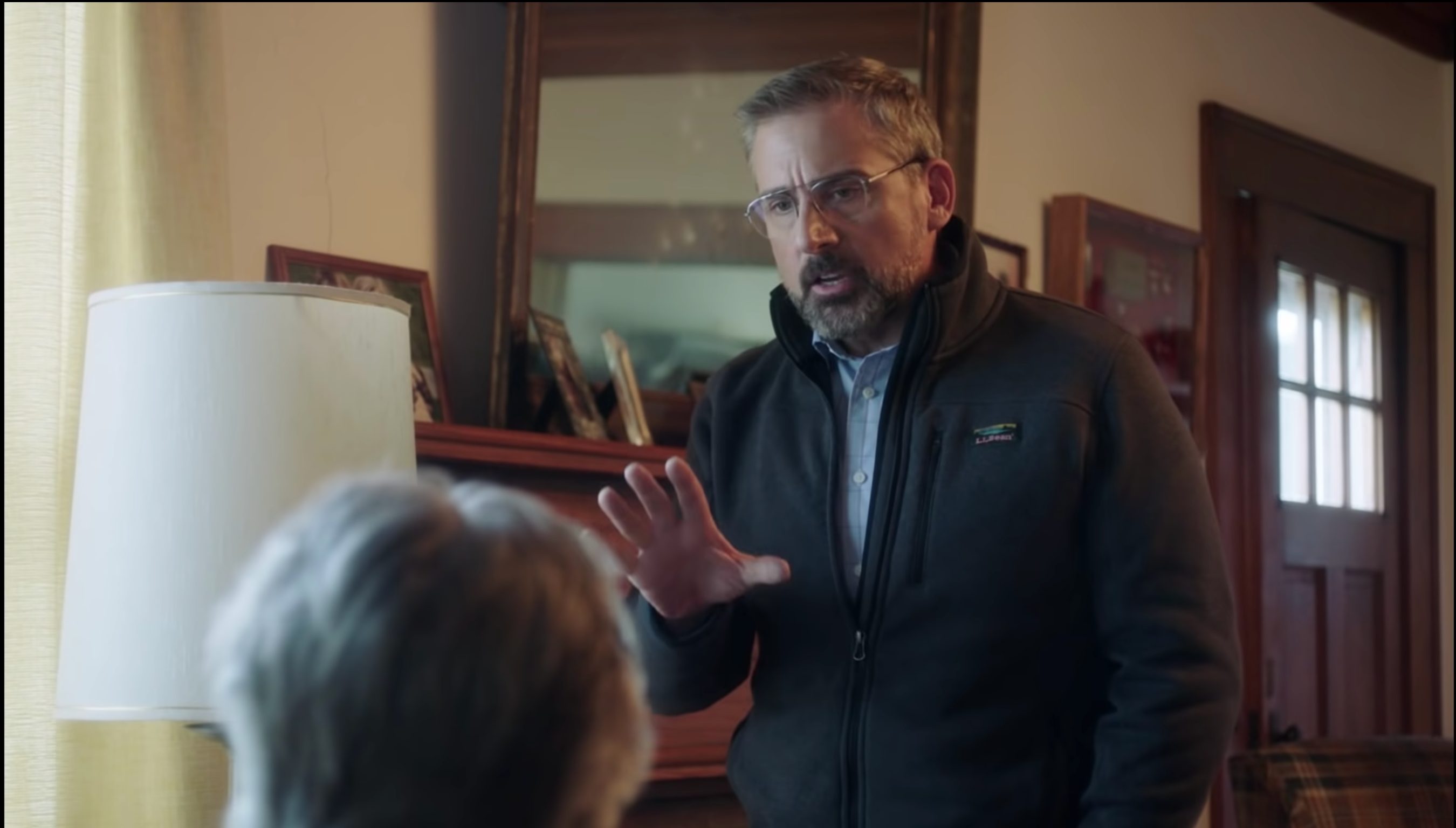 While public spaces are slowly opening across the country, there are still many restrictions in place due to the coronavirus pandemic. Certain states have lifted their stay-at-home orders, allowing people to resume life almost as normal. But in the states where restrictions have yet to be lifted, the COVID-19 pandemic continues to prevent large gatherings of people.
Article continues below advertisement
This means movie theaters are still struggling to stay afloat. AMC has announced that they will be reopening in waves starting in July, with limited capacity and with the caveat of all employees and guests alike having to wear masks. Other theaters still have not received the green light to begin showing movies, leaving the industry at a standstill.
But just because you can't pay for overpriced popcorn and snacks doesn't mean you can't still enjoy some of the new movies that are still planned to release on schedule.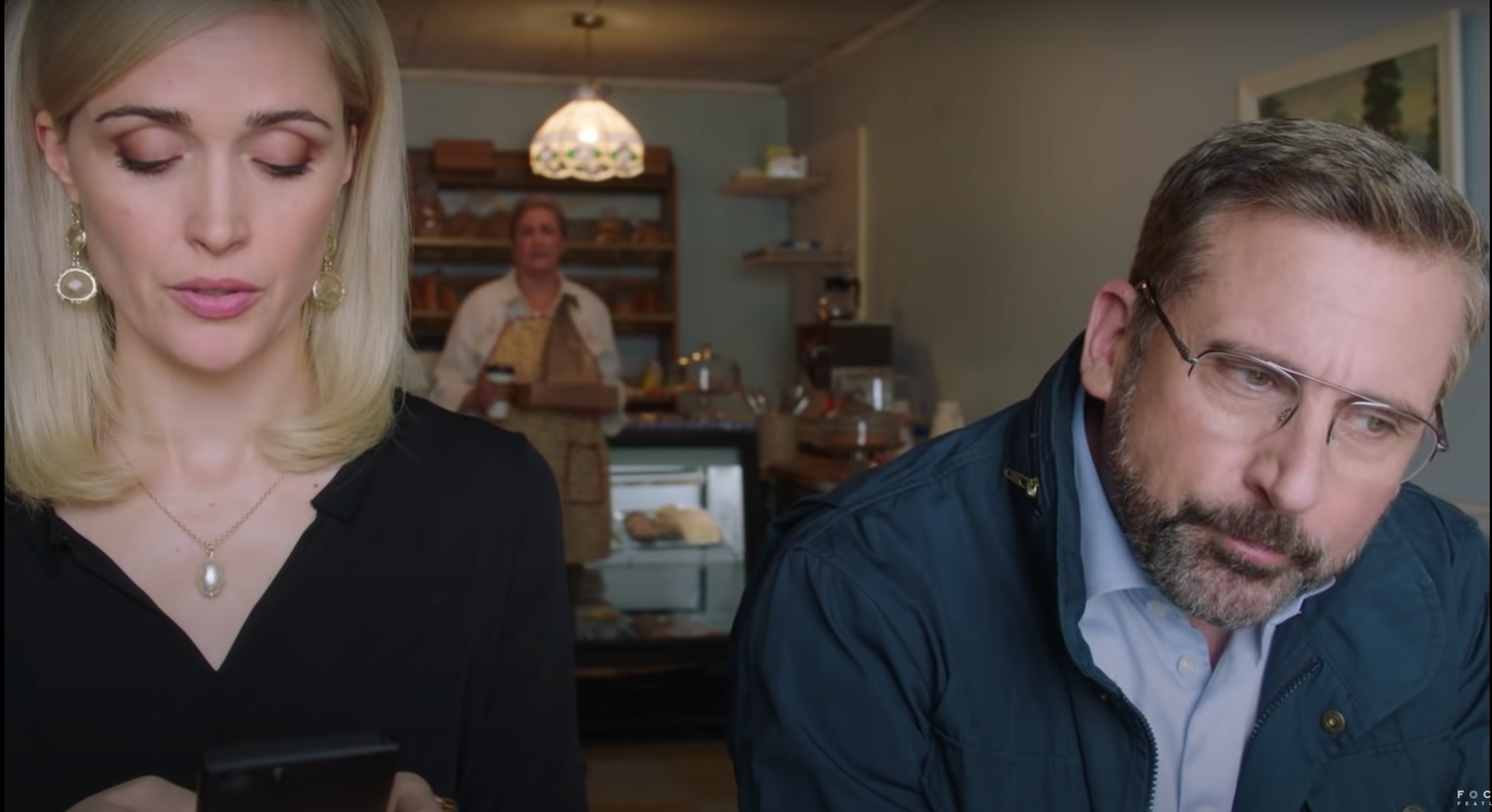 Article continues below advertisement
Jon Stewart's new political comedy movie, Irresistible, is still set to release, despite the pandemic, on June 26, 2020. But if you can't attend the screening in a movie theater, where can you watch Irresistible?
Here's how to watch 'Irresistible' at home.
If your state still has its stay-at-home orders in place, then you'll still have the opportunity to enjoy Irresistible from the socially-distanced comfort of your home.
Focus Features' website provides a variety of options to rent the movie at home on its release date through Prime Video, Apple TV, Xfinity, Vudu, Google Play, and Fandango Now. According to Variety, the movie will be available to stream from any of these sites for $19.99 (which is still less than tickets for two at a movie theater).
Article continues below advertisement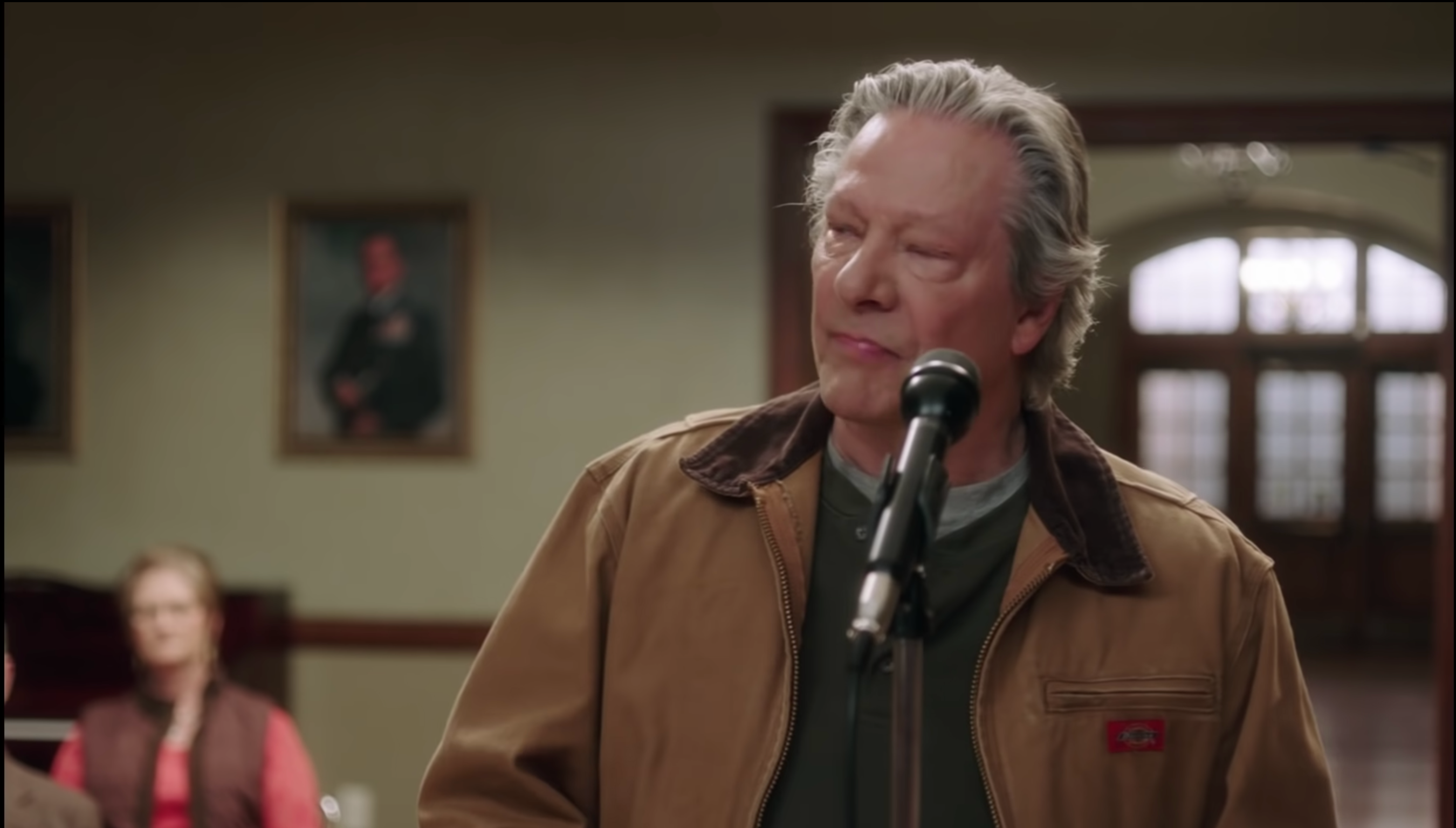 Irresistible was initially set to release on May 29 but was postponed by a month in the hopes it could have a theater premiere. As a full reopening was not available, Focus Features made the decision to cancel their initial theatrical release, opting instead to rent directly through streaming services.
Article continues below advertisement
Article continues below advertisement
What is 'Irresistible' about?
Jon's new movie is a political comedy, focusing on a Democratic political consultant trying to help a retired Marine run for local office in an effort to turn the swing state of Wisconsin blue.
The Office's Steve Carell plays DNC consultant Gary Zimmer, while Chris Cooper plays retired Marine Jack Hastings.
Ahead of the premiere, Irresistible only has a 43% on Rotten Tomatoes, though fans of Steve or Jon may still want to give it a chance.
The best way to prevent contracting or spreading coronavirus is with thorough hand washing and social distancing. If you feel you may be experiencing symptoms of coronavirus, which include persistent cough (usually dry), fever, shortness of breath, and fatigue, please call your doctor before going to get tested. For comprehensive resources and updates, visit the CDC website. If you are experiencing anxiety about the virus, seek out mental health support from your provider or visit NAMI.org.