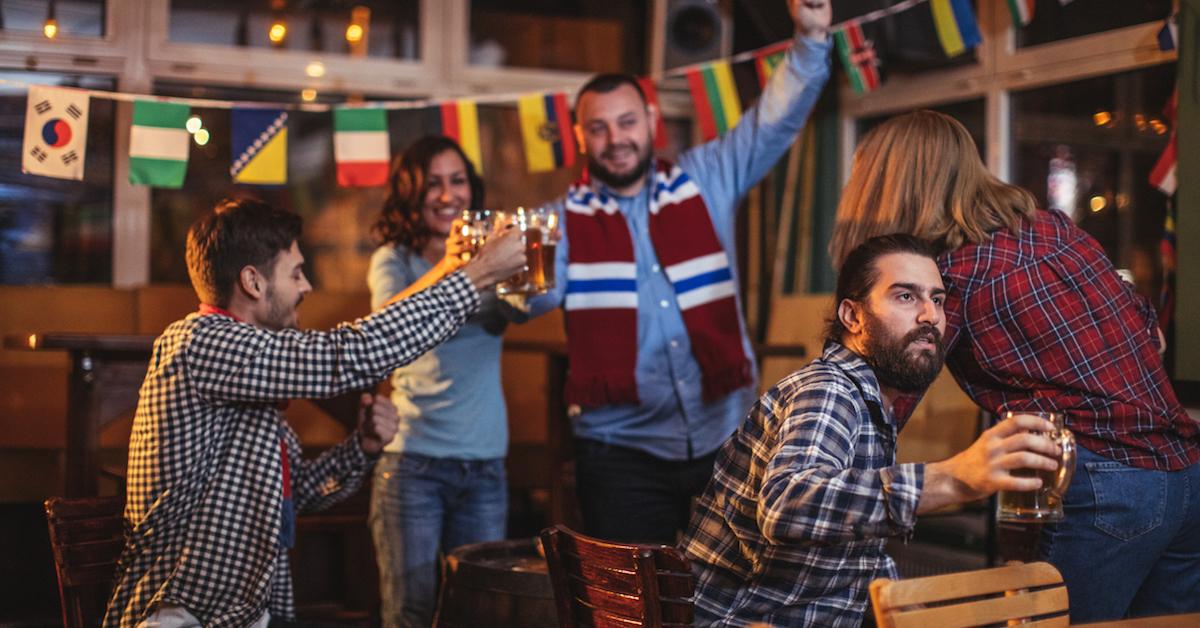 Here Are the Best Places to Watch the Big Game in Your City
Super Bowl Sunday is what the kids would probably call "a vibe" — everyone is totally amped, there's (generally) good energy flowing, and it's a fun opportunity to hang out with friends. But if you're looking to celebrate game day outside of your home, you might be looking for a good place to watch.
Article continues below advertisement
Luckily, I've gathered some of the best places to watch the Super Bowl in a city near you. Whether you're hangin' on the East Coast, livin' it up in Los Angeles, or if you happen to be visiting the Windy City, there are so many places to enjoy the All-American holiday. Take a look at some seriously solid suggestions, below.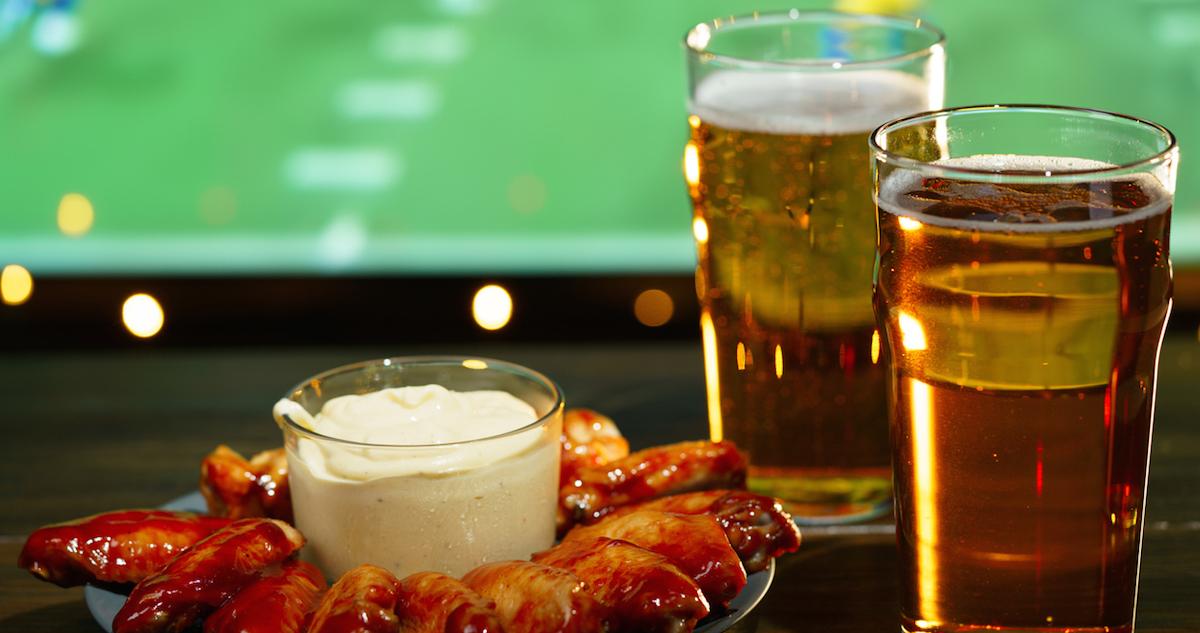 Article continues below advertisement