'Not Okay' Involves a Fake Trip to Paris but It Was Actually Filmed in This Location
Hulu's 'Not Okay' is about one social media influencer's fake trip to Paris, but where was the movie filmed? Here's what you need to know.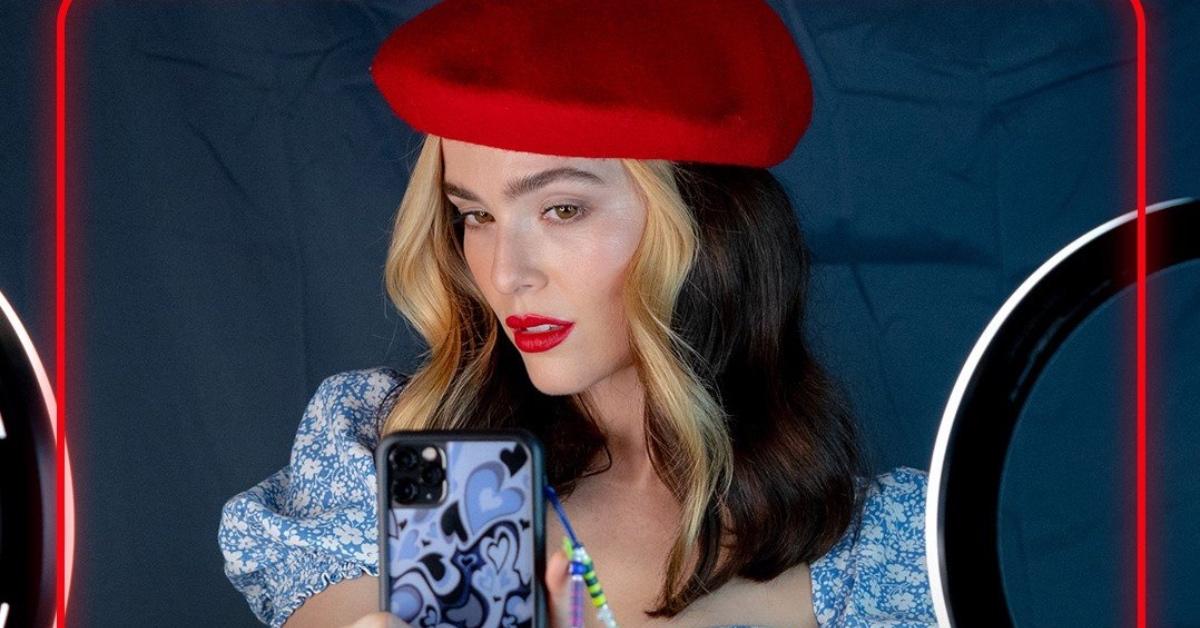 The new dark comedy Not Okay from Hulu begs the question: how far is too far when you're a social media influencer? The answer, unsurprisingly, is not what viewers expect. The film revolves around photo editor Danni Sanders (Zoey Deutch), who starts Photoshopping her Instagram photos to seem like she's in France to impress an influencer (Dylan O'Brien).
Article continues below advertisement
When a terrorist attack happens in France during the time Danni is "visiting," the media goes into a frenzy, thinking she is one of few eyewitnesses. Did Not Okay really film in France? Or did the production, like Danni, use movie magic to make it seem that way? Here's what you need to know.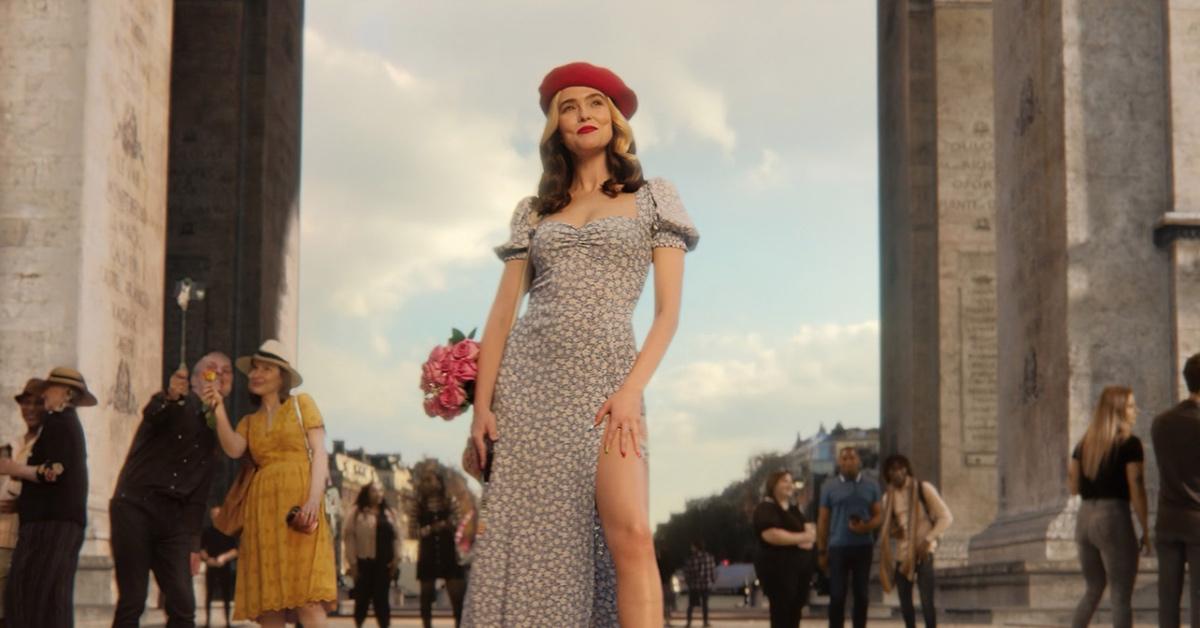 Article continues below advertisement
Where was the movie 'Not Okay' filmed?
In an interview with The Hollywood Reporter discussing Not Okay, actress Zoey Deutch confirmed that the film was shot in New York City and on location. Zoey said, "Shooting in New York City is no easy feat. We were also on location during the summer."
She added, "...We would have six-to-eight pages one day, and then there'd be a thunderstorm. So we'd have to shut down for four hours, and then we'd have to figure out how to get those hours back. Those kinds of things kept happening to us, which made it challenging. I tried my best to stay focused as a producer in prep, pre-production and post, so I could then try to focus entirely on the acting while we were in production, but this one was hard not to be involved."
Article continues below advertisement
Filming reportedly took place in the boroughs of Manhattan and Brooklyn, with fans often spotting Zoey and her co-star Dylan around the city. Part of Not Okay is also set in New York City, with Danni claiming at the beginning of the film that she lives in "J Train Brooklyn" in Bushwick but longs to live in "L Train Brooklyn."
Article continues below advertisement
Director Quinn Shephard also talked about the challenges of filming in New York City to the outlet Solzy at the Movies. "Honestly, I think New York in the summer is its own challenge. New York in 100 degree weather, in cars, and also, exclusively not air-conditioned locations. For some reason, the locations that I picked on scouts, I just didn't notice they didn't have AC. Not a single place we shot had air conditioning."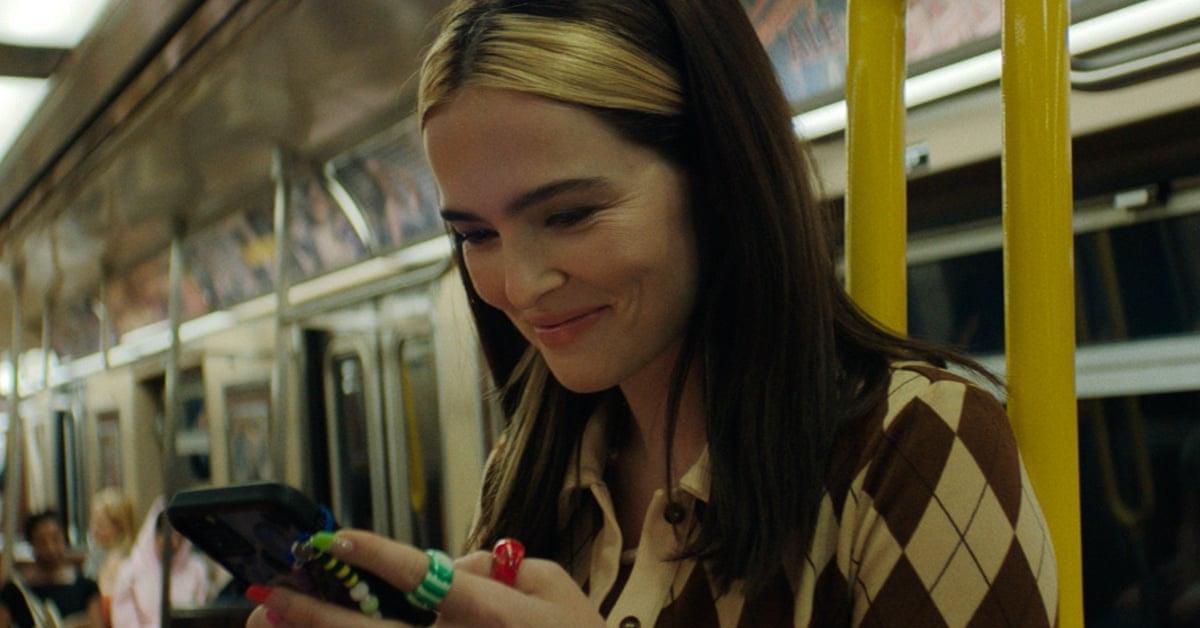 Article continues below advertisement
Quinn also said, "That and traffic in New York. When we were shooting the car scene, we were stuck in traffic. There was heat lightning all the time because of the heat. New York in the summer was the challenge."
Shockingly, production did film on location in France, specifically in Paris, according to The Cinemaholic. One of the key parts of the movie is that Danni fakes her entire trip abroad, so it's nice to know that unlike Danni, filmmakers went the extra mile to stay authentic.
Not Okay is currently available for streaming on Hulu.