Who Are the Guest Mentors on 'The Voice' in Season 21?
Now that the season is in full swing, fans want to know who the guest mentors are on 'The Voice' Season 21. And there are a couple surprises.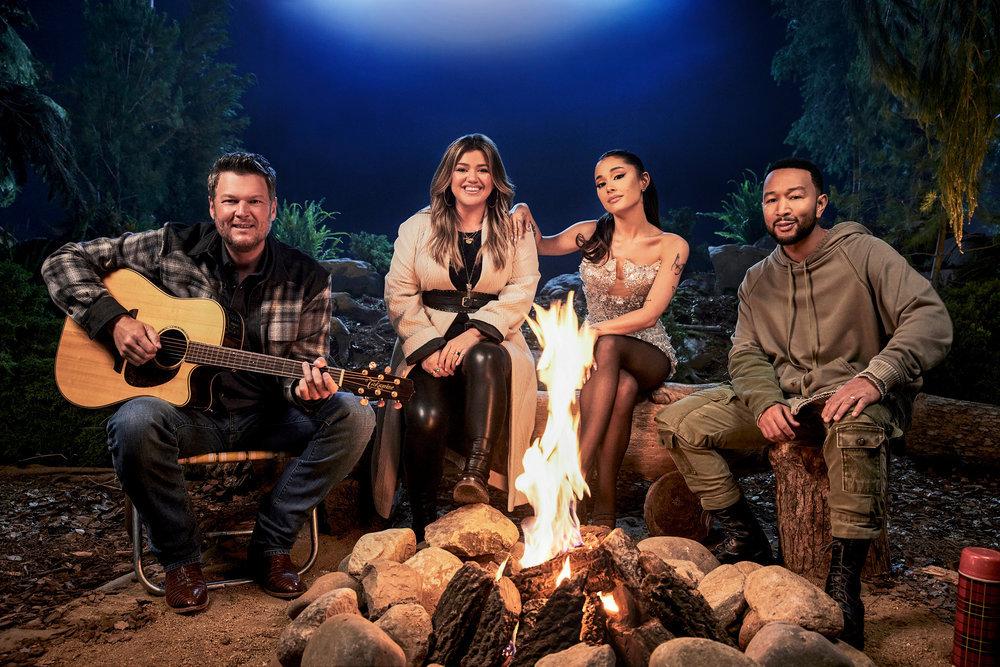 Competition reality TV shows have taken over the attention of TV viewers. It's the best way to keep viewers interested in a time where streaming is so rampant. And The Voice does this really well.
The singing competition show is on Season 21 right now and still going strong in the ratings. They're able to keep the interest of the public with changes to the celebrity coaches — and the guest mentors, aka the Battle Advisors.
Article continues below advertisement
If you're looking for the mentors who are going to keep fans interested, here's a rundown of who's mentoring who. Check out the guest mentors on The Voice Season 21.
Jason Aldean for Team Kelly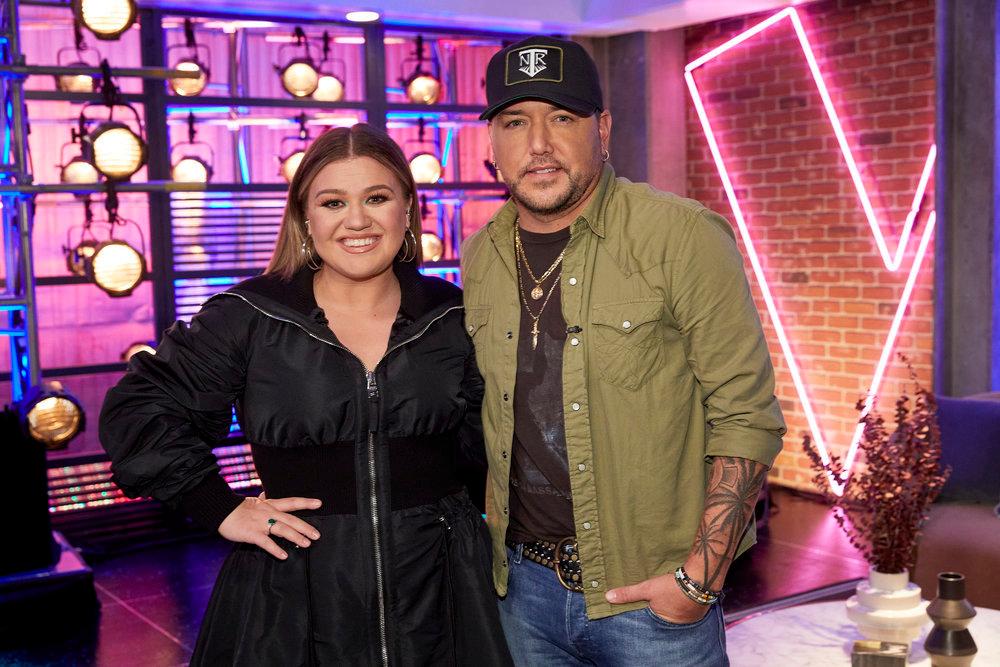 Kelly Clarkson invited country star Jason Aldean to be her team's mentor this year. She's always fighting with fellow coach Blake Shelton when it comes to country artists, and she is probably hopeful Jason can help her out in this avenue.
While Kelly knows country, coming from Texas and all, Jason is one of the biggest stars of the genre right now, winning a CMT Music Award, Entertainer of the Year, and an ACM Award.
Article continues below advertisement
Kelly and Jason previously worked together, recording the country song "Don't You Wanna Stay" in 2010. That song landed at the top of Billboard's Hot Country Songs chart and went on to be nominated for a Grammy Award and nominated twice for a CMA Award.
Article continues below advertisement
Dierks Bentley for Team Blake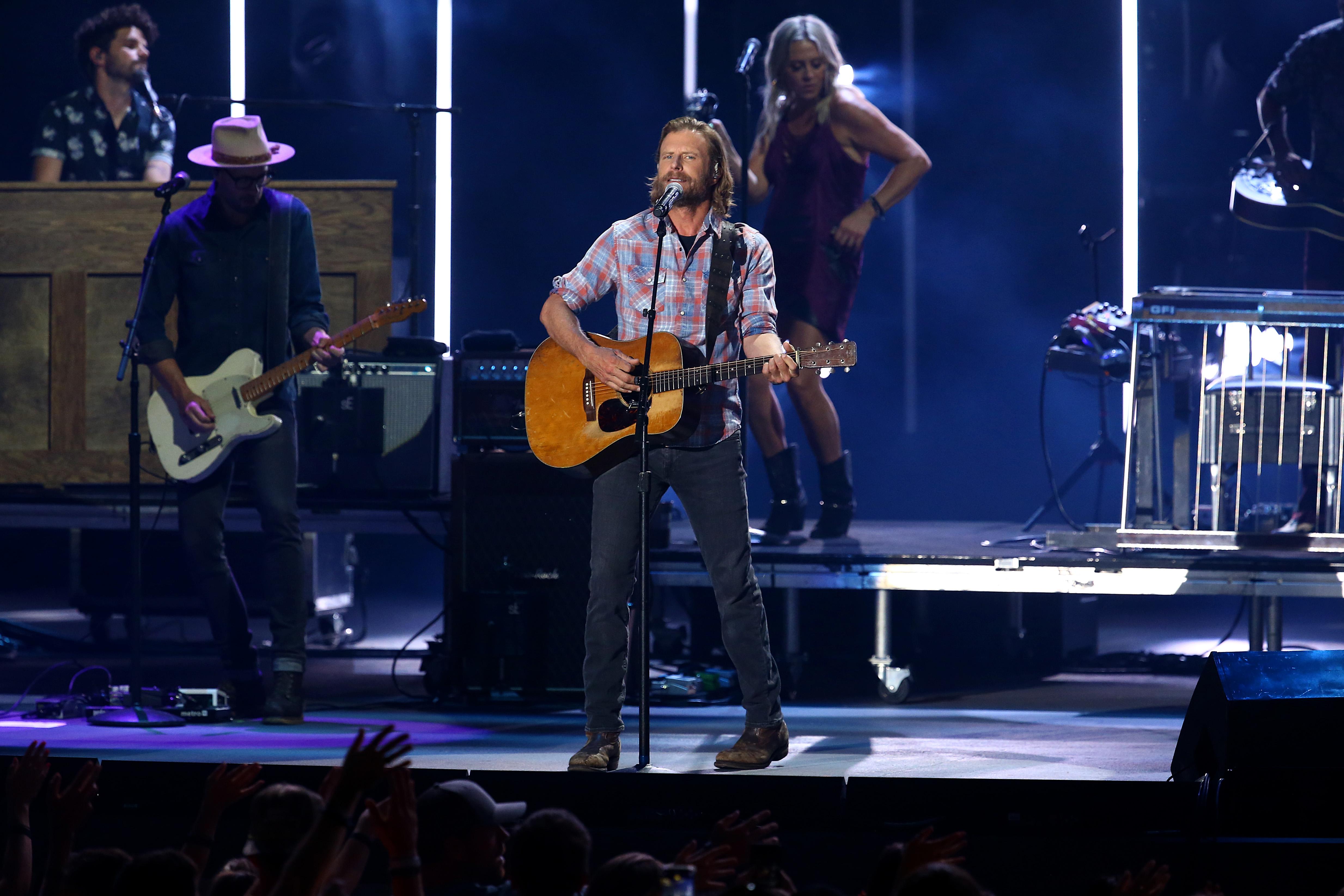 Blake is the only coach on The Voice who has been on every season. That means he's had to choose a lot of different mentors to work with his team. And it's a little surprising that he can keep having his famous collaborators agree to do the show.
This year, he's got the help of a fellow country superstar, Dierks Bentley, to help increase his chance to take the top spot at the end of the season. Dierks is a huge superstar who has seen the No. 1 spot on Billboard country charts 17 times for his music.
Article continues below advertisement
Kristin Chenoweth for Team Ariana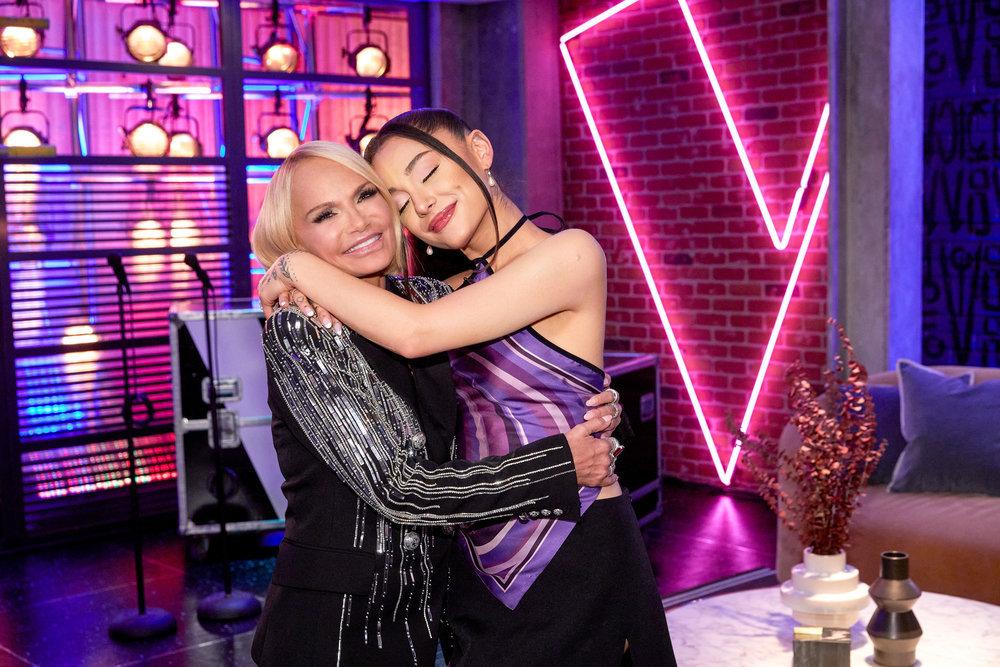 Ariana Grande is the new coach this year, and she's already solidifying her spot as one of the favorites. We know her choice of mentor is going to help her and her team members. Ariana enlisted the help of super-mega star Kristin Chenoweth.
Article continues below advertisement
She's one of those musicians who can do it all, as proven by her Tony and Emmy wins. Ariana has called Kristin one of her own personal musical influences, and we can see these two rocking it between their amazing voices and stage presence.
Article continues below advertisement
Camila Cabello for Team John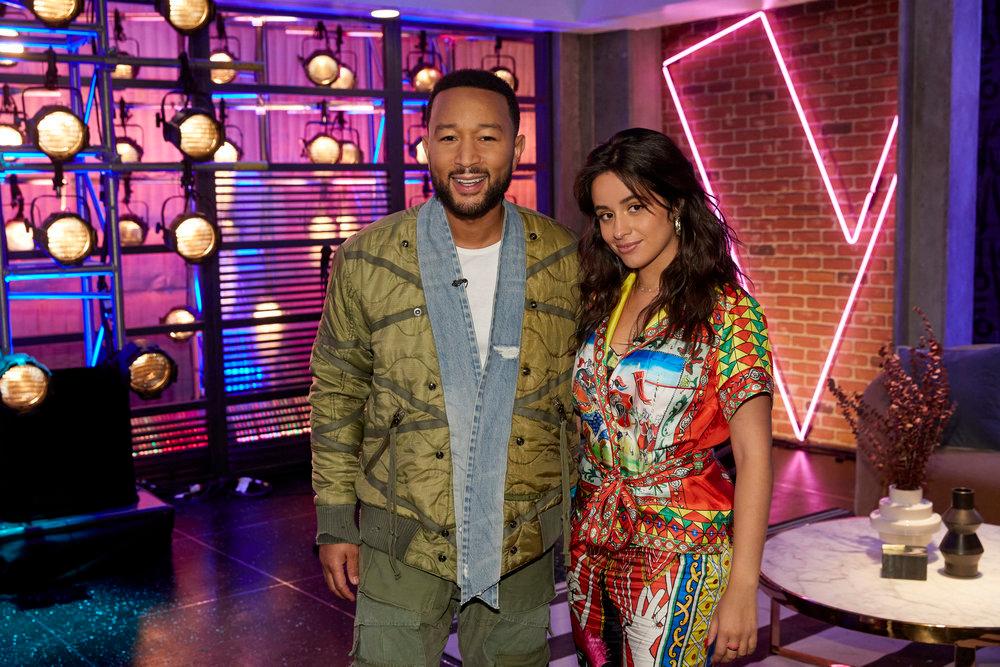 Helping out the team for John Legend is another superstar who is current, can do it all, and will have so much experience to share — Camila Cabello.
From being a member of Fifth Harmony to taking the music charts down on her own as a solo artist, she's full of experience yet young enough in the industry to stay on top of any trends.
Article continues below advertisement
Camila has a whole room full of awards for her music, including two Latin Grammy Awards, a Billboard Music Award, four American Music Awards, and four MTV Video Music Awards, just to name a few. She's also the winner of a Billboard Women in Music Award for Best Breakthrough Artist.
Article continues below advertisement
Ed Sheeran is the Mega Mentor of Season 21.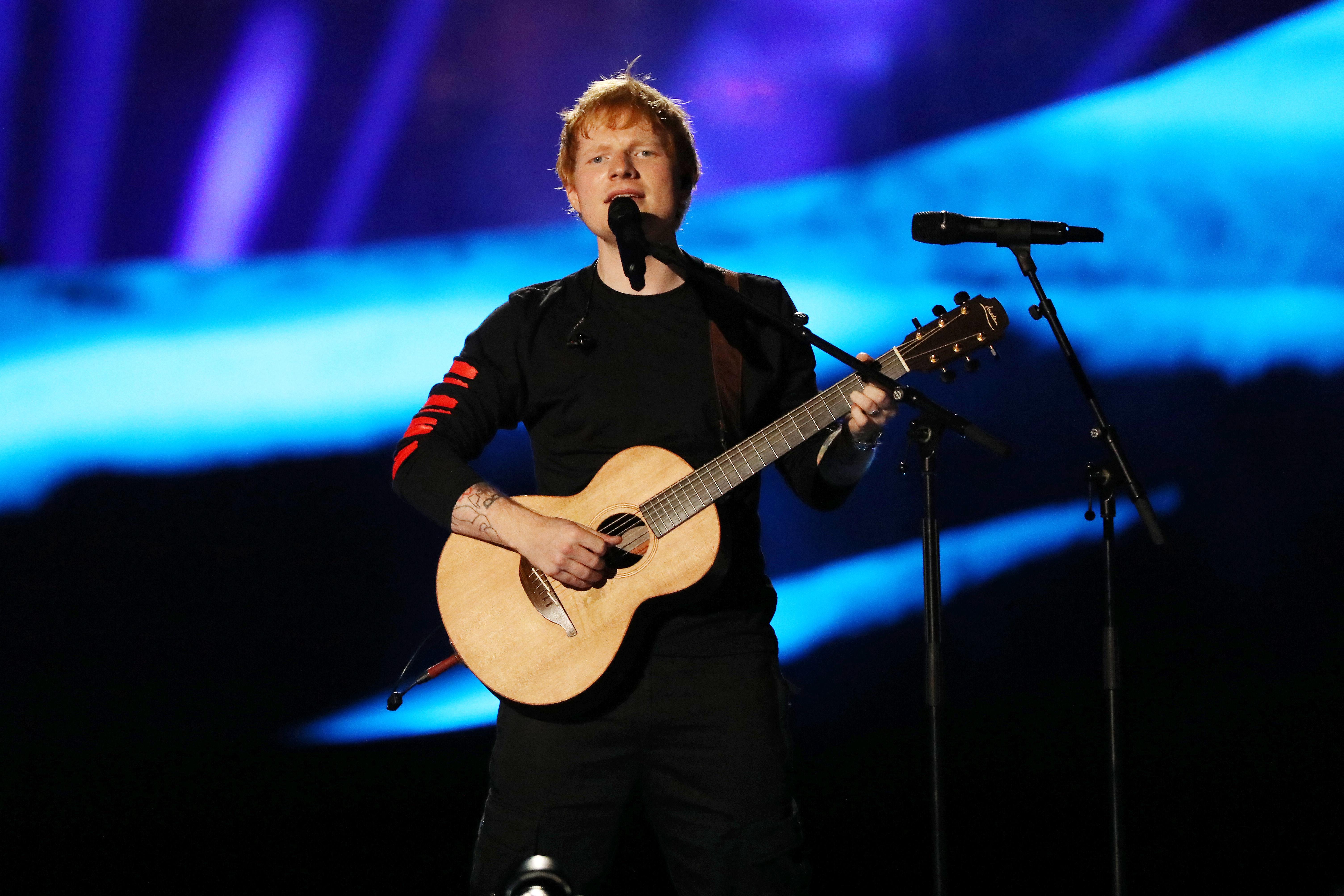 Although Ed Sheeran is not a Battle Advisor this season, just like in Season 20, this year we will also have a Mega Mentor who is going to pop in during the Knockouts round. Deadline has confirmed that Mega Mentor will be pop star Ed Sheeran. This news comes on the heels of rumors that Adele would be announced as the Mega Mentor.
Catch new episodes of The Voice, Mondays and Tuesdays at 8 p.m. EST on NBC.