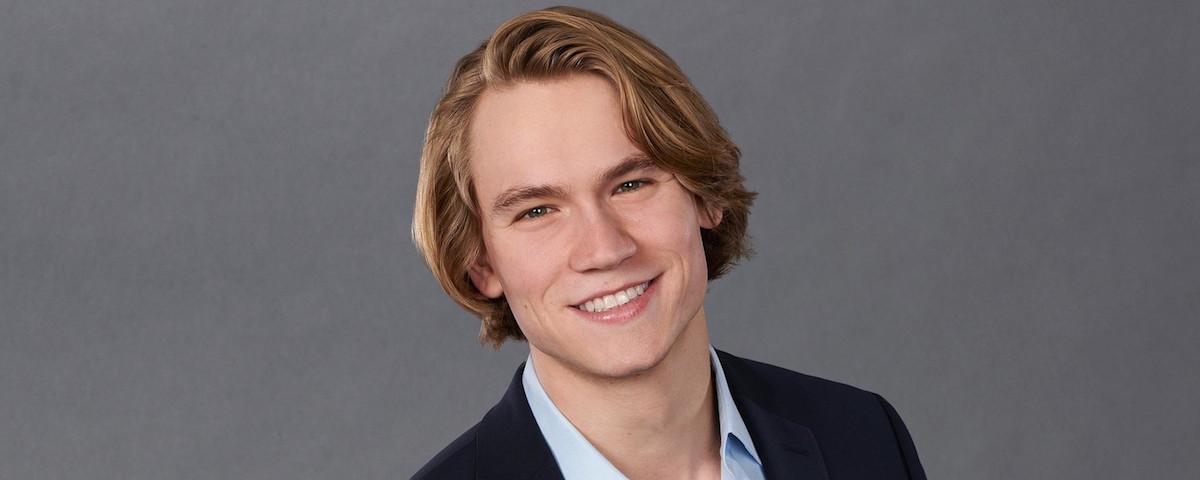 JPJ Calls This 'BIP' Contestant a "User" in Heated Argument That Ends With a Surprising Elimination
Who does JPJ fight with on 'Bachelor in Paradise'? He gets into a heated discussion with Derek Peth that leads to one guy's elimination. Details!
When Chris Harrison said it was the most dramatic season of Bachelor in Paradise yet, he was actually onto something and not just trying to grab more viewers. Season 6 of the show has had a love hexagon (centered around none other than former fan favorite Blake Horstmann), a fight over a piñata, the coming out story of Demi Burnett, and now, a fight involving John Paul Jones.
Article continues below advertisement
There has never been anyone on a Bachelor show quite like John Paul Jones. The quirky blonde was beloved on Hannah Brown's season of The Bachelorette, which scored him an invite to Paradise.
Who does JPJ fight with on Bachelor in Paradise? (Spoilers!)
While JPJ seemed to have a monopoly on being the favorite guy to watch on Paradise, Derek Peth has gained a loyal following since the show began.
After being on JoJo's season of The Bachelorette, Derek went on Season 4 of Paradise and he seemed to find everlasting love with Taylor Nolan. The couple left the show engaged, but broke up several months after. On this season of Paradise, Derek had his eyes on Demi.
Article continues below advertisement
Demi was open and honest with Derek in the second week of the show when she told him that she had feelings for an ex-girlfriend. Derek took the news in stride, and he encouraged Demi to explore her feelings and take things slow with him. Her girlfriend, Kristian Haggerty, ended up coming to Mexico to see Demi, and she realized that things were done with Derek. He continued to support Demi and even had a healthy conversation with Kristian about wanting nothing but the best for Demi.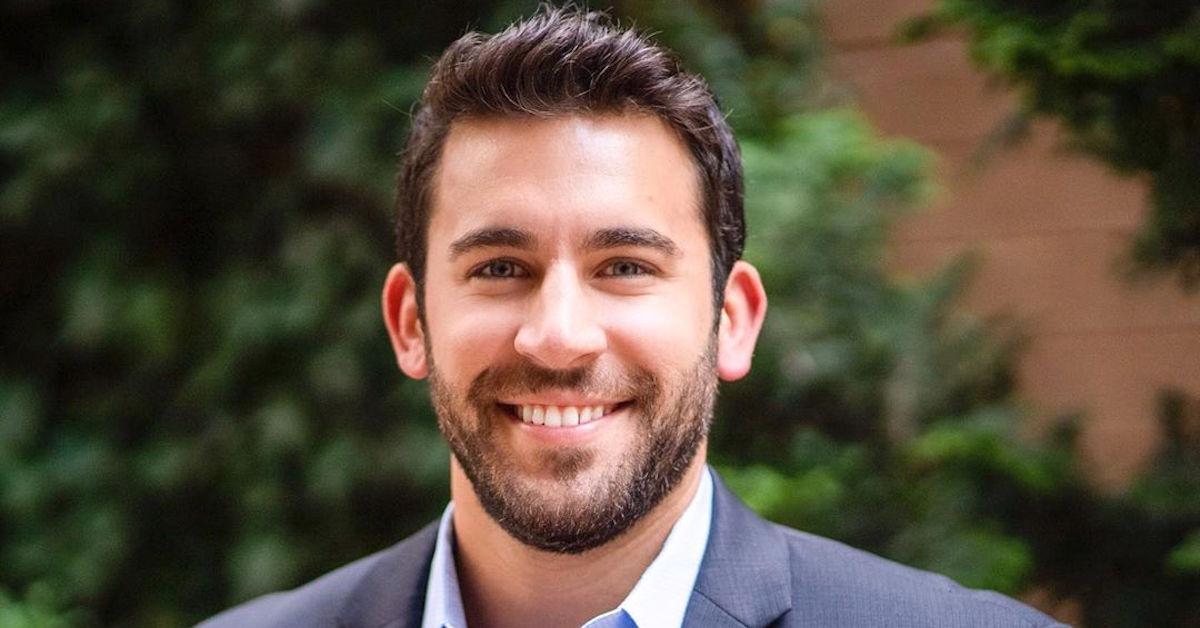 Article continues below advertisement
Fans were soon calling for Derek to take on the lead position of The Bachelor. But, according to Reality Steve, ahead of the fourth rose ceremony, JPJ and Derek get into a fight because Derek begins to pursue a relationship with Tayshia.
Derek had, up until that point, invested all of his time and energy into a relationship with Demi. When it became clear that Demi was no longer available, Derek had to look for other options or face elimination. It seems like JPJ had truly noble intentions when going on the show, and he gets angry that Derek would suddenly start pursuing a woman he hadn't shown interest in before.
Article continues below advertisement
JPJ ends up calling Derek a "user," even though using people is what half of the cast ends up doing each week (like Kristina wanting Blake's "friendship" rose). JPJ also tells Derek that he's intelligent during their fight, which is probably his way of saying that he sees through what Derek is trying to do.
Tayshia ends up taking JPJ's side, and Derek apparently leaves the show a crying mess, which explains the teary-eyed confessional we've been seeing on the trailers.
Does this fight affect Derek's chances of being The Bachelor?
Thankfully, there was no physical altercation during the Derek-JPJ fight, because then it would have meant that both men would leave. But Derek's otherwise flawless reputation on the show might be tainted by the fight.
Though fans are rooting for Derek as the next lead on The Bachelor, insiders are saying that he's really a longshot for the role, and that Pilot Pete is likely to take the next spot.
Article continues below advertisement

After Hannah Brown's season, Pilot Pete Weber, Tyler Cameron, and Mike Johnson were all top picks for the next Bachelor. Obviously, Tyler Cameron is now busy romancing Gigi Hadid, and frankly, having too much fun being single to take the role. Mike is currently on Paradise, but since we haven't seen much of him, it doesn't seem like producers are looking at him as the right fit anymore.
Article continues below advertisement
Pilot Pete, though not on Paradise, is a safe choice for the show, as he's mature and clearly ready for a commitment. Fans have drawn comparisons between him and Ben Higgins, who was one of the most beloved leads. While we likely won't hear about a confirmed lead for next season until after Paradise has ended, it seems like Pilot Pete might beat out Derek no matter what.
Bachelor in Paradise airs on Mondays and Tuesdays at 8 p.m. on ABC.