Lily James May Have Caught Herself in the Midst of Her Own "Affair"
Lily James was recently spotted with her co-star Dominic West canoodling, so are the two dating or just friends? Read on for details!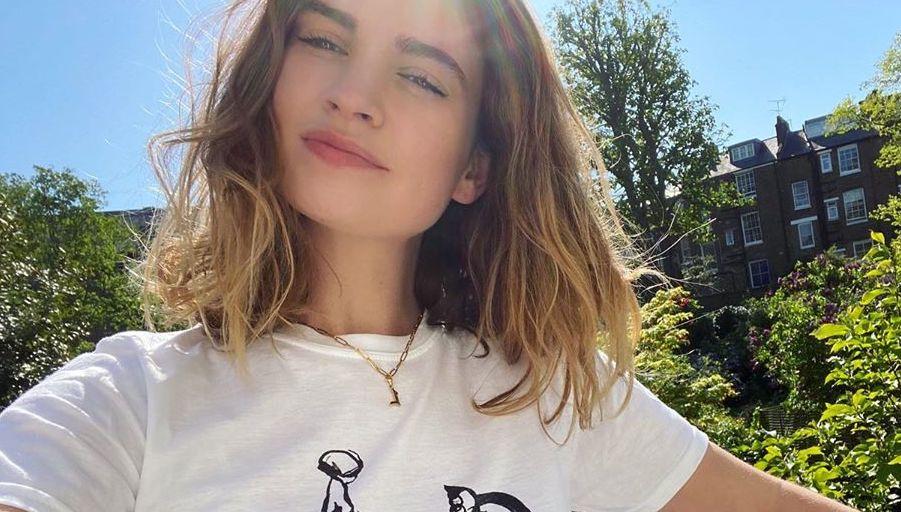 Actress Lily James made a name for herself when she first starred in the live-action Cinderella, playing the title role. Since then, she's gone on to star in movies like Baby Driver and is currently working on a new project, The Pursuit of Love.
Article continues below advertisement
Lily was recently spotted with her co-star Dominic West canoodling while taking a break from filming The Pursuit of Love. This spotting has led to a lot of controversy considering Dominic, who also coincidentally stars in the Showtime series, The Affair, is married. So, is Lily James dating Dominic West?
Lily James used to date Marvel movie actor Chris Evans.
Lily James and Chris Evans were spotted in London leaving a club together and taking the same cab back to Chris Evans' hotel, just recently in July of 2020. Reports said that the two actors used different entrances to go in.
A few days later, the two were photographed having ice cream together in a London park. It definitely looked like they were on a date.
Article continues below advertisement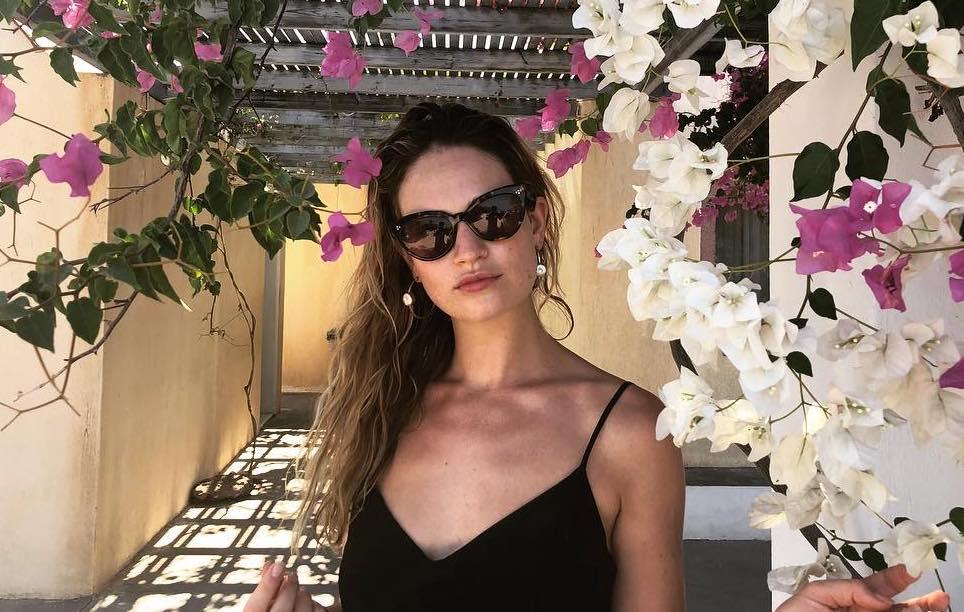 She also was linked to 'The Crown' star Matt Smith.
Lily was linked to The Crown's Matt Smith after they met on the set of Pride and Prejudice and Zombies in 2014. Though they were obviously a couple, Lily was shy when asked about her love life.
Article continues below advertisement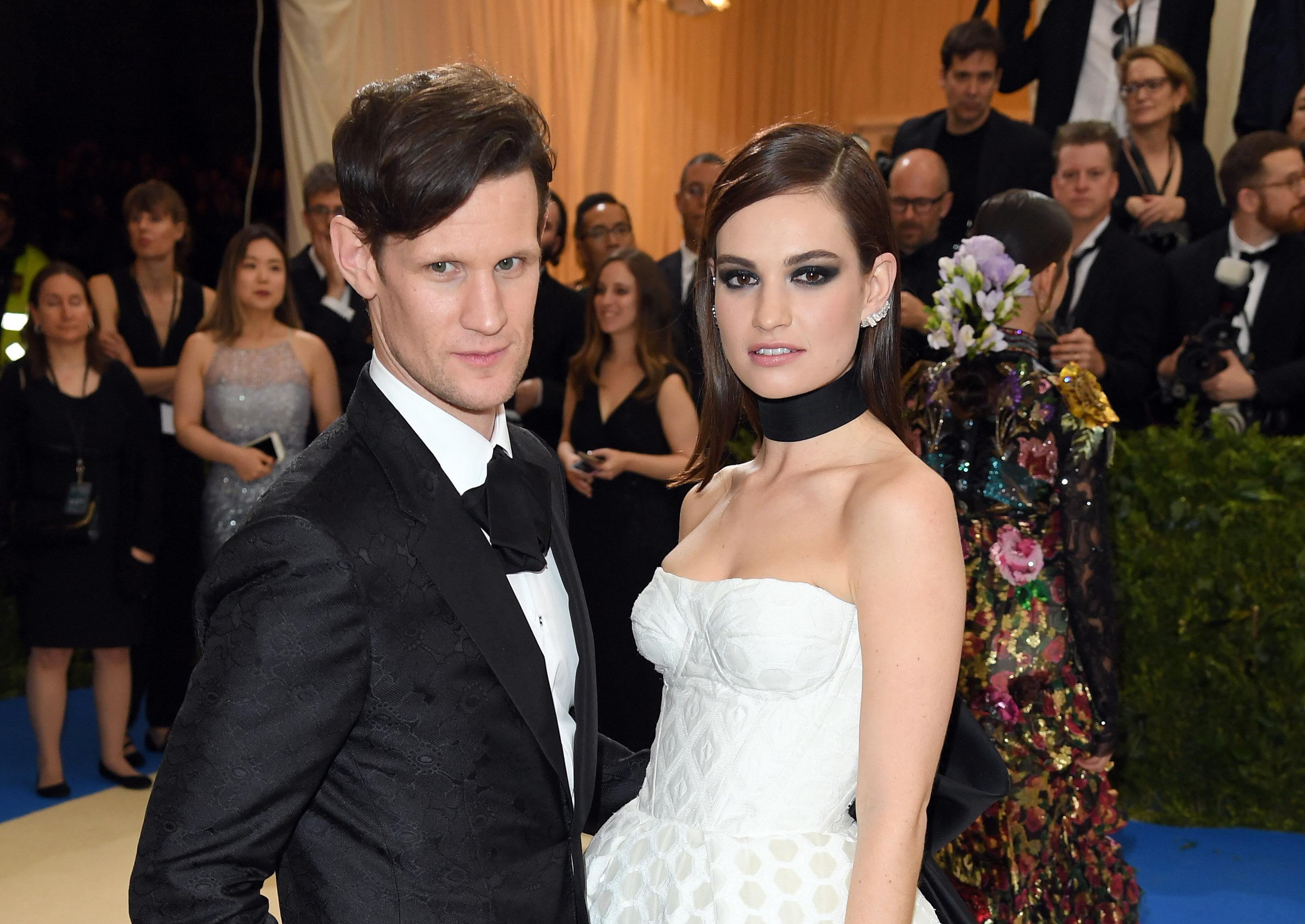 "In regards to your love life, you're just entering into a whole [world] of pain if you talk about it," she told InStyle in 2015. "If you've never said anything, there are no sound bites to haunt you when you're crying into a box of Kleenex after it all goes wrong."
Article continues below advertisement
Despite being quiet about the relationship, she told Good Day L.A. that "it's no secret" that the pair were "very happy" together. Then a year later, Lily was spotted with a giant diamond ring on her left hand at the BAFTA awards, leaving fans to wonder whether Matt Smith had proposed. After five years of suspected dating, the two called it quits.
Most recently, Lily James was spotted kissing married actor Dominic West.
In October 2020, The Daily Mail obtained pictures of Lily and Dominic having an intimate lunch in Rome. In the pictures, Dominic can be seen stroking the actress's hair as they dine together, before leaning in for a kiss. The outlet also reported that they spent two nights in a suite in Hotel De La Ville.
Article continues below advertisement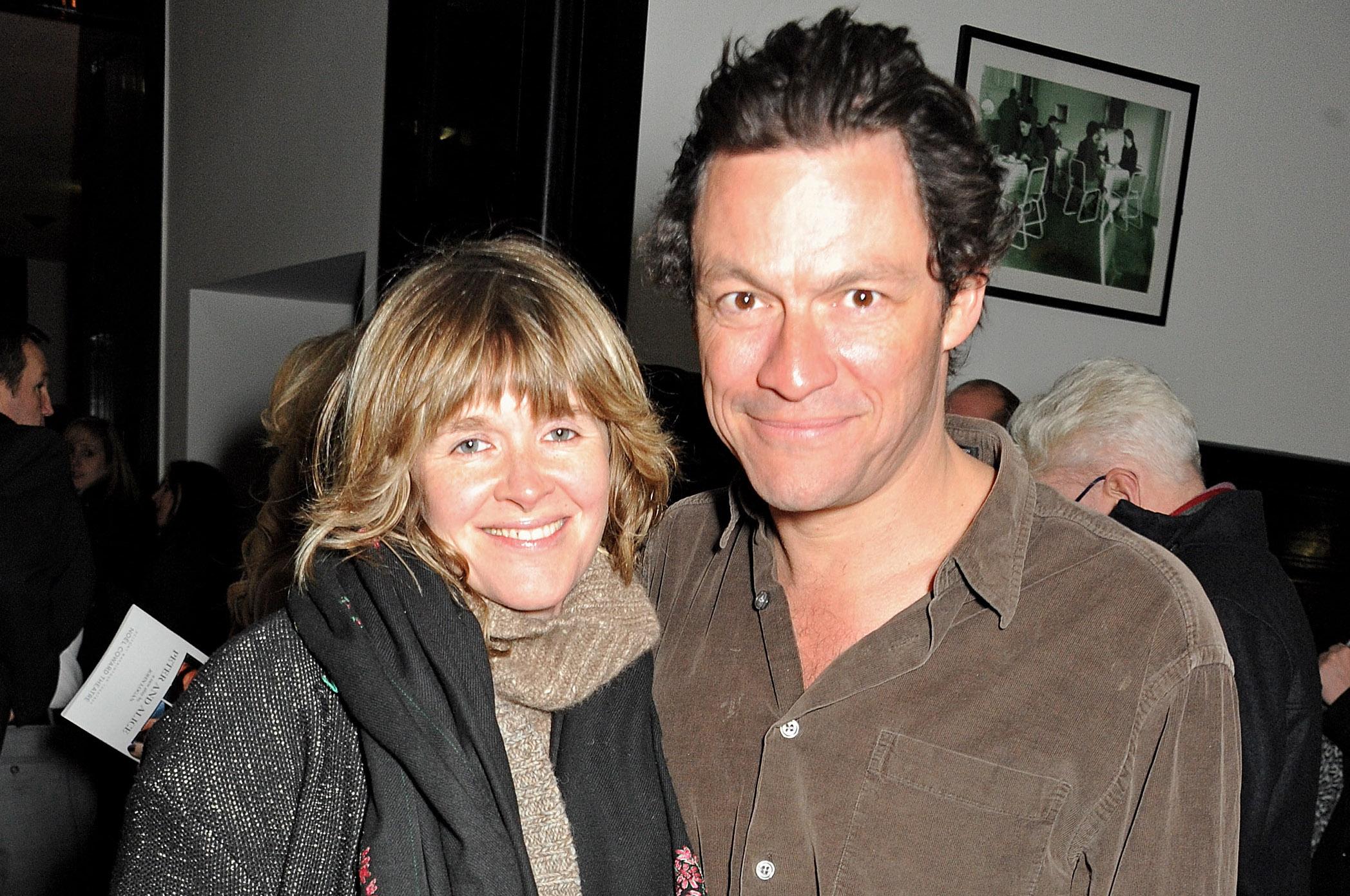 The situation with the couple is a bit tricky considering as far as we know, The Affair actor has been married to an Irish landscape designer, Catherine FitzGerald, since 2010. While there are no details on the current relationship between Dominic and his wife, it was confirmed that Dominic was not wearing a wedding ring in any of the photos with Lily.
Dominic West and his wife share four children together, and Dominic has a 20-year-old daughter, Martha, from a previous relationship.