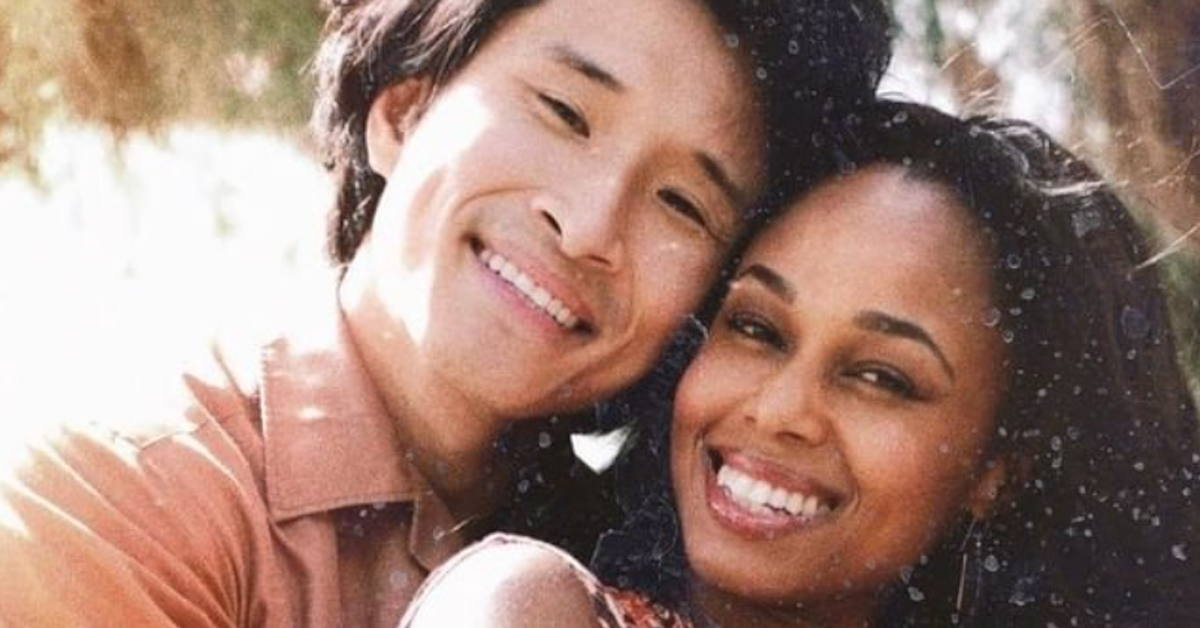 How Did Randall's Mom End up in the Vietnamese Man's Photos?
Spoiler Alert: This article contains spoilers for Season 5 of This Is Us
You thought that This Is Us was going to stop introducing new characters just because it's the penultimate season of the series? Think again.
Article continues below advertisement
Episode 3 of Season 5 introduced a few new, unnamed characters who seem to tie into Randall's backstory. There is a Vietnamese man, played by Vien Hong, and his granddaughter, played by Brandilyn Cheah. But there's also a woman who appears in photos throughout his house.
So, who are these new characters, and who is the woman in the pictures?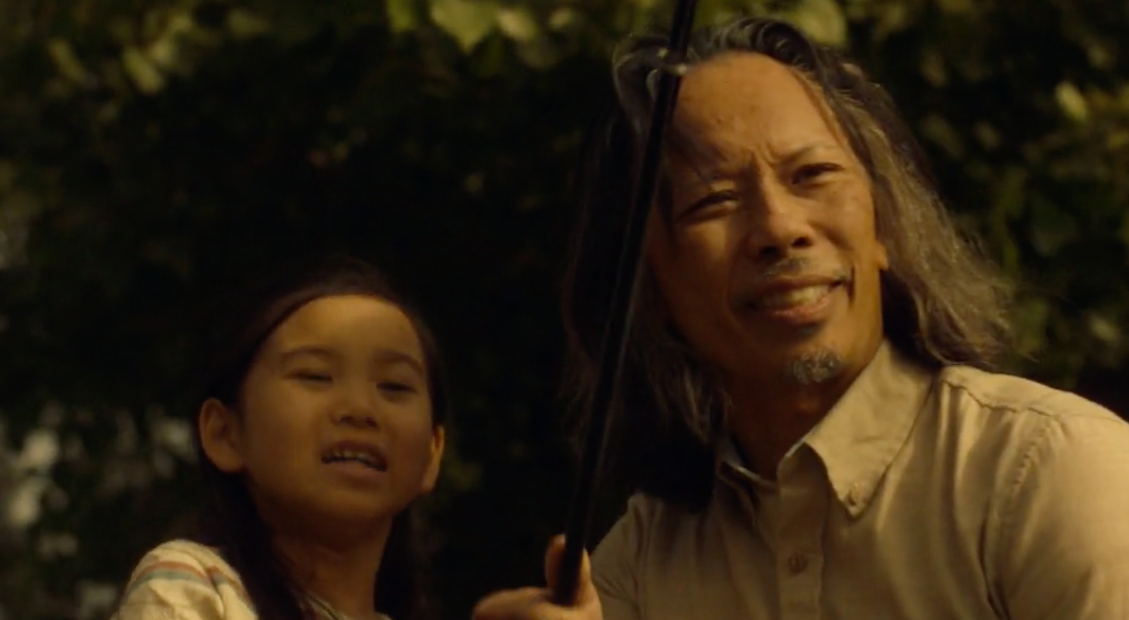 Article continues below advertisement
'This Is Us' viewers want to know: Who is the woman in the pictures?
Episode 3 sees Vien's character go on a fishing trip with his granddaughter. The pair appear later in the episode when they're preparing the fish so as to "impress someone special."
"I will not tell you who I cook for, but I will show you how I cook for her," he says, and the fact that their dinner guest is a "her" seems to fill the girl with excitement.
Finally, in the closing scenes, we revisit these two when the curious granddaughter asks her grandpa if the woman in all the photos is the same woman they're making dinner for.
He confirms that indeed, "It's the woman in all the pictures."
Article continues below advertisement
As the two get ready to eat, the camera pans back to reveal a photo we hadn't yet seen before: one of the granddad when he was younger, holding the woman from the photos.
So who is this lady? While it might not click immediately, the familiar woman is Randall's biological mother, Laurel, whose backstory we came to learn during the season's opening episodes.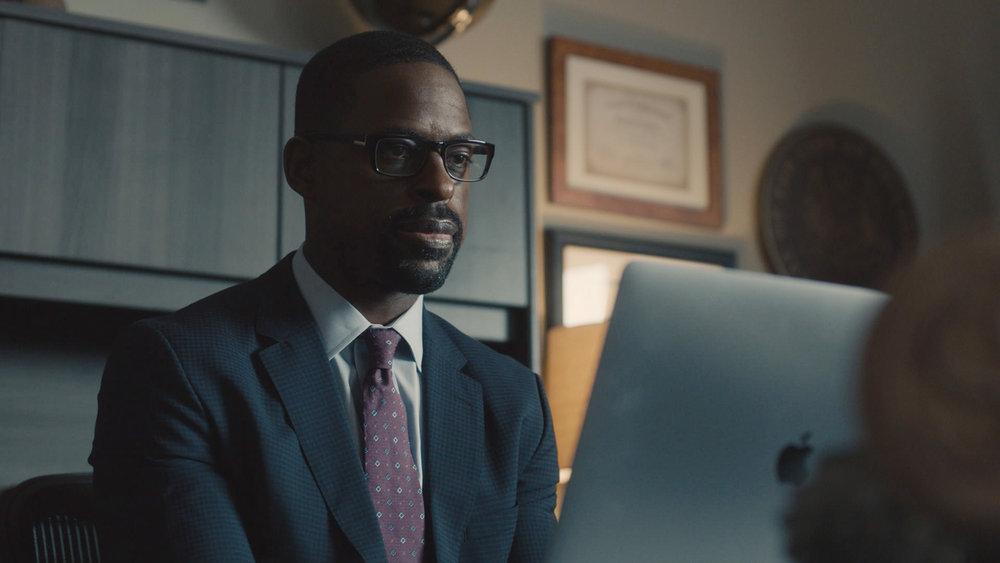 Article continues below advertisement
And how does Laurel fit into this Vietnamese man's story? So far, we know that she seems to have remained very important to him throughout his life, since he's kept so many photos of her. But since his granddaughter doesn't recognize her, it also seems fair to say that Vien's character has become estranged from her at some point, perhaps planning on reconnecting with this old flame after some significant time apart.
Of course, we now know that Laurel did not die of an overdose after giving birth to Randall, though William thought she wouldn't make it and took him to the fire station due to that assumption.
Having said that, there is still a huge gap to fill between when Laurel opened her eyes to find herself surrounded by paramedics 40 years before present-day, and when she's about to meet the grandfather and granddaughter for dinner.
"There's obviously a story to tell continuing onward from that moment," creator Dan Fogelman told The Wrap, referring to her overdose. "It's not something that— answers will be gotten pretty quickly [sic]. Without spoiling too much, I think well within the first half of our season. And it's certainly not something that we're going to drag out a mystery over multiple seasons or anything. There's a pretty quick answer and I think it will be found to be elegantly done."
New episodes of This Is Us air Tuesdays at 9 p.m. on NBC.