Fans Are Convinced They Know Who Slut Shames Hannah B. on 'The Bachelorette'
The Colton fence jump of Hannah B.'s season of 'The Bachelorette' is obviously the moment she is slut shamed by one of the contestants? But who did it? [Spoiler] is looking very guilty.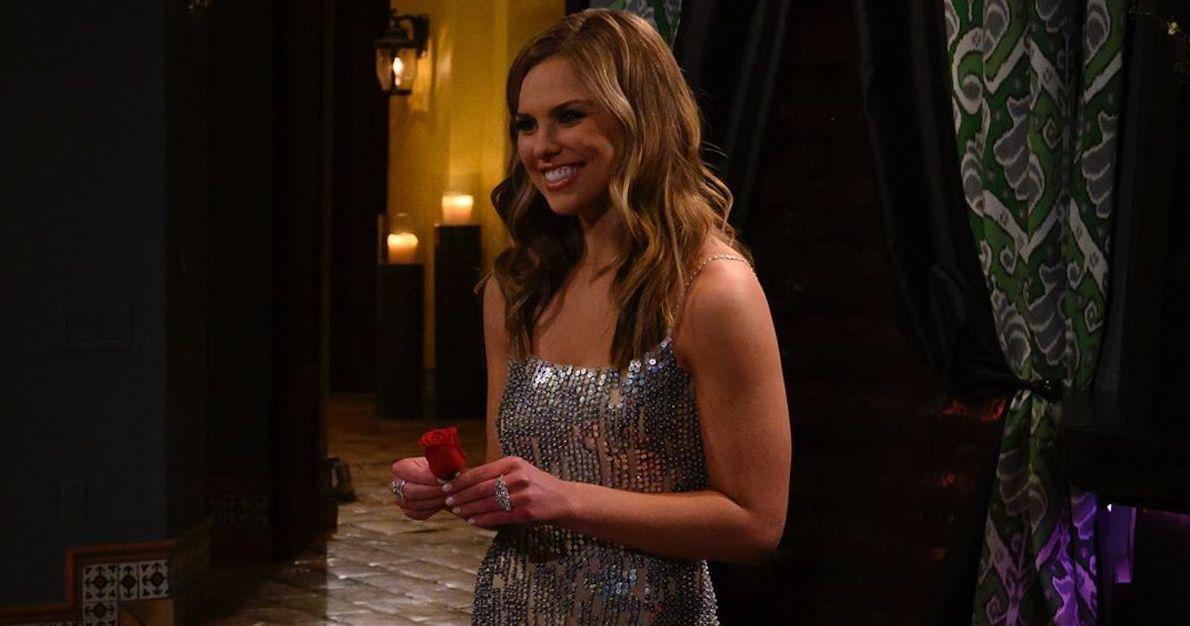 Article continues below advertisement
In the sneak peek, Bachelor Nation watched as Hannah B. reacts to seemingly being slut-shamed by one of the contestants. "I can not believe he just said that to me," Hannah says in disbelief. "I don't owe you anything at this point. Don't you not understand that?"
She went on to tell cameras, "You don't own me. You don't get to decide what I can and can not do because first of all, you're not my husband and even my husband, the person I'm going to be with, is going to allow me to be my own person."
So, who slut-shamed Hannah B.? Warning: Spoilers ahead. 
Article continues below advertisement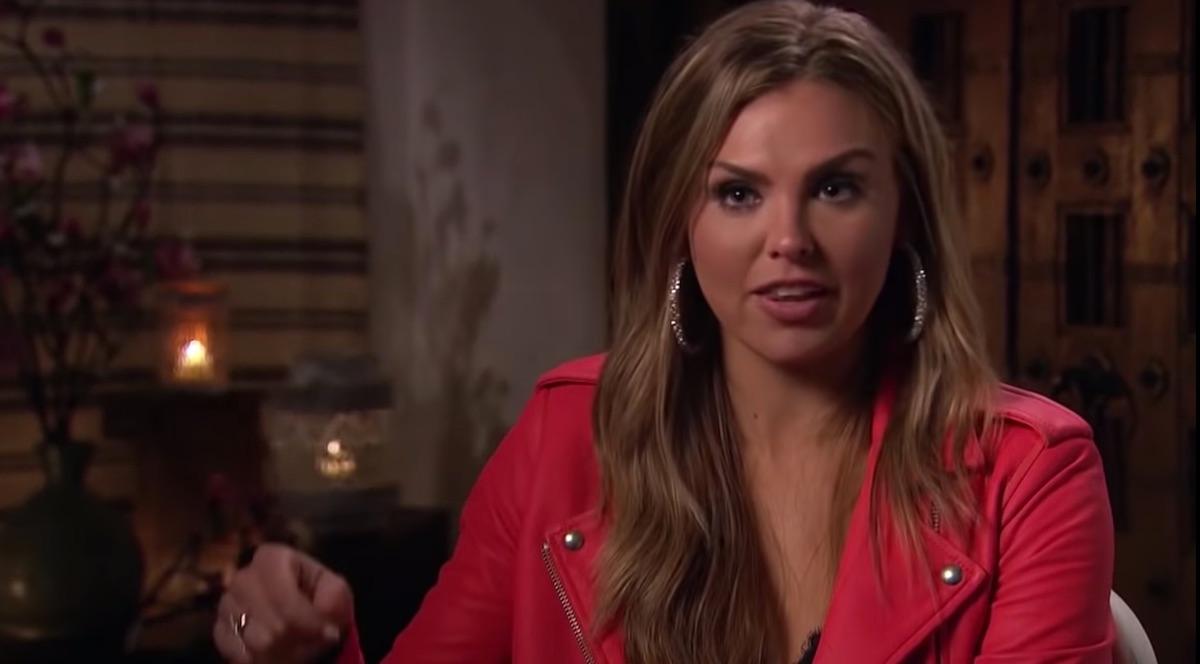 As expected, we don't get to see who Hannah B. is arguing with in the trailer, but fans have picked up clues and are convinced they know who it is.
First of all, Tyler C. and Jed Wyatt are shown in the clip, so editors trick viewers into thinking they are the guilty parties, but after 15 seasons of The Bachelorette, we're not falling for that anymore.
Article continues below advertisement
All clues point to Luke P., who is clearly the villain of this season. Despite winning the first impression rose, Reality Steve recently revealed Luke was unexpectedly sent home before the Fantasy Suite date, which would explain why Hannah B.'s sex life would be coming into the conversation.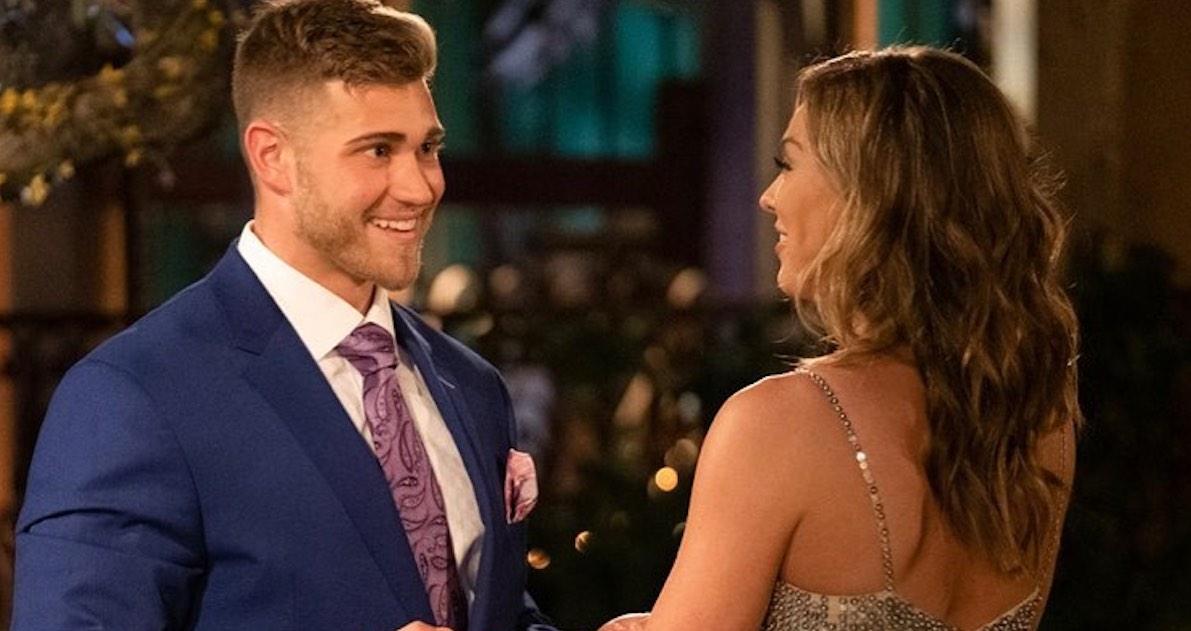 Article continues below advertisement
"We knew Luke was in final 3 bc of pics of him & Hannah in Greece. We just didn't know at that time she took all 4 to Greece, so that's why I thought he was home at 3," RS explained on Twitter. "That was still weird to me bc why would the final 3 guy be coming home before filming ended? Its bc Luke was no. 4."
Plus, as Luke explained, he found God in the shower and is a changed man, so it's no surprise that he wouldn't want his future wife spending the night with any of her suitors.
Also, slut-shaming in 2019 is something a "pathological liar" and "psychopath" — which he was called by other guys in the house — would do. And remember when he didn't give a very cold Hannah his jacket on night one? Yeah, it's not looking good for you, Luke.
Article continues below advertisement
Hannah B. is the feminist icon The Bachelorette has been waiting for. 
While Hannah B. is not the first Bachelorette to defend her sex life — Andi Dorfman and Kaitlyn Bristowe were also slut-shamed by viewers after sleeping with Nick Viall on their respective seasons — the former beauty queen made it very clear she would not be judged by any man. Period.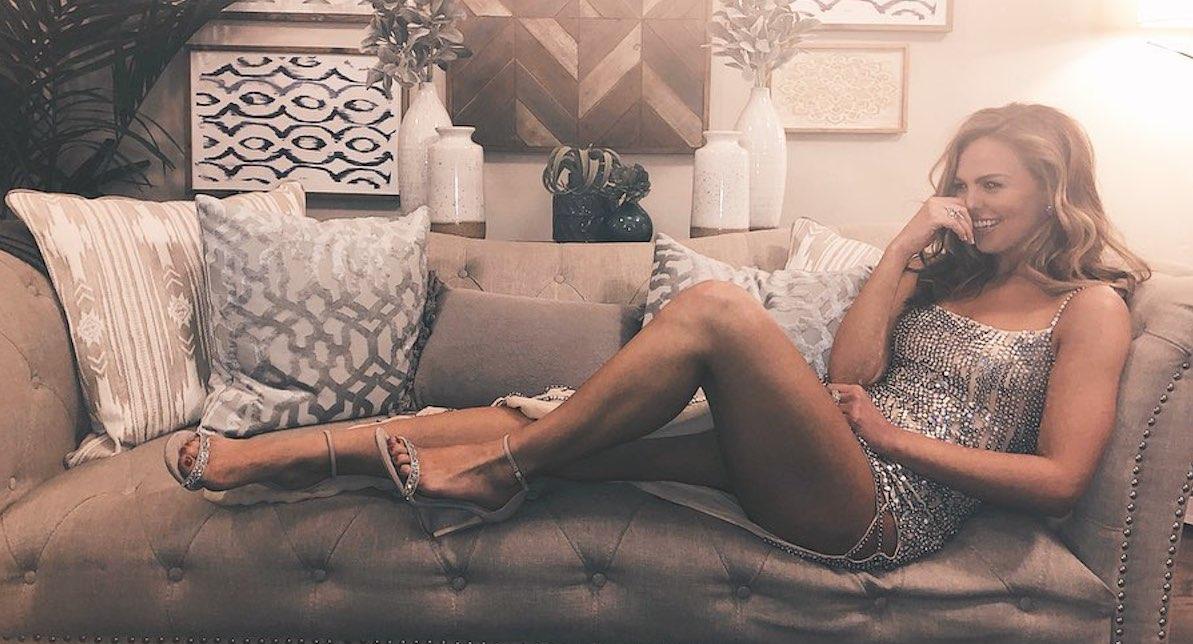 Article continues below advertisement
"Honestly, I have had sex and Jesus still loves me," she said on the show. Preach.
And fans can't wait to find out who came for Hannah B. so they can cancel him ASAP. "When I find out the b-i-h ass man who had the AUDACITY to slut-shame Hannah B. it's over for you," one viewer tweeted. Another agreed, adding, "IDK who the man is slut-shaming Hannah B in the Bachelorette promo but when I do he better be scared."
We got your back, Hannah.
Watch The Bachelorette Mondays at 8 p.m. on ABC.