Cassidy Finds Herself in Hot Water on 'The Bachelor' for Texting Another Man
Contestant Cassidy Timbrooks found herself in trouble when it came out that she was texting another man before filming. Who was she texting?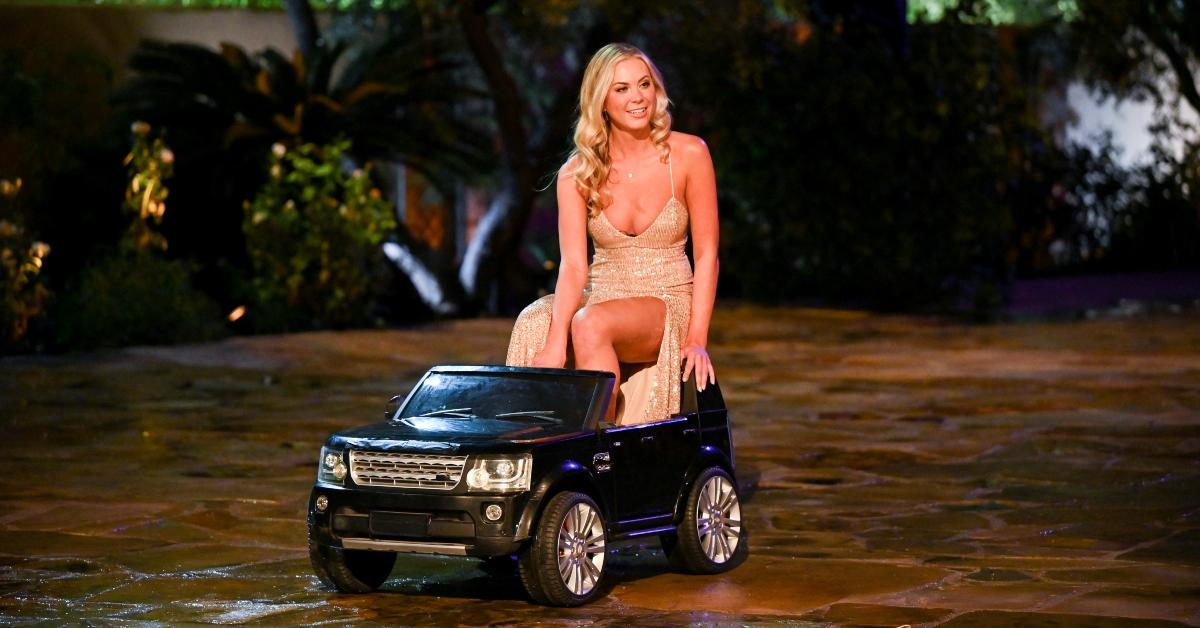 Spoilers for this season of The Bachelor ahead.
After just the season premiere, we already know that Clayton's season of The Bachelor is going to look a bit different from some of the previous seasons. Before his contestants had even gathered for the first cocktail party, Clayton had an unexpected one-on-one meeting with one of his contestants. While he offered her a rose to convince her to stay and ease her nerves (she was supposed to walk down the aisle that day), she ended up rejecting him.
Article continues below advertisement
There was also another contestant ready to reject him after just one conversation, leading to her early dismissal from the show. If this was any indication as to how the rest of the season will go, then we already know we're in for a really dramatic ride.
Well, cue contestant Cassidy Timbrooks, who further added to the drama when the other women found out she was supposedly texting another man before she came on the show — putting her intentions into question. Who was Cassidy texting before making her way to the Bachelor mansion?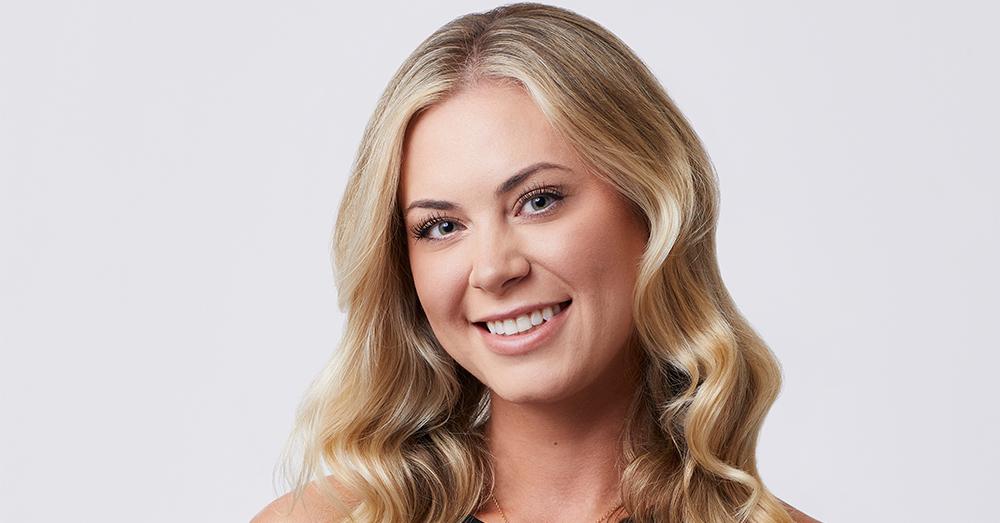 Article continues below advertisement
Who is Cassidy Timbrooks? Meet the contestant from Los Angeles.
Cassidy's ABC bio describes her as a "bold, blunt woman who isn't afraid to say how she feels or do what she wants." The 26-year-old executive assistant claims she spent her first half of her 20s "experiencing life to the fullest" — and she knows exactly what she's looking for in a relationship now.
Apparently, though, that doesn't mean this season will be smooth sailing for her. It doesn't take long for another one of the women to learn that, during the quarantine period that every contestant was subjected to before filming, Cassidy was texting another man.
This, of course, quickly led many of the other women to question if Cassidy was there *for the right reasons* — and it seems as though things are going to get messy for her starting with Episode 2. In the preview, we can see Cassidy crying, saying "I didn't do anything to these people. I didn't do anything to hurt them. I've done everything I can to not upset them."
Article continues below advertisement
Who was Cassidy texting before filming started? Does she get sent home?
Right now, we're not sure who this mystery man was that Cassidy was texting, but she apparently was messaging him up until her phone got taken away for filming.
It's likely that we'll learn the nature of her relationship with the guy when Clayton inevitably addresses the issue, but all we know right now is that it leads to a lot of trouble for her on the show.
Article continues below advertisement
Reality Steve was the first to reveal in a blind item that the contestant would suffer repercussions because of this. "There is a woman this season who was texting a guy in the hotel pre-show before she got her phone taken away," he tweeted before revealing it was Cassidy.
Article continues below advertisement
On his blog, he further elaborated, writing: "Cassidy Timbrooks was still texting a guy while she was in quarantine before she got her phone taken away. This news made its way back to Clayton, and even though Cassidy already had a group-date rose from that week, he decides to take it away from her and send her home."
Unfortunately, this does mean that Cassidy will be going home as a result of her actions pre-filming. Clearly, either Clayton didn't feel confident in their relationship or her subsequent fight with the other women led to her getting her previously earned rose taken away.
Watch it all unfold when The Bachelor airs on Mondays at 8 p.m. EST on ABC.