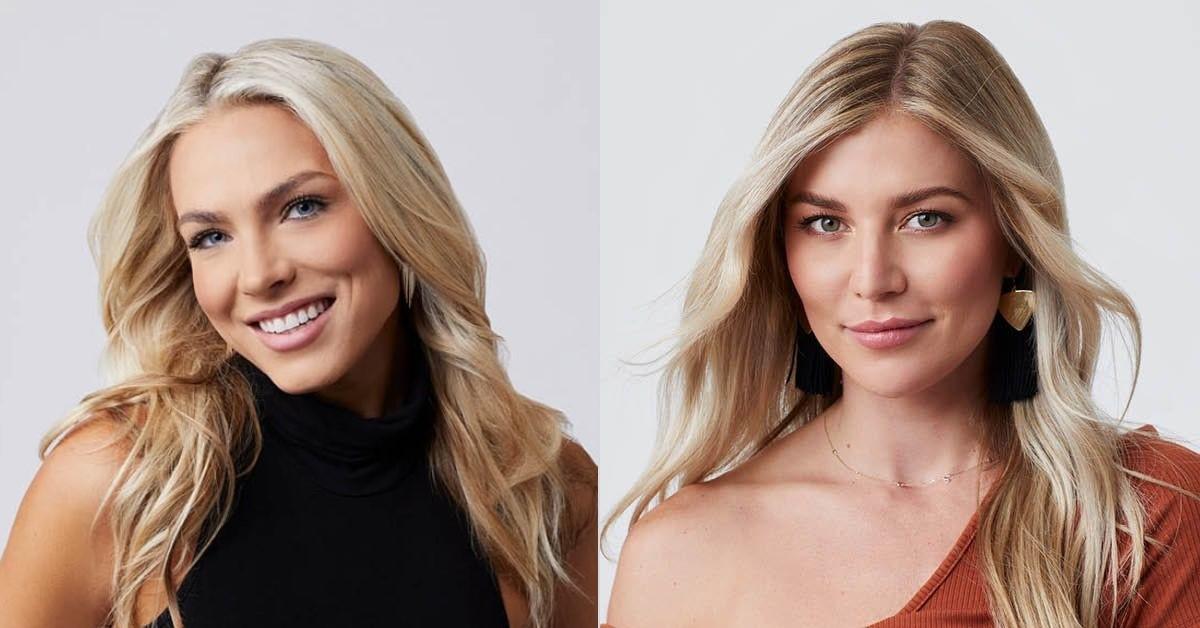 Does Elizabeth Get Sent Home on 'The Bachelor'? (SPOILERS)
Spoiler alert: Possible spoilers for Clayton's season of The Bachelor are ahead.
While Clayton's season of The Bachelor has only just begun, the women on the show are wasting no time taking jabs at one another.
We've already seen Clayton consider revoking a rose after learning that Cassidy has a friend with benefits back home. Now there's drama between contestants Shanae and Elizabeth — and they both won't make it to the end of the season because of it. But why does Elizabeth get sent home?
Article continues below advertisement
Shanae and Elizabeth began butting heads almost immediately on 'The Bachelor.'
For those not currently caught up, Elizabeth found herself at the center of some drama when Shanae accused her of being "two-faced" and ignoring her while at the pool with some of the other contestants.
This detail, of course, comes to light only after Elizabeth sits next to Clayton during the first group date activity. In retaliation, Shanae openly pushes Elizabeth during the subsequent obstacle course, causing her to lose and Sarah to emerge the victor.
"I pushed you because I was trying to win, honey," Shanae says in a confessional.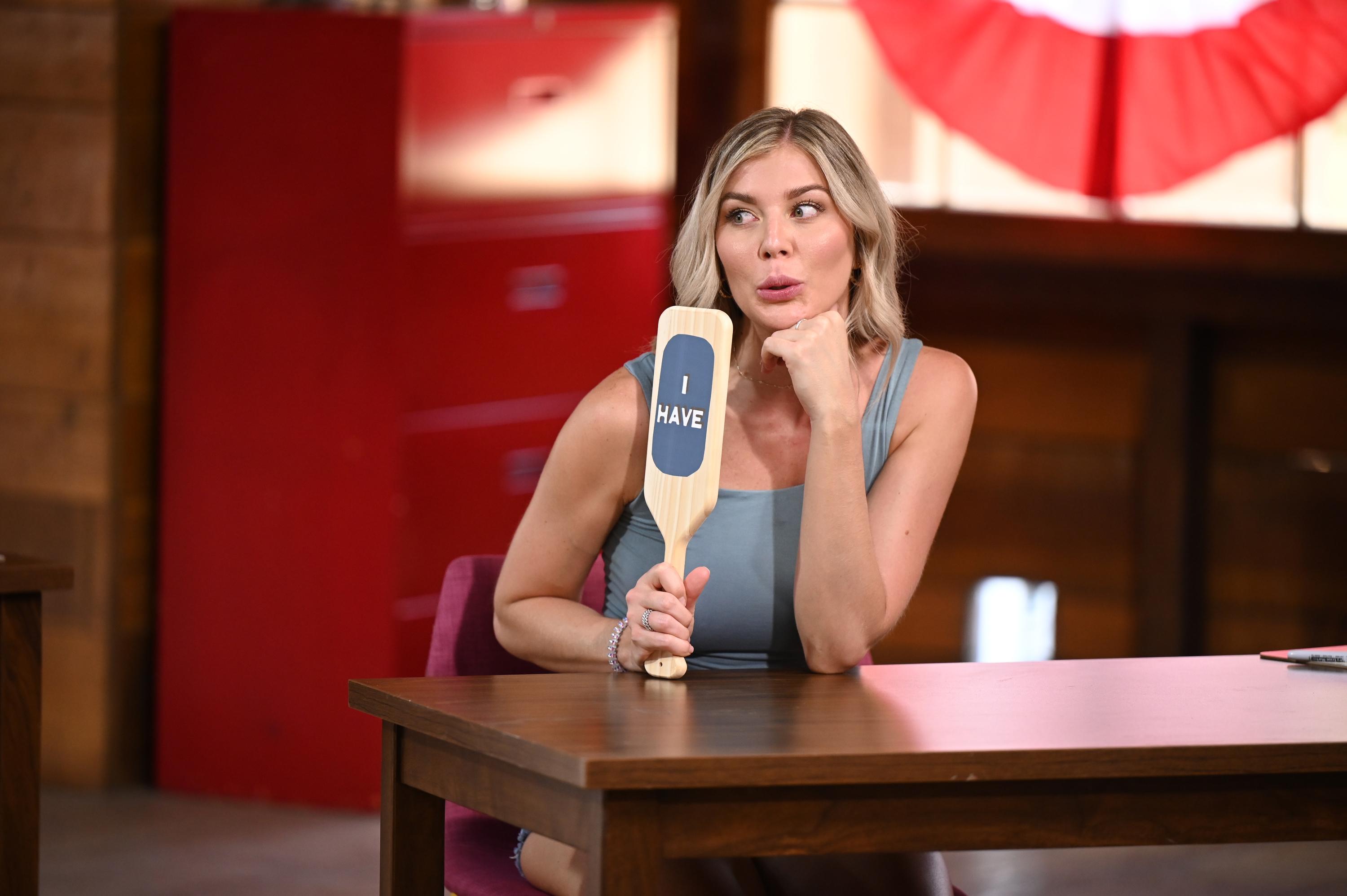 Article continues below advertisement
Shanae's feelings of animosity are only strengthened when Elizabeth steals Clayton away before she can during the cocktail party portion of the date, resulting in Shanae walking off and crying while fuming that "Elizabeth is fake."
Despite some of the other women trying to comfort Shanae, she grabs Clayton for some private time and, teary-eyed, tells him how terrible Elizabeth has apparently been to her.
After Clayton then brings these details to the attention of Elizabeth, she decides to confront Shanae about the accusations to smooth things over. At the claim that she was ignoring Shanae, Elizabeth confides in the other contestant that she has ADHD — which can sometimes give her difficulties "processing multiple auditory inputs."
Instead of accepting Elizabeth's explanation and her attempt to smooth over the drama, Shanae continues to villainize Elizabeth.
Article continues below advertisement
Does Elizabeth get sent home? And why? Does it have anything to do with her drama with Shanae?
Unfortunately, this drama gets worse before it gets better — and it ultimately results in Elizabeth getting sent home.
According to blogger Reality Steve, in Episode 3 (airing on Jan. 24), Shanae's attacks against Elizabeth only escalate even further. By the time the third rose ceremony comes around, it doesn't seem as though Clayton understands what's happening between his contestants. With only three women to send home, he chooses Elizabeth as one of them.
Article continues below advertisement
Bachelor Nation called out Shanae's attacks against Elizabeth following Episode 2, and while Clayton initially stayed mum on the whole topic, he went on on the Jan. 18 episode of the Bachelor Happy Hour podcast to clear things up.
"I don't condone that behavior at all," he told podcast hosts Becca Kufrin and Serena Pitt. "It was very upsetting for me to watch and realize that someone would make a joke out of someone having a deficit. Me seeing it for the first time, I was frustrated by it because I don't think anybody should be doing that, coming after someone for something that they were born with and that they have to deal with on a daily basis."
He acknowledged Elizabeth's mature handling of the situation before claiming to listeners that if he's not onscreen, he doesn't know what's going on between the women.
The Bachelor returns to ABC on Monday, Jan. 24 at 8 p.m. EST.