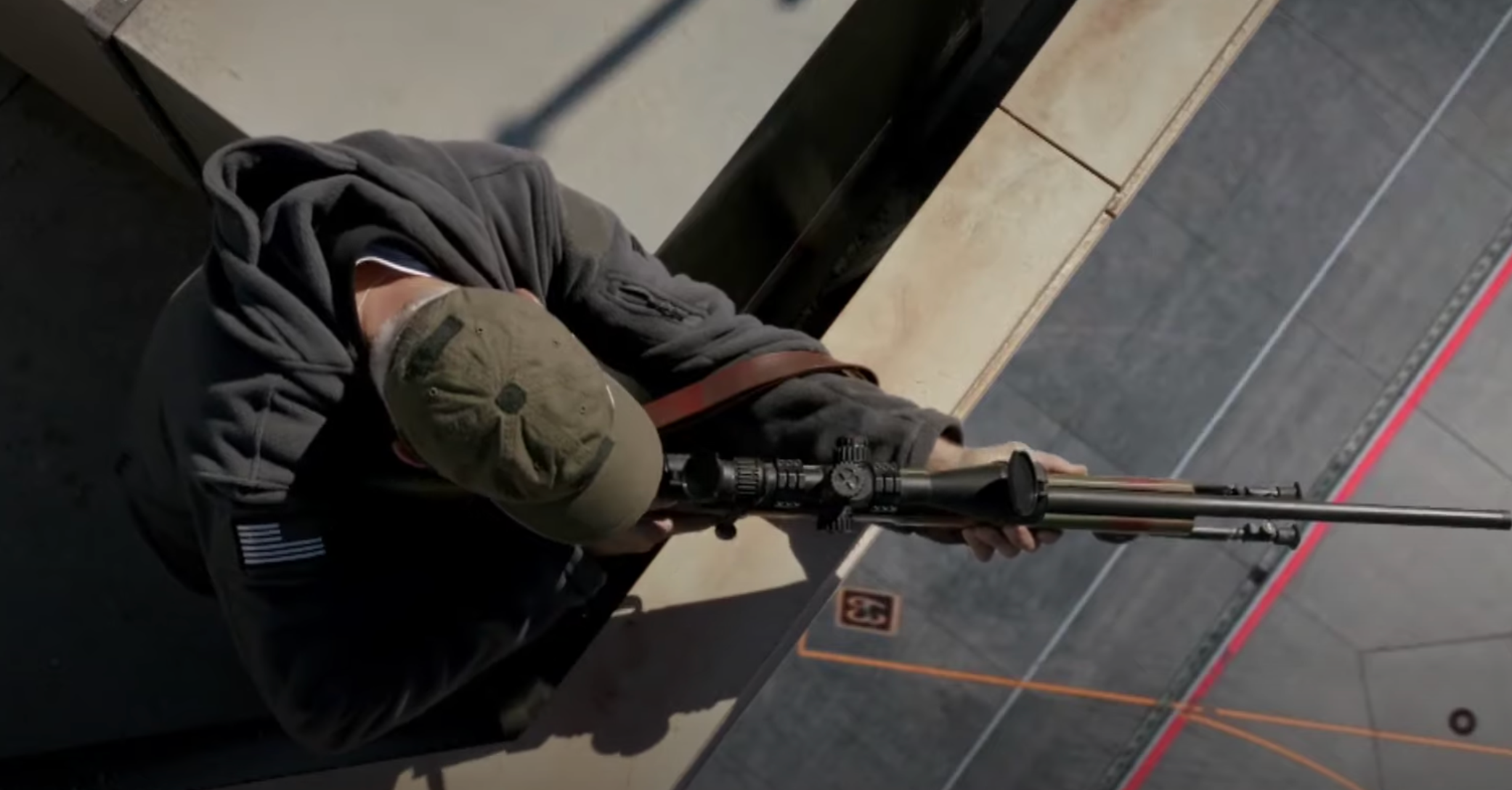 This Is Probably Why Gibbs Shoots [SPOILER] on the 'NCIS' Season 18 Premiere
NCIS spoiler warning alert!
Season 18 of NCIS premiered November 17, and for those who already watched know that the season premiere is filled with drama and confusion. We kicked things off with a major incident that's left viewers baffled: McGee tried to stop a private jet from taking off and was shot not once, but twice, by Jethro Gibbs, who was hiding on top of a building. Not only was it shocking that Gibbs shot at a member of his team, but it wasn't even explained why in the episode.
Article continues below advertisement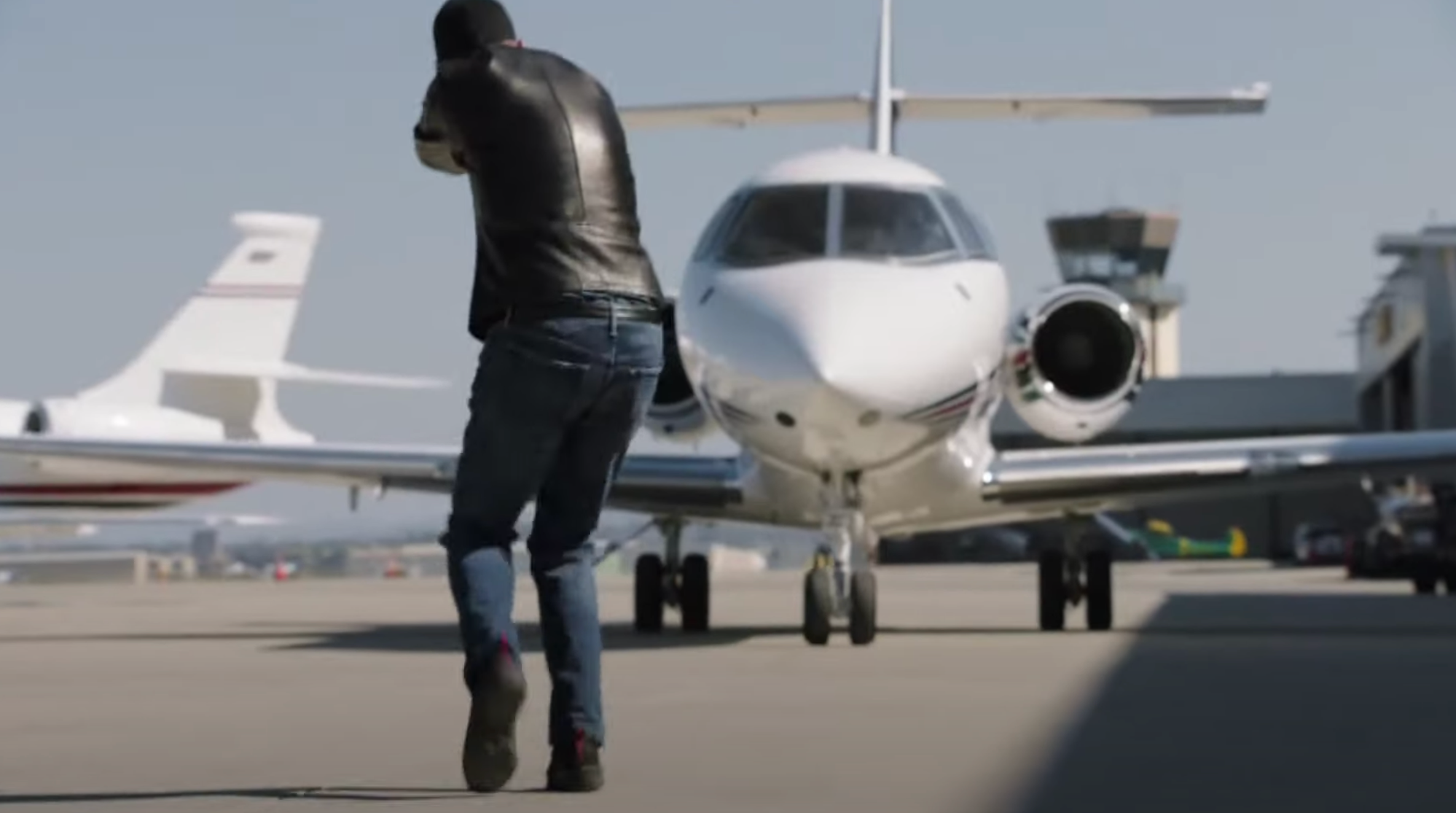 Why did Gibbs shoot McGee on 'NCIS'?
NCIS never explains to viewers why Gibbs shoots McGee in "Sturgeon Season" because the writers most likely want to steer clear of making the show be set during the pandemic. NCIS probably created a "WTF" moment so that it can take a few episodes to explain it and buy some time. After McGee shoots Gibbs twice — once in the arm and once in the leg and leaves him immobile, NCIS takes us to several flashbacks.
Article continues below advertisement
One is in October 2019 that shows McGee and Gibbs together, along with Fornell's daughter, Emily. We also see McGee investigating Emily's near-death. Be prepared for more episodes like this.
Article continues below advertisement
One thing we can speculate is that Gibbs most likely didn't mean to kill McGee — he probably just meant to stop him from stopping that plane. Why exactly? We'll have to keep watching to find out, apparently. But if Gibbs wanted to kill McGee, we know he has the skills to make that happen — easily. One person theorized, "They will have gotten close to head of the snake but he's threatening to kill someone or the person on the plane is or has Fornell. Gibbs probably had to shoot McGee to stop him....or it's a misdirect: Gibbs is NCIS sniper but McGee was shot by someone else."
Article continues below advertisement
A lot of NCIS fans are not happy with this direction, and feel like it was totally out place. "So the new season starts with Gibbs shooting McGee and the episode never addresses it? WTF? Episode seemed too scripted and rehearsed.. new writer or director?" one person tweeted.
Article continues below advertisement
Another tweeted, "These guys lost me tonight. Nothing in this episode tied to Gibbs shooting McGee in the beginning. And all the way to the end!"
Article continues below advertisement
"ok I think I must have missed something... why did Gibbs shoot McGee? I don't even know why McGee was at the airport.. unless that was a 'preview' of what is to come in '2 weeks'.. if it is why show it now..," another tweeted. The preview theory is probably true.
Article continues below advertisement
While we don't have a super satisfying explanation, we have faith that the NCIS writers have this season all mapped out. There must be a really good reason why Gibbs would shoot McGee, and whether or not it has something to do with Emily (or perhaps another surprising twist) is still up in the air.
NCIS airs every Tuesday on CBS at 8 p.m. EST.