Hope Hicks Is Back in the White House in Time to Help With Trump's Campaign
After less than two years after leaving her previous job as President Trump's aide and communications director, Hope Hicks is back at the White House.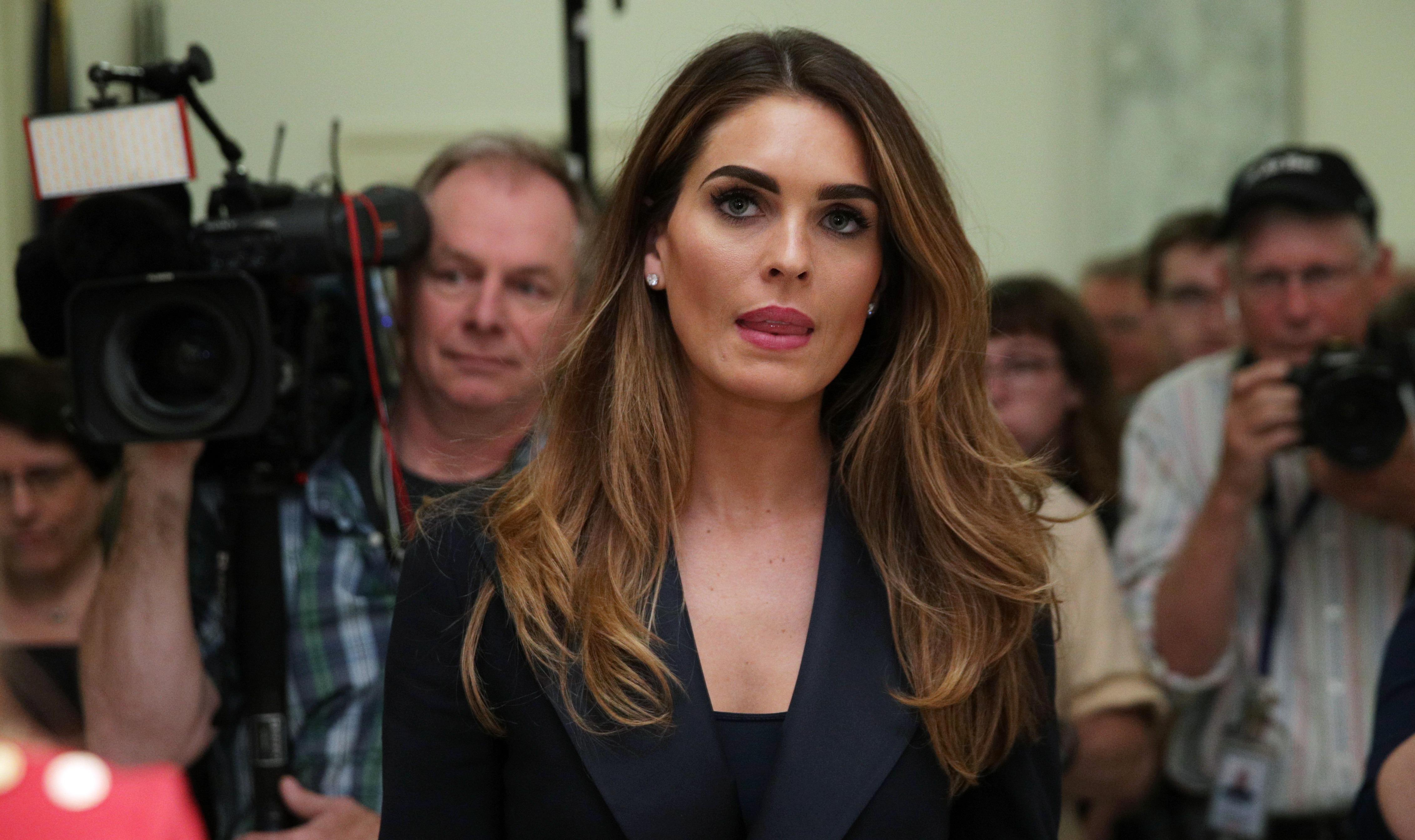 While Hope Hicks's name may not be as synonymous with politics as President Trump himself or some of his more crucial White House staff members, she was an instrumental part of his 2016 presidential campaign. She went on to remain part of his team as the White House communications director after he was elected, and after a somewhat brief absence, she's back.
Article continues below advertisement
Some might be wondering why Hope Hicks left the White House in the first place, though. Since she was so willing to come back to work under the Trump administration as he gears up for a potential re-election, it does make you wonder what led to her resignation before. Whatever it was didn't turn out to be serious enough to keep her away from an obviously cushy job.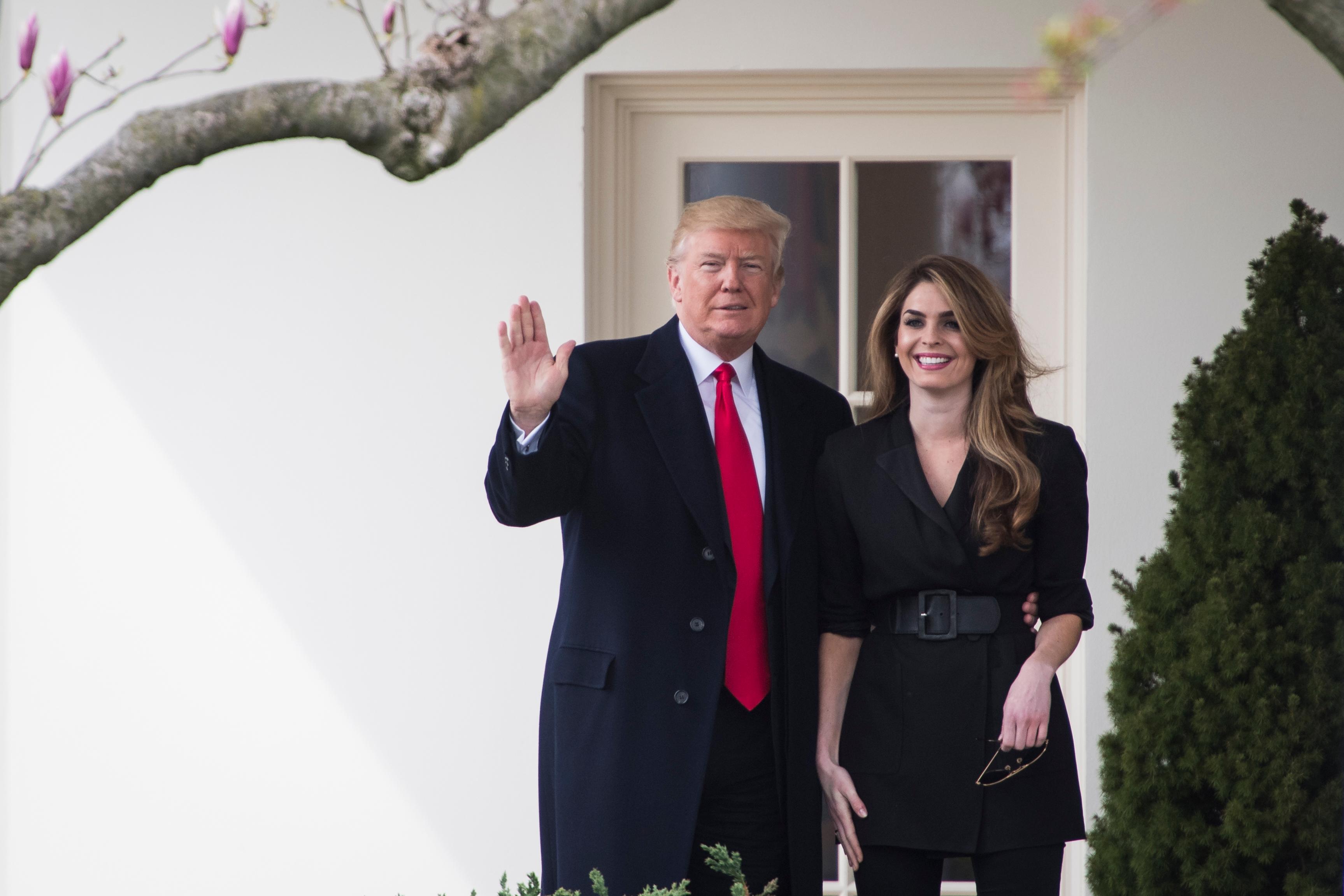 Article continues below advertisement
Why did Hope Hicks leave the White House in the first place?
During a nine-hour testimony with the House Intelligence Committee in February 2018 in regards to her tenure, Hicks wouldn't reveal any details about "white lies" she had told while working under Trump. She denied lying about any important matters for the president but wouldn't give clear answers about her own experience working in the White House. The next day, The New York Times announced Hicks's plans to resign and thus began the end of her White House career. At least, for the time being.
She will likely help with Trump's re-election campaign.
Hicks began her career with Trump himself as the press secretary of his 2016 presidential campaign. She was a one-woman powerhouse and considered the gatekeeper to Trump in between him and the press. Hicks was even in charge of working with Trump's Twitter account and sending out tweets that Trump dictated for her. It's possible that she will help with his campaign this time around, as Trump gears up for a potential re-election.
Article continues below advertisement
She has strong ties to the Trump family.
Hicks knew the Trump family long before they made their way into the White House. She started off working with Ivanka Trump's fashion line. From there, she continued to work on various Trump ventures until she was officially hired by The Trump Organization. She is so close to the family that Ivanka Trump tweeted a shoutout to Hicks back in 2017 when she was listed as one of Forbes' 30 Under 30, calling Hicks her "brilliant, kind & wickedly funny friend."
Article continues below advertisement
Trump follows Hicks on Instagram.
While it's unclear what is on Hicks's Instagram account since it is private, Trump is one of her dedicated followers. It makes sense, given how close Hicks seems to be to him, and it probably should have been an indicator that Hicks would eventually be back in some capacity. Whether or not she will also be in charge of his social media again remains to be seen.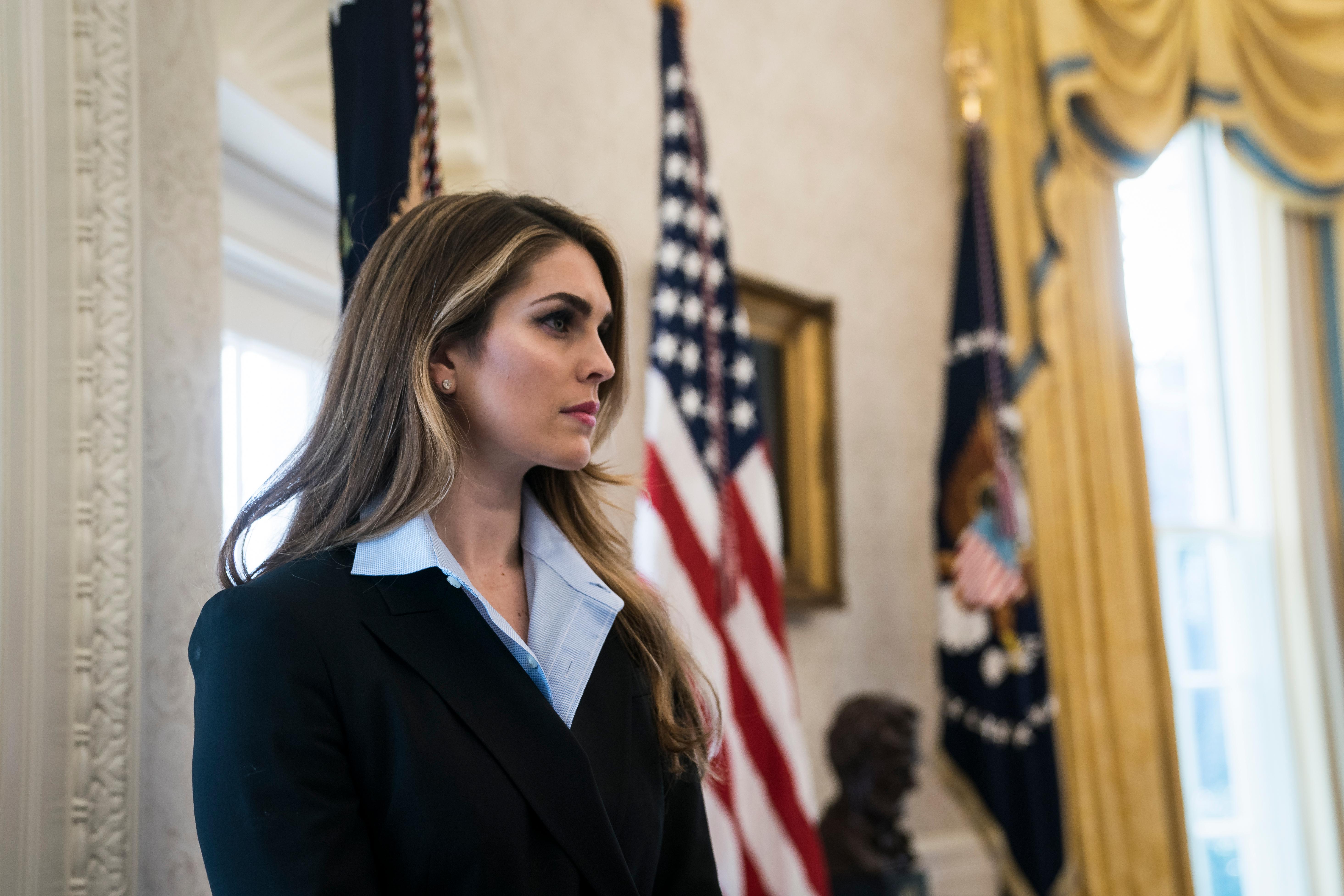 According to ABC News, Hicks's official White House title this time around will be counselor to the president, but she will also be Trump's son-in-law and senior adviser Jared Kushner's aide. Clearly, Hicks has the ability to do literally anything in the White House and when she left, Trump was likely eager to get her back.