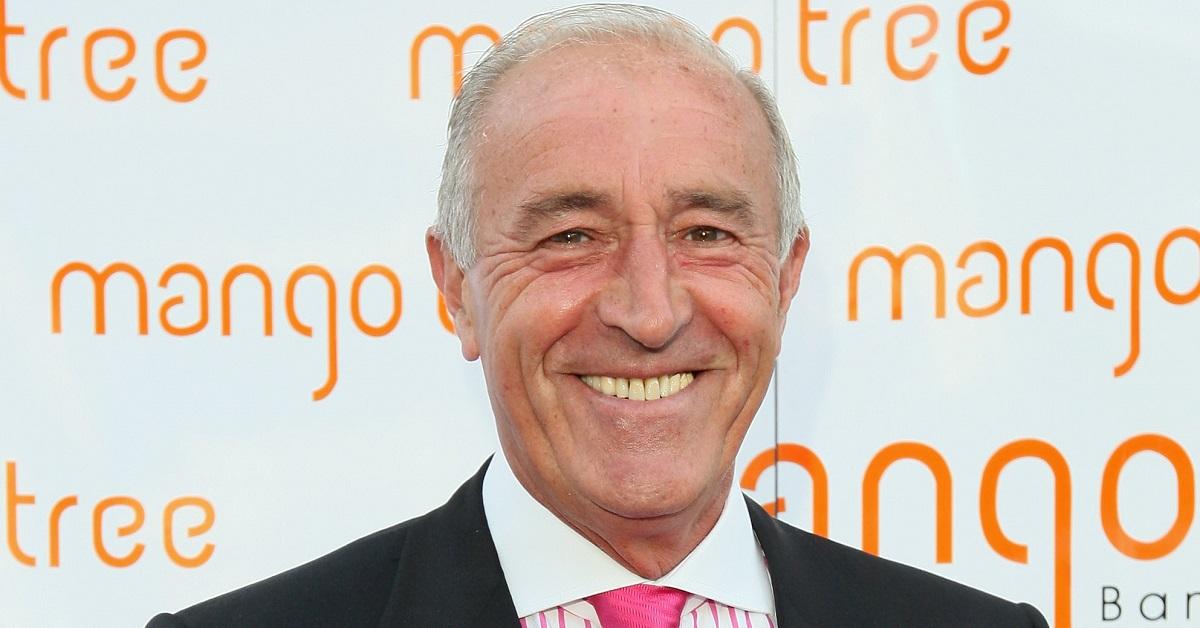 Len Goodman Won't Be a Judge on the Next Season of 'Dancing With the Stars'
Since it began in 2005, Dancing With the Stars has had a fairly consistent lineup of judges. There have been changes or additions, but given the fact that the show has been on for 29 seasons, some shifts were to be expected. The biggest change to the judging table may be one that was just announced. Len Goodman, who has been the show's head judge since it began, will not be a judge in the shows 29th season.
Article continues below advertisement
Why is Len Goodman leaving 'Dancing With the Stars'?
Although Len will not be a judge on the show's 29th season, he isn't actually leaving the show for good. In fact, he'll still be a part of the season, even though he won't be serving as a judge. Because of the ongoing coronavirus pandemic, he is unable to travel to the U.S. to film the show live in the ballroom. Instead, he'll be sharing his expertise remotely.
Article continues below advertisement
Derek Hough will replace him in the judge's chair, and will score the show's contestants live alongside Carrie Ann Inaba and Bruno Tonioli. Derek last appeared on the show during Season 23, where he was competing as a pro. Derek has won the show's competition six times, and his return comes as the show announced some other shakeups to its formula.
In a statement, Derek said that he was thrilled to be returning to the show.
"This show has been and will always be incredibly special to me," Hough said in a statement. "Coming back feels like coming home and I couldn't be more excited to be back in the ballroom."
Article continues below advertisement
What else will change on 'Dancing With the Stars'?
In addition to the new judges' lineup, the show's longtime host will also be gone in the new season. Tom Bergeron, who has hosted the show since its inception, learned that he would not be returning as host earlier this year. Erin Andrews, who joined Tom as a host more recently, also won't be returning. At the time, ABC said that they were grateful for Tom's long run as a host on the series.
Article continues below advertisement
"Tom Bergeron will forever be part of the Dancing with the Stars family," a statement read. "As we embark on a new creative direction, he departs the show with our sincerest thanks and gratitude for his trademark wit and charm that helped make this show a success."
Tom was grateful for his time on the series, although Erin admitted that she was taken aback by the news that she would be replaced.
Who will host the new season of 'Dancing With the Stars'?
When the show returns on Sept. 14, Tyra Banks will be taking over as host. For his part, Derek thinks Tyra will be great in the role.
"I feel optimistic," he said during an episode of Bevelations. "I think she'll do fantastic. As far as my history [with the show], I was definitely shocked about Tom. For me, I'm always sort of a cheerleader for the show to succeed ... especially for shows I've been a part of. I want Dancing with the Stars to succeed and do well, and I hope it does."