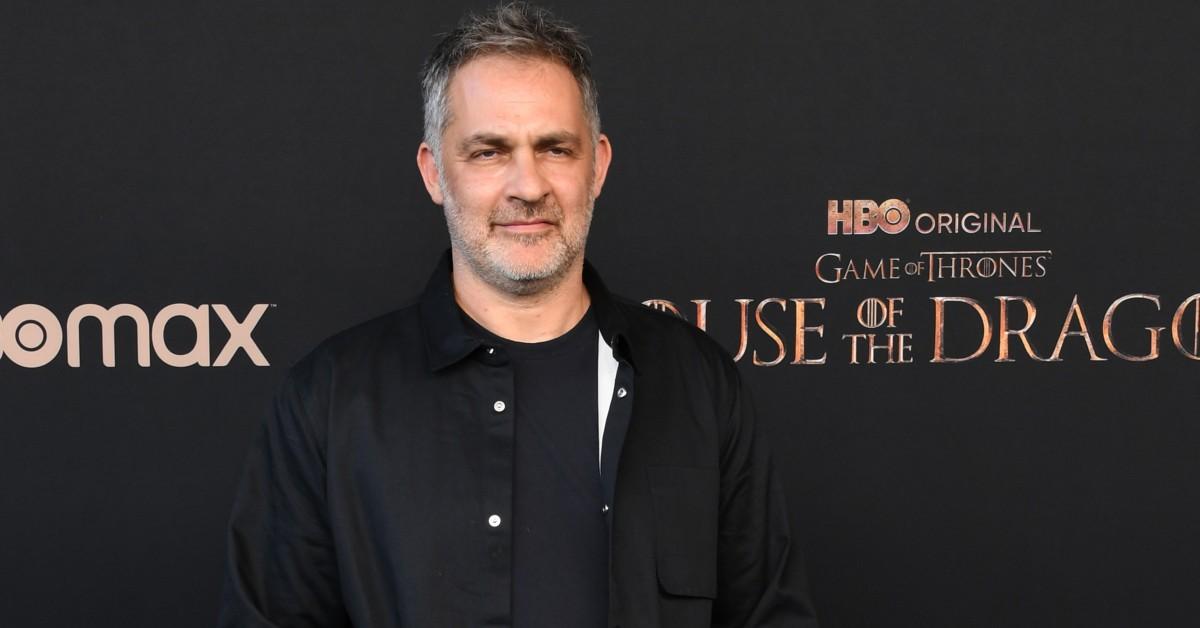 Why 'House of the Dragon' Creator Miguel Sapochnik Is Stepping Down After Season 1
Scores of Game of Thrones fans, still hurt by the botched final season, watched the HBO series premiere of the prequel series House of the Dragon with a wary eye, not eager to be hurt again by unmatched expectations.
However, there was a different team of showrunners behind House of the Dragon and, well, it showed in terms of quality. So why is House of the Dragon's co-showrunner and director Miguel Sapochnik stepping down after only one season?
Article continues below advertisement
Miguel gained (positive) attention among Game of Thrones fans after directing some of the original series' best episodes, including, "Hardhome," "Battle of the Bastards," "The Door," and many others. He also directed all ten episodes of House of the Dragon Season 1.
So why is he stepping down when House of the Dragon has already been renewed for a second season?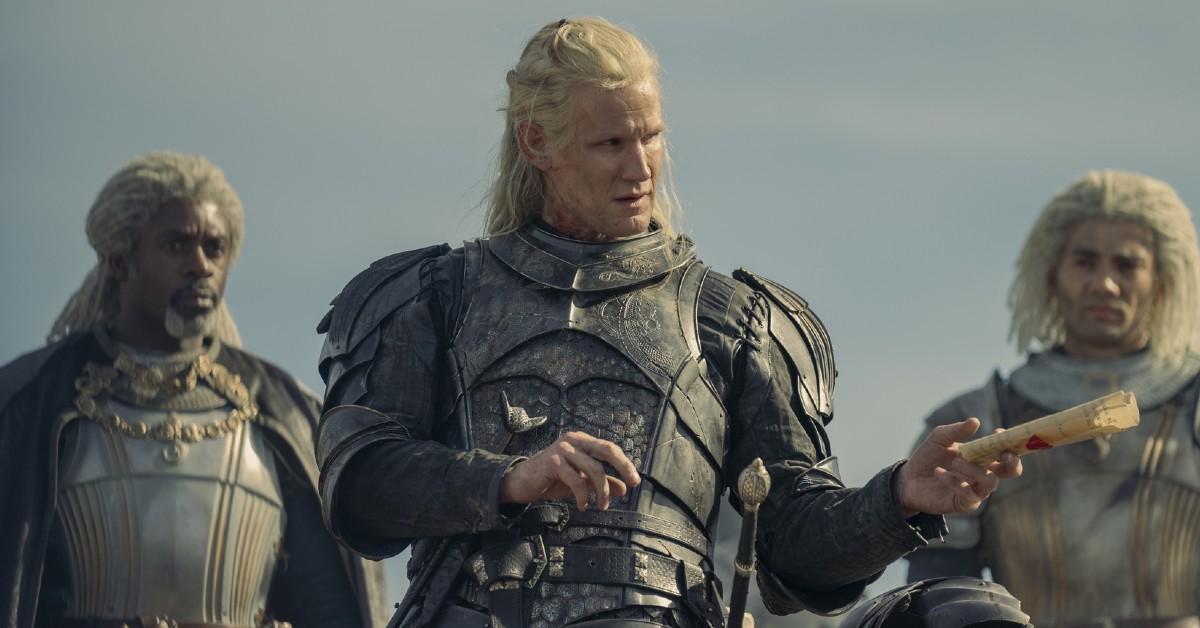 Article continues below advertisement
The real reason why Miguel Sapochnik is stepping down from 'House of the Dragon.'
According to a story from The Hollywood Reporter, anonymous sources told the outlet that Miguel was stepping down because he needed a well-earned break after spending three years on House of the Dragon Season 1.
Per the same report, Miguel also has a first-look deal with HBO, which will give him creative leeway to develop new projects. He will, however, still be an executive producer on House of the Dragon for the rest of the series.
Naturally, fans immediately speculated that Miguel left to work on another highly anticipated Game of Thrones spinoff — the Jon Snow sequel. Other Twitter users advocated for Miguel to helm a future Star Wars project.
One fan summed up the prospect of Miguel's replacement by simply writing, "As long as it isn't D&D." (This refers to David Benioff and D.B. Weiss, the original Game of Thrones showrunners.
Article continues below advertisement
Who will replace Miguel on 'House of the Dragon'?
The House of the Dragon co-creator Ryan Condal will take over as House of the Dragon's sole showrunner for Season 2. Miguel's fellow former Game of Thrones director Alan Taylor will join Season 2 as an executive producer. Alan will also direct multiple episodes of House of the Dragon Season 2.
Per a report from E! News, Miguel had this to say about his departure in an official statement: "Working within the GOT universe for the past few years has been an honor and a privilege."
Miguel continued, "I am so proud of what we accomplished with season one and overjoyed by the enthusiastic reaction of our viewers. It was incredibly tough to decide to move on, but I know that it is the right choice for me, personally and professionally ... I am deeply comforted to know that Alan will be joining the series. He's someone I've known and respected for a long time ... I believe this precious series could not be in safer hands."
New House of the Dragon episodes air Sundays at 9 p.m. EST on HBO.