Alexei Navalny's Decision to Return to Russia Spurred Protests Against Putin
Why Did Navalny decide to fly back to Russia amidst such heightened political tension? Unpacking the nation's political opposition leader's decision.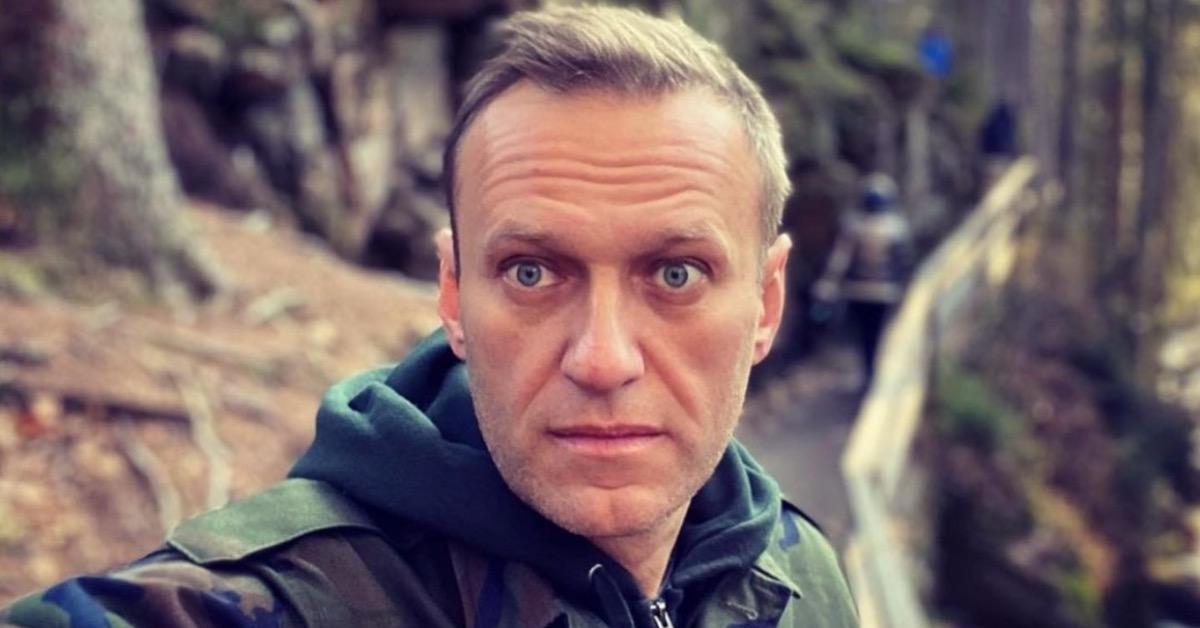 Recently, supporters of rising political star Alexei Navalny have made international news for their protests against the Russian government and specifically the country's leader, Vladimir Putin, who imprisoned the opposing party leader as soon as he landed in Russia on Jan. 17, 2021.
Article continues below advertisement
Despite being only five months removed from a near-fatal nerve gas attack that rendered him hospitalized, Navalny decided to return to Russia fully knowing he would likely be jailed upon arrival. So, why would he have made such a decision knowing the most likely outcome of it? Here's what we know of the situation as a whole.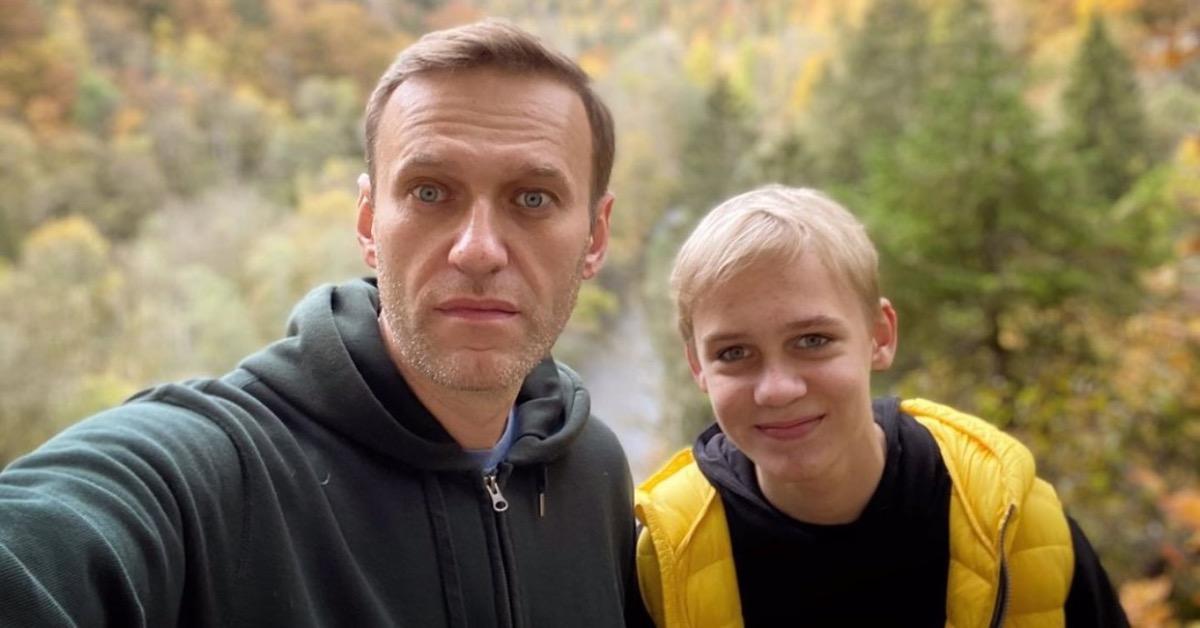 Article continues below advertisement
Why did Alexei Navalny fly back to Russia? He wanted to show that he isn't afraid of Putin.
Despite knowing almost wholly that he would be jailed upon his arrival, a freshly healed Navalny told his followers, per The New York Times, that no amount of political pressure would keep him from his goal, "Russia is my country," he said at the time, adding, "Moscow is my city. And I miss them."
The political opposition leader, who has amassed a following of millions of Russians on YouTube who are fed up with Putin and his regime, is no stranger to jail, having been placed there for his beliefs for anywhere from days to weeks on previous occasions.
Article continues below advertisement
Through his politically charged videos and statements, Navalny accuses top-ranking Russian government officials of perpetrating widespread corruption amongst the ruling class, and silencing those who expose them by any means necessary, including himself.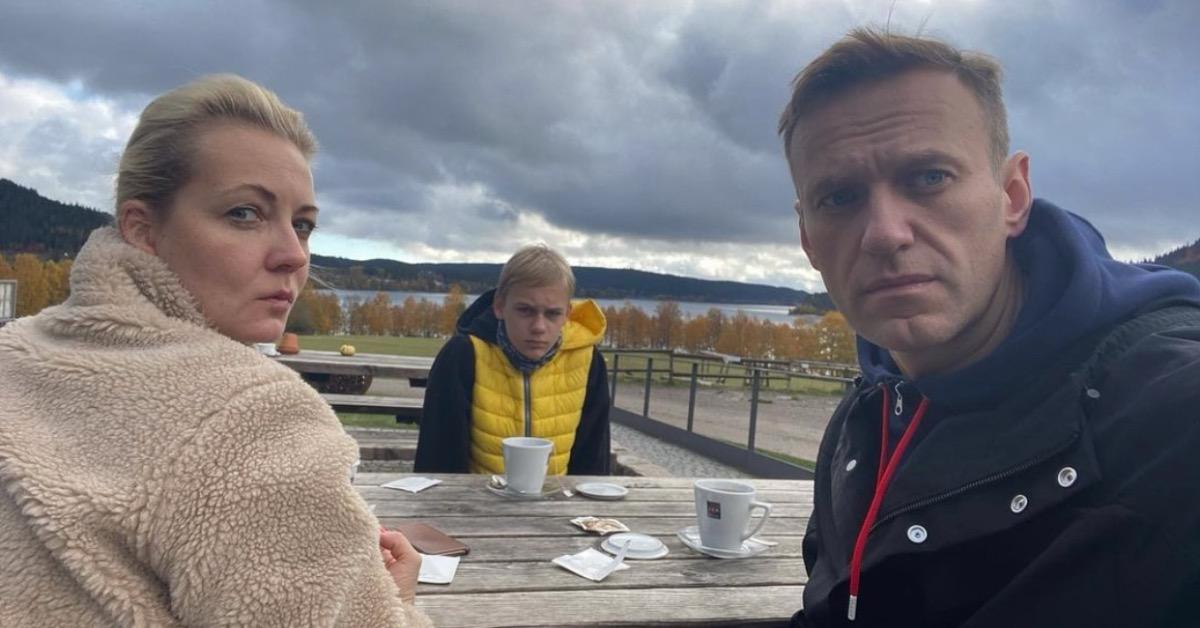 Article continues below advertisement
What happened to Alexei Navalny while he was away?
In August 2020, Navalny was poisoned by rogue agents allegedly working for the Russian government in Siberia. The poison, a military-grade nerve agent, is a chemical only accessible by a certain few, fueling the allegations that this was a state-sanctioned hit.
After a long-fought battle in hospital care overcoming the effects of the nerve gas on his body, Navalny ultimately decided that his role as a political leader in Russia, despite being currently barred from running for president, was more important than anything else, prompting his return.
Article continues below advertisement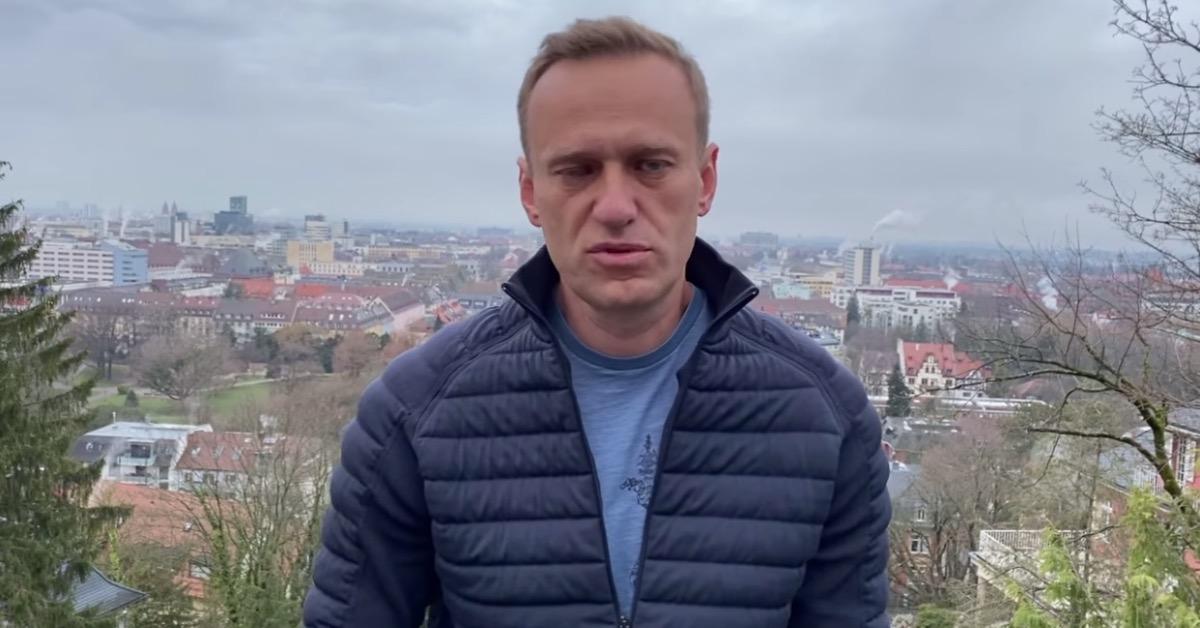 Alexei Navalny's arrest caused an impressive array of violent protests across the nation.
In the wake of his arrest, countless supporters of Navalny and general Putin opposers congregated across virtually all of Russia's major cities to engage in protest, with some more peaceful than others.
Article continues below advertisement
In some cities, protestors joined hands and walked in a circle, the most commonly recognized form of protest in the Soviet nation. In others, however, protests took a more sinister tone as individuals engaged in hand-to-hand combat with Russian police and military, resulting in a bevy of arrests.
It is unclear as of now how long Navalny will be jailed, but with his wife and closest supporter, Yulia Navalnaya, still free, as well as millions of supporters more active than ever before, the changing political climate in Russia at large seems to only just be hitting its stride.