Why Did Spotify Remove Hundreds of K-pop Songs From Your Playlist?
Why did Spotify remove hundreds of K-pop songs from your playlist? Here's why some of your favorite artists are no longer on the streaming service.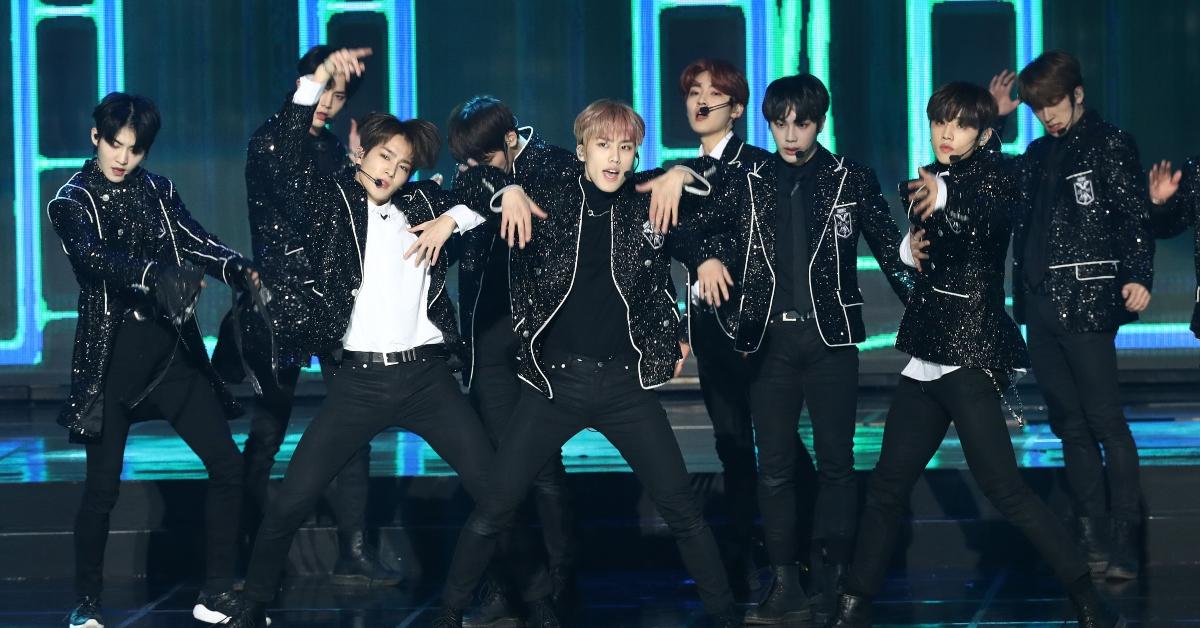 Fans are not happy. If you're a fan of K-pop music, you may have noticed that several artists' songs have been removed from the music streaming platform Spotify.
With hundreds of songs no longer available, Twitter immediately erupted with people questioning why artists under the Korean music distributor Kakao M had been removed from Spotify. Keep reading to find out more.
Article continues below advertisement
Why did Spotify remove K-pop songs?
In a statement to NME, a spokesperson for Spotify told the outlet that Kakao M's music catalog would no longer be available starting March 1 "due to the expiration of our license."
The statement continued: "We have been working with Kakao M over the last year and a half to renew the global licensing agreement so that their artists' music would remain available to Spotify's 345M+ listeners in nearly 170 markets around the world. Despite our best efforts, the existing licensing deal we had with Kakao M (which covered all countries other than South Korea) has come to an end."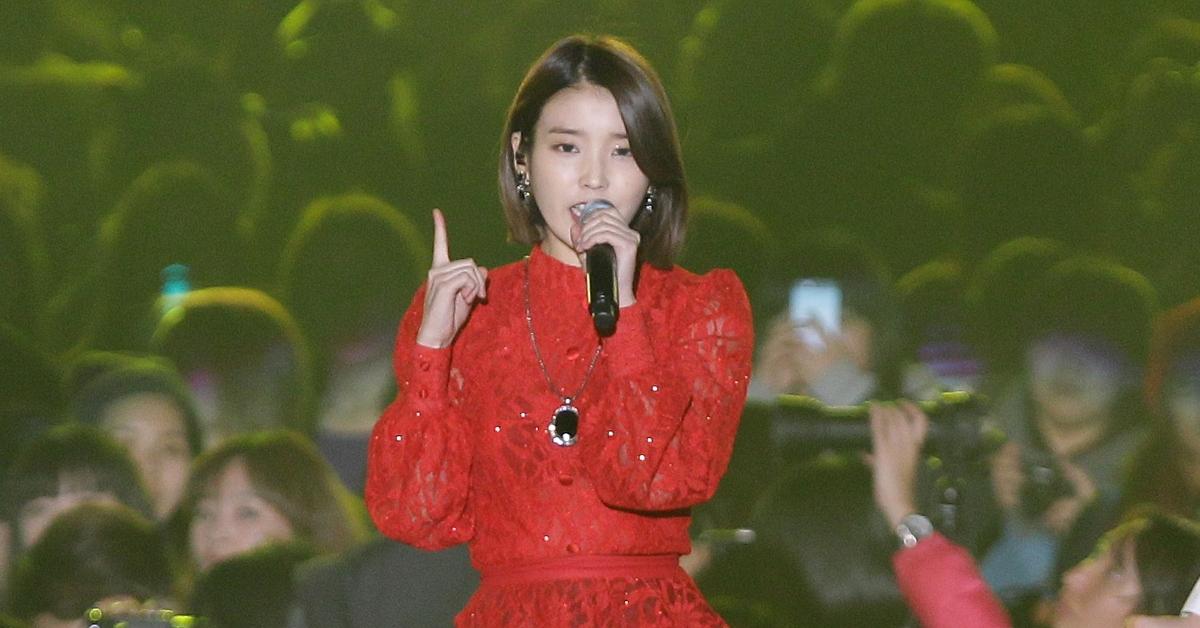 Article continues below advertisement
They said, "The fact that we have not yet reached agreement on a new global deal is unfortunate for their artists, as well as for fans and listeners worldwide. It is our hope that this disruption will be temporary and we can resolve the situation soon. We remain committed to working with local rights holders including Kakao M, to help grow the Korean music market and overall streaming ecosystem together."
While Spotify and Kakao M continue to have a disagreement over the music licensing, Tablo of Epik High tweeted the following statement: "Apparently a disagreement between our distributor Kakao M and Spotify has made our new album Epik High Is Here unavailable globally against our will. Regardless of who is at fault, why is it always the artists and the fans that suffer when businesses place greed over art?"
Article continues below advertisement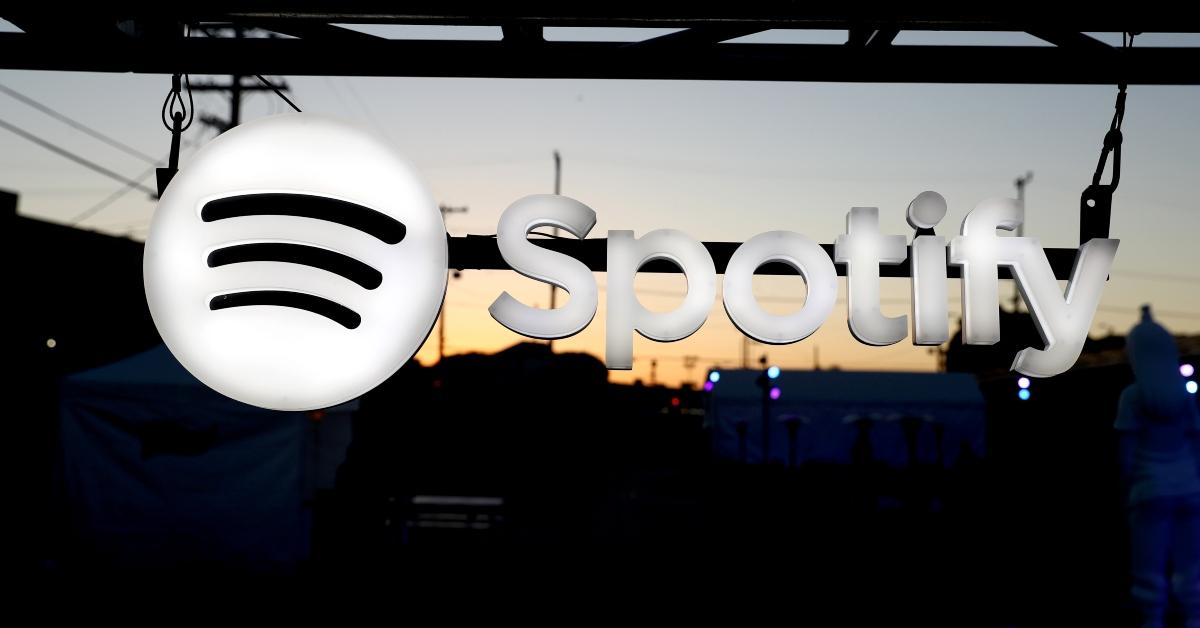 K-pop fans are not happy with Spotify and Kakao M.
With hundreds of songs deleted from the streaming platform, listeners took to Twitter to share their reactions.
"Where did all my K-pop go?!? Half the songs on my playlist are deleted off Spotify?" one person wrote. Another fan posted, "Please do your magic, SPOTIFY!! Bring back every K-pop songs that you deleted!"
This unhappy listener tweeted, "Cool, most of my favorite K-pop tracks have been deleted from Spotify thanks to this Kakao M dispute. Cool. Thanks."
One fan tweeted a list of artists who had songs deleted from Spotify. The list includes IU, The Boyz, PENTAGON, Epik High, Zico, ASTRO, and many more. According to Variety, both parties involved are still in talks. So, K-pop fans, continue to have hope!