Why Do People Hate the Golden Globes? A Look at the Award Show's Wild History
A look at the Golden Globes' controversial history, including allegations of bribery, racism, and sexual assault, as well as a more recent boycott.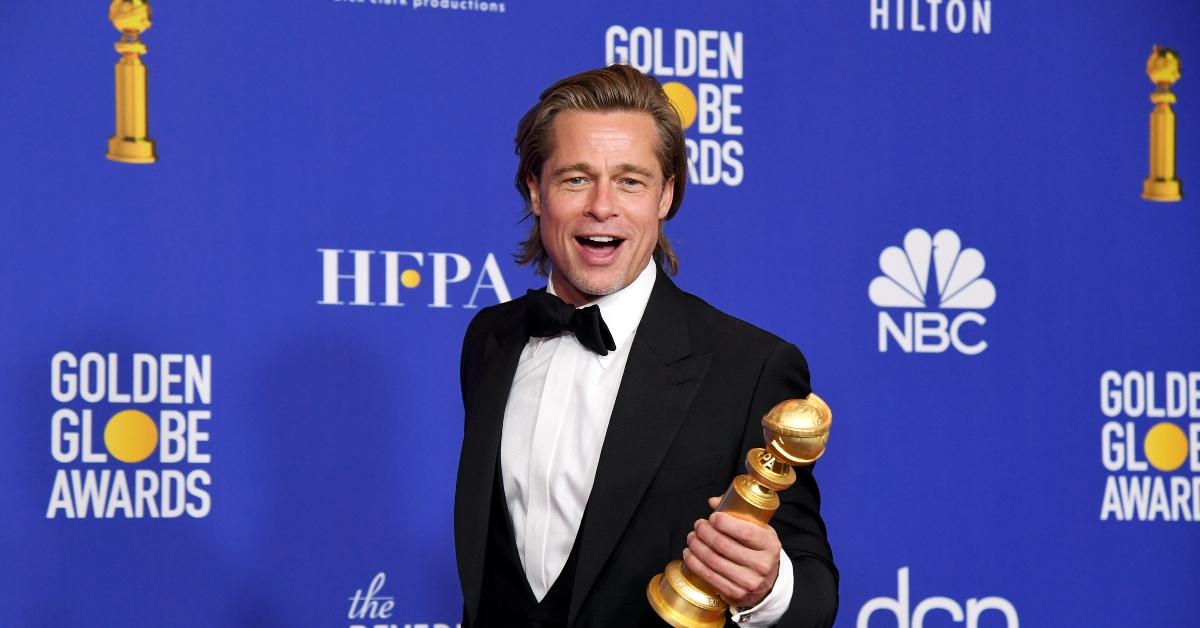 From the looks of it, the Golden Globes are like any other self-congratulatory Hollywood award show — so why do people seem to dislike this event in particular? And it's not just the viewers; Hollywood has apparently been disenchanted with the Globes for a while now too.
Article continues below advertisement
The idea of a Tinseltown award show that doesn't have a squeaky-clean history sounds unsurprising at this point. But with the Golden Globes in recent hot water, it has casual viewers wondering what's the deal.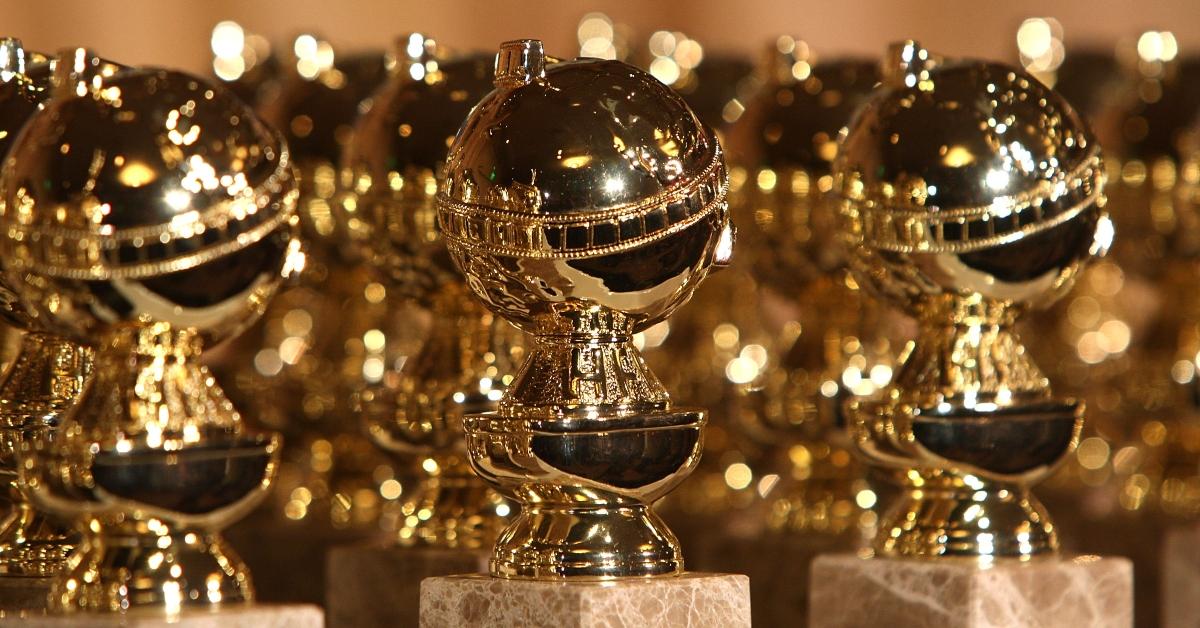 Article continues below advertisement
Why do people hate the Golden Globes? Isn't this supposed to be the "fun" awards show?
The Golden Globes have come to be known as the "fun" and "looser" awards show, where celebs get to drink booze at their tables and act silly and oh-so-relatable onstage. (For instance, a barefoot Emma Thompson presented an award in 2014 while holding her shoes in one hand and a martini glass in the other.)
Its press conferences have also been known to get chaotic, with an anonymous marketing executive telling LA Mag in 2021, "They interrupt each other, shout at each other to sit down, they ask inappropriate questions or just weird ones — like 'What kind of toothbrush do you use?' — and they walk out in the middle of an answer."
Article continues below advertisement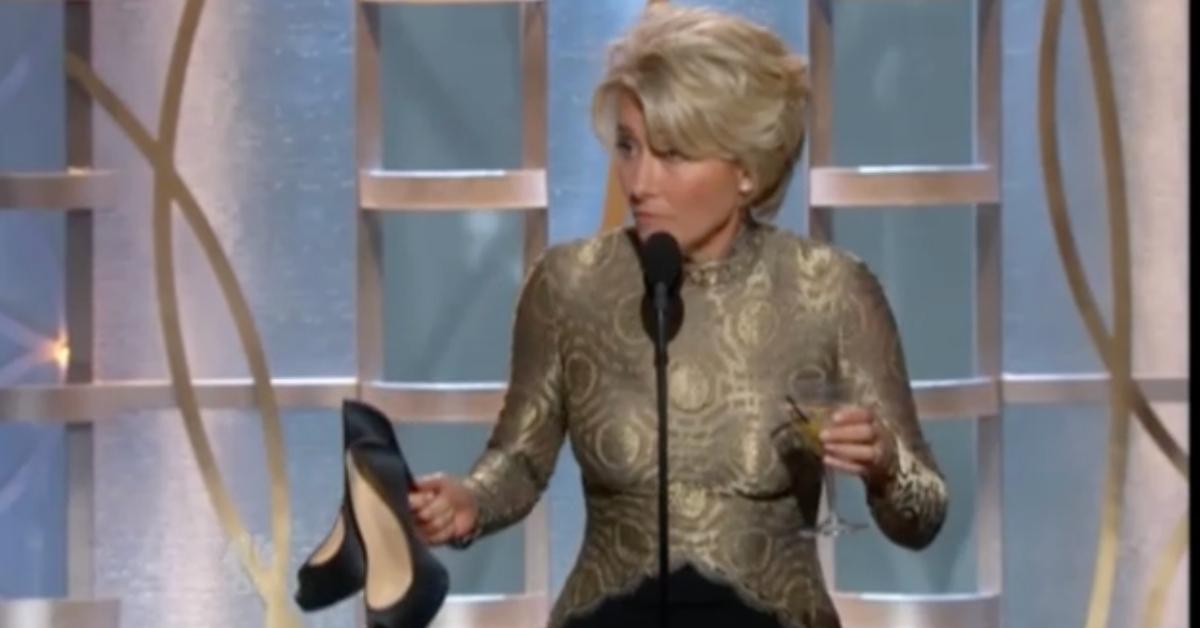 "There are a lot of people in Hollywood who can't stand the Globes," an anonymous consultant also told the outlet at the time. "They hate the press conferences. They hate the insulting questions. They hate having to bow to these people. The racial equity stuff is real — it's a problem — but, in some ways, it's also a smokescreen for what's really going on. Which is that some people in Hollywood really hate the HFPA."
Article continues below advertisement
So where did this ceremony originate? And what about the allegations of racism? Let's take a trip back in time to the show's origins before we catch up with more recent events.
The Golden Globes has a bit of a wild history.
The Globes were established in the early '40s by a tiny group of journalists (both established and apparently not-at-all established) who would eventually be known as the Hollywood Foreign Press Association. It long remained a small group with questionable ties to the actual industry it voted on, and its small numbers may have allowed it to become prime territory for bribery.
Article continues below advertisement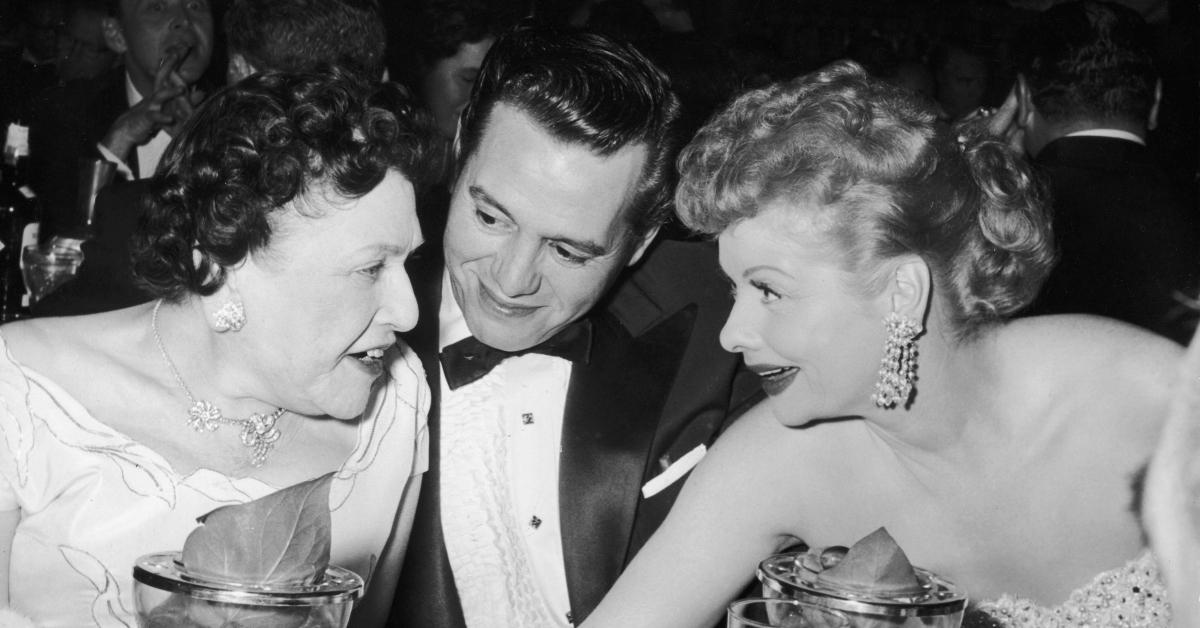 Indeed, favors and bribery were rampant from the award show's early days. One HFPA president even resigned in disgust in 1958. It apparently got so bad that by 1968, the FCC got involved and NBC dropped the show for a decade.
Article continues below advertisement
A big scandal then made headlines in the early '80s when an unknown actress named Pia Zadora took home a trophy in 1982 after her billionaire husband reportedly wined and dined HFPA voters with lavish parties. CBS, which was broadcasting the awards at that time, ended up booting the show too.
By the time NBC began airing the show again in 1996, the award show had become a more serious business after Harvey Weinstein started utilizing it to help his films in the lead-up to Oscars season.
Article continues below advertisement
"Harvey knew that the Globes were the start of the awards cadence, and he used them to tee up his campaigns," an anonymous publicist told LA Mag. "He made sure that HFPA members were massaged and taken care of. He made sure that whoever was in his films wrote holiday cards and sent HFPA members gifts. It was Harvey who was the one who emboldened the HFPA. He's the one who gave them power. And everybody else in Hollywood just fell in line."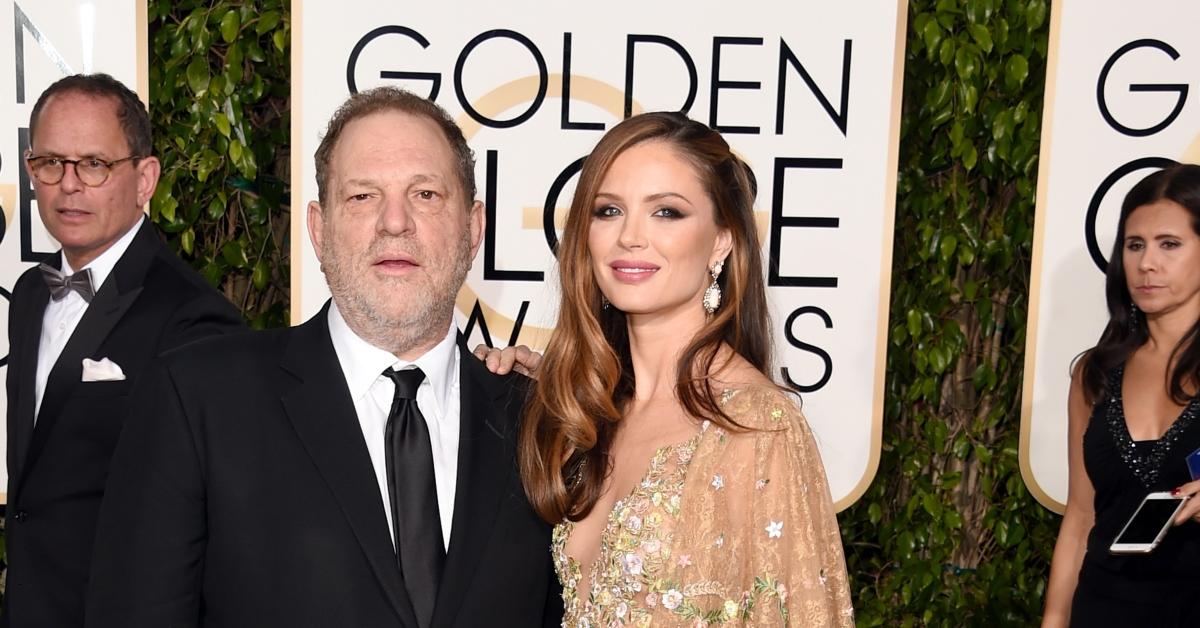 Article continues below advertisement
Bribery allegations rose up again in 2010 when two universally panned films — Johnny Depp and Angelina Jolie's The Tourist and Cher and Christina Aguilera's Burlesque — both scored nominations. And the following year, an HFPA publicist sued the organization itself, claiming he'd been fired for trying to tackle its corruption.
To make matters worse, in 2018, Brendan Fraser recalled a 2003 incident in which former HFPA president Philip Berk allegedly groped him at a party.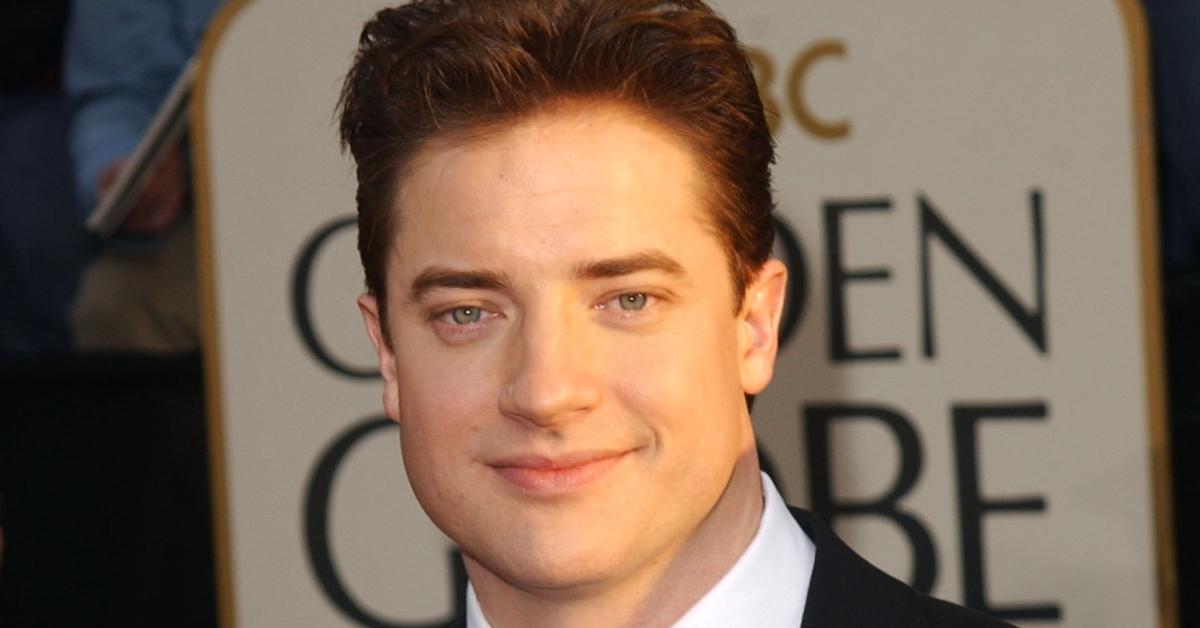 Article continues below advertisement
In early 2021, the LA Times reported that there were no Black members of the HFPA. Public outrage followed, with the organization claiming it would do better. Allegations of racist behavior weren't new — there had already been previous claims that HFPA members often ignored screenings for films and shows by Black creators.
A boycott led to the 2022 Golden Globes ceremony's cancellation.
The LA Times's revelations in 2021 led to a demand for changes, including from the Time's Up organization and from a group of publicists who joined together with a list of reforms it wanted to see. The HFPA committed to doing better, but more outrage followed when, in April 2021, Philip Berk — the one who allegedly groped Brendan Fraser — reportedly sent out an email calling BLM a "racist hate movement."
Article continues below advertisement
The HFPA sacked him and introduced more reforms, but eventually everyone from celebrities to companies like Netflix, Amazon, and WarnerMedia joined the boycott, and NBC pulled the plug on the 2022 ceremony.
So what's the deal now? Has the HFPA made any meaningful changes? Well, according to a September 2022 press release on the Golden Globes site, "Combined with the current HFPA membership, the total Golden Globe Awards voting body is 52 percent female, 51.5 percent racially and ethnically diverse with 19.5 percent Latinx, 12 percent Asian, 10 percent Black, and 10 percent Middle Eastern. The voting body also includes individuals who self-identify as LGBTQIA+. The total number of voters is now 200."
Article continues below advertisement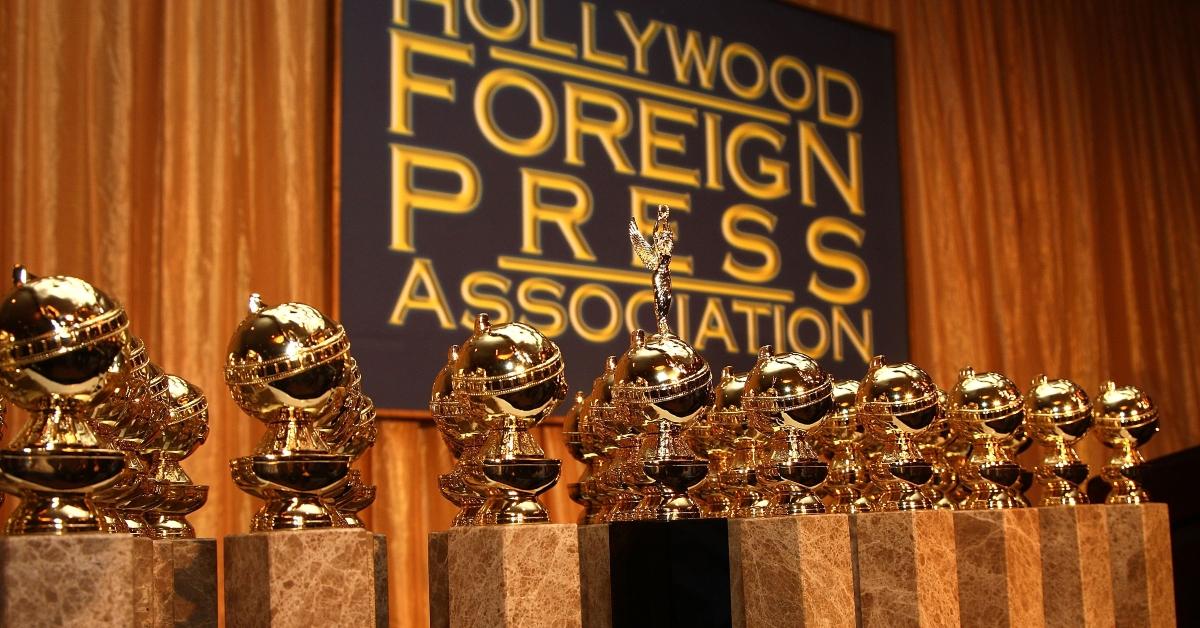 Neil Phillips, chief diversity officer of the HFPA, said in the press release that their "work is not complete" as they'll "continue to identify and recruit additional members and non-member voters to expand, diversify and strengthen the Golden Globe Awards while maintaining its unique international flavor."
Deadline also reported in 2021 that the HFPA announced it was no longer accepting gifts.
Article continues below advertisement
Are people pleased with the changes? When asked about whether they'd advise their clients to attend the 2023 ceremony, an anonymous publicist told Deadline in December 2022:
"It's complicated, isn't it? I don't trust them, despite all the changes they've made. Many of the same old members who were the problem are still there. But it is a competitive season and everyone's looking for an edge, and winning a Golden Globe used to kind of provide that going into the Oscars. So I'm looking at it on a case-by-case basis, consulting with clients on what they want to do."