We Were Hoping for Better News — Why Is Pamela Adlon's Hit Series 'Better Things' Ending?
Pamela Adlon's beloved FX dramedy series 'Better Things' is closing its curtains after five hilarious seasons. With consistently incredible reviews, why is it ending?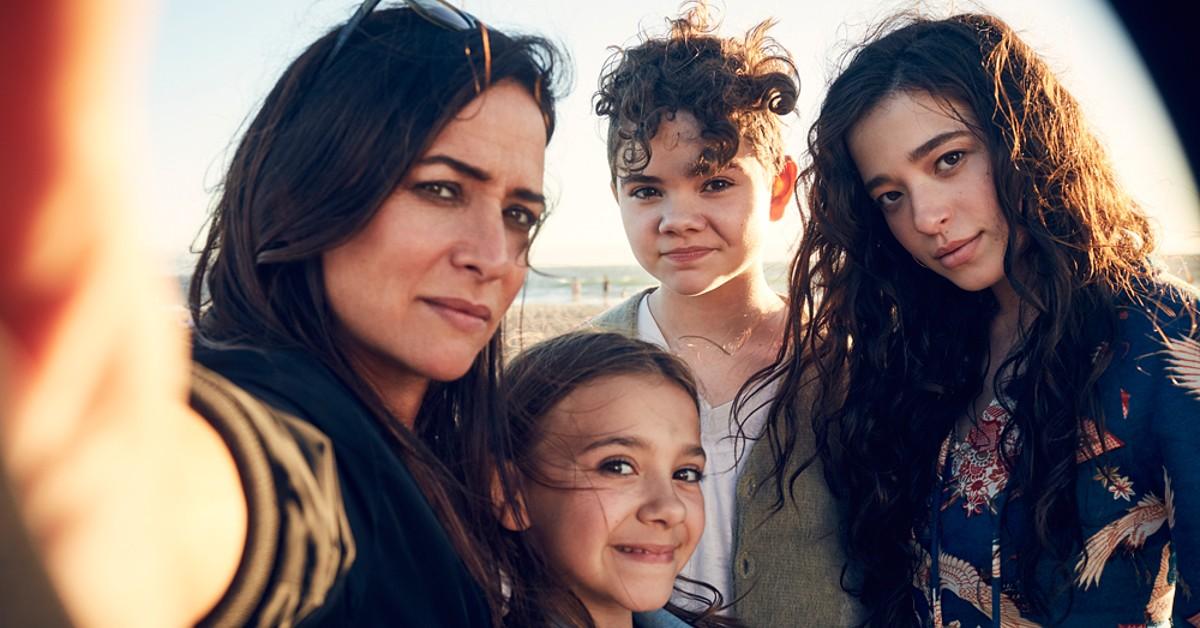 Sadly, almost nothing lasts forever. Even an Emmy-nominated show with a Critics' Choice TV Award, a Peabody Award, and a near-perfect Rotten Tomatoes score of 97 percent has to say goodbye at some point. From showrunner and star Pamela Adlon, FX dramedy series Better Things is semi-autobiographically based on Pamela's own life as a working actress and single mother of three daughters. It originally saw disgraced comedian Louis C.K. as its co-creator and co-writer before he was fired due to sexual misconduct allegations in the fall of 2017.
Article continues below advertisement
Better Things follows Sam Fox (Pamela Adlon), a rough-around-the-edges working actress and single mom raising her daughters Max (Mikey Madison), Frankie (Hannah Alligood), and Duke (Olivia Edward) in Los Angeles. With an abundance of chaos and raging hormones constantly filling her home — not to mention the added shenanigans Sam's mother, Phyllis (Celia Imrie), brings from across the street — Sam does her very best to juggle the absurdity life throws at her.
With womanhood and parenthood at the forefront, Better Things aims for unapologetic realism and hits the bullseye. Despite its bumps in the road (cough, Louis C.K., cough), Better Things has been celebrated since 2016, Brian Tallerico of RogerEbert.com calling it "still one of the best" in 2020. So, in the year 2022, why is the series ending?
Article continues below advertisement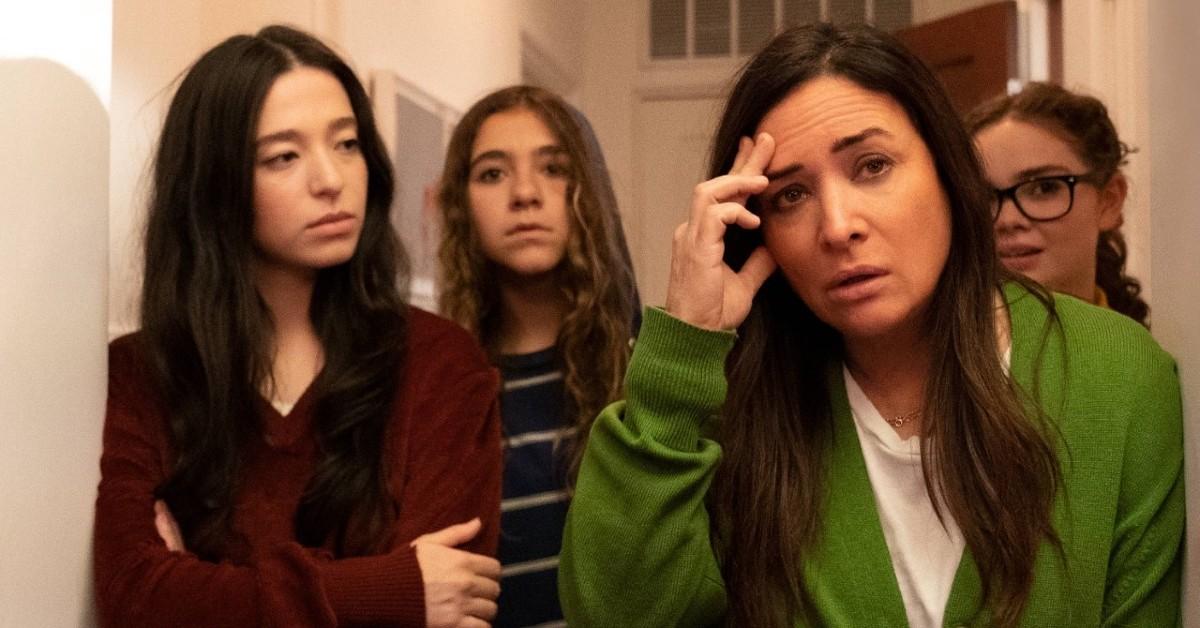 The 'Better Things' series finale will air on Apr. 25, 2022, on FX.
The Season 5 premiere of Better Things will hit our small screens on Feb. 28, 2022, with its series finale arriving in April. Unfortunately, it's not entirely clear as to why the show is closing its curtains. We will say, in comparison to Season 3, Season 4 viewership decreased by 12 percent. Instead of watching the series plummet in terms of viewership, perhaps it was agreed that it's better to end on a high. Who's to say?
Article continues below advertisement
"I will forever be grateful to FX for allowing me to tell stories the way I see the world and want the world to be seen," Pamela Adlon said in a statement. "Making this show has been film school for me. I bow down to my crew and my cast. And I can't wait for people to discover and re-discover Better Things. This is gonna be a wrap on Sam Fox (for now). See you at the after party."
Article continues below advertisement
Wait, did she say "for now"? While it will surely be sad to see Sam Fox and her family's story end, it seems as though Emmy winner Pamela Adlon is hopeful for a future project involving her beloved character. Maybe Season 5 is just the closing of this particular chapter.
We do know that Pamela signed a July 2020 deal with FX Productions in relation to scripted and unscripted programming. Any television project penned by Pamela will be for FX or other branches of Walt Disney Television — aka FX's parent company.
In the end, Pamela wants Better Things to be a timeless work, for it to be something "people go back to and something that is evergreen," she told The Hollywood Reporter. "I didn't want it to be timestamped by anything. I wanted it to be this go-to that people could go pull out an episode and say, 'I want to feel this,' or, 'I want to feel that.' It's like a mood board."
Based on Pamela's innate ability to write true, authentically emotional mothers and daughters, Better Things will be culturally relevant for decades to come.
The first two episodes of Season 5 of Better Things premieres Monday, Feb. 28, 2022, at 10 p.m. EST on FX.