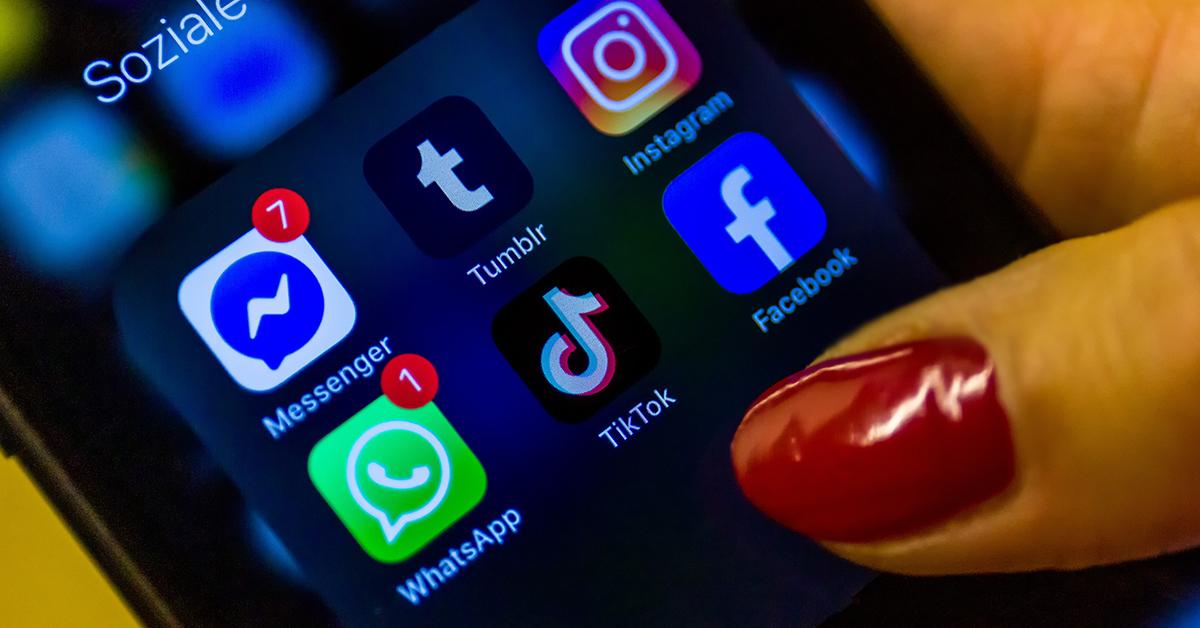 Here's Why You've Been Seeing #DeleteFacebook All Over Twitter
Facebook CEO Mark Zuckerberg has been dealing with his fair share of controversy. From the Cambridge Analytica scandal to Facebook's questionable policies and fake news content, more users have grown weary of using the platform. But as if these weren't reason enough to consider quitting the app, Mark recently came forward and shared some interesting criticisms of his own.
Article continues below advertisement
His statements led to a ton of backlash, with countless Twitter users calling for everyone to "delete Facebook." But what exactly did he say and what prompted his statement? Let's start at the beginning.