'E! News' Has Been Axed by NBC After 29 Years — What to Know!
NBC announced that the pop culture program 'E! News' has been canceled after nearly three decades partly due to coronavirus pandemic. What to know.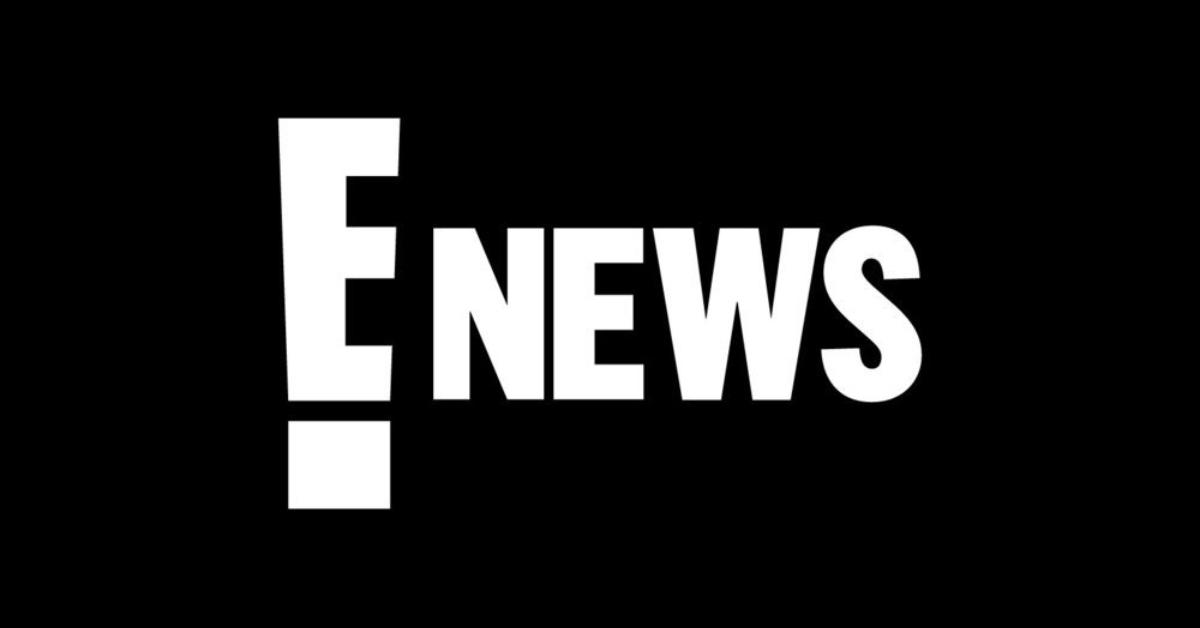 The popular entertainment broadcast E! News has been canceled. A representative for the network confirmed to Entertainment Weekly that the news program has been axed after nearly three decades on-air citing "financial fallout" from the ongoing coronavirus pandemic (also known as COVID-19) as a factor in NBC's decision.
Keep reading to find out more about E! News being cut from the network's lineup.
Article continues below advertisement
Why is 'E! News' off the air?
The network confirmed that E! News, Pop of the Morning, and In the Room hosted by Jason Kennedy have all been canceled. The announcement comes just after NBC revealed a restructuring plan, which will focus more on streaming services.
In the new year, E! News shifted from an L.A.-based program to a morning news show in New York City.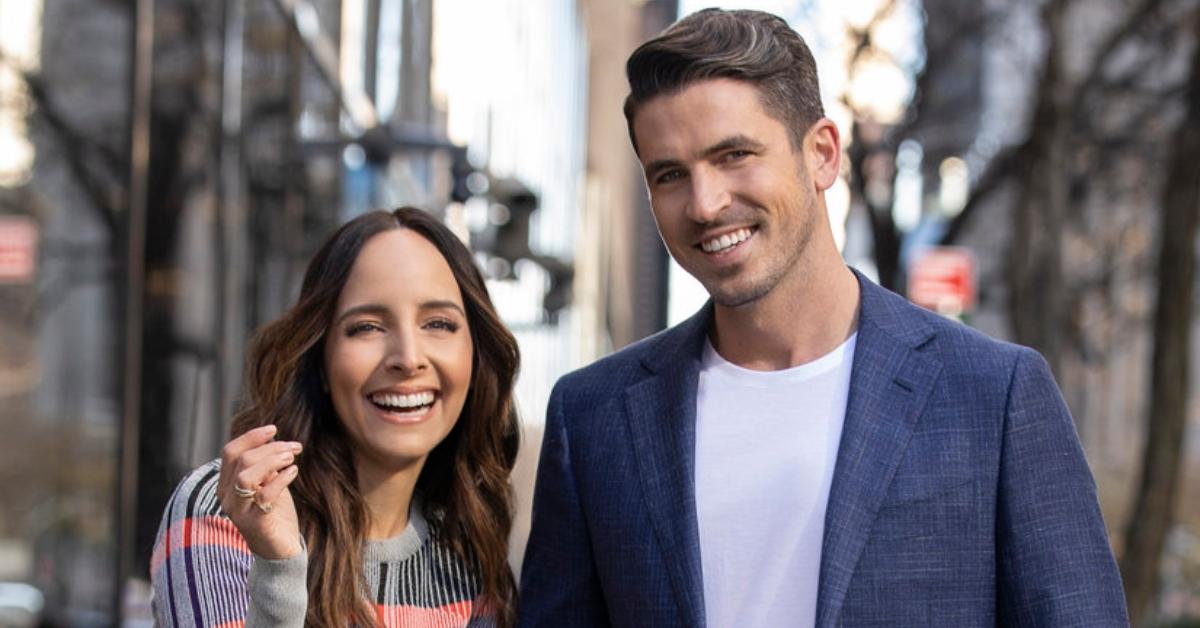 Article continues below advertisement
Co-anchor Lilliana Vazquez addressed the cancellation on Instagram, writing, "See. I have placed before you an open door that no one can shut. Revelations 3:8. Thankful for this incredible adventure and I will miss this team and crew beyond belief. Yes...even the 4am call time. Con mucho mucho amor."
While co-host Scott Tweedie has yet to publicly post a statement following E! News being axed, the television personality revealed to TV Tonight that he will remain with NBC in some capacity. Though he did not reveal what his new role will entail, we predict he will be hosting another program... possibly on a streaming platform.
Article continues below advertisement
In May, Scott spoke with TV Tonight about working from home just months after moving from Australia to New York. "E! has been throwing other projects at me. I'm hosting a live show for their Instagram, called Happy Hour, interviewing the biggest music artists around the world," he said amid the ongoing pandemic.
Article continues below advertisement
He continued, "I thrive when I work with a very small team because I've come from those years of Channel 10, ELEVEN, 10 Peach, ABC3. I've never been busier." Adding, "Basically add the word 'home-made' to everything in TV. I'm a home-made, director, producer, cameraman, lighting, coming up with content ideas."
Fans react to 'E! News' being canceled after almost 30 years on-air.
After nearly 30 years on-air, E! News has been axed... and fans are not happy.
"Omg they canceled e! news??? this has shaken teenage me just as much as the TRL cancellation did," one fan tweeted. Another person wrote, "The reason I majored in journalism was to one day work for @enews, and now it's canceled?!! If you could see me crying right now."
Article continues below advertisement
Another individual posted, "E! News being cancelled really just shook me to my core. Celeb culture/ entertainment news is dwindling down right before my eyes .... wow wow."
One fan commented, "Did @enews really get canceled? What is happening with this [world]." This celeb-centric fan questioned, "Why is it cancelled??????!!!! I haven't watched in years but yoh, I used to watch E! News and the daily 10 religiously."
With the network currently undergoing a restructuring plan, we wouldn't be surprised if a short-form news program popped up on popular social media platforms.