Harvey Weinstein Used a Walker During a Hearing for This Reason
Why is Harvey Weinstein using a walker during his trial? The former Miramax exec is going on trial for rape and is allegedly getting back surgery.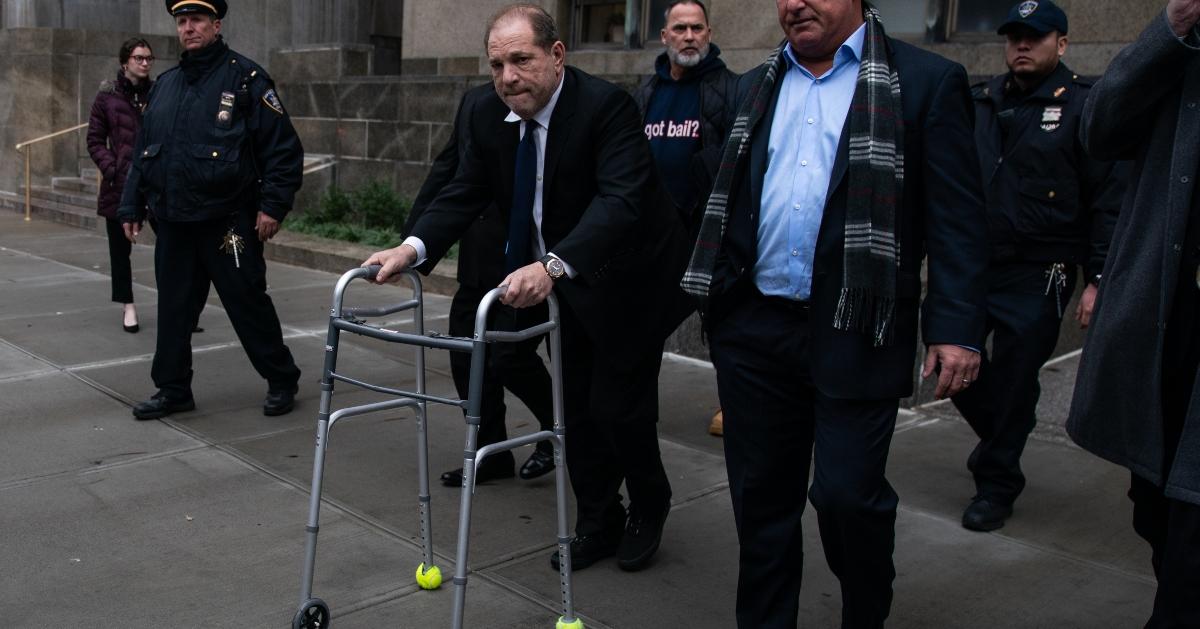 With alleged rapist Harvey Weinstein set to go on trial in January of 2020, all eyes were on the former Miramax executive when he attended his bail hearing on Dec. 10. The formerly imposing figure now sports a walker and a slimmer appearance, leading some to wonder if he is in poor health following his fall from prestige in 2017.
Article continues below advertisement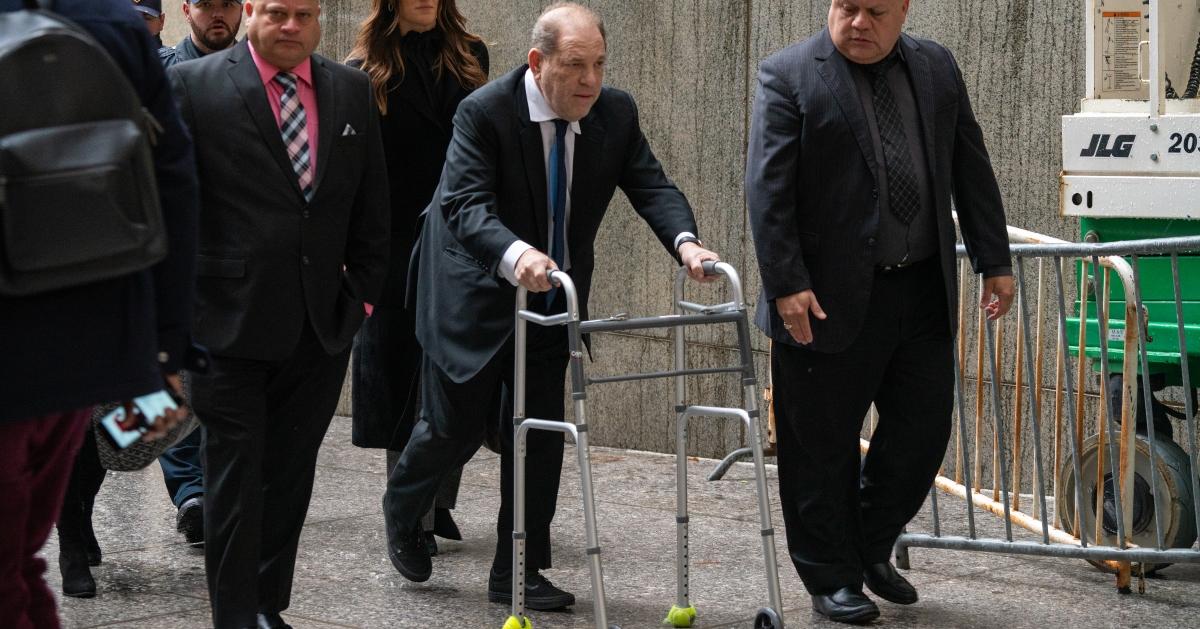 Article continues below advertisement
Why is Harvey Weinstein using a walker?
When Weinstein and his legal team exited the car to attend the pre-trial hearing on Dec. 10, a walker was set out for him to use. Some immediately thought that this was a tactic done specifically by his team to garner some sympathy from the public. But one of his lawyers, Donna Rottuno, immediately shot down this claim,noting that Weinstein was actually in a serious car accident.
"Mr. Weinstein was in a serious car accident in August, which resulted in a concussion and has now necessitated the need for back surgery later this week," she said in the statement on Dec. 10 following his bail hearing.
Article continues below advertisement
Rotunno also said that Weinstein wanted to ditch the walker ahead of that hearing, which led him to struggle with walking.
"I was dismayed to see all the press coverage incorrectly stating that Mr. Weinstein was trying to garner sympathy at his court appearance last week," Rotunno continued. "He has been using a walker to assist him as the back pain has increased. He wanted to leave the walker in the car."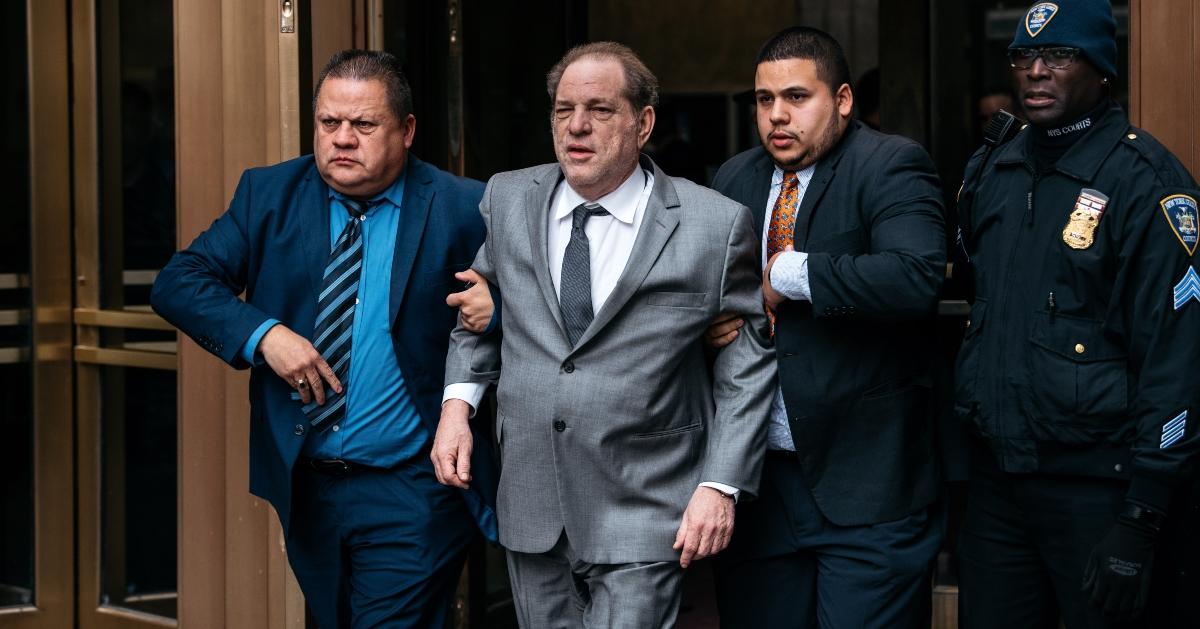 Article continues below advertisement
Weinstein did not use the walker during his Dec. 6 pre-trial court appearance, and instead was assisted by two people to help him walk. During his Dec. 11 hearing, Weinstein did bring along said walker, and he used it for support.
According to reports, his back surgery is scheduled for Dec. 12.
Was Harvey Weinstein in a car accident?
While the car accident news seemed to come out of nowhere, it was reported that Weinstein did have a car accident back in August.
The accident, according to Page Six, occurred on August 17, when Weinstein allegedly swerved his Jeep to avoid hitting a deer in Bedford, N.Y. He purchased a property in the Westchester town because his ex-wife, Georgina Chapman, lives there with their two kids.
Article continues below advertisement
According to the report, the car ended up on its side after hitting a tree, and Weinstein kicked his way out of the car. It is unclear if the injury is from the impact of the crash itself, or from his efforts to get out of the car.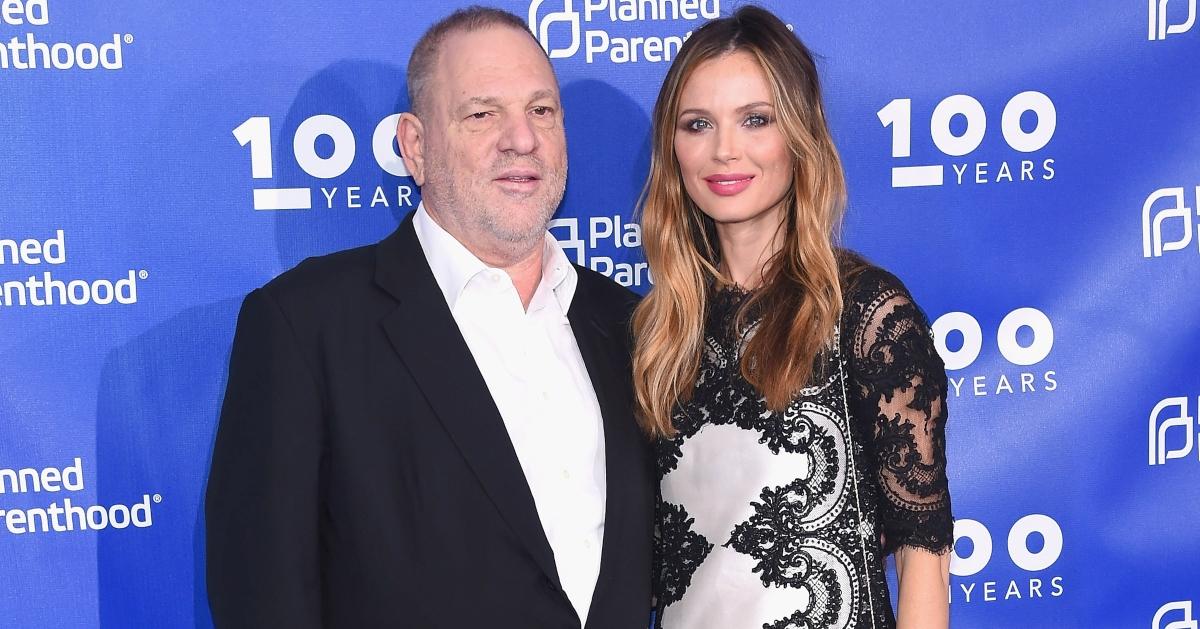 Article continues below advertisement
Is Harvey Weinstein sick?
In addition to having a spine issue resulting from the car accident, Weinstein is reported to have severe Type 2 diabetes. The diabetes has also apparently led to him have intense leg pain. His lawyers argued during the Dec. 10 hearing, that the leg pain meant that he needed a special ankle monitor.
Weinstein was issued a new ankle monitor at the hearing, per his legal team's request.
"The one-piece device was problematic for his leg and medical issues," Rotunno explained.
The new monitor is allegedly more precise with gauging where Weinstein is, while he apparently violated the location guidelines of his other ankle bracelet dozens of times.
Rotunno said that the ankle monitor was malfunctioning, which resulted in it appearing like Weinstein was out of his range.
His bail was increased from $1 million to $2 million following the ankle monitor violations at the Dec. 6 hearing. The alleged rapist is currently out on bail until his trial. He was court-ordered to give $25 million to some of his victims as a settlement on Dec. 11.
Weinstein's trial is set to begin on Jan. 6, 2020. He is facing charges of rape and assault from two separate women.