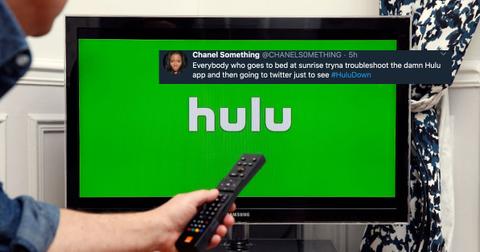 If Your Hulu App Isn't Working Right Now, We Might Be Able to Help
By Lizzy Rosenberg

Updated
Whether you're currently tearing through Little Fires Everywhere or if you just finally finished Shrill Season 2, there is definitely no denying that Hulu is a staple in the realm of streaming platforms. There's a slight chance, however, that you've been experiencing outages within the app, and don't worry — you aren't alone.
Distractify reached out to Hulu for comment on the matter, but did not hear back in time of publication. Since our chances of surviving the quarantine are unfortunately minimal when Hulu isn't working, stay tuned for some tech advice — we might be able to help.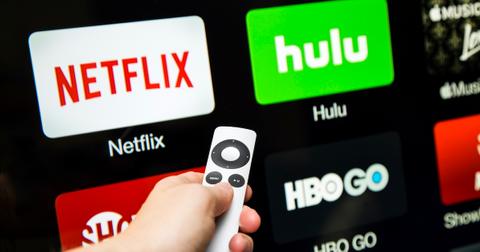 If your Hulu app isn't working, here's why:
Over the last two days, disappointed Hulu subscribers across the globe have taken to sites like Down Detector and Reddit to angrily report repeated crashes during start up, as well as streaming issues if the app is able to open, according to Engadget. Most of the devices were iPhones, iPads, and Apple TVs, but some reports came from non-Apple users as well.
Reddit user ronferz reportedly spoke to a customer service representative at Hulu early on during the outages, and they attributed the app's apparent issues to some sort of bug that reportedly spread throughout the Hulu app. They also noted that there is reportedly an update in the works, which should be coming soon. However, as previously mentioned, this has not been directly confirmed by Hulu, and there is no confirmed date on its arrival.
Until the update comes, you might be able to fix Hulu's issues on your own.
While waiting around for Hulu to release a software update is undeniably frustrating, there are a few different things you might be able to do on your own, to possibly make the streaming service work. One user took to Down Detector to say they were to able get their Hulu app working again, by simply streaming it through their PlayStation 4 as opposed to their TV, iPad, or laptop.
In most situations when the Hulu app is down, the company's tech support recommends double-checking the strength of your WiFi connection, turning your device off and back on, clearing your cache and data, and uninstalling — and then reinstalling — the app. The company also recommends that users repeatedly check for any software updates — a new one could come at any minute, including the one that is reportedly on its way.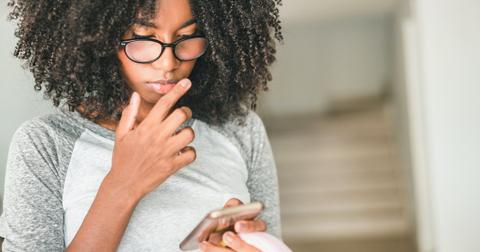 Twitter doesn't know what to do about Hulu's outages, tagging complaints with the hashtag #HuluDown.
Nobody enjoys experiencing tech troubles, especially when it comes to streaming your favorite shows. Check out what Twitter had to say about the app's outages below — we can definitely all relate to what these people are feeling at this moment in time.
My Hulu app won't open no matter what I do how the fuck am I supposed to fall asleep to regular show so I don't have to be alone with my thoughts for more than 2.7 seconds pic.twitter.com/uhbkp0oUnX

— trash boat (@mildimpala) April 28, 2020
We love Hulu more than life itself, but there's no denying we're seriously disappointed right now. Until the update comes out, we'll be doing everything we can to get our fave shows back.