Tumblr Has Turned Itself Upside Down to Promote 'Stranger Things' Season 4
Tumblr has turned its layout upside down and also added a clock to its homepage, leaving many confused about why the site made these changes.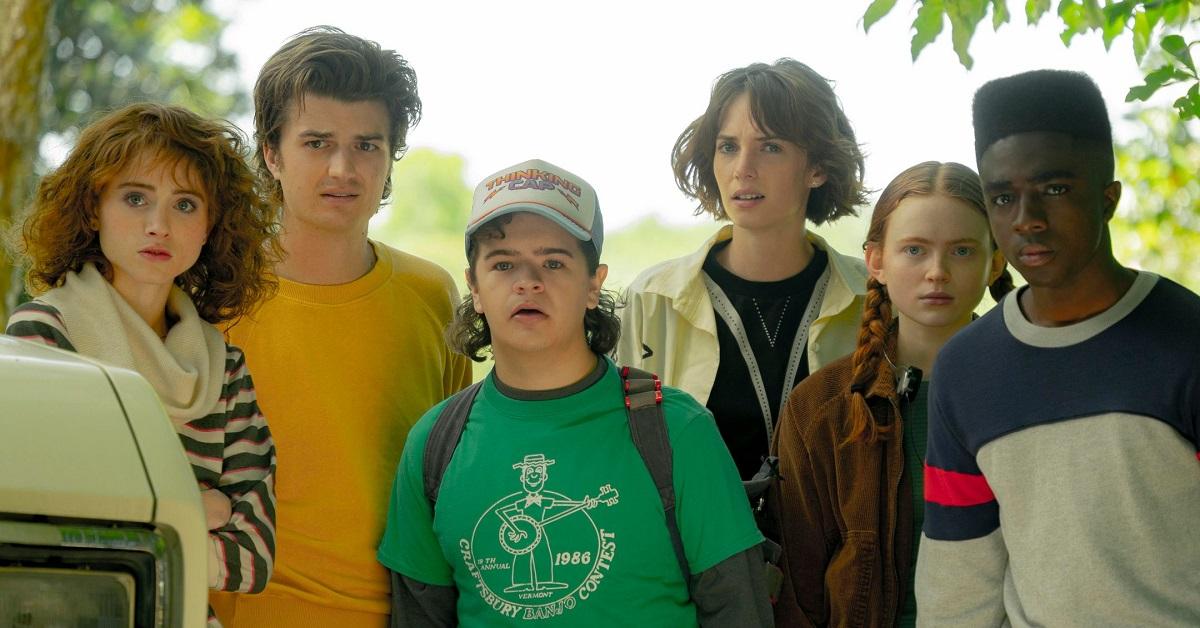 The final two episodes of the fourth season of Stranger Things debuted on July 1, and the ramp-up to that drop involved plenty of cross-promotions with other popular online hubs. Spotify recently introduced an Upside Down playlist designed to keep you tethered to the real world, and now, Tumblr has turned its entire site on its head to promote the final two episodes of the season.
Article continues below advertisement
Why is Tumblr upside down?
If you've gone to Tumblr recently, you've likely noticed that the website's formatting has been turned completely on its head, and a fairly creepy-looking grandfather clock has also been added to the site. While these changes might have been baffling to some, others knew that they were all part of a fairly elaborate tie-in with the fourth season of Stranger Things.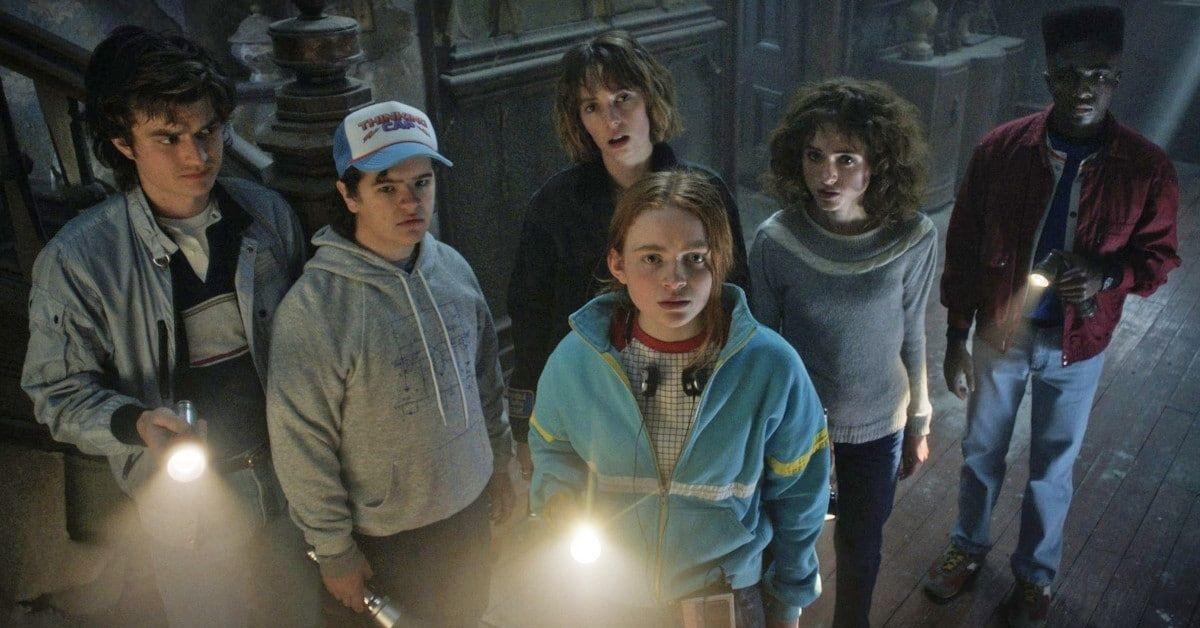 Article continues below advertisement
"So I guess Tumblr is upside down today, I was so confused," one user wrote.
"What the hell has Tumblr done to its layout NOW," another added.
Clearly, some users were less than thrilled about the changes, but they're likely to be pretty short-lived. They were first introduced on June 30 to time with the release of Stranger Things Season 4, Vol. 2 on July 1. Now that the season is available on Netflix, it's unclear how long the changes will remain on the site.
Tumblr's new layout is a reference to the Upside Down, the sinister region in Stranger Things that resembles our world, but where everything is much creepier. The clock that appears on the site is a reference to Vecna, the villain of this season, and his origin story, which prominently features a grandfather clock.
Article continues below advertisement
Opinion is mixed on whether the change in format is worthwhile.
Although some fans of Stranger Things were strongly in favor of the temporary change to Tumblr's look and feel, others felt the changes were "unnecessary." Of course, if you're not caught up on Stranger Things, the changes were more likely to confuse you than to elicit a strong reaction in either direction. It's unclear how long the changes will be in effect, but it likely won't last much longer than the holiday weekend in the US.
Article continues below advertisement
'Stranger Things' also teamed up with Spotify.
In addition to their apparent team-up with Tumblr, Stranger Things has also partnered with Spotify to create custom playlists for each user that are designed to anchor them to the real world. The idea comes from season 4 of the show, where the character of Max uses "Running Up That Hill" by Kate Bush to keep herself from being pulled into Vecna's reality.
Spotify is now offering you a playlist designed to do the same thing, with the first song on that playlist being described as your "savior song." It's not necessarily the song you listen to most, but it's one that Spotify has determined means a lot to you. Many users have found the playlists to be very accurate, while others have been slightly confused by what Spotify's algorithm recommended.