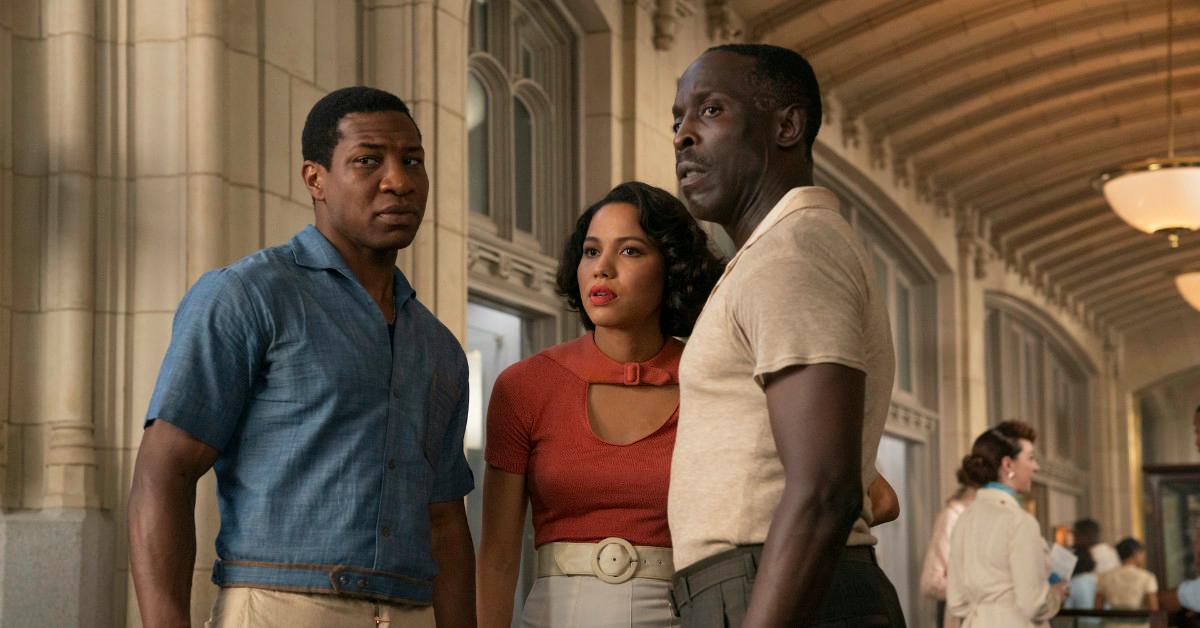 'Lovecraft Country' Showrunner Shares Season 2 Plans After HBO Cancels Series
Fans of Lovecraft Country are wondering why the horror drama was cancelled now that HBO has announced its decision to not order a second season — which would have been titled Lovecraft Country: Supremacy.
HBO did release a statement about the cancellation on July 2, 2021, but unfortunately, the statement didn't explain the decision.
Article continues below advertisement
"We will not be moving forward with a second season of Lovecraft Country," the premium cable channel said in a statement to Deadline. "We are grateful for the dedication and artistry of the gifted cast and crew, and to Misha Green, who crafted this groundbreaking series. And to the fans, thank you for joining us on this journey."
'Lovecraft Country' was a limited series, but showrunner Misha Green had ideas for a second season.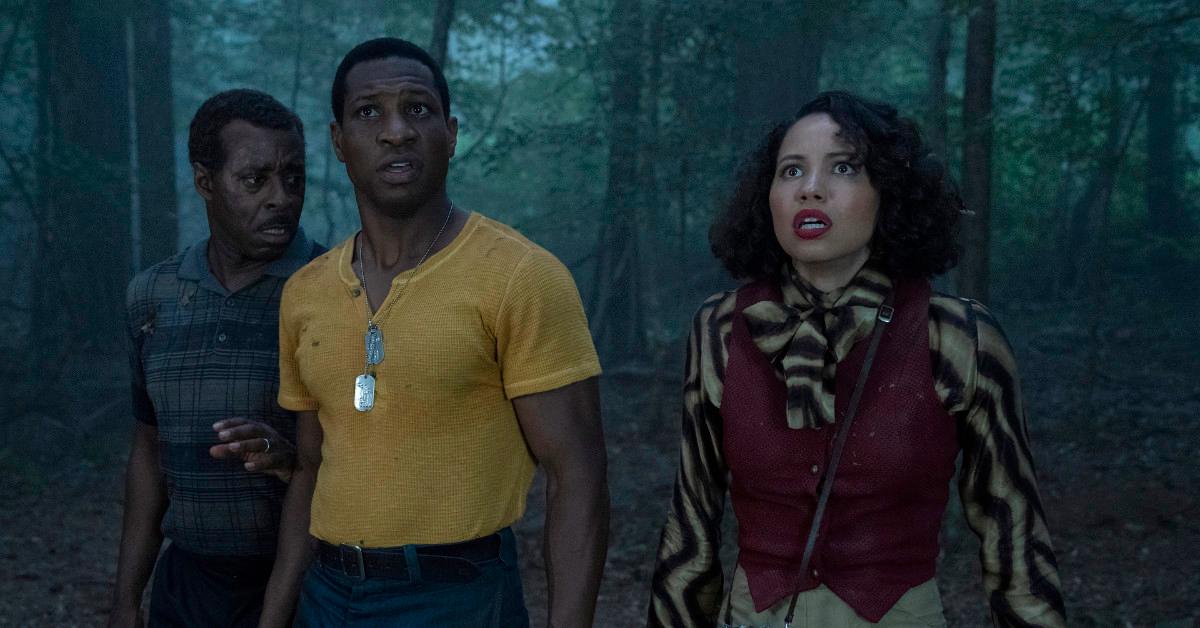 According to The Hollywood Reporter, Lovecraft Country was envisioned as a limited series, with Season 1 telling a complete story. But HBO has given second seasons to limited series before — think Big Little Lies — and Lovecraft Country was a "solid ratings performer," the magazine reports.
Article continues below advertisement
Based on the novel of the same name by Matt Ruff, Lovecraft Country starred Jonathan Majors as Atticus Freeman, a young man traveling across 1950s Jim Crow America in search of his missing father, and June Smollett as Letitia Lewis, the friend along for the ride as she and he encounter both racism and H.P. Lovecraft-inspired horror.
Article continues below advertisement
In February 2021, HBO Chief Content Officer Casey Bloys told Deadline that Lovecraft Country showrunner Misha Green was "working with a small team of writers, and they're coming up with a take" for a possible second season.
"She had a book to go on in the first season, she and the writers wanted to go off and take some time to go out and figure out without a book with these characters, what's the journey we want to go on," Casey added. "We all want to be sure she's got a story to tell. That's where she is right now, working on those ideas. I'm very hopeful, as is Misha, so we're giving them the time to work."
Article continues below advertisement
Misha shared some of the writers' plans for the "new world" of Season 2.
After HBO announced Lovecraft Country's cancellation, Misha shared "a taste of the Season 2 bible" on Twitter, giving fans a peek into the writers' plans for the second season.
Article continues below advertisement
The image she tweeted, captioned "The Next Generation," showed a map of the United States split into four areas: the Tribal Nations of the West, the Whitelands, the New Negro Republic, and the Jefferson Commonwealth.
The caption continues: "Season 2 of Lovecraft Country begins in a new world, and that new world is a country that sits precisely where the United States used to sit. Welcome to the Sovereign States of America."
In a follow-up tweet, Misha shared more details about one of those areas: "The Whitelands is a territory that is completely overrun by zombies — most of them of the slower variety, but with pockets of fast-moving zombies too. One price of 'The Origin' spell was the creation of a zombie population."
She continued, "Years into the epidemic, a joint effort was undertaken to corral the zombies into one location in the center of America. The Whitelands now function as a dangerous border between the South, West, and Northern territories."