'Magicians' Was Canceled After Just Five Seasons — Here's Why
Why was 'Magicians' canceled? The popular fantasy series will draw to an end after the Season 5 finale. What's behind the decision? Let's find out.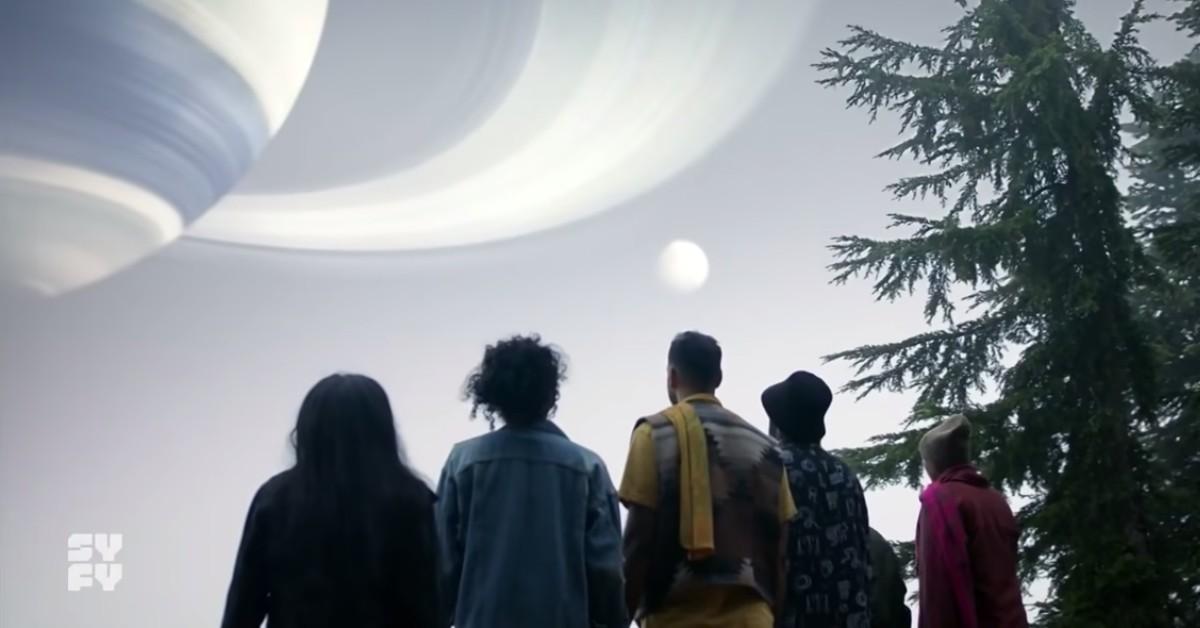 Magicians plunges us into the hectic everyday life of a group of university students-cum-magicians, capturing how Julia, Eliot, Margo, and the like grapple with challenges such as the sudden emergence of a sexist pig — as in, the domestic animal — or the unexpected outcomes of bringing a Golem to life.
The show garnered popularity with its action-packed storyline and progressive depiction of mental health and substance abuse-related struggles. We investigate: why was Magicians canceled?
Article continues below advertisement
So, why was 'Magicians' canceled?
Originally commissioned by Syfy in early 2015, Magicians was intended as a groundbreaking show helping the network further diversify its profile. According to The Collider, Magicians was part of a larger-scale rebrand helping Syfy reach out to new audiences.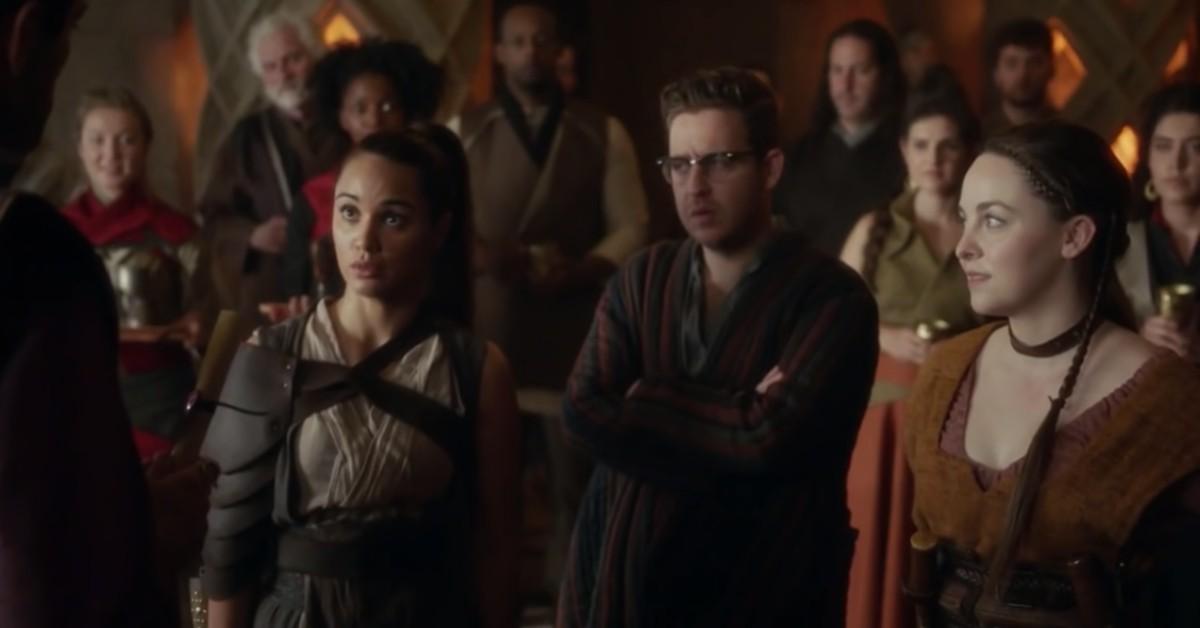 Article continues below advertisement
Frequently hailed as one of the most electrifying programs on offer, the show championed a radically new perspective on depression, anxiety, alienation, and many other topics. In addition to an innovative approach towards oft-stigmatized issues, it also offered a cleverly-written storyline and plentiful of visual effects to keep viewers entertained.
Season 2 of Magicians attracted as many as 900 thousand viewers every week, Variety reveals. Later seasons failed to deliver similar results, and many viewers lost interest in the show after leading actor Jason Ralph's abrupt departure. The unusual move even led to the launch of a petition, titled Bring Quentin Coldwater (Jason Ralph) Back To The Magicians.
Article continues below advertisement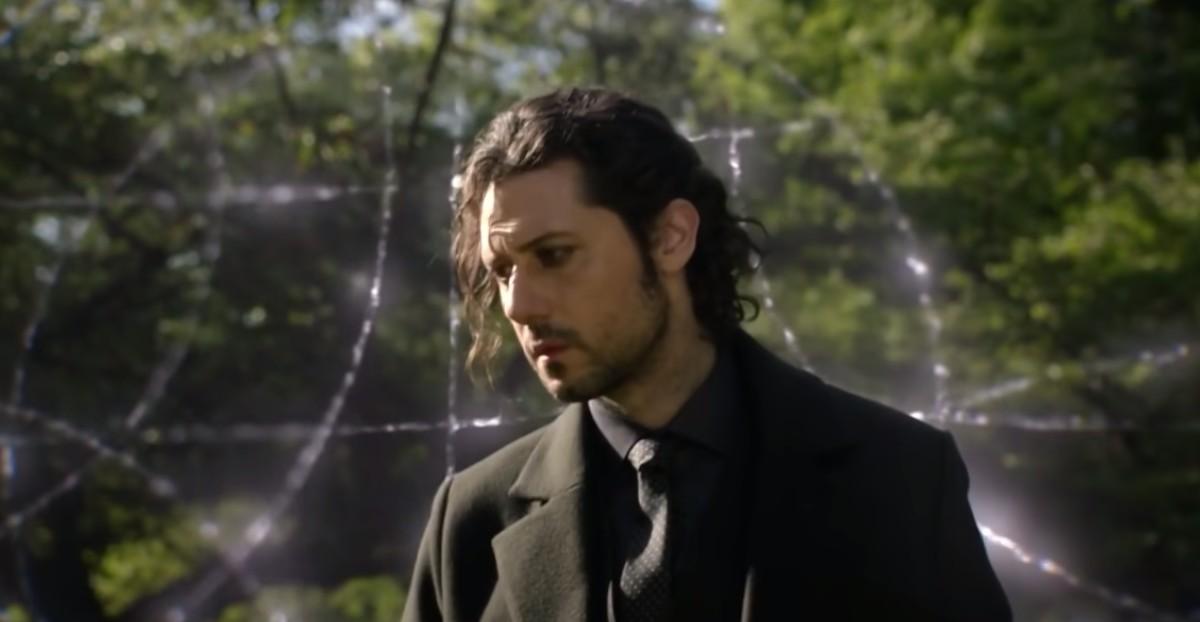 "Will never forgive the magicians for killing of Quentin," tweeted a fan.
"The magicians is good even though Quentin is gone but I still miss him as hell. I could never relate to any character more then I could to him [sic]" wrote another.
"This season of the magicians better just be one giant elaborate scheme to get Quentin Coldwater back," opined another person.
Article continues below advertisement
According to Variety, Season 5 of the show attracted around 415 thousand viewers per episode, less than half the number of viewers it did in Season 2. However, the declining viewer ratings are only part of the reason why Magicians was canceled. As creator Sera Gamble and John McNamara explained in an interview with TV Line, the creative team was preparing to conclude the storyline long before they received the bad news.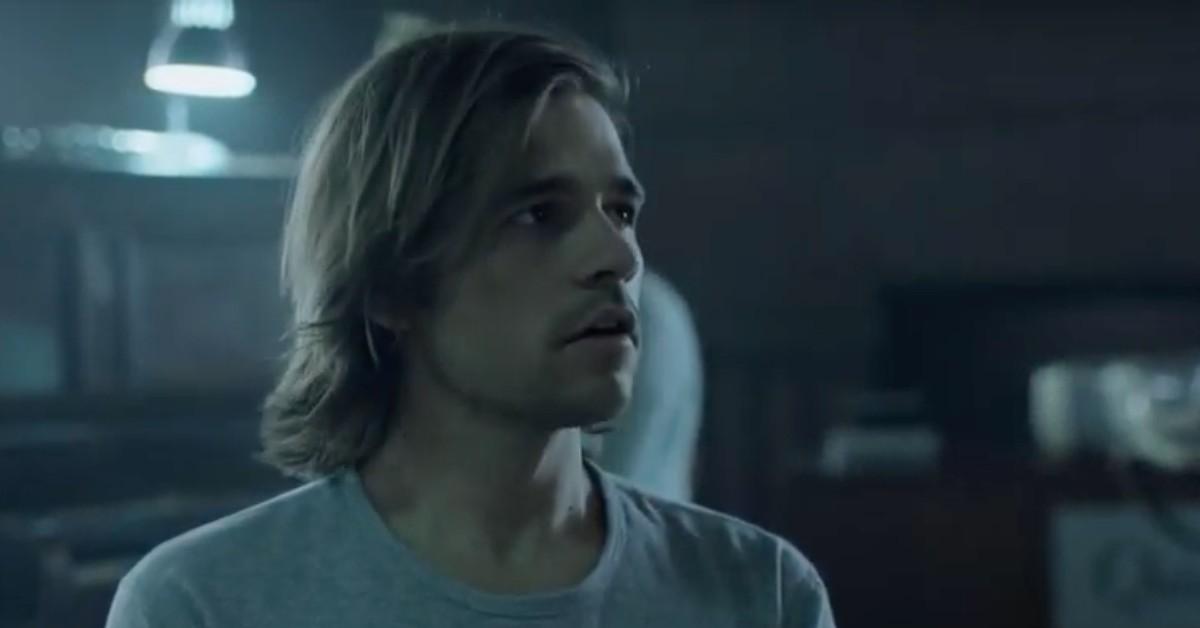 Article continues below advertisement
'Magicians' creators say they knew that Season 5 was going to be their last.
"We had the sense going into this season that Syfy, in particular as our first platform, was kind of hitting the point of 'The cup is full and there's no more room,'" Sera told TV Line.
"[...] when Henry and I wrote the finale, there really wasn't a difference in approach to writing it because I honestly never counted on there being another season," she added.
"We all obviously pitched in at the story level, but my big contribution was writing the insane musical episode that comes right before the season finale. [...] In a way, it was my exercise in major denial," John explained.
"My hope is that we'll do a ton of stuff with Lev [Grossman] in the future," he added.
Article continues below advertisement
However, not all hope is lost. Although the showrunners failed to secure a compatible deal with a major network, there is a slight chance that they might embark on a new project based on another novel by Lev Grossman, or they might start a new project of a similar ilk.
Magicians airs every Wednesday at 10 p.m. ET on Syfy.