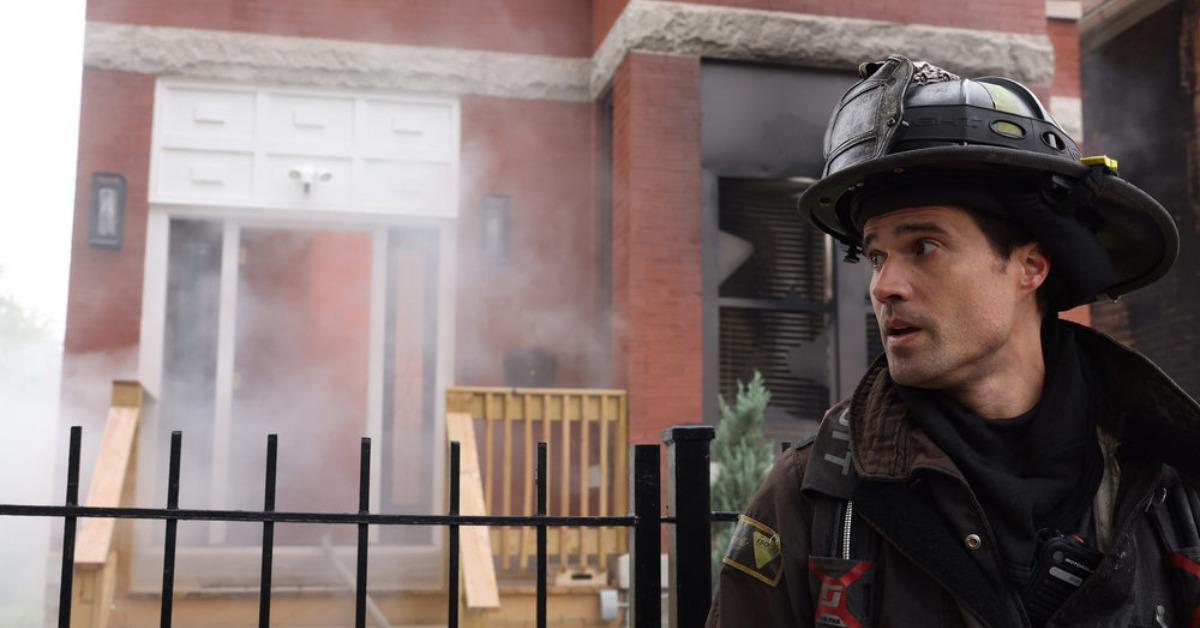 Pelham Took Casey's Place on 'Chicago Fire' — Is He Here to Stay?
The 200th episode of Chicago Fire was a doozy. And the most heart-wrenching moment was when Firehouse 51 Lieutenant Casey left for good. Newbie Jason Pelham slid into his place as the "interim" lieutenant, and fans what to know if he's a permanent character.
It's normal for shows under the "Chicago One" umbrella to feature lots of guest stars each season. But Pelham is an important character.
Article continues below advertisement
Fans were sure that one of the main characters would take Casey's place on Chicago Fire. Pelham's introduction was not only a surprise for them, but for the rest of the Firehouse 51 crew as well.
They want to see one of their own in the leadership position. But because Chief Boden hasn't named Casey's official successor, fans are curious what it means for Pelham's future on Chicago Fire.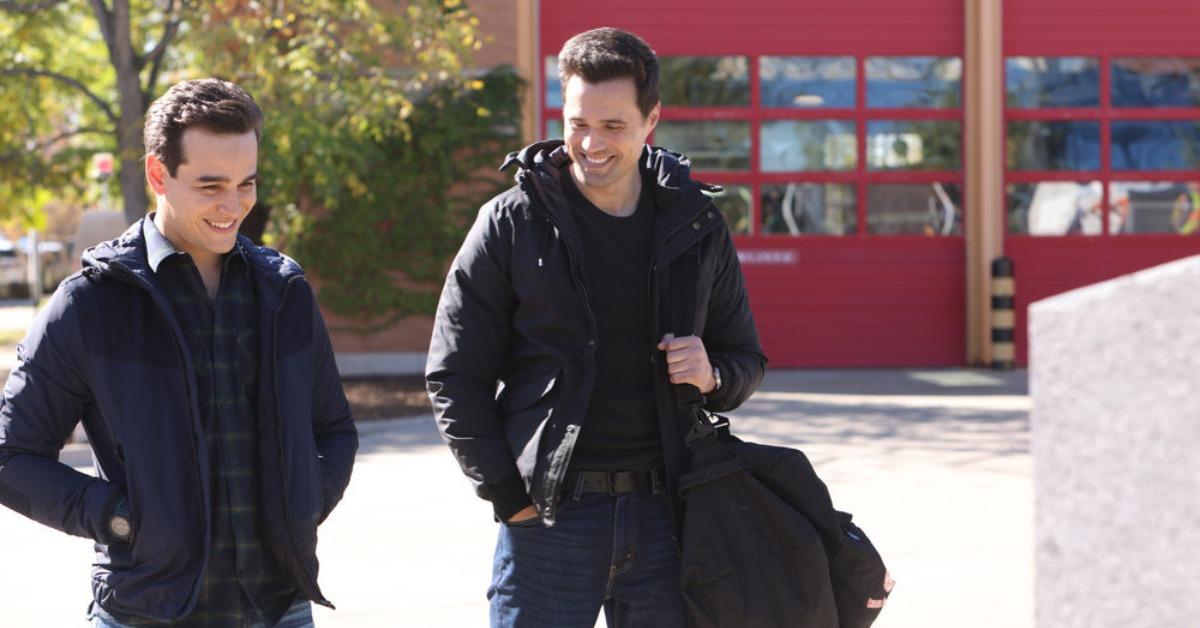 Article continues below advertisement
Jason Pelham is the new lieutenant for Firehouse 51.
Pelham was introduced in the Nov. 3, 2021, episode of Chicago Fire. He was specifically named as the interim lieutenant. And most fans are sure that means Pelham isn't meant to stay on the show long-term.
The actor who plays Pelham, Brett Dalton, is only credited for two episodes on IMDb. So it's possible his role is only temporary.
Chicago Fire fans on Twitter don't want Pelham to stay on permanently. Plenty have tweeted that they believe he's hiding something. Others insist that Stella Kidd, who was last seen in Season 9, should return and take Casey's place for good.
Pelham is portrayed as a no-nonsense type of guy and he's kind of a jerk. There's little chance of his being Casey's permanent replacement.
Article continues below advertisement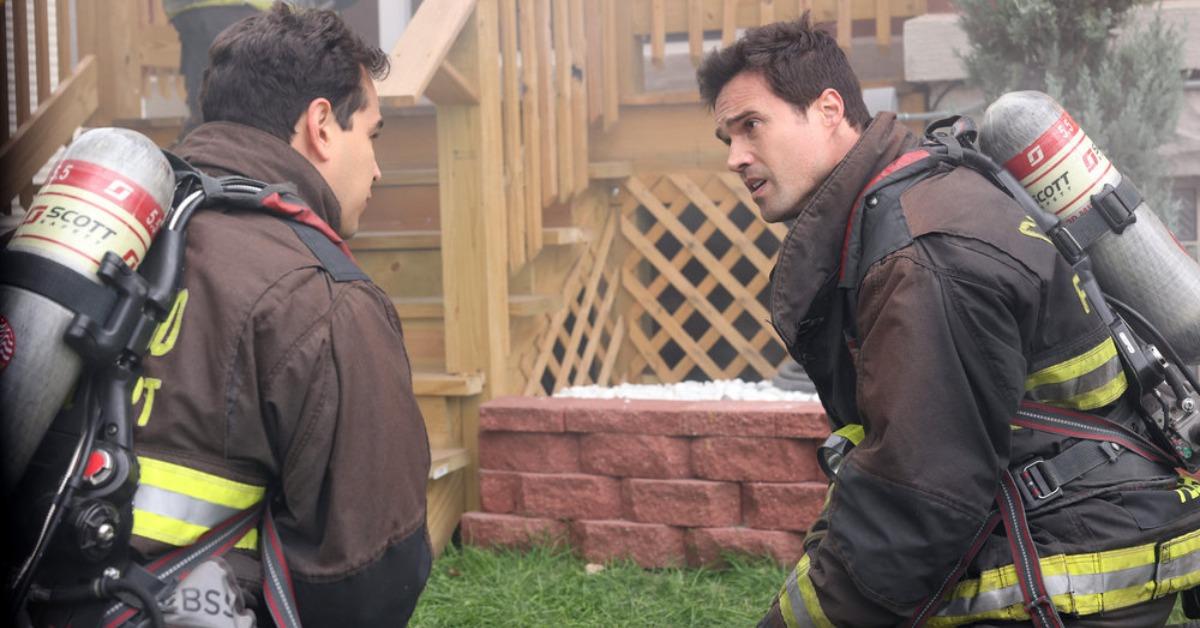 But will Pelham become a permanent 'Chicago Fire' character?
In October 2021, Chicago Fire showrunner Derek Haas told TV Insider that there's a big Season 10 storyline which involves the lieutenant role.
"That becomes a story going forward because the spot on Truck 81 is potentially open and [Kidd] hasn't come back to claim it as of the next episode," he said of choosing a permanent replacement for Casey, after the 200th episode. "That has its own issues and ramifications."
Article continues below advertisement
If there's an ongoing search for the new lieutenant at Firehouse 51, then Pelham probably doesn't stay on very long. That's likely why "interim" is in his job title.
Derek also told Parade that Kidd is slated to return to Chicago Fire in Season 10. He said, "I can tell you that she's going to be back before the end of this year in terms of episodes that air. She'll be back this calendar year and I'm very excited about that."
What better reason to bring Kidd back for good than to give her the lieutenant job and send Pelham packing? Fans have been waiting for her return since Season 10 began and she was nowhere to be found. Right now, Pelham is here as the resident jerk. But he's more than likely not sticking around.
Watch Chicago Fire on Wednesdays at 9 p.m. EST on NBC.