Tayshia Adams Is Part of a Seriously Unorthodox 'Bachelorette' Season
Tayshia Adams is set to replace Clare Crawley on 'The Bachelorette,' but when she does, will she get new guys or date the same contestants?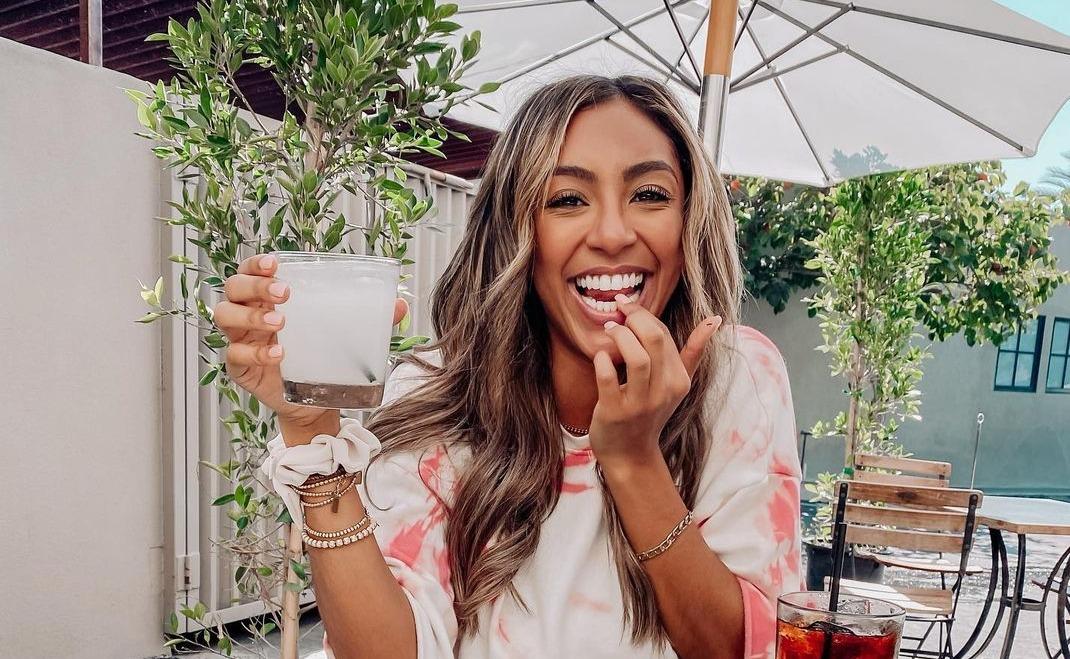 It's no secret that Clare Crawley's season of The Bachelorette has been different. Not only did she film it during the COVID-19 pandemic, but she is also reported to have left the season early after falling for one of her contestants. And now, it seems, Tayshia Adams is about to arrive at the La Quinta resort to take her place. But does that mean the entire season is about to reset and start over with new guys?
Article continues below advertisement
The big question on many fans' minds right now is how the season will progress if Clare leaves and Tayshia takes her place. The contestants are a huge factor, especially as some are already restless with the way the season has gone so far. And there's still a timeline that needs to be followed in terms of filming, meaning Tayshia may not get a full season like most of the other former Bachelorette leads.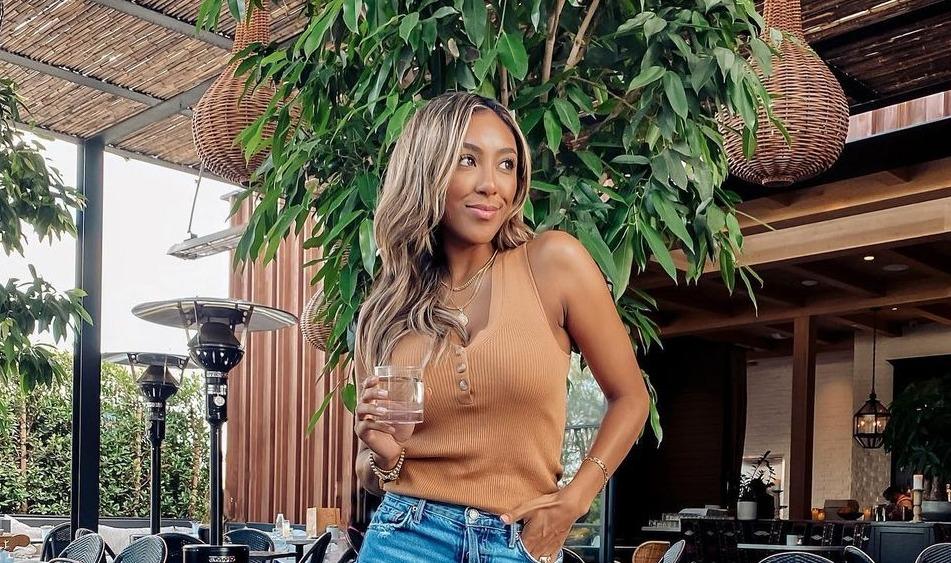 Article continues below advertisement
So, will Tayshia get new guys on 'The Bachelorette'?
If Tayshia really does officially replace Clare on The Bachelorette, it would make the most sense for Clare's contestants to stay on to meet and get to know her after Clare inevitably leaves with Dale Moss. Tayshia hasn't said as much herself. She did, however, say on the Clickbait podcast that she thinks a lot of Clare's guys are "really hot."
She added, "I also feel like we haven't seen a lot of the guys. We've seen a selected few. We haven't really seen their personalities. We haven't really seen anything yet."
That last line certainly makes it seem like Tayshia was able to get to know more of the guys where Clare's efforts have mostly been spent with one in particular.
Article continues below advertisement
Clare already has her eyes on just one 'Bachelorette' contestant.
The majority of Clare's time on The Bachelorette was spent with Dale. And, to be honest, that's one of the most relatable things about the show ever. Who wouldn't want to throw caution to the wind and to the typical *process* and *journey* of The Bachelorette to spend time with someone they feel a real connection with?
Article continues below advertisement
Because of Clare's affection for Dale and his for her, the guys have sort of pulled back from Clare. Since she doesn't have much of an issue with that, leaving the show with Dale makes sense for her. And if the guys are ready to start fresh, then Tayshia may in fact be ready to take Clare's place and continue the season as a fresh new lead.
Article continues below advertisement
Is Tayshia Adams engaged now?
The whole point of The Bachelorette is to narrow a group of a couple dozen guys down to one, get engaged, and ride off into the rose-covered sunset together. Sometimes, as viewers have seen, that doesn't happen. But when Tayshia inevitably replaces Clare on The Bachelorette, that will also be the idea for her journey on the show.
Unlike with Clare, the result of Tayshia's time on The Bachelorette hasn't yet been revealed. If she's engaged, she hasn't announced it with her fans just yet, but she did post an Instagram photo from her birthday about "fkn thriving."
Could that have something to do with a new man in her life? That remains to be seen, but chances are, her time with the guys on The Bachelorette was worth it.
Watch The Bachelorette on Tuesdays at 8 p.m. ET on ABC.