Fans Want to Be in Wakanda Forever, but Will There Be a 'Black Panther 3'?
Will there be a 'Black Panther 3'? With 'Black Panther: Wakanda Forever' in theaters, read about the future of Marvel's Wakanda-set film series.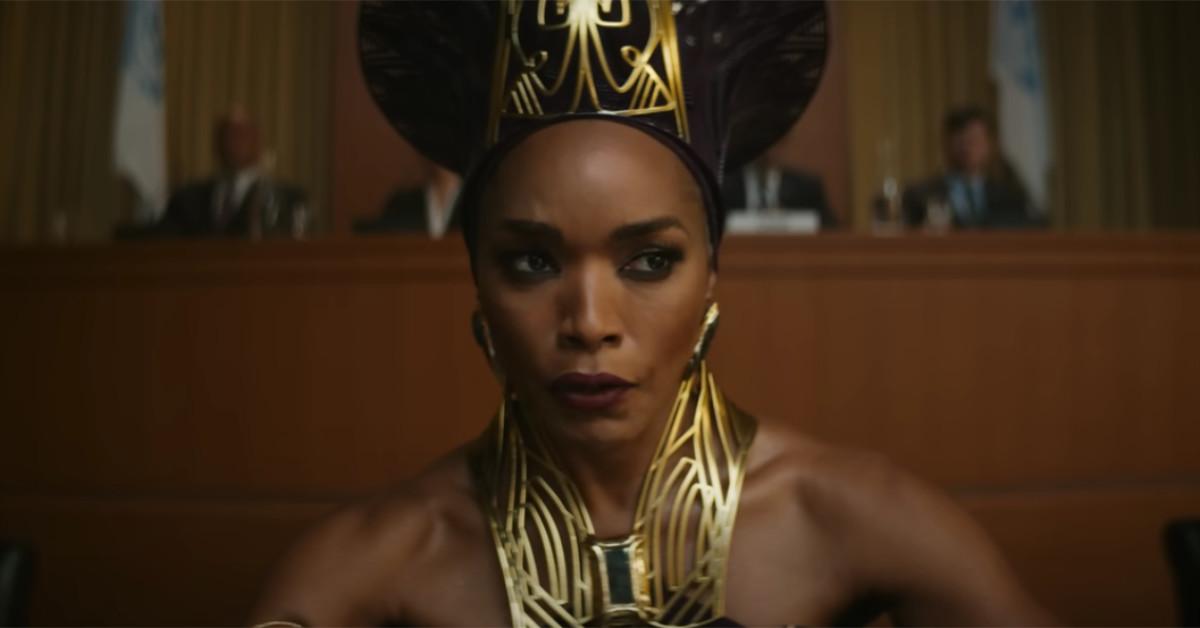 The 2018 film Black Panther introduced fans to the fantastical kingdom of Wakanda and gave Chadwick Boseman's title superhero his own moment in the spotlight. Moviegoers were enthralled — to the tune of $1.35 billion in global box office receipts. So it's no surprise that Disney and Marvel Studios got to work on a sequel, Black Panther: Wakanda Forever. But will there be a Black Panther 3?
Article continues below advertisement
Sounds like Disney will have financial incentive to keep the film series going. Box office analysts predict that Black Panther: Wakanda Forever, which hit theaters on Friday, Nov. 11, could top $200 million at the domestic box office in its first weekend, CNBC reports. But the dollar signs aren't the only factor in the decision…
Will there be a 'Black Panther 3'?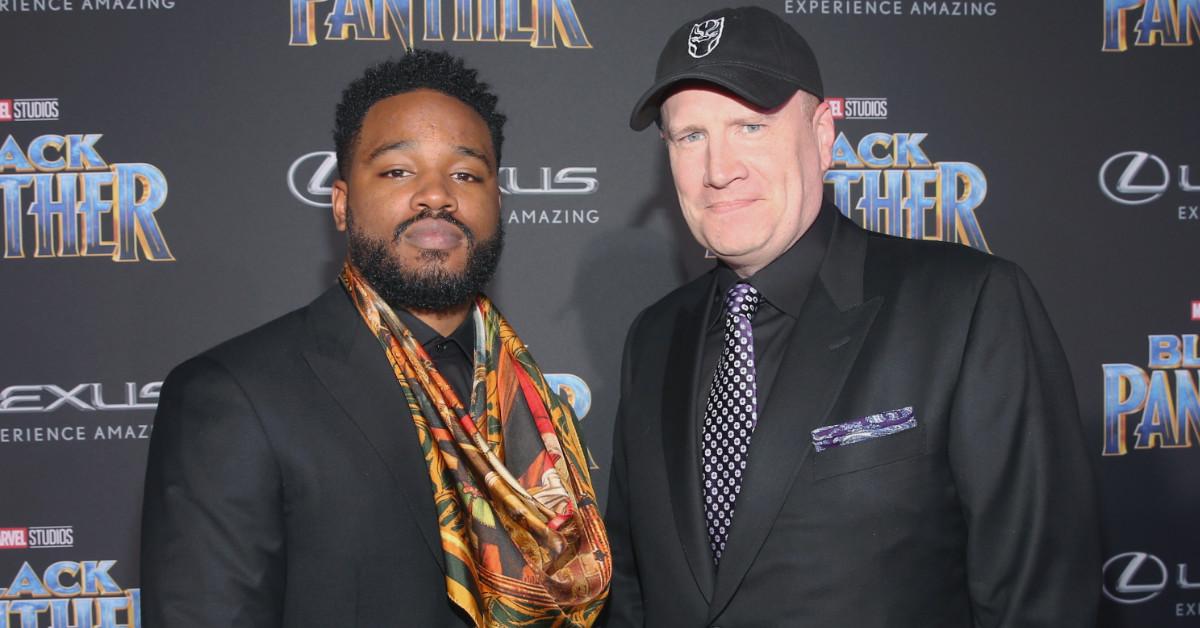 Marvel Studios chief Kevin Feige told Variety recently that he has had "conversations" with Ryan Coogler, director and co-writer of both Black Panther movies, about a third Black Panther movie. And there have been "ideas pitched back and forth," Kevin added.
Article continues below advertisement
Ryan, meanwhile, doesn't sound ready to commit, considering the rigors of making Wakanda Forever. "I can tell you definitively I have no idea what I'm doing next as a writer and director," he revealed to Variety. "I love making movies, but to quote a character in our movie, I gave this everything," he says with a hearty laugh. "This movie got everything I have. I'm at that place where I think I've got this press tour in me and then I've got to sit down and reflect."
But Kevin sounds bullish on the prospect of another Black Panther installment, with or without Ryan. "I go back to what I said when we decided to make 'Wakanda Forever' after losing Chad," Feige says. "This mythology and this ensemble and these characters deserve to continue and will continue after all of us are gone, I hope, and will continue forever in movies the way it has in comics for 50-plus years."
Article continues below advertisement
Will there be 'Black Panther' TV shows?
One Black Panther spinoff TV series is already in post-production. The Disney+ series Ironheart, which centers on the Wakanda Forever character Riri Williams, scheduled to air in fall 2023. Ironheart stars Dominique Thorne in the title role, "a genius inventor who creates the most advanced suit of armor since Iron Man," according to Disney+.
Article continues below advertisement
The Ironheart cast also includes Anthony Ramos, Manny Montana, Shakira Barrera, Alden Ehrenreich, Regan Aliyah, Shea Couleé, Zoe Terakes, Paul Calderón, and Sacha Baron Cohen, Deadline reports.
And Black Panther: Wakanda Forever producer Nate Moore told Variety that Marvel Studios and Proximity Media, Ryan's production company, are collaborating on multiple Wakanda-set TV series for Disney+. "This world is expansive, and there are so many great characters," Nate added. "Beyond what happens with this film, there are more opportunities to go back to Wakanda."