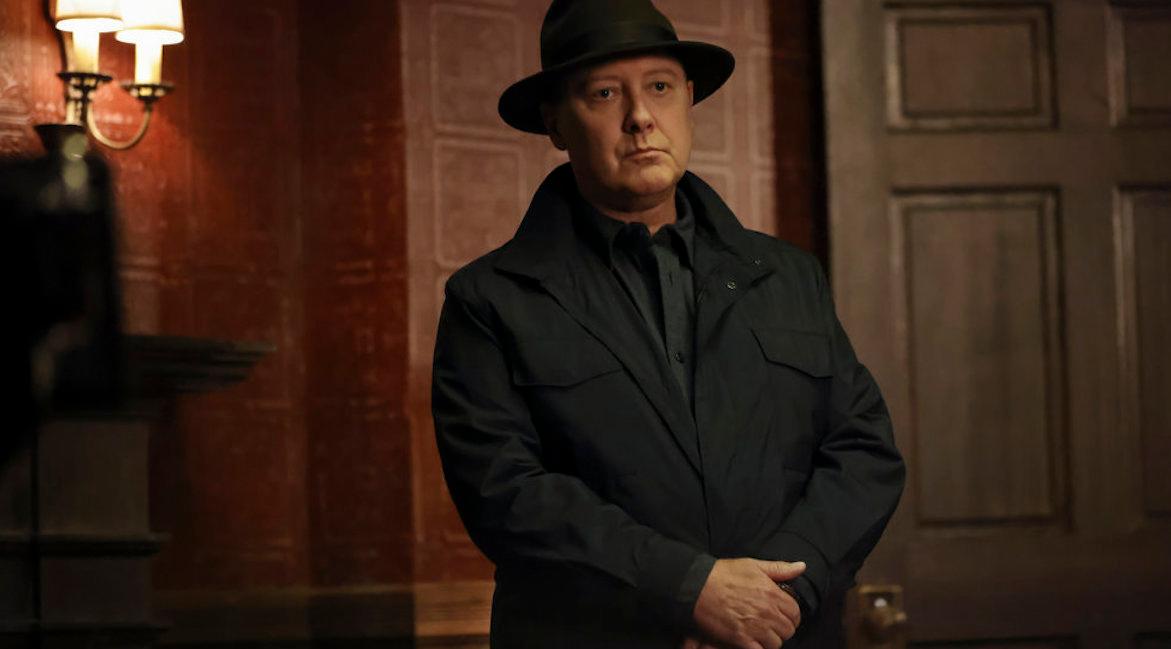 Are the Ratings for 'The Blacklist' Good Enough to Get It to Season 10?
Anyone who works in entertainment knows just how difficult it is (for the most part) in getting a TV series greenlit. Even more difficult than getting a show produced and then sold to a network, is to get it renewed for multiple seasons.
The Blacklist, however, is an undeniable success story for NBC. The season is currently in its ninth season, and fans want to know: will there be a Season 10?
Article continues below advertisement
Will there be a Season 10 of 'The Blacklist?'
The Blacklist has been a ratings darling for NBC since its debut in the fall of 2013. The series, inspired by real-life crime kingpin Whitey Bulger, has made the Peacock-branded network a lot of money, not just from live-viewership ad revenue, but from deals with streaming platforms, namely Netflix.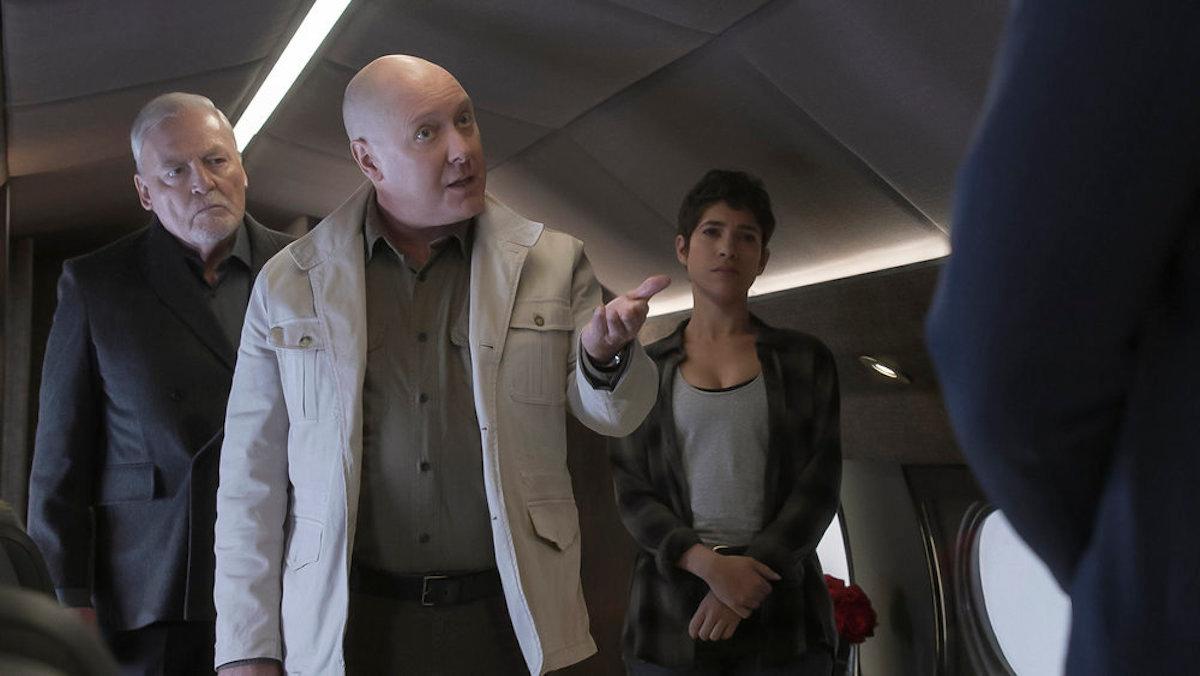 Article continues below advertisement
The widely popular content provider paid a whopping $2 million per episode of The Blacklist in order to secure streaming rights and it's most likely due to the fact that they knew the show was going to be around for a long time — and the company was right.
Currently in its ninth season, The Blacklist is actually enjoying better ratings from what it enjoyed in its Season 8 finale, which saw Megan Boone leave the show.
According to The Wrap, "The Season 9 premiere of the James Spader-led drama The Blacklist drew a 0.4 rating among adults 18-49 and 3 million viewers, according to preliminary Nielsen data. That's up from the 0.2 rating and 2.1 million total viewers that the Season 8 finale posted in comparable initial numbers."
Article continues below advertisement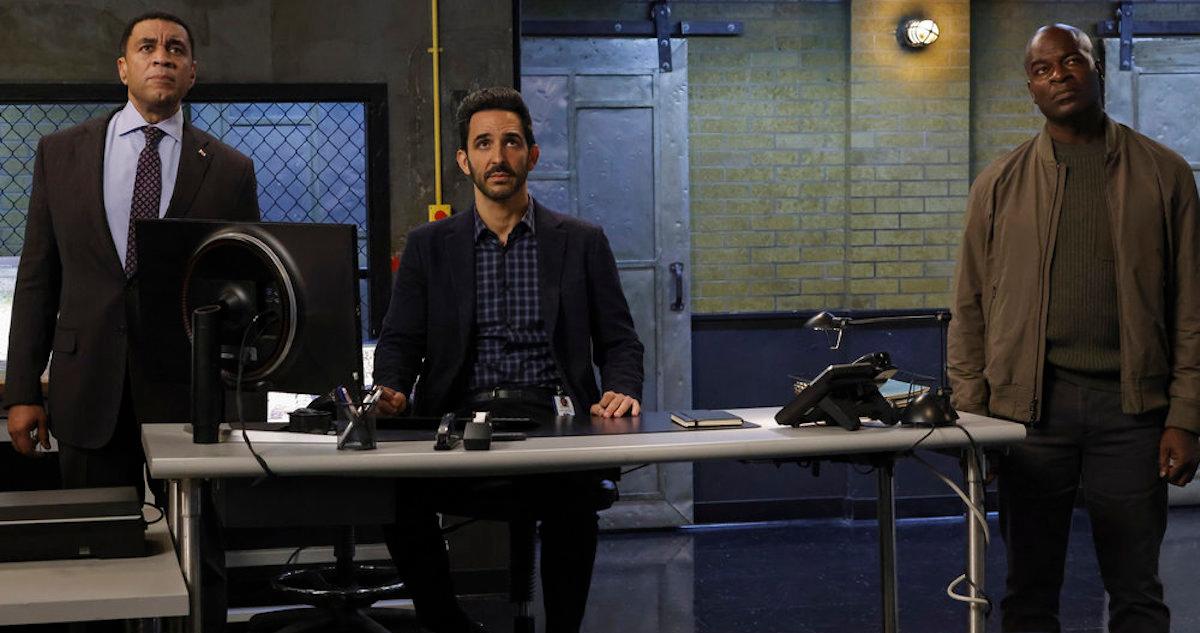 While it's normal for a show to experience some type of drop off in viewership as it progresses, The Blacklist continues to become a consistently dependable source of ratings and fan love for NBC.
Article continues below advertisement
So that means there will be a Season 10 of 'The Blacklist,' right? Tell me the release date already!
Well, not necessarily. There are a lot of factors that go into deciding whether or not a show will continue on a network. From changes in production management, to cast members renegotiating salary deals, to shakeups at the network, anything can happen.
NBC hasn't confirmed whether or not The Blacklist will be returning or if it's been canceled. It could be that executives want to see how the show continues to perform throughout Season 9, however, seeing that its performance has been solid, it could just come down to a matter of negotiating a deal.
Article continues below advertisement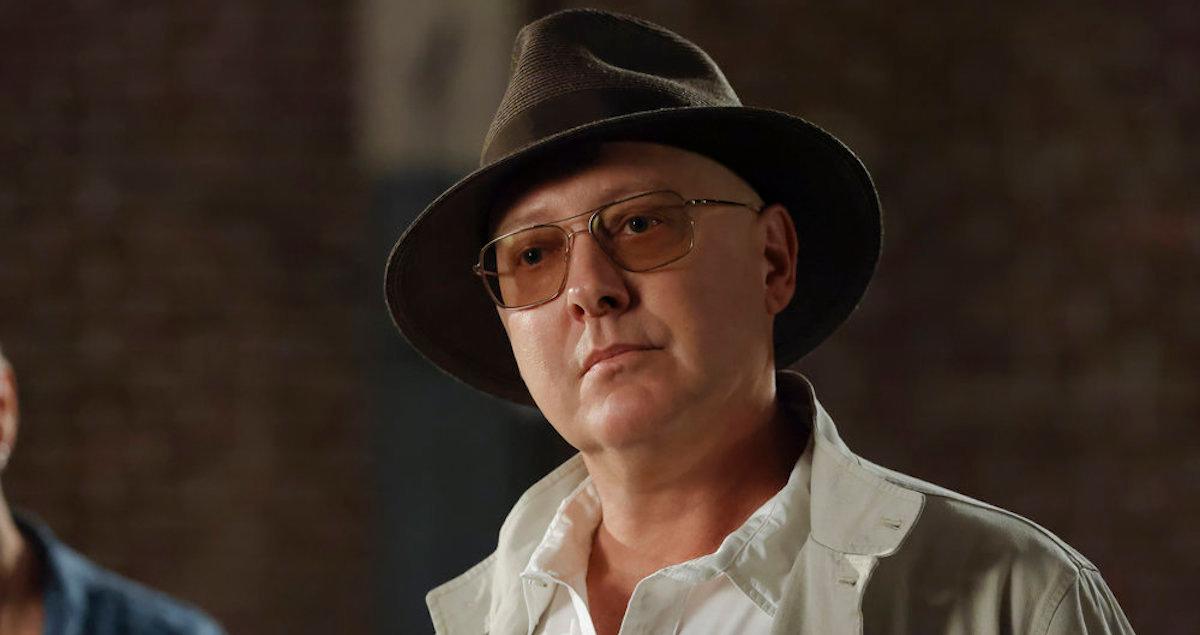 What's more, The Blacklist appears to be a show that is beloved internationally as well. Netflix has proven that there are tons of non-region specific shows that manage to capture the collective imaginations of folks all over the globe — Lupin, Squid Game and The Witcher are all international projects and they are three of the streaming giant's top IPs that are popular in multiple parts of the globe.
As for The Blacklist's ratings, the show's new time slot may have something to do with its reinvigorated viewership: it now airs new episodes on Thursdays at 8 PM EST on NBC. Will you be tuning in?