Social Media Users Are Begging Netflix for 'Clickbait' Season 2, But Will It Happen?
Will there be a Season 2 of 'Clickbait'? After an impressive Season 1 of the limited series, viewers have taken to social media to ask for Season 2.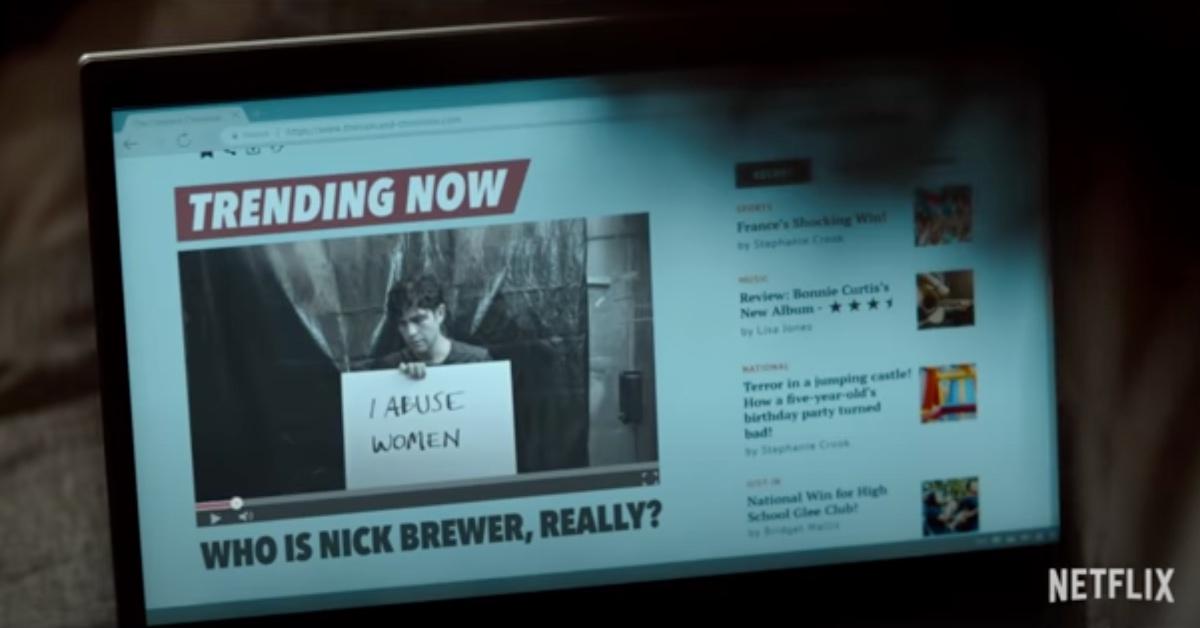 Spoiler alert: This article contains spoilers for Season 1 of Clickbait.
After a few days of being released on Netflix, Clickbait has become the newest sensation on the streaming platform. Currently holding the No. 1 spot on Netflix's Top 10 list, Clickbait has been on the tip of everyone's tongue. After all, it has an intriguing storyline, complex characters, and a bit of eye candy to swoon over.
Article continues below advertisement
Clickbait is the story of Nick Brewer (Adrian Grenier), a husband, father, and brother who is mysteriously abducted. While his sister (Zoe Kazan) and wife (Betty Gabriel) lean on the police to find Nick, they, unfortunately, are met with the bad news of Nick's death. And since the series is filled with a bunch of twists and turns from beginning to end, viewers are yearning for more.
So, will there be a Season 2 of Clickbait? Keep reading to find out.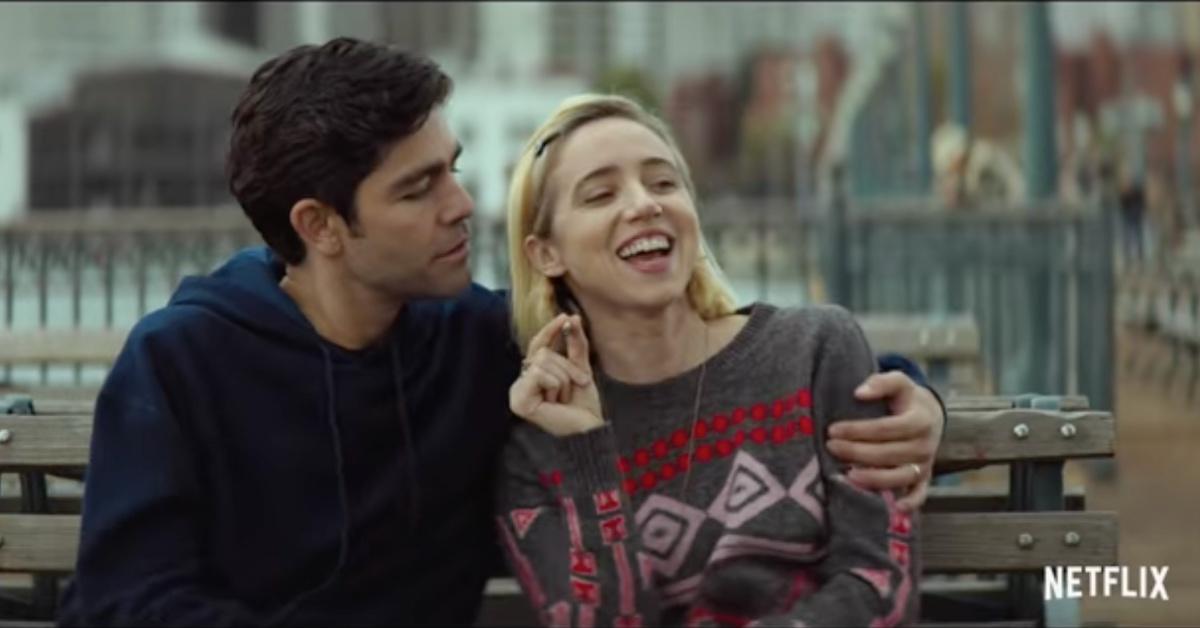 Article continues below advertisement
There is no official word on Season 2 of 'Clickbait.'
If you've been holding out hope that Season 2 of Clickbait has already been greenlit, we have some bad news. Despite the miniseries trending on social media and receiving rave reviews, showrunners have yet to announce another season.
According to NetflixLife, it seems as if Clickbait is only slated to have one season. For starters, Season 1 of Clickbait did an amazing job of answering who kidnapped Nick, why the abduction took place, and the show even answered the question of who killed Nick at the end of the series.
Article continues below advertisement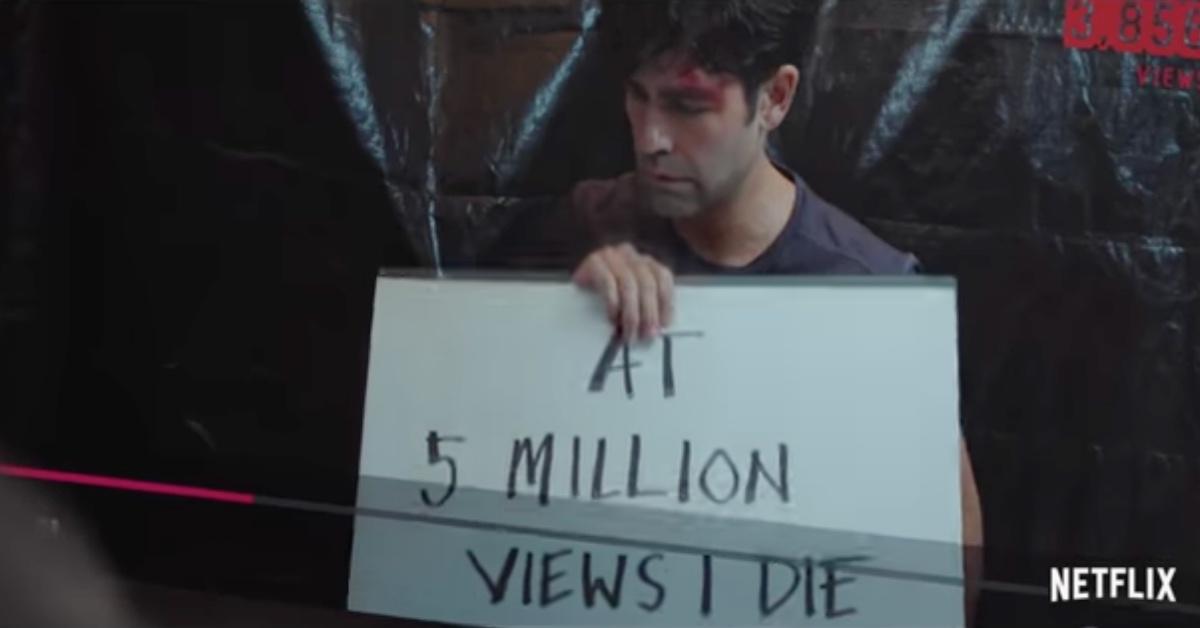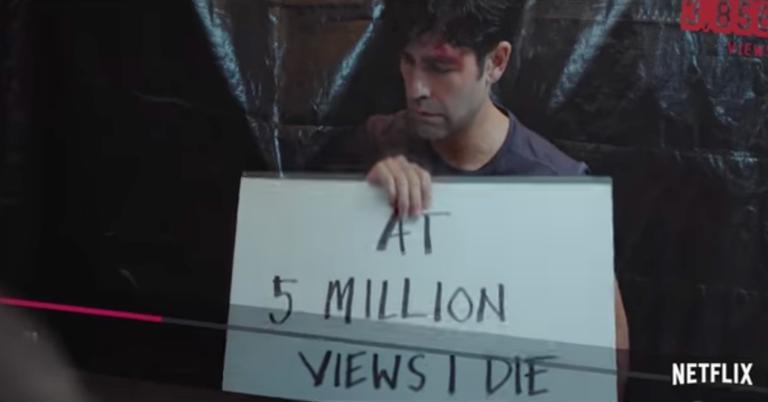 The outlet shares that Clickbait was not made to be an anthology series. So, since the show doesn't explore many different characters, chances are pretty slim for a Season 2.
Article continues below advertisement
Adrian Grenier and Betty Gabriel are on board for another season of 'Clickbait.'
Although showrunners have remained tight-lipped about the possibility of Clickbait Season 2, actors Adrian Grenier and Betty Gabriel are on board for another season.
Article continues below advertisement
In an interview with Metro UK, the pair discussed the possibility of Clickbait having multiple seasons.
"'Everybody is so myopically tunnel-visioned into their own perspective, they'll believe anything that they want to believe," Adrian shared. "This could go on for a long time. I mean I think it's gonna keep fragmenting out, becoming more complex and more interesting."
Betty agreed with Adrian and noted that each character does have a shift in their perspective, so it could be interesting to watch.
"I personally feel like you could spend an entire season exploring each character," Betty explained. "I think what's really great about the show is that this perspective does bounce around. You do get to really zoom into this character's experience in relation to this event."
Article continues below advertisement
While some Netflix limited series only release one season — we're looking at you Behind Her Eyes — anything is possible for Clickbait.
Now that we know that Adrian and Betty are on board for Season 2, things may work in our favor. And with social media users begging showrunners to make it happen, anything is possible.
Clickbait is currently available to stream on Netflix.