Forget Team Charles and Team Josh — We're Team Kelsey! (SPOILERS)
After seven successful seasons, 'Younger' is coming to an end and we all want to know some spoilers. Who does Liza end up with in the series finale?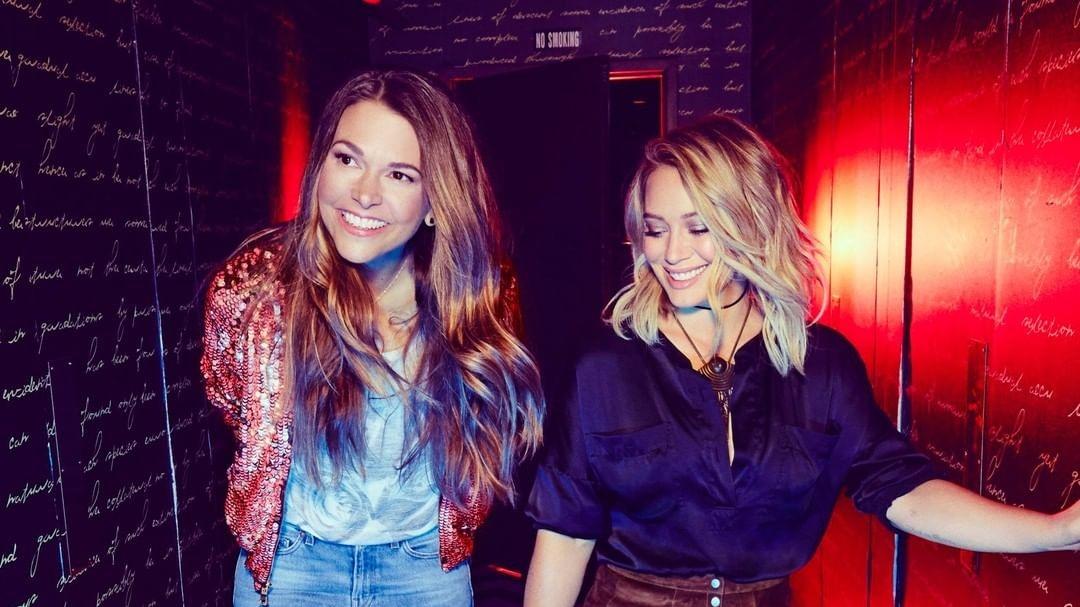 Spoiler alert: This article contains spoilers for the series finale of Younger.
As our beloved Younger comes to a close, the question on everyone's mind is: Team Charles (Peter Hermann) or Team Josh (Nico Tortorella)? Well, the series does indeed answer that question — but we're honestly way more invested in Kelsey's (Hilary Duff) next big venture.
Article continues below advertisement
Younger follows Liza — portrayed by Broadway belle Sutton Foster — as she tries to break into the very ageist publishing industry, so she lies about her age. We finally see Liza admit the truth in Season 6. So how could Season 7 surprise us anymore?
The series finale does indeed have some shocking moments. Read on for all the big spoilers.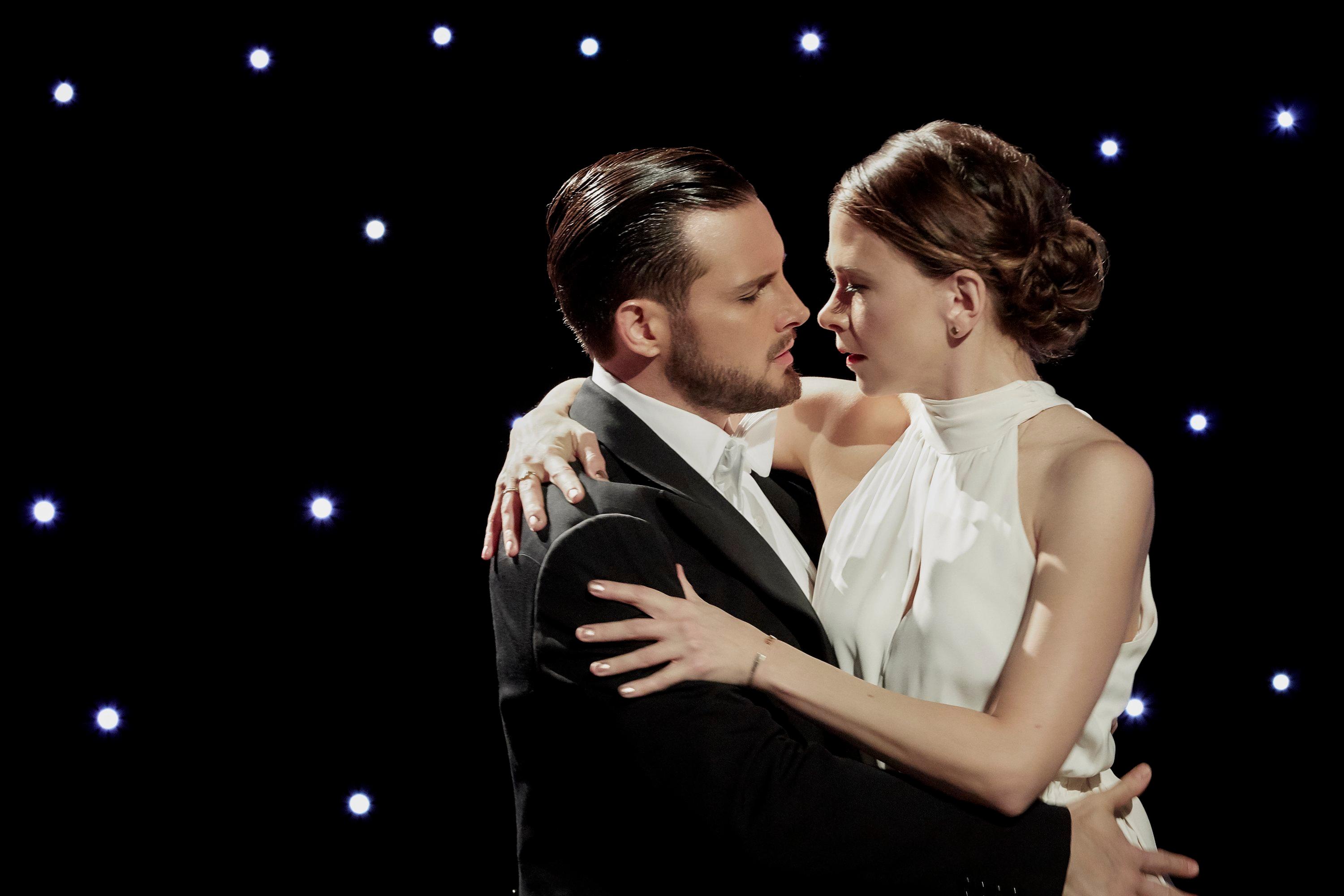 Article continues below advertisement
Here are all the spoilers you need to know for the 'Younger' series finale.
Let's get the big one out of the way — it's Team Josh. If you thought Team Charles was happening, we're sorry, but what were you watching this season? Charles managed to become The Worst as Season 7 wore on, but he somehow managed to get even worse in the finale.
Remember Kelsey's big Inkubator plan? Well, Charles knows that Liza knows about her sending it around. His bright idea? Rather than addressing the situation with Liza, he decides to play games and wait to find out when she'll tell him about it. And he's quite proud of himself for coming up with this game that you clearly should not be playing with the one you love. The situation only gets worse when Liza admits that she submitted his manuscript to the artists' community Yaddo.
Article continues below advertisement
Despite getting into the prestigious collective, it's a bittersweet moment as Charles can only focus on the fact that she didn't tell him that she was submitting it. The two break up in bed upon realizing that Charles will never fully trust her and their relationship is going nowhere fast.
Strangely enough, Charles only can't romantically trust Liza. Professionally, apparently, he can get over it. So, when he goes to Yaddo, he puts her in charge of Empirical while he's gone.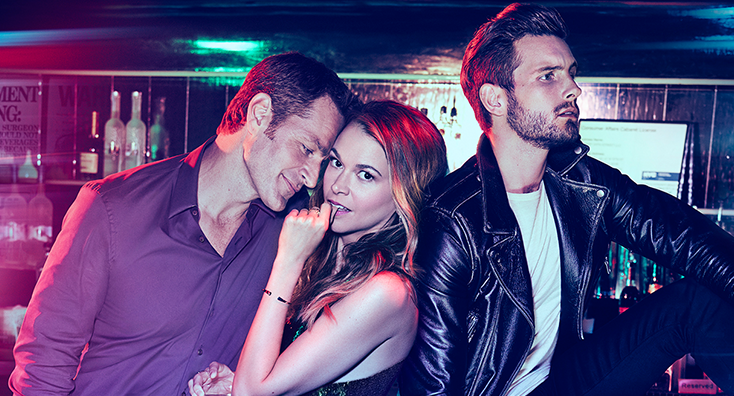 Article continues below advertisement
Liza's publishing dreams are coming true, so she goes out to celebrate with her friends, only to run into Josh. Their conversation comes full circle from the pilot. When Liza says that she didn't know Josh was there, he replies, "Really? Because you know what, I've been right there by your side all along." The series comes to a close with a hint that the two are going to rekindle their love.
But that's not the only major news from the finale. Kelsey has perhaps the biggest news of all. She's leaving and heading to Los Angeles to start Inkubator, following her own dreams.
Article continues below advertisement
Will there be a 'Younger' spinoff starring Kelsey?
There's been buzz of a Younger spinoff starring Hilary Duff in her role as Kelsey. Nico Tortorella hinted to TVLine, "With the future of television, who knows what's going to happen? Movies, a reboot, a miniseries — the world of television is our oyster."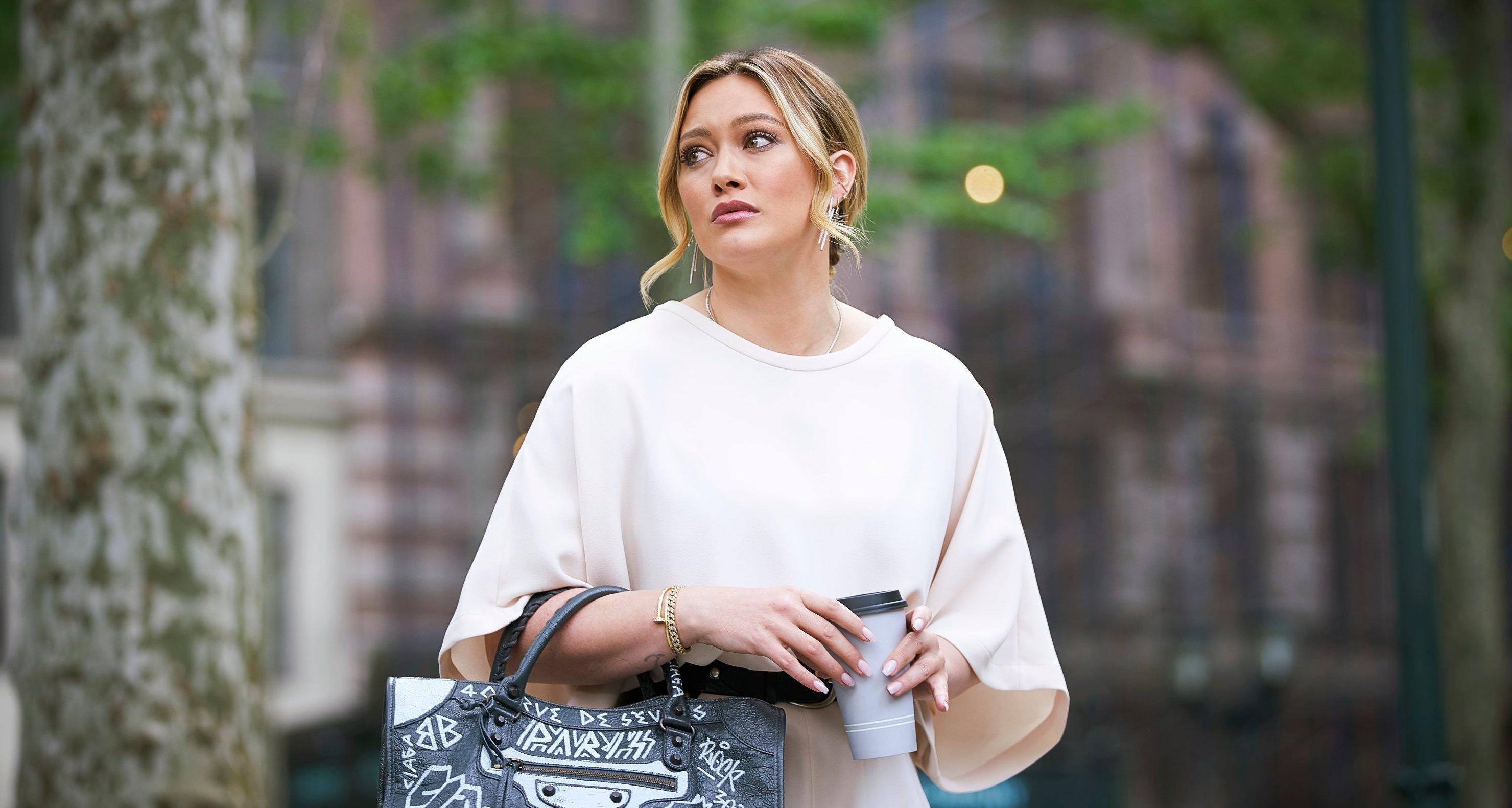 Article continues below advertisement
According to Variety, the Younger spinoff was in fact in development with Younger creator Darren Star and Hilary Duff. Darren has said, "It's a big question mark whether it's going to happen," but with the success and popularity of Younger, it seemed very likely.
However, Darren later spoke to TV Line to say that Kelsey's story has been closed. "I think [the spinoff is] pretty much off the table. [Kelsey moving to California] could have set up the spinoff, sure, but that's also just the way we wanted this to end. We resolved her story regardless of any notion of a spinoff."
The cancellation of the spinoff may have something to do with the fact that Hilary Duff is a little busy. Although the Lizzie McGuire reboot has been canceled, Hilary will be the lead for the upcoming series How I Met Your Father, which got a straight-to-series order from Hulu.
You can check the end of Kelsey and Liza's stories in the finale of Younger, now streaming on Paramount Plus.