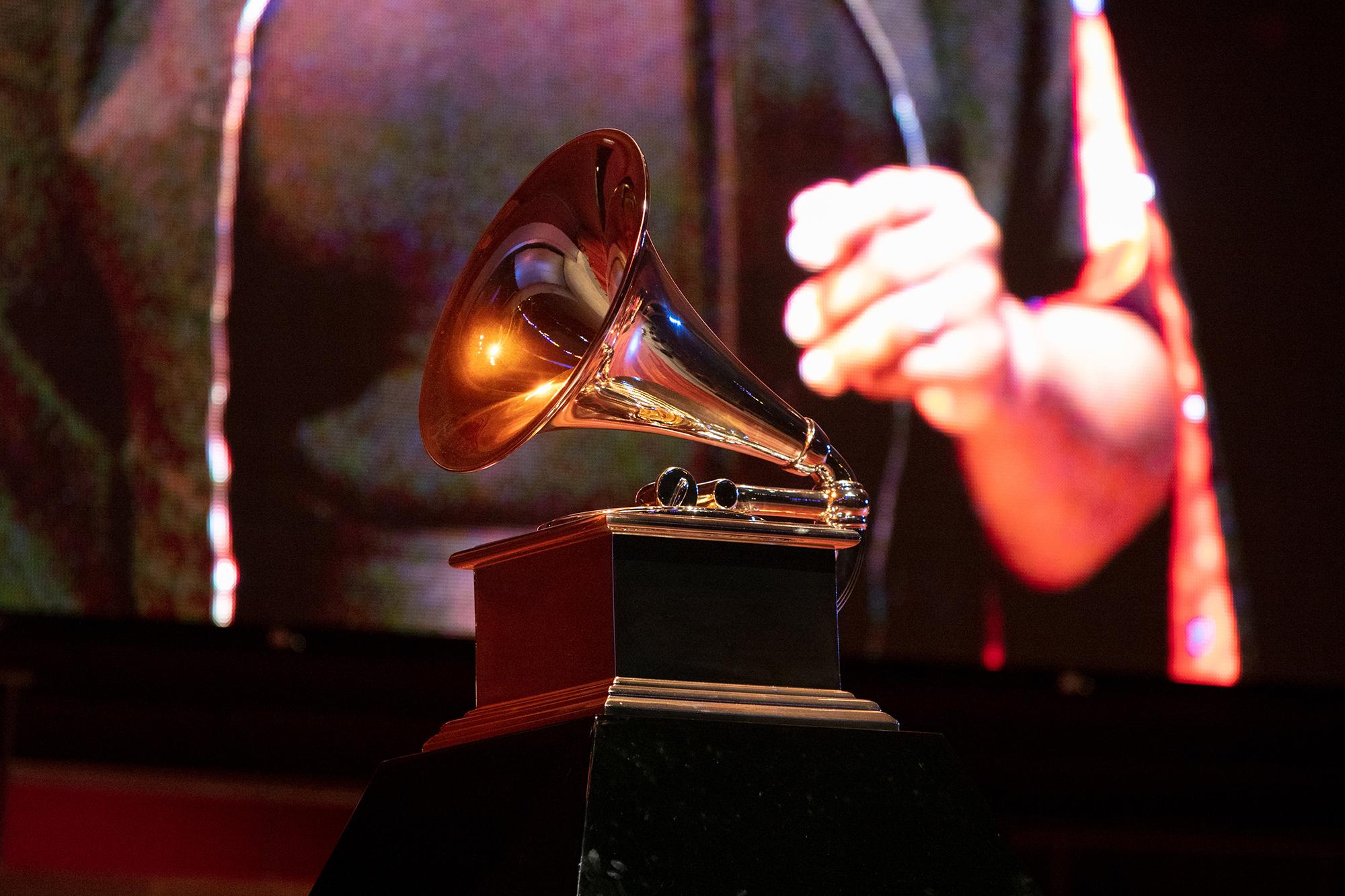 Just Some of the Artists Fans Think Were Subbed in the Recent Grammy Nominations
It's award season again, and just like every other year, there are quite a few artists who fans feel have been snubbed of Grammy Award nominations.
There are some notable nominations on the list this year: Jon Batiste (who is best recognized as the lead of the house band on The Late Show With Stephen Colbert) received 11 nominations, and ABBA received their first Grammy nom. But there were also quite a few snubs among these celebrations.
Article continues below advertisement
"The thing that keeps me up at night is that we don't get a chance to honor all of the amazing projects produced every year," Recording Academy CEO and president Harvey Mason Jr. told USA Today. "I come from the music sphere and know the feeling of putting your heart and soul into a project, hoping to get recognized. But we only have 10 slots and one winner (for each category)."
Regardless of what the CEO thinks, here are some of the artists fans think deserved better.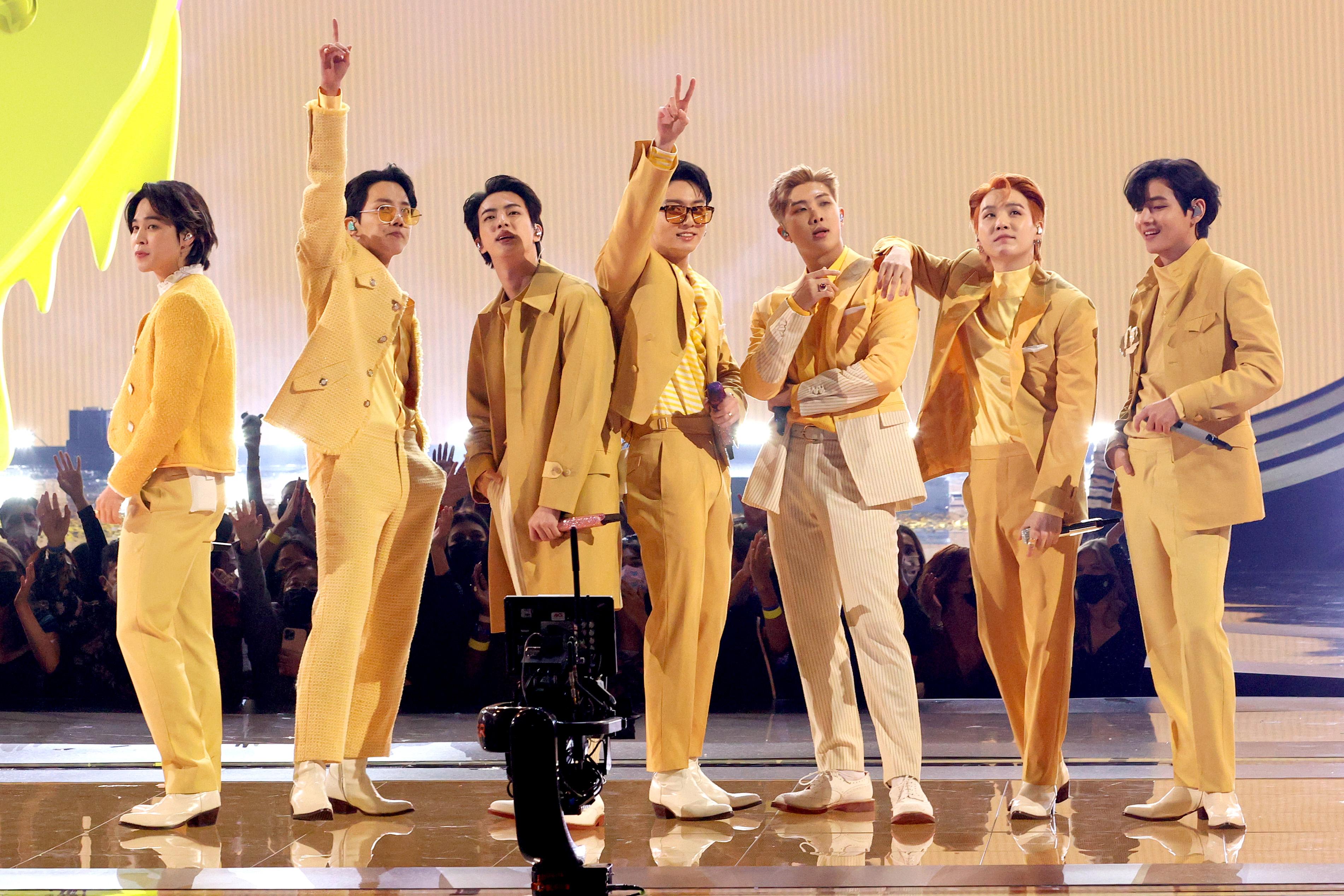 Article continues below advertisement
The Grammys overlooked K-pop artists this year.
Probably one of the most controversial decisions made the by Recording Academy this year is the omission of many of the top K-pop artists, with BTS only receiving one nomination for their single, "Butter."
It's no secret that K-pop has become an increasingly popular genre, with "Butter" alone receiving more than half a million streams since its release. Unfortunately, "Butter" didn't even receive a Record of the Year nomination, with K-pop unable to break the top four categories.
Other popular K-pop artists, like BLACKPINK and Monsta X, were also surprisingly absent from the nominees list, despite their popularity this year.
It's unclear how much longer the Recording Academy can continue to ignore the inevitable global influence K-pop artists have on the music world.
Article continues below advertisement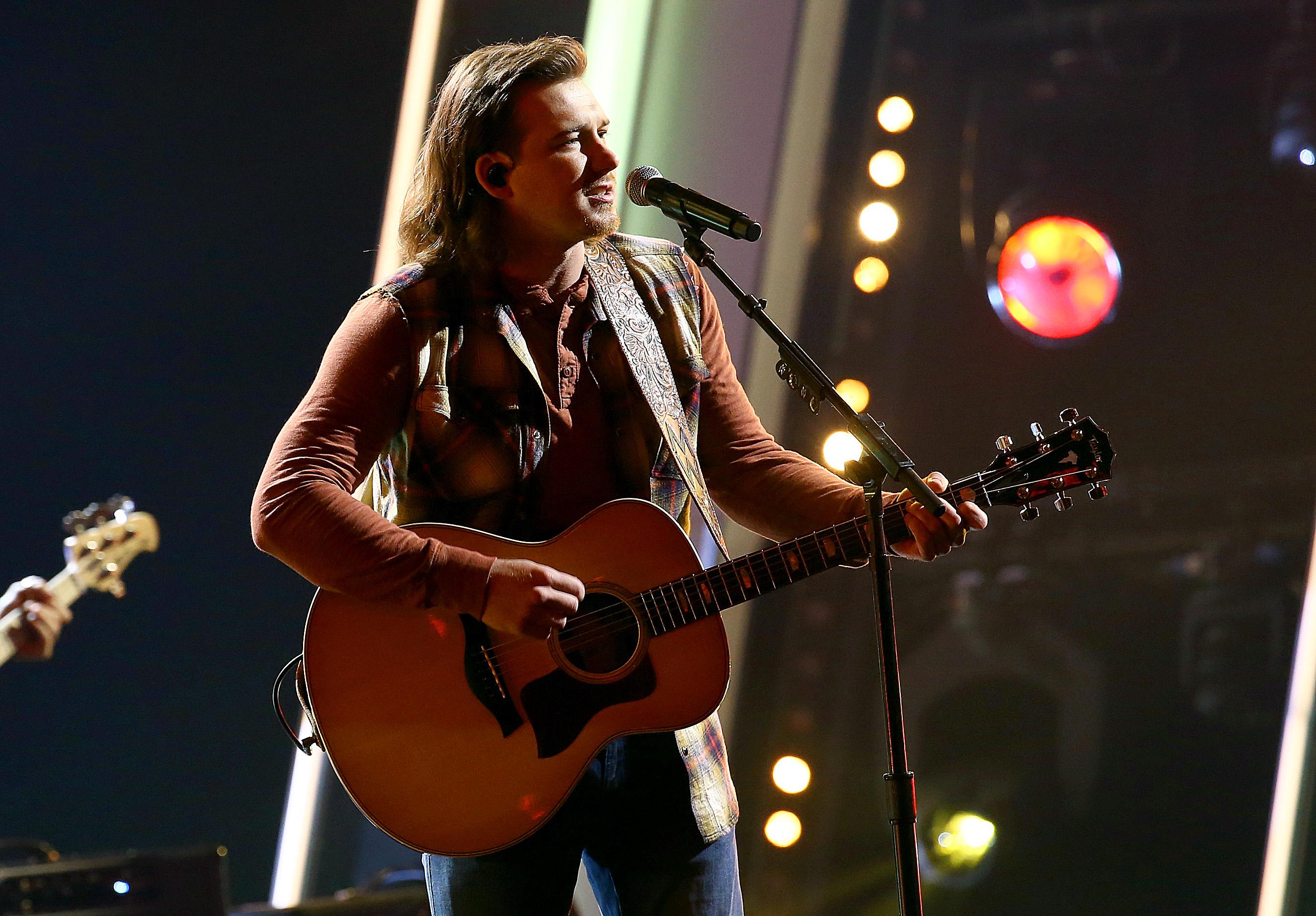 Morgan Wallen was removed from the nominations completely.
OK, we wouldn't necessarily call this one a "snub," considering the artist had been uninvited from other big award ceremonies, like the CMAs and the Billboard Music Awards, for his previous use of the n-word. But it was certainly interesting to find his name absent from the list of 2022 Grammy nominees, especially considering the success of his sophomore album.
Article continues below advertisement
While "Dangerous: The Double Album" went platinum this year, it seems the Recording Academy isn't willing to consider Morgan (but that could also have to do with its off definition of country music this year altogether).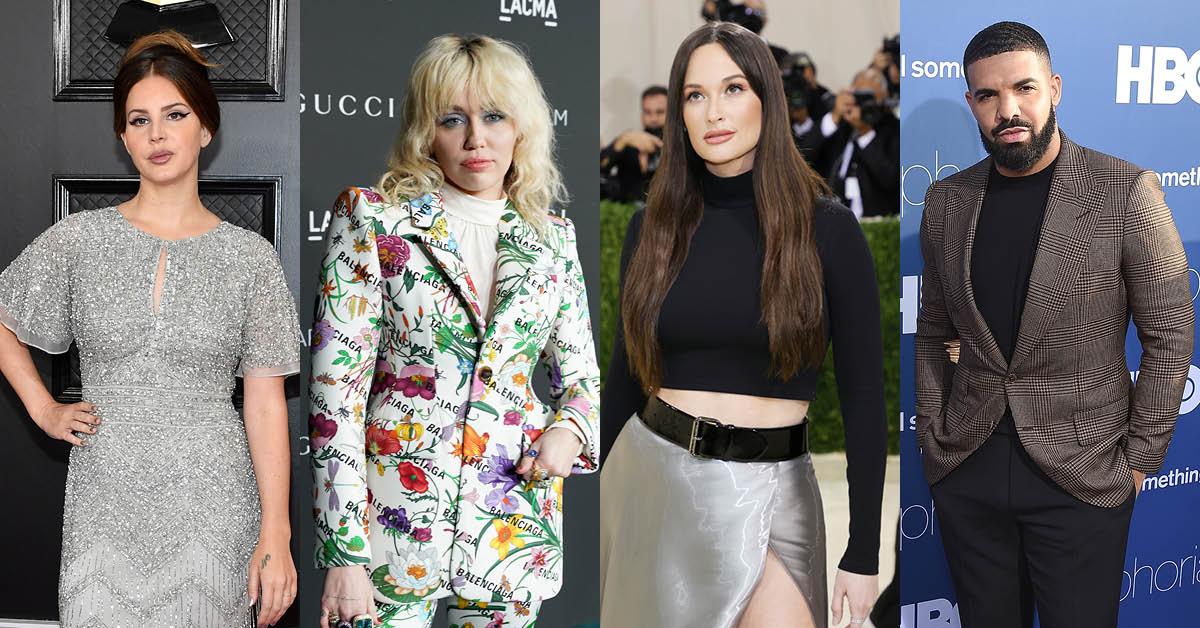 Article continues below advertisement
Other big snubs include Kacey Musgraves, Lana Del Rey, Miley Cyrus, and Drake.
Among those who fans feel were wronged this award season are country queen Kacey Musgraves, whose divorce album only received two nominations for the sad track "Camera Roll." Despite previously nabbing both Album of the Year and the country album award, "Star-Crossed" did not receive recognition.
Similarly, Lana Del Rey, who had previously been nominated for Album of the Year for "Norman F---ing Rockwell," did not receive any nominations this year. Instead, Jack Antonoff received a nomination for Producer of the Year, partially for his work on her album.
Miley Cyrus's rock-heavy "Plastic Hearts" album also did not receive a nomination, despite how much the project brought her music back to the spotlight. This is another choice many fans are mad about.
And finally, the feud between Drake and Kanye seems to have come to a head with these nominations, as the much-delayed "Donda" received a nomination for Album of the Year over "Certified Lover Boy." It'll be interesting to see how this plays out between the artists going forward.
The Grammy Awards will premiere Jan. 31, 2022.